Unicorn Things
Are you a unicorn lover? Are your friends unicorn lovers and you guys send unicorn memes to each other and look for unicorn things all the time? Is your life motto this?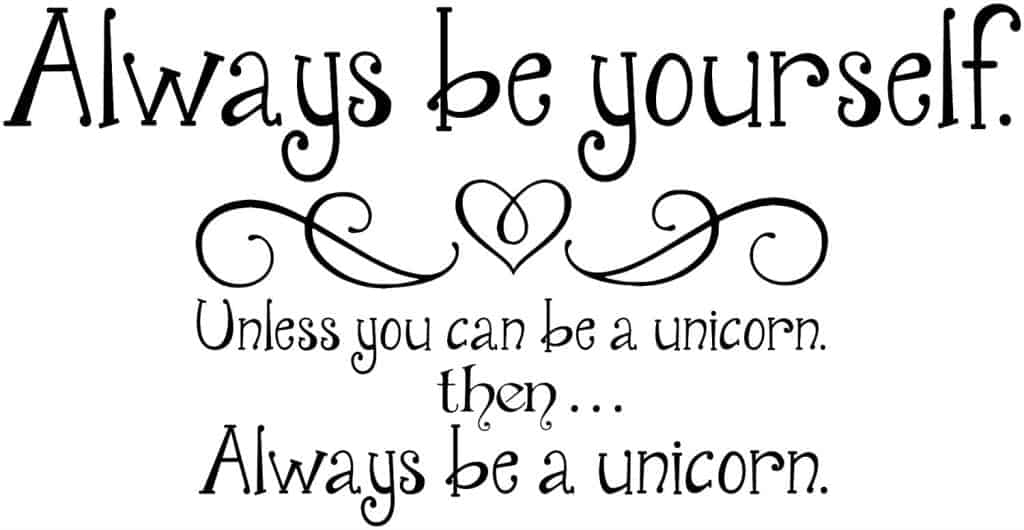 Us too!
We love unicorns, well, we love them so much we have them in the kitchen! So we decided to start Unicorn Things for you to find all things unicorn in one place. From Unicorn mugs to unicorn headphones to unicorn clothes. We sell unicorn things through affiliate (mostly Amazon) links which means we get a small commission from each shop without any additional cost for the buyer.
At Unicorn Things we classify the products into four categories:
Our shop is being updated every week with the newest and best unicorn things you can find out there. Have fun shopping unicorns and bringing them home!
Enjoy shopping
No products were found matching your selection.