The complete Persian food bundle includes...
$14.99
60+ delicious and easy recipes from Unicorns in the Kitchen blog plus recipes that you've never seen before!
5 eBooks covering Persian Nowruz recipes, vegetarian recipes, meat and chicken recipes, rice recipes and dessert recipes.
6 printable Persian feast menus.
Shopping list for Persian cooking.
Step by step instructions for each recipe.
Nutritional information for each recipe.
...And more!
A new cuisine to enjoy!
You've probably come across an Iranian in your life. Whether it was at school, college, work or on a trip, if you've ever met an Iranian, you know we love our food and talking about it.
Probably you've wondered about words such as ghormeh sabzi and fesenjoon and what they actually mean. Well, I'm going to walk you through these two most loved Persian recipes and so many more! With my step-by-step instructions and a thorough shopping list, you can up your Persian food game in no time!
What's in the Complete Persian Food Bundle?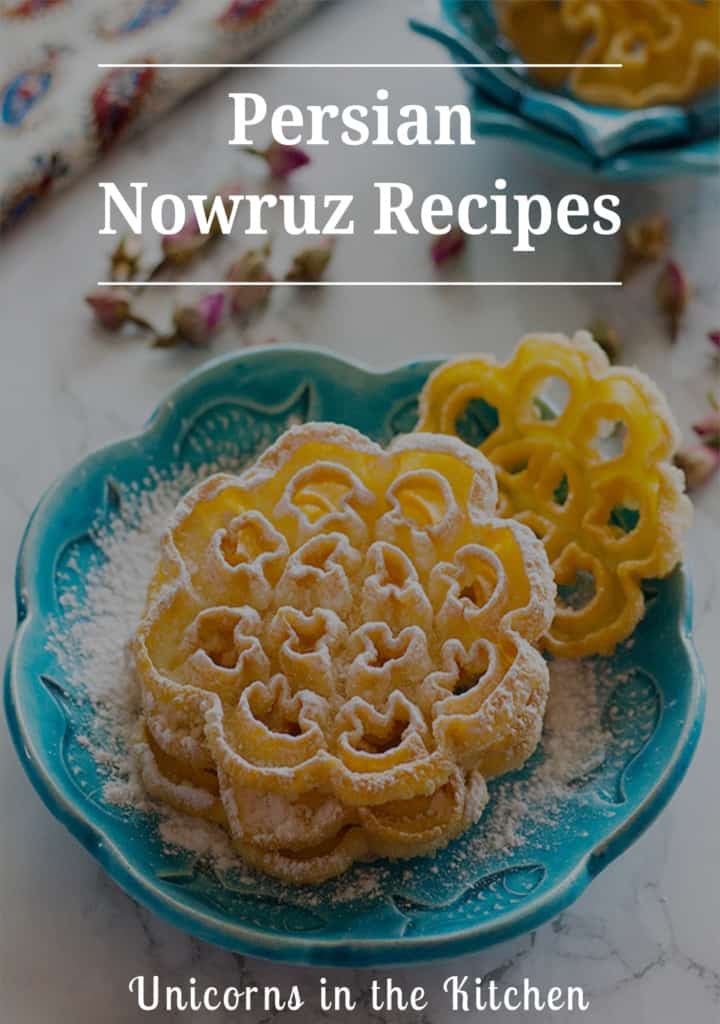 Persian Nowruz Recipe
Everything about Persian new year plus 10 Persian recipes from UIK that you can cook for Persian New Year.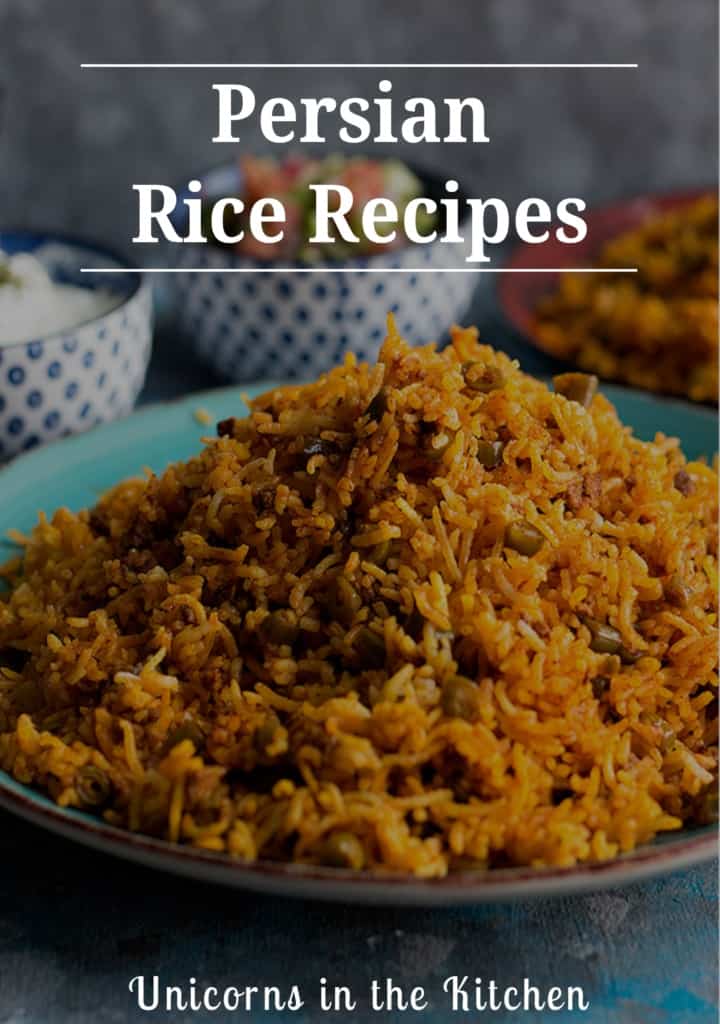 Persian Rice Recipes
10 delicious Persian rice recipes from UIK with vegetarian options plus a traditional spice mix, a guide to blooming saffron and a bonus recipe.
Persian Vegetarian Recipes
14 favorite Persian vegetarian recipes from Unicorns in the Kitchen.
Persian Chicken & Meat Recipes
11 tasty meat & chicken recipes from UIK plus a shopping list for Persian food plus a traditional spice mix, a guide to blooming saffron and 3 bonus recipes.
Persian Dessert Recipes
8 indulgent Persian desserts from Unicorns in the Kitchen, a guide to blooming saffron plus one bonus recipe.
Persian Party Menus
6 carefully curated Printable menus for your next Persian feast.
Frequently Asked Questions
Can I find the ingredients easily?
Yes! Many of these Persian recipes call for simple ingredients that you can find at your local supermarket. For special ingredients, you can always check out an Iranian shop or amazon.
Are there any gluten-free options?
Absolutely. Rice is the main grain in Persian cuisine and many Persian recipes are naturally gluten free.
How can I make these dishes vegetarian?
Aside from the vegetarian eBook, you can also turn many other dishes in this bundle into vegetarian meals by simply omitting the meat and using beans, mushrooms or other meat substitutes.
Do these dishes keep well?
Yes. Our rice dishes, stews, meat and chicken keep well in the fridge for up to 5 days.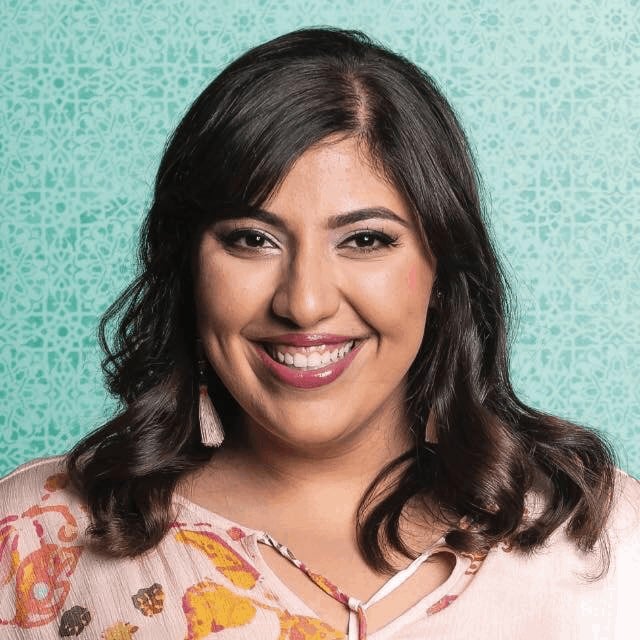 Hi! I'm Shadi!
I'm here to share my expertise in Persian cooking with you and show you that there is more than kebabs into this rich cuisine. Persian food is exceptionally delicious and with just a few key ingredients, you'll be able to have a Persian feast at the comfort of your home.
Even though Persian food is known to be difficult to make, with my step-by-step recipes, you can make any of these dishes without any trouble.
Start your journey towards mastering the art of Persian cooking now. And I'll be here with you every step of the way.
$14.99