A collection of the most beautiful recipes to make this year, these 20 Romantic Valentine's Day Recipes are your ultimate guide to a fantastic day!
Valentine's day is on it's way, the day that it really doesn't matter how much you bake because it's all for love. And if it's for love, then calories don't count, right?
But Valentine's day is not all about chocolate, it's about anything that's made with love and passion, therefore anything you bake will be wonderful! And if you need some inspiration, you're at the right place!
I have a wonderful collection of 20 Romantic Valentine's day recipes for you that are beautiful and really delicious. Who knows, maybe I end up making all 20 of them!
Dacquoise with Mascarpone Whipped Cream
Strawberry Cheesecake Cookie Cups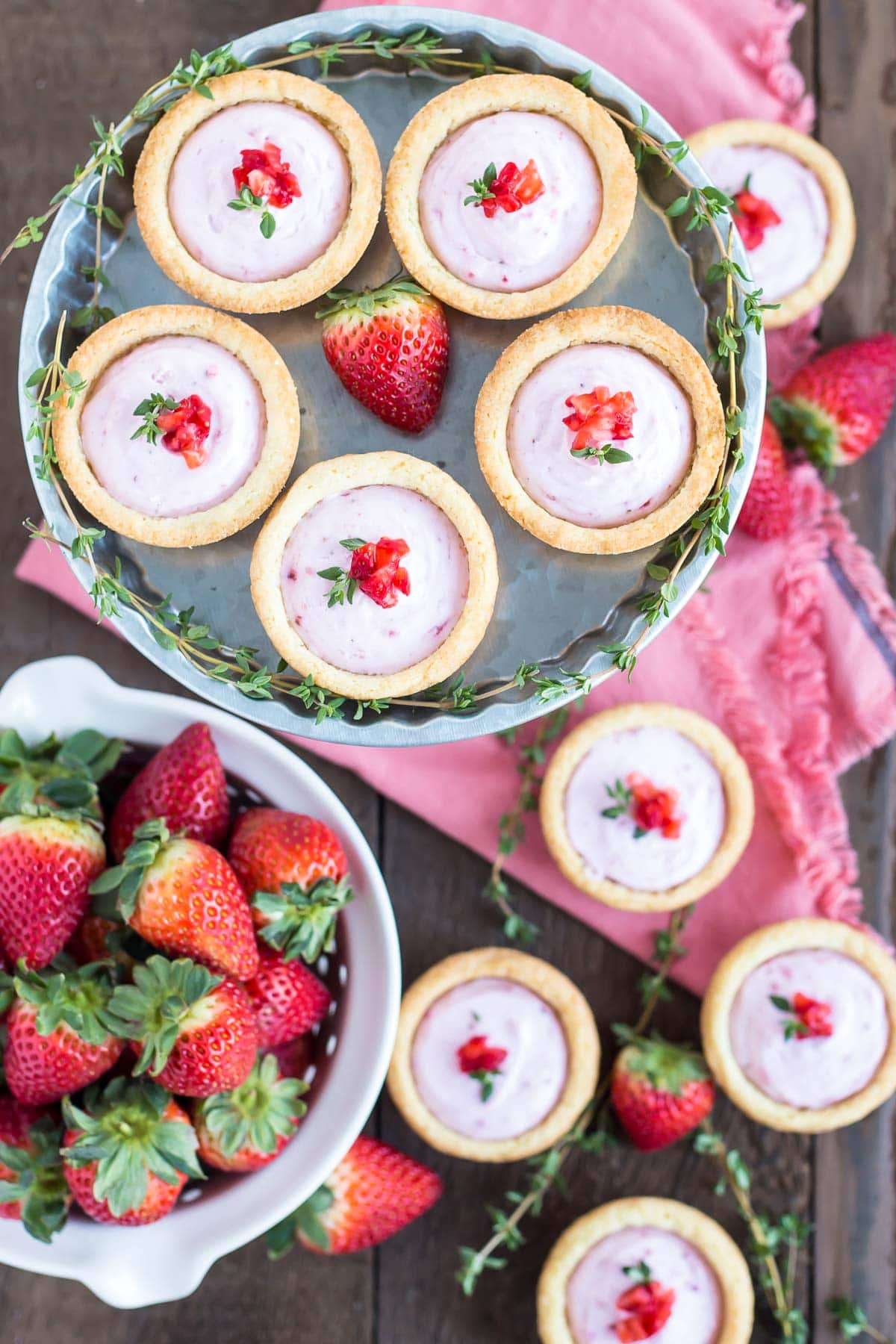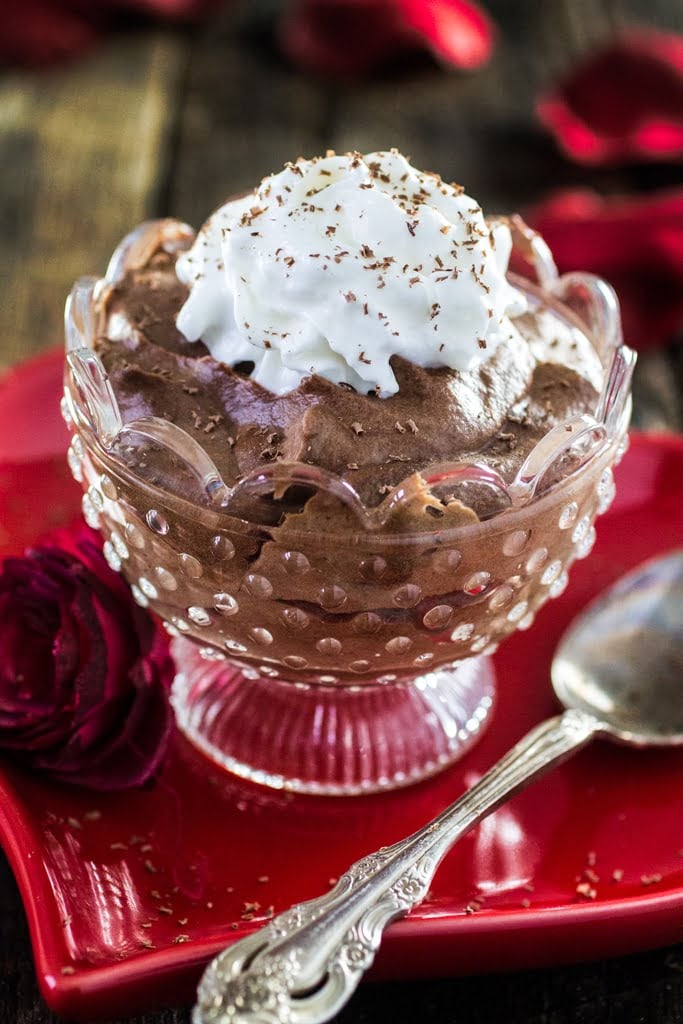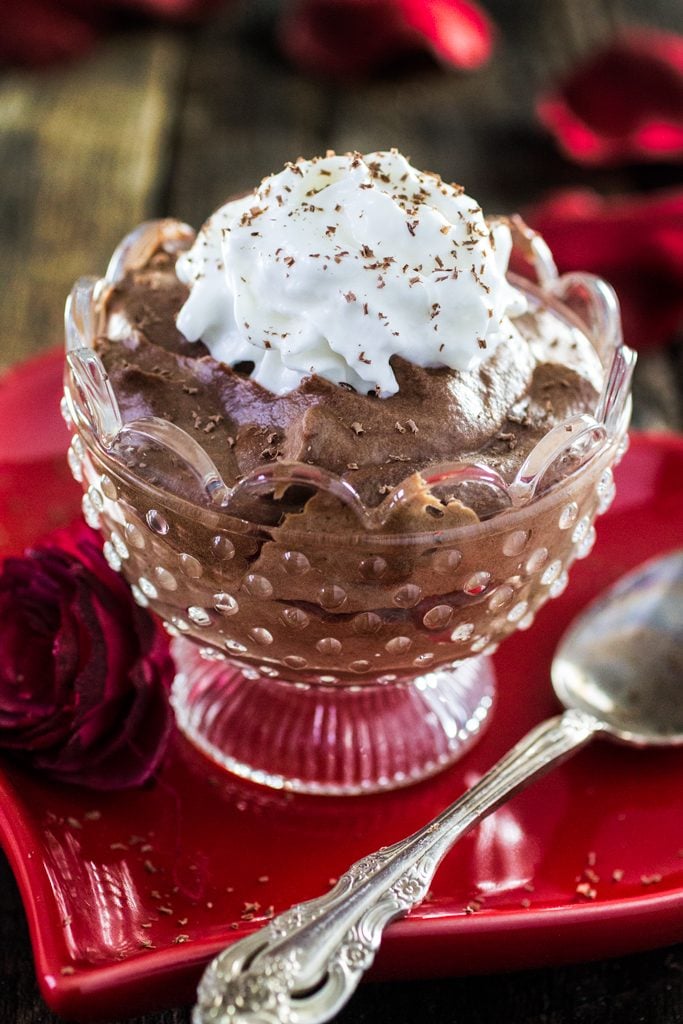 Chocolate Samosa with Salted Caramel and Pecans
Vanilla Rose & White Chocolate Cocktail (Falooda Cocktail)
Mini Chocolate Hazelnut Cheesecake Bombs
Very Valentine Pudding Cookies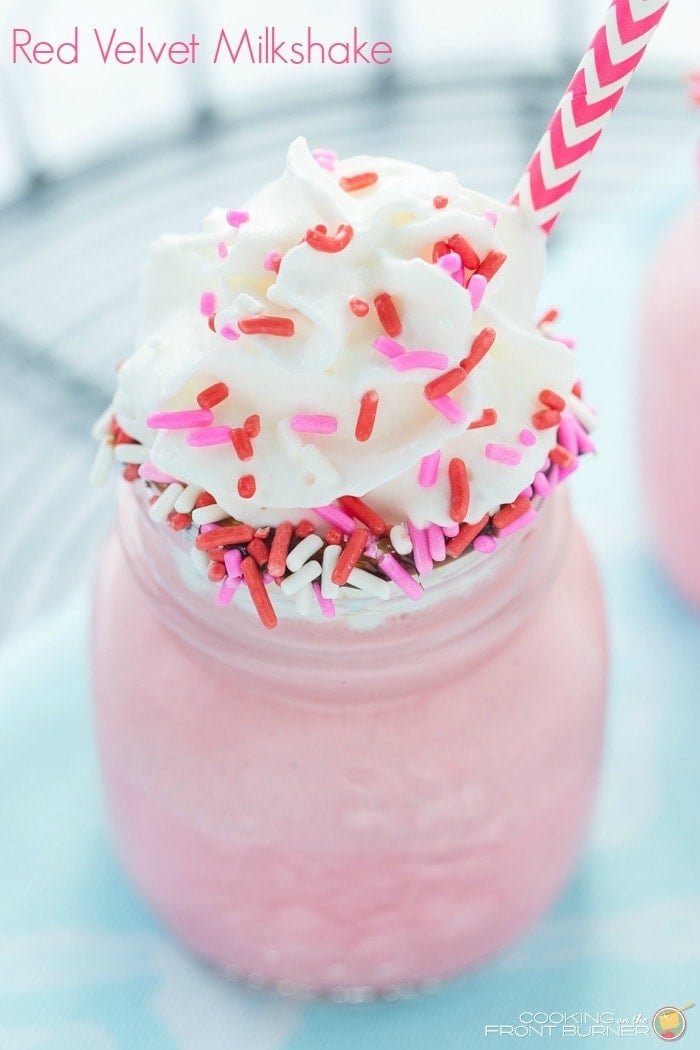 Lemon Ricotta Crepes with Raspberry Sauce
Strawberry White Chocolate Mousse Parfait
Enjoy these 20 Romantic Valentine's Day Recipes! I'm sure I'm gonna try many of them!