We have a collection of the best banana bread recipes for you! From chocolate chip banana bread to healthier versions made oatmeal or applesauce, there is a little something for everyone!
The best banana bread recipes!
If you always end up with a few brown bananas on the counter, chances are you've searched the internet for the best banana bread recipes. Well, I've made things easier for you. Here is a complete collection of our top banana bread recipes, made with love and care for you to try and enjoy!
Our most favorite banana bread and a readers' favorite! This banana bread is soft and chocolate-y, with a lot of flavor. Use vegetable oil instead of butter and sour cream or yogurt instead of buttermilk if that's what you have on hand.
Love banana bread and muffins? You need to try this recipe. These muffins are so tasty and the walnuts give a nice crunch to every bite!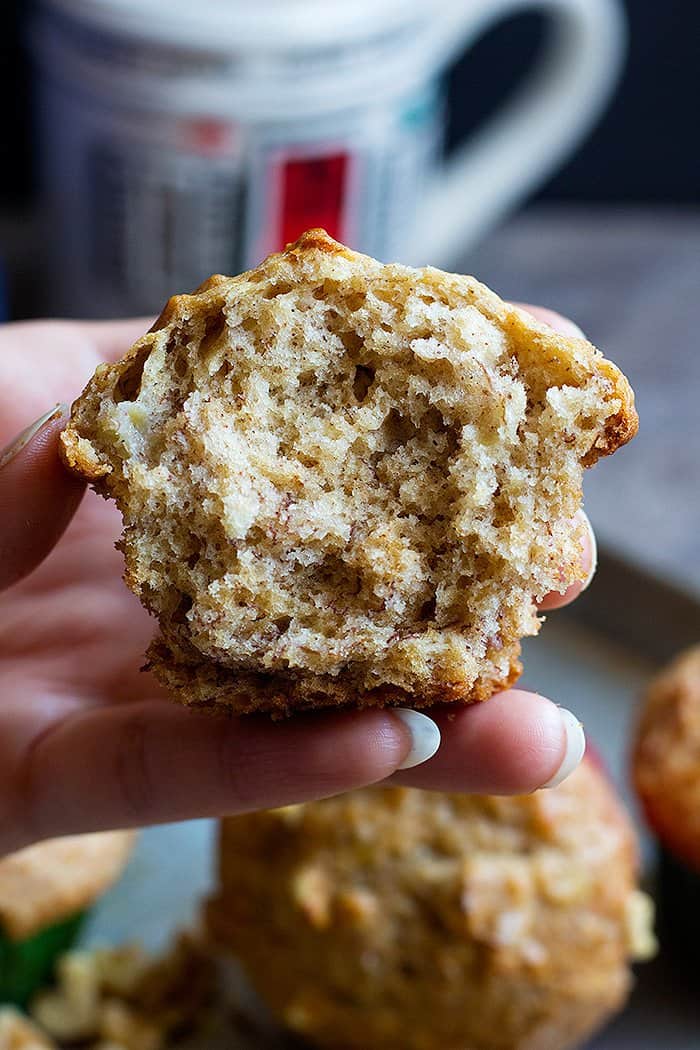 A healthier version of banana bread, this one uses one cup old fashioned oatmeal in addition to flour which makes the bread light and flavorful. You can toast a slice and have it with some almond butter!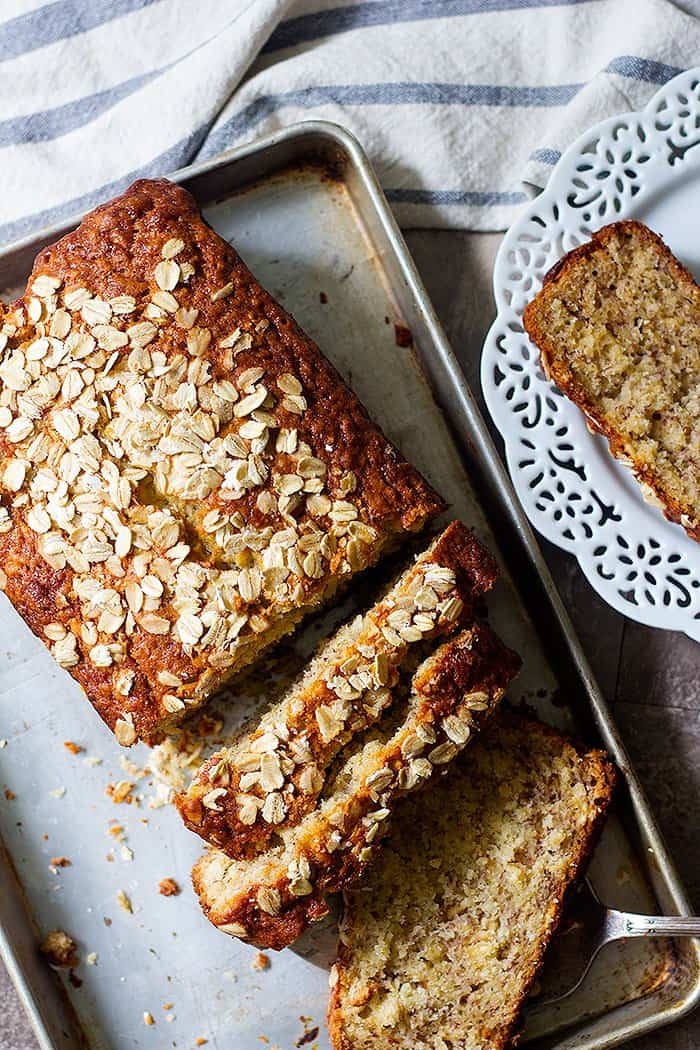 You could also call it banana bread for one. This one is ready in 5 minutes! You can add your favorite fixings such as chocolate chips or walnuts!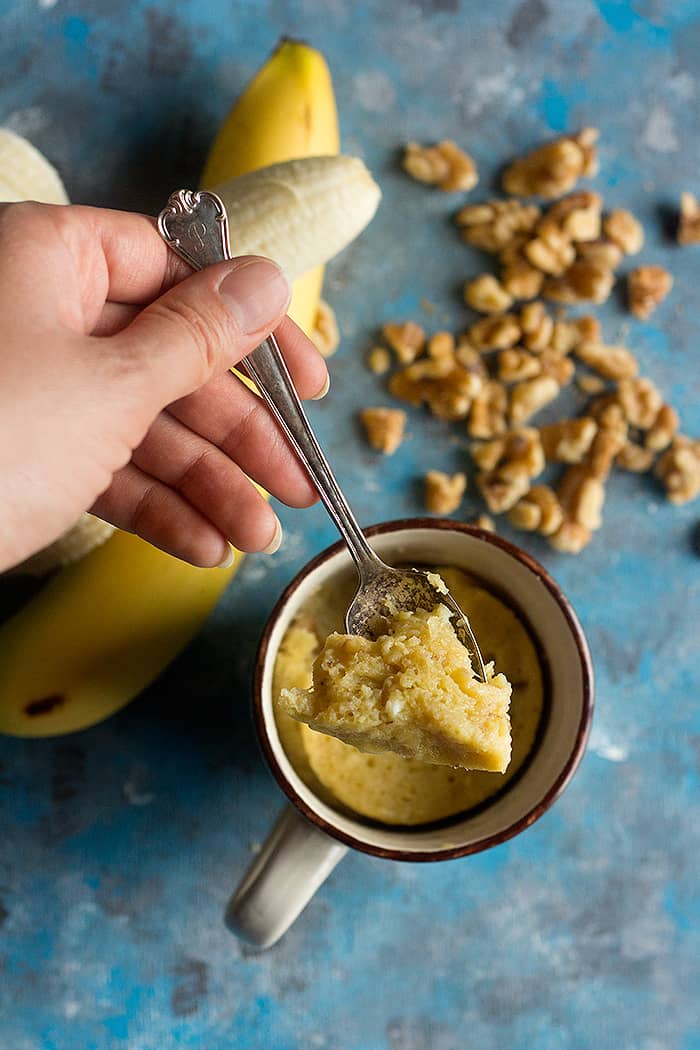 Easy and simple, this is definitely one of the best banana bread recipes out there. The texture is soft and tender it slices so well. Plus, you can even freeze this banana bread to enjoy later!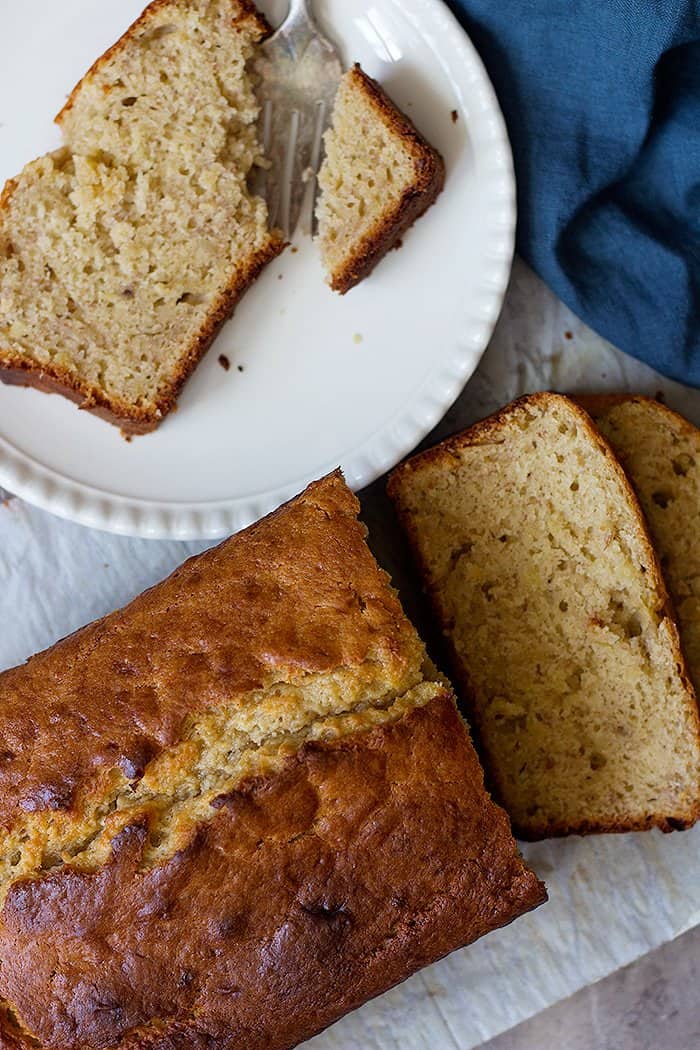 This one is for those who love chocolate! This moist and delicious double chocolate banana bread keeps so well and uses only one egg!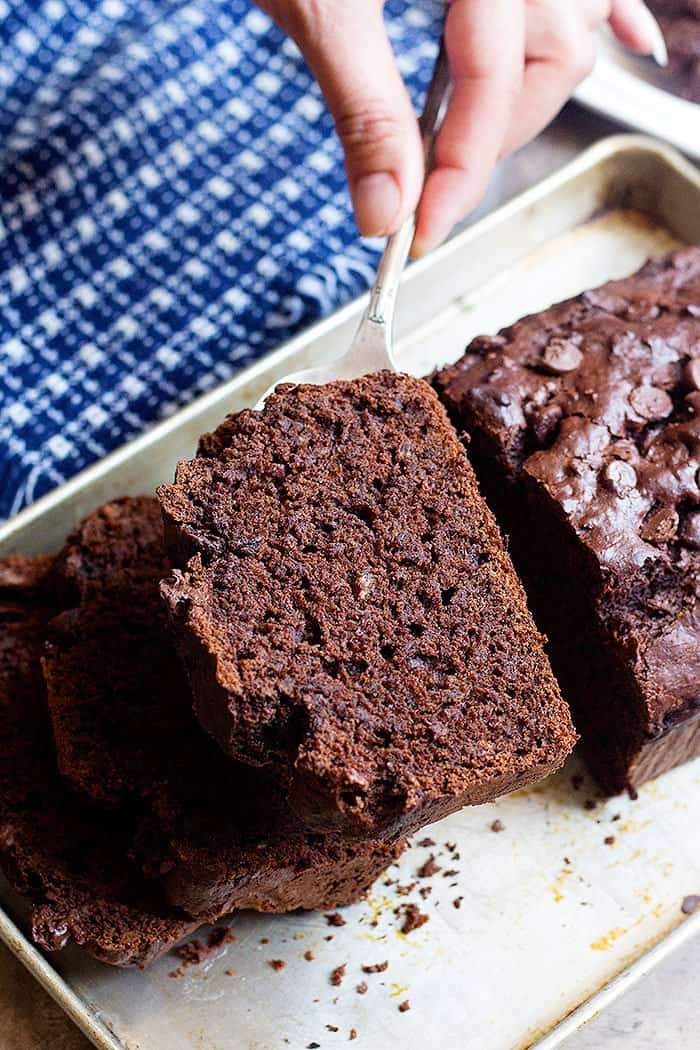 The combination of banana and peanut butter is amazing and now we can enjoy it in the form of this luscious banana bread! I love using creamy peanut butter, but you can also use chunky!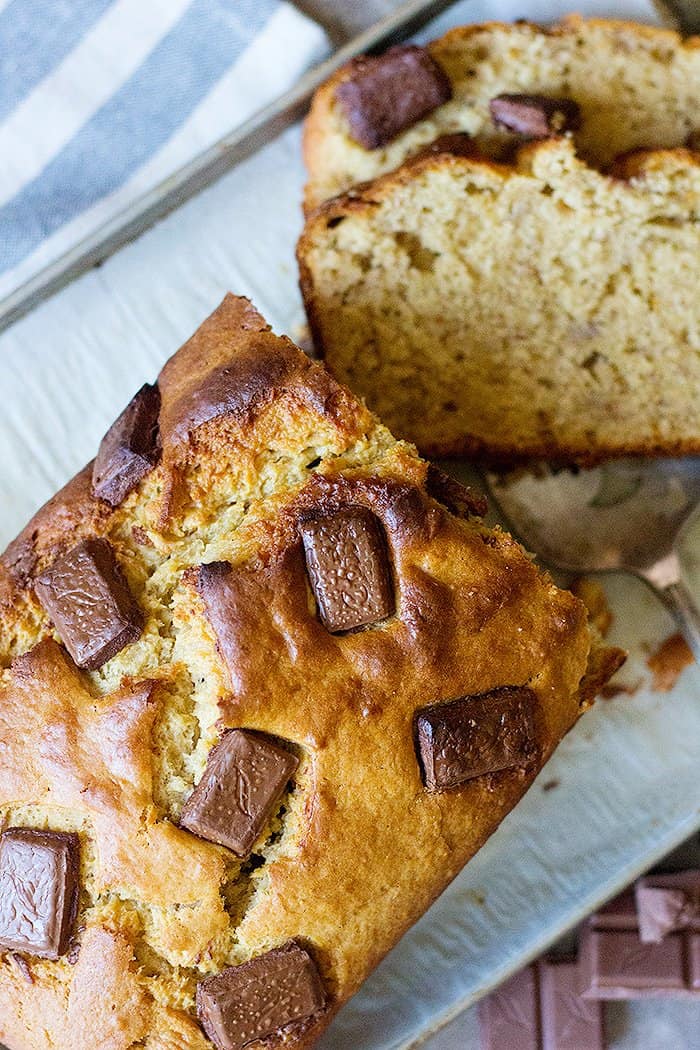 Trying to sneak in veggies for kids? This one is a winner! No one will ever guess that you added 2 zucchinis to this banana bread!
This is a no butter banana bread recipe that you're going to love! It's soft and moist, with walnuts pleasantly surprising you in every bite!
Another favorite of ours, this banana bread with tropical flavors is perfect for summer! Coconut flakes go so well with sweet bananas! I used unsweetened coconut flakes but you can also use sweetened.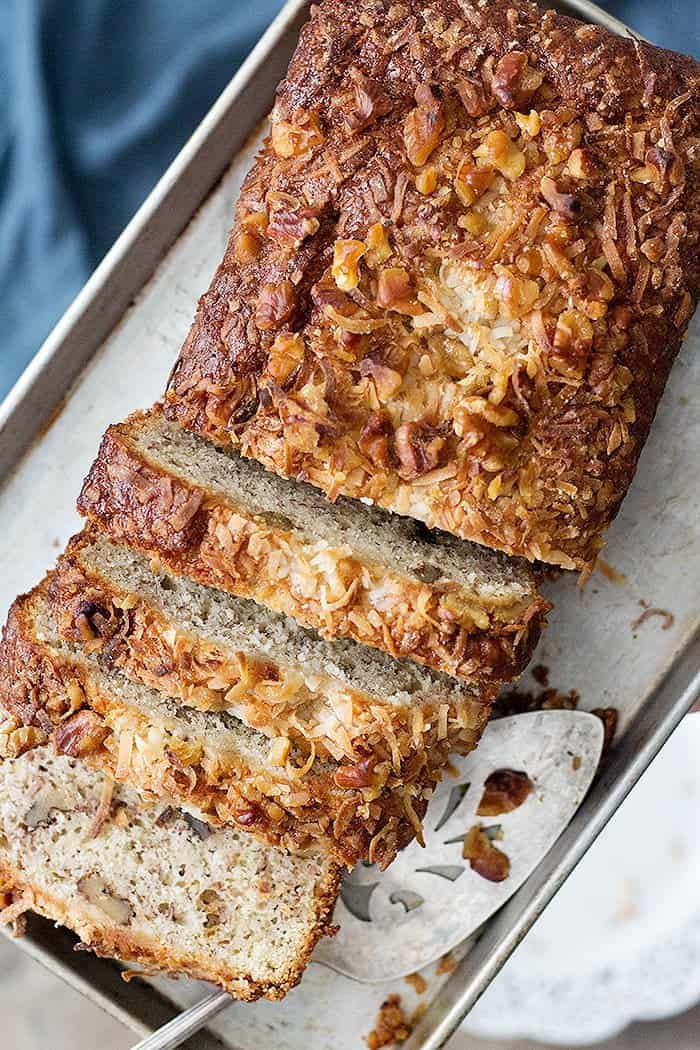 This banana bread is so good and is perfect to use up the almond flour that's been sitting in your pantry for a while!
Healthy Pumpkin Banana Bread is made with Greek yogurt and is so soft. With chocolate chunks and pecans, this healthy pumpkin bread is completely irresistible!