When it comes to holidays, food is everything! Here are our top holiday favorite dishes: from chicken and turkey to lamb and seafood, we've got you covered! Got a large gathering? Make the turkey! Looking for a main dish for a smaller group? Make Cornish hens or a side of salmon. Check out these delicious recipes for the holidays!
Table Of Contents:
Fish recipes for the holidays
Mediterranean Grilled Branzino Recipe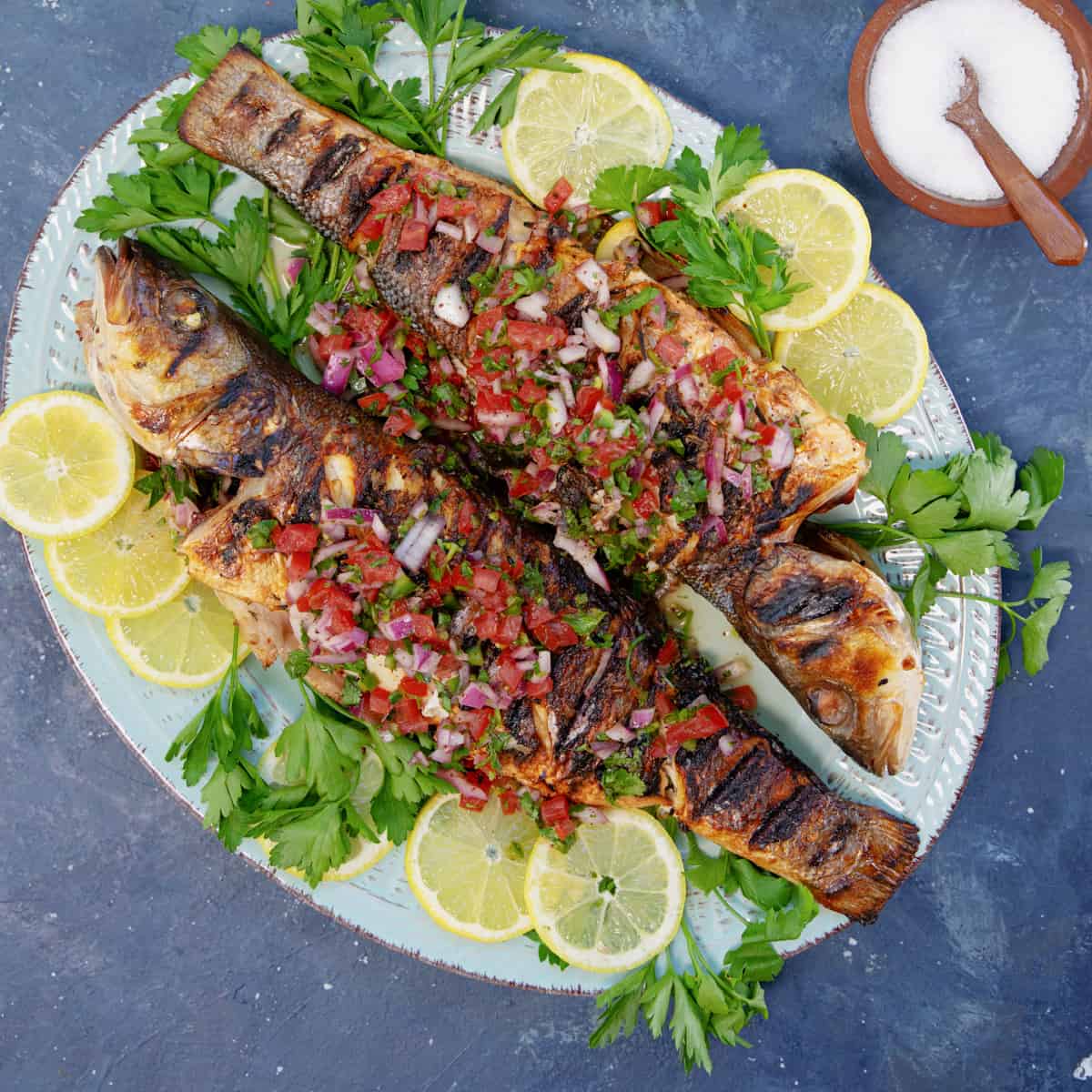 Stuffed Fish with Pomegranates and Walnuts - Persian Style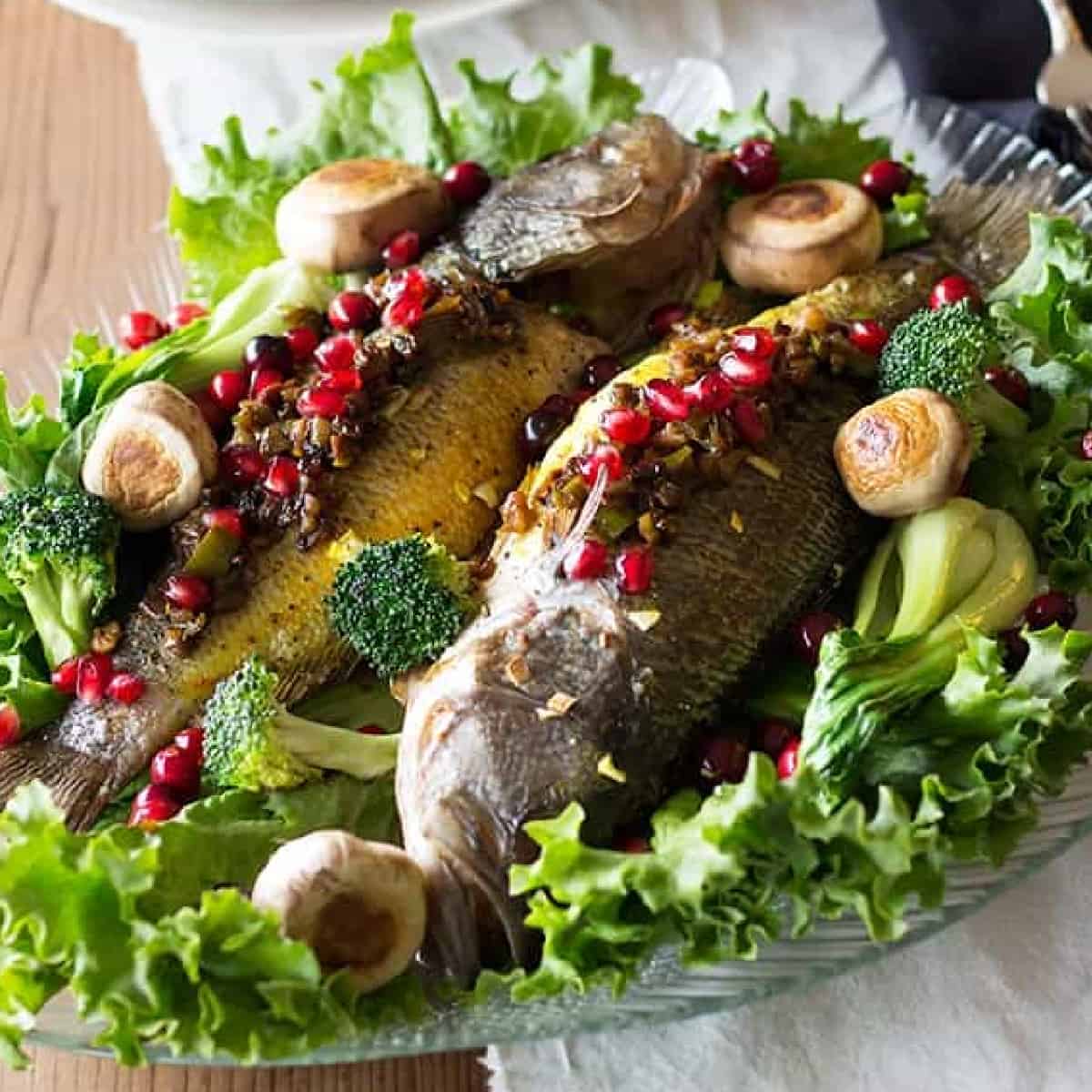 Mediterranean marinated salmon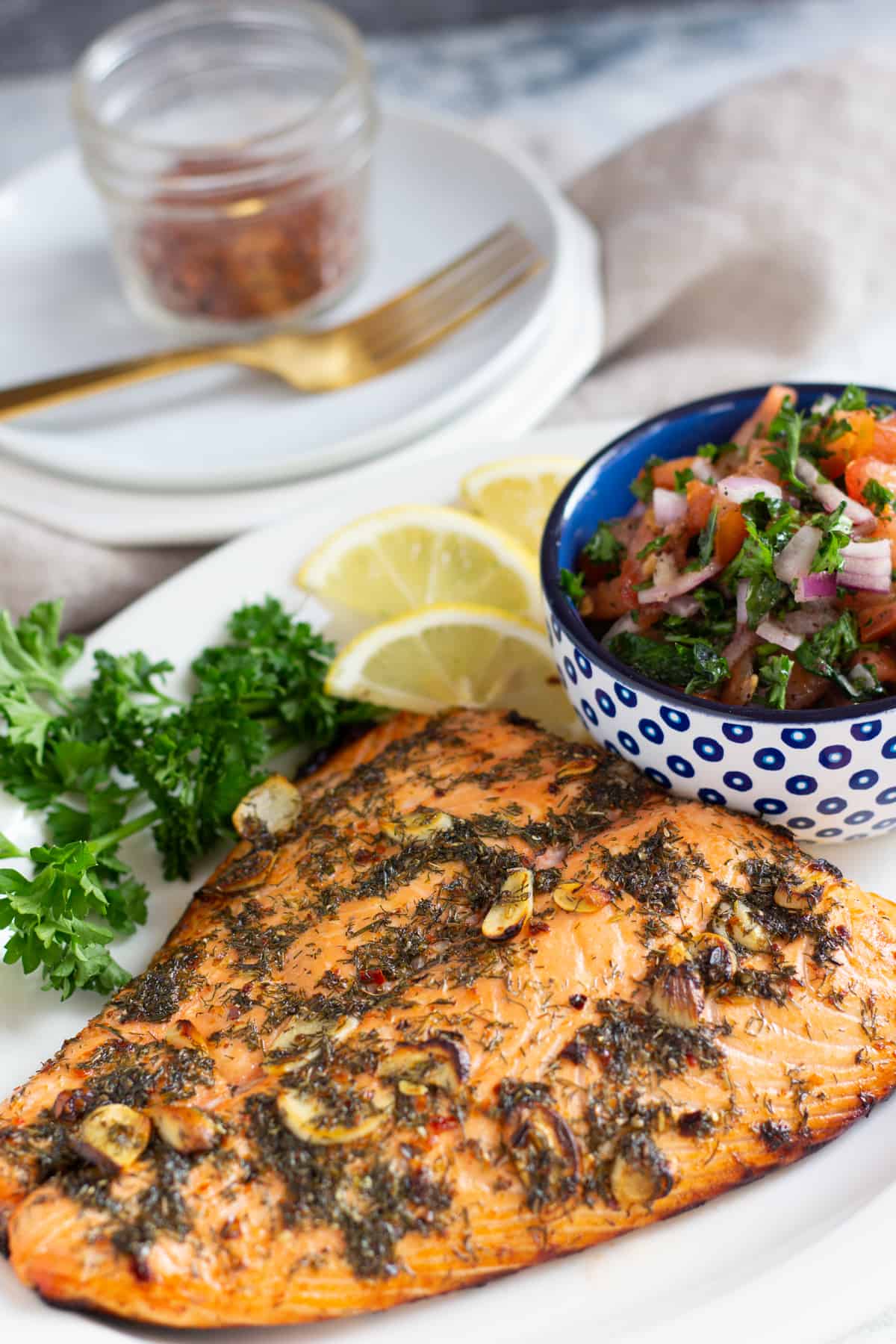 Oven Baked Salmon with Olives and Capers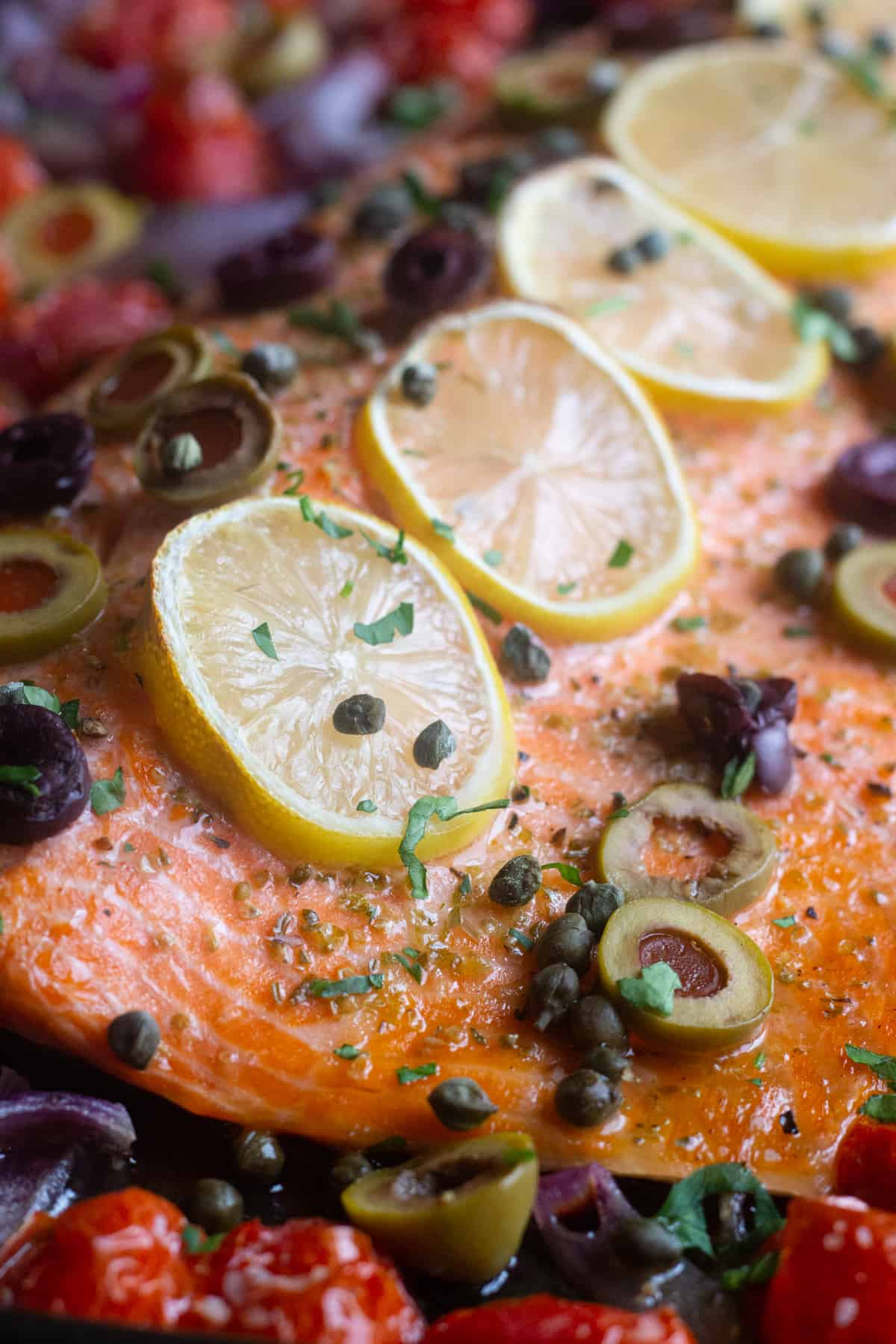 Mediterranean Baked Dijon Salmon Recipe
Chicken and turkey holiday recipes
Joojeh Kabab (Persian Saffron Chicken Kebab)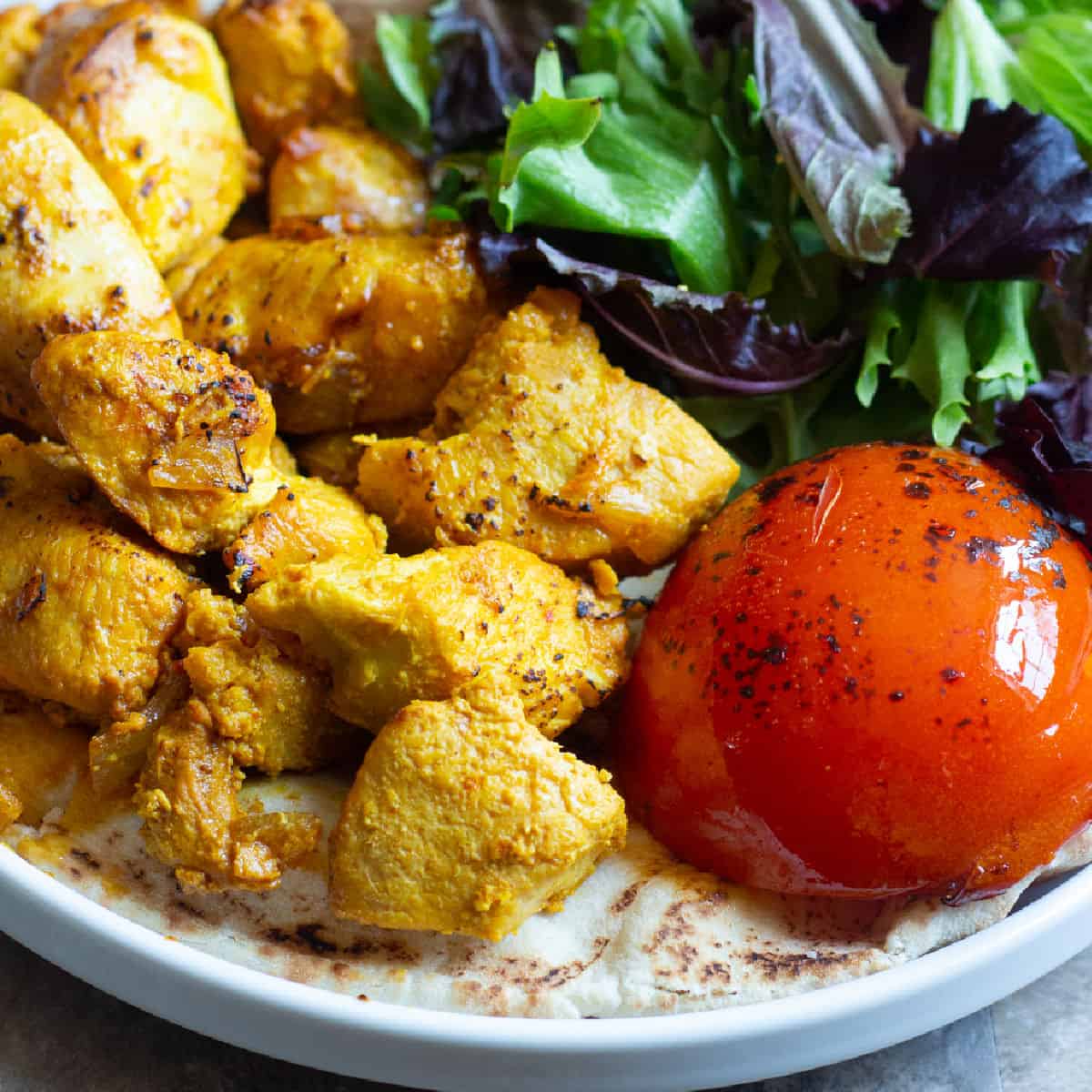 Pomegranate chicken - Persian style (morgh nardooni)
Persian style roasted turkey (No brine)
Cranberry orange glazed cornish hen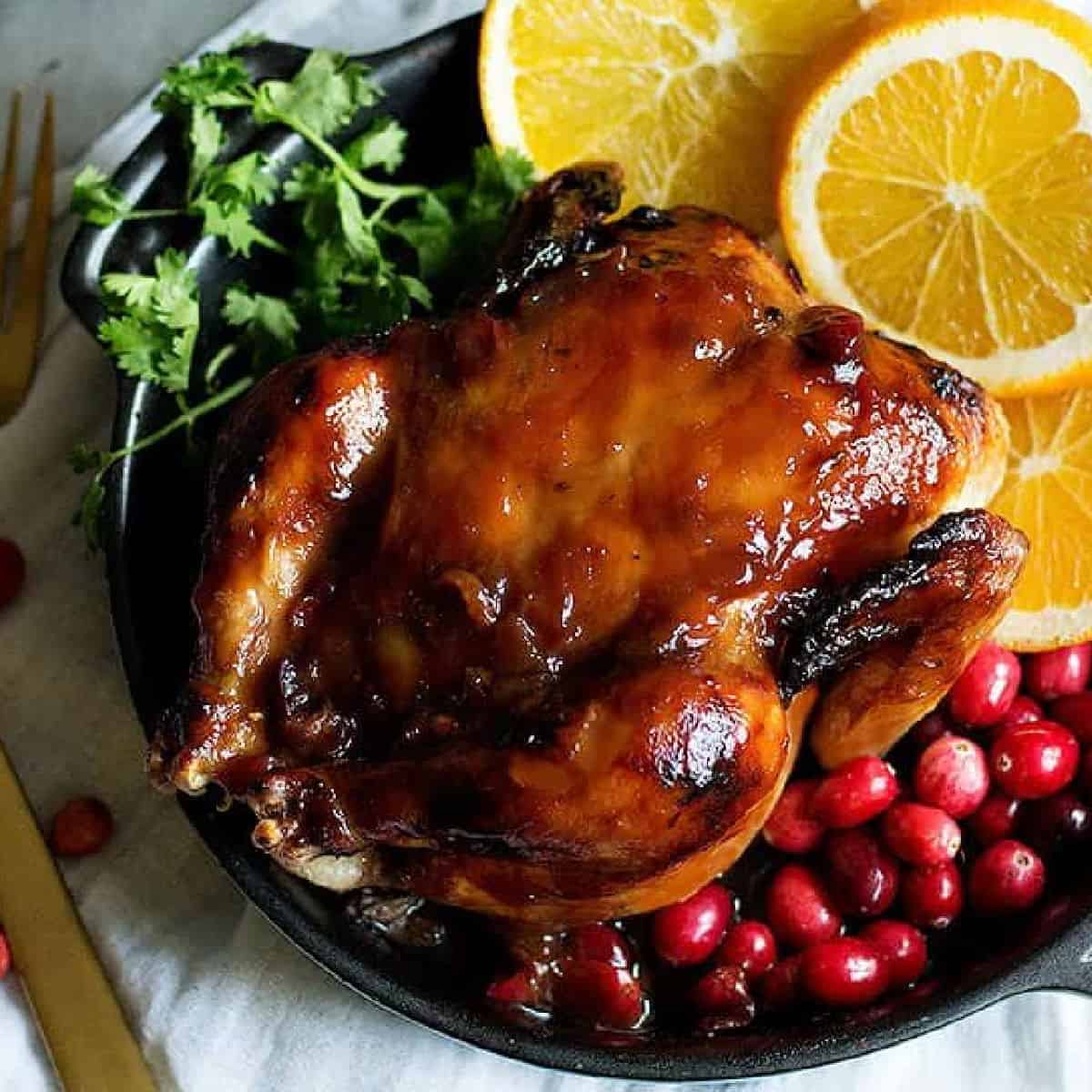 EASY BAKED GREEK CHICKEN RECIPE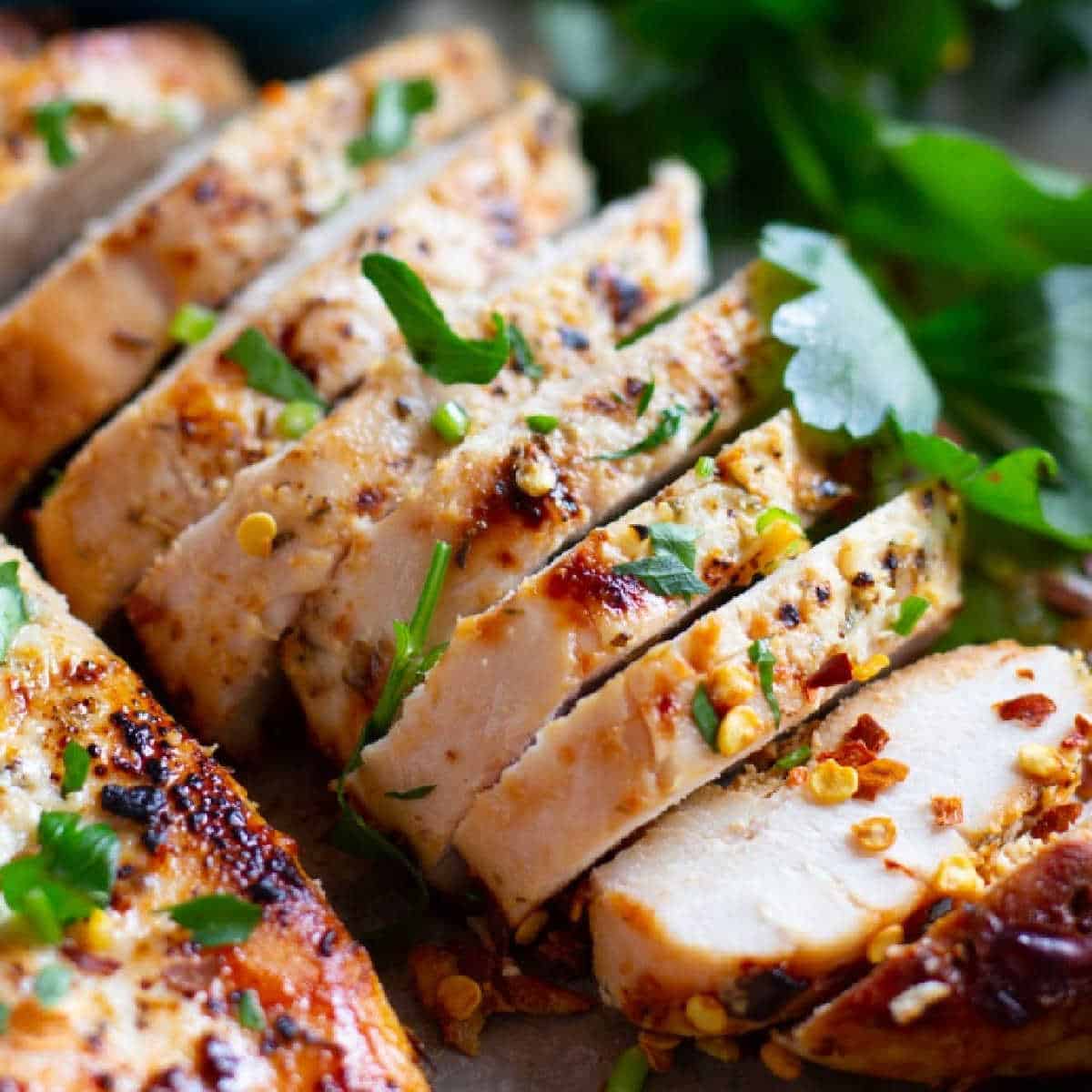 Garlic lemon cheese stuffed chicken breast
Caprese stuffed chicken breast
Harissa chicken with saffron couscocus
Holiday recipes with lamb and beef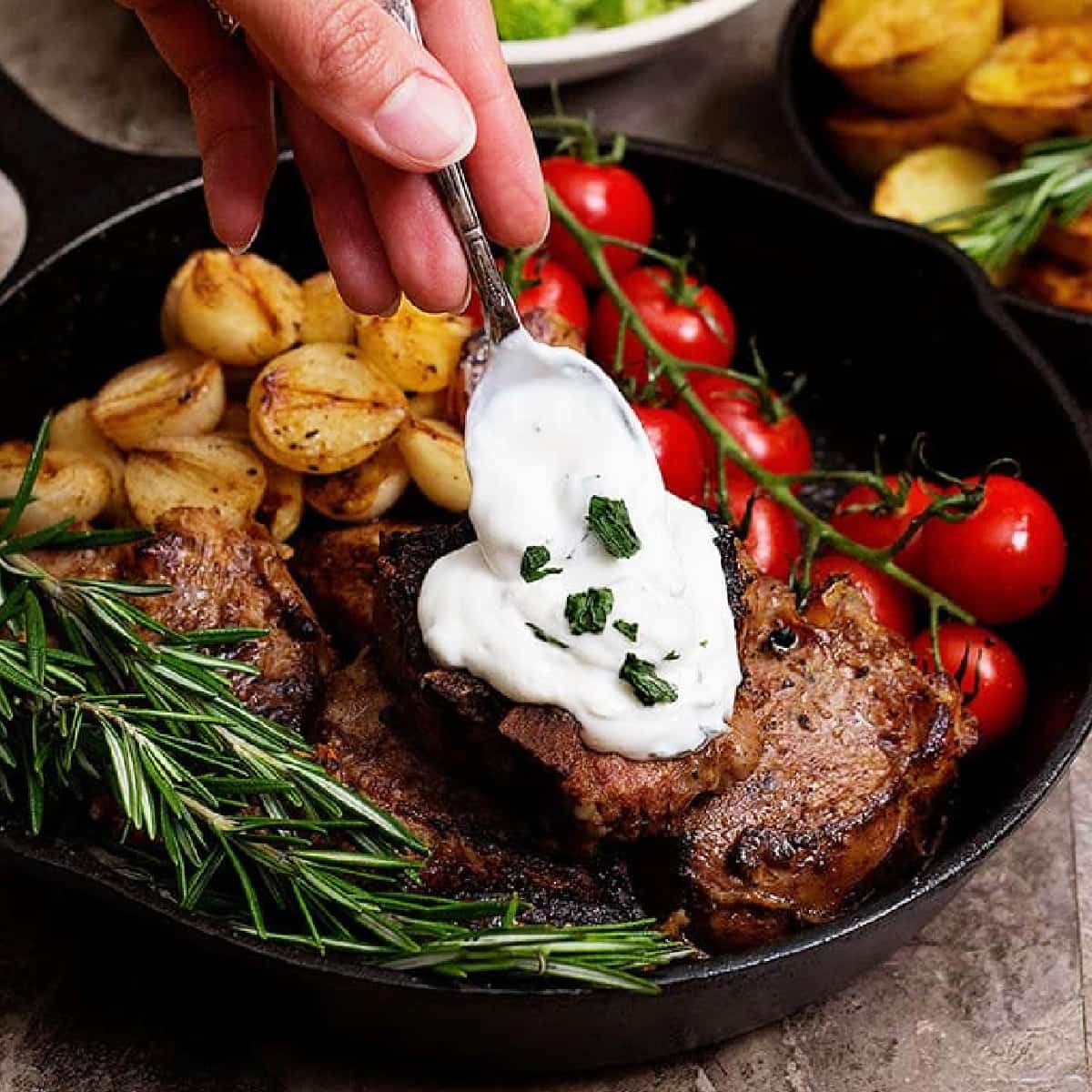 Steak with garlic and herb sauce
Frequently asked questions
More recipe collections
Did you make this recipe? I'd love to hear about it! Please comment and leave a 5-star🌟 rating below. You can also follow us on Instagram, Facebook, Pinterest or subscribe to our newsletter to get a free e-Cookbook!
Step-by-Step Recipe