Check out our awesome Nowruz recipes for the Persian New Year! From classics such as ash reshteh and sabzi polo to sweets such as raisin cookies, we have everything you need for an authentic Nowruz celebration!
Table Of Contents:
What is Nowruz?
Nowruz is the vernal equinox, which is the first day of spring in the northern hemisphere and usually falls on March 21st or the previous/following day depending on where you live. This marks Persian New Year and is celebrated by many around the world. A key part of Nowruz celebrations is making the dishes that are specific to this special time of year.
Nowruz Main Dishes
Stuffed Fish with Pomegranates and Walnuts - Persian Style
Sabzi polo (Persian herb rice)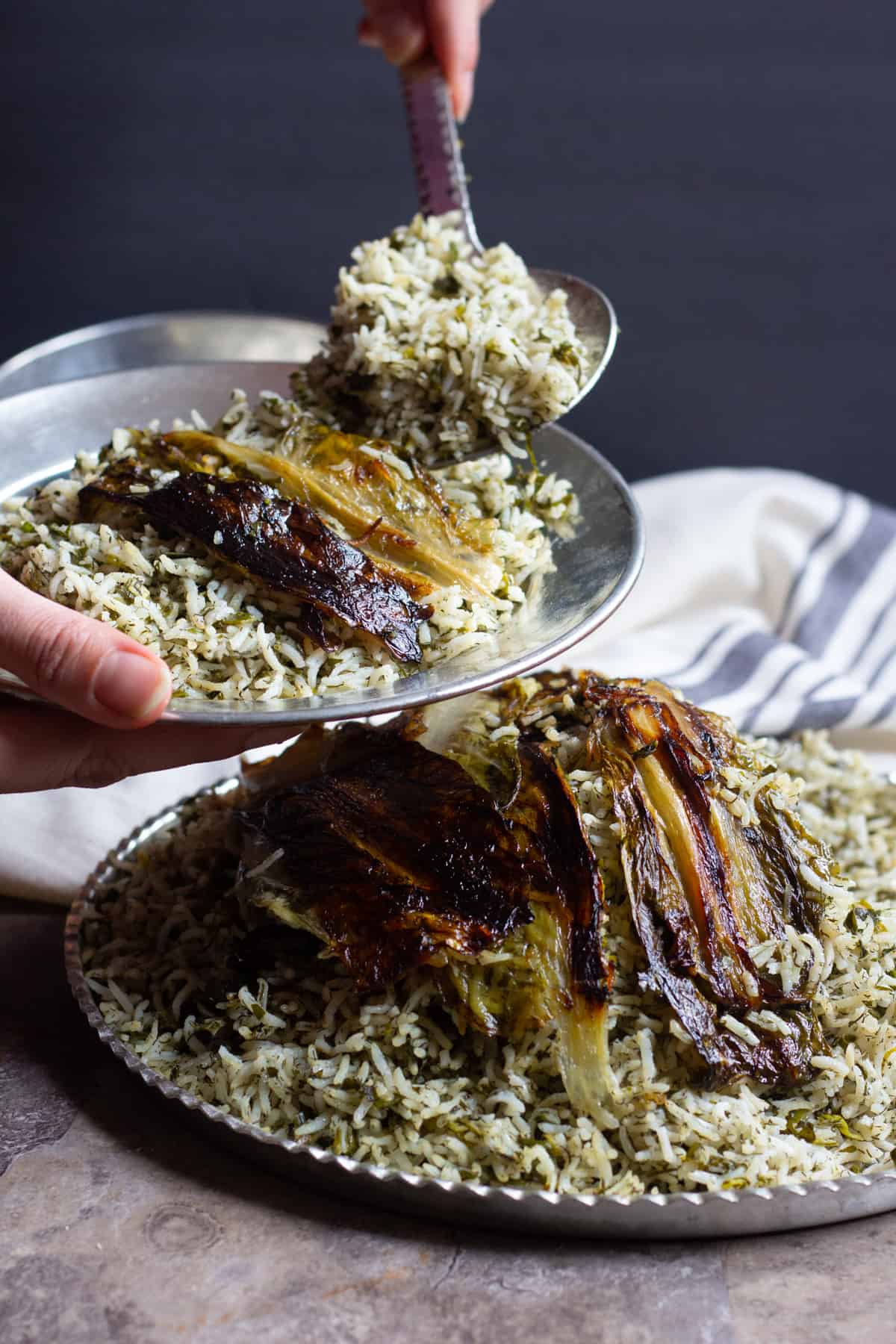 Grilled Branzino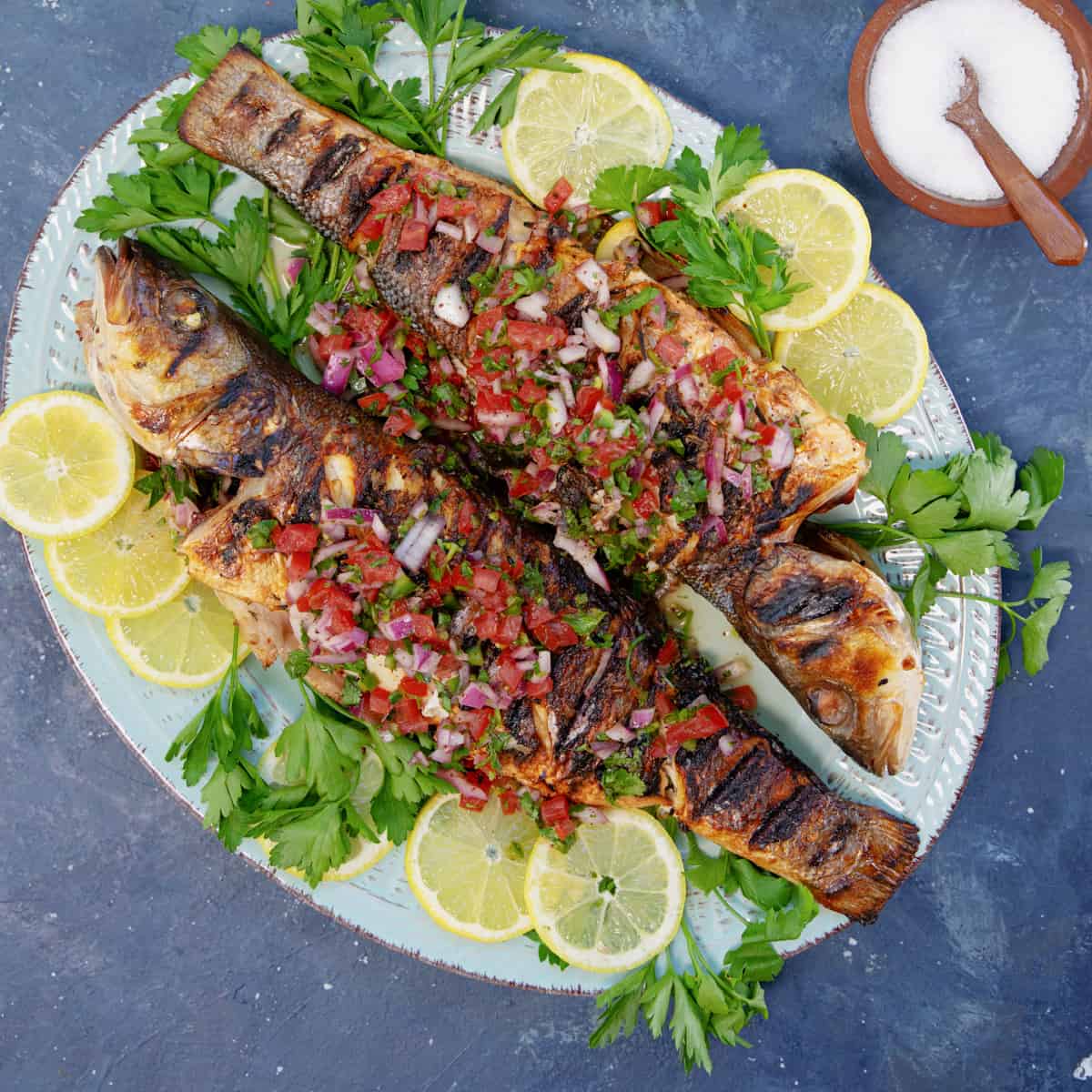 Ash Reshteh (Persian noodle soup)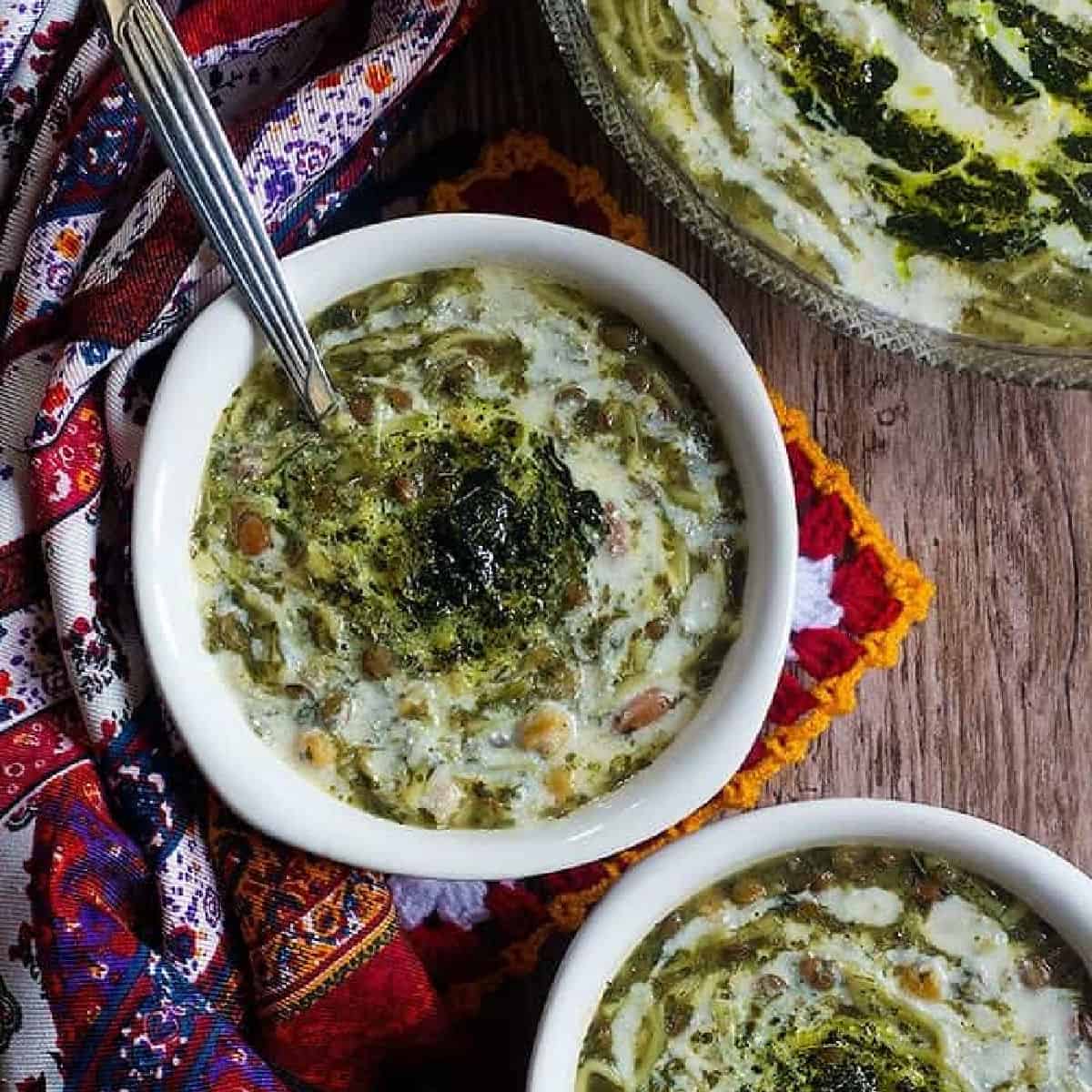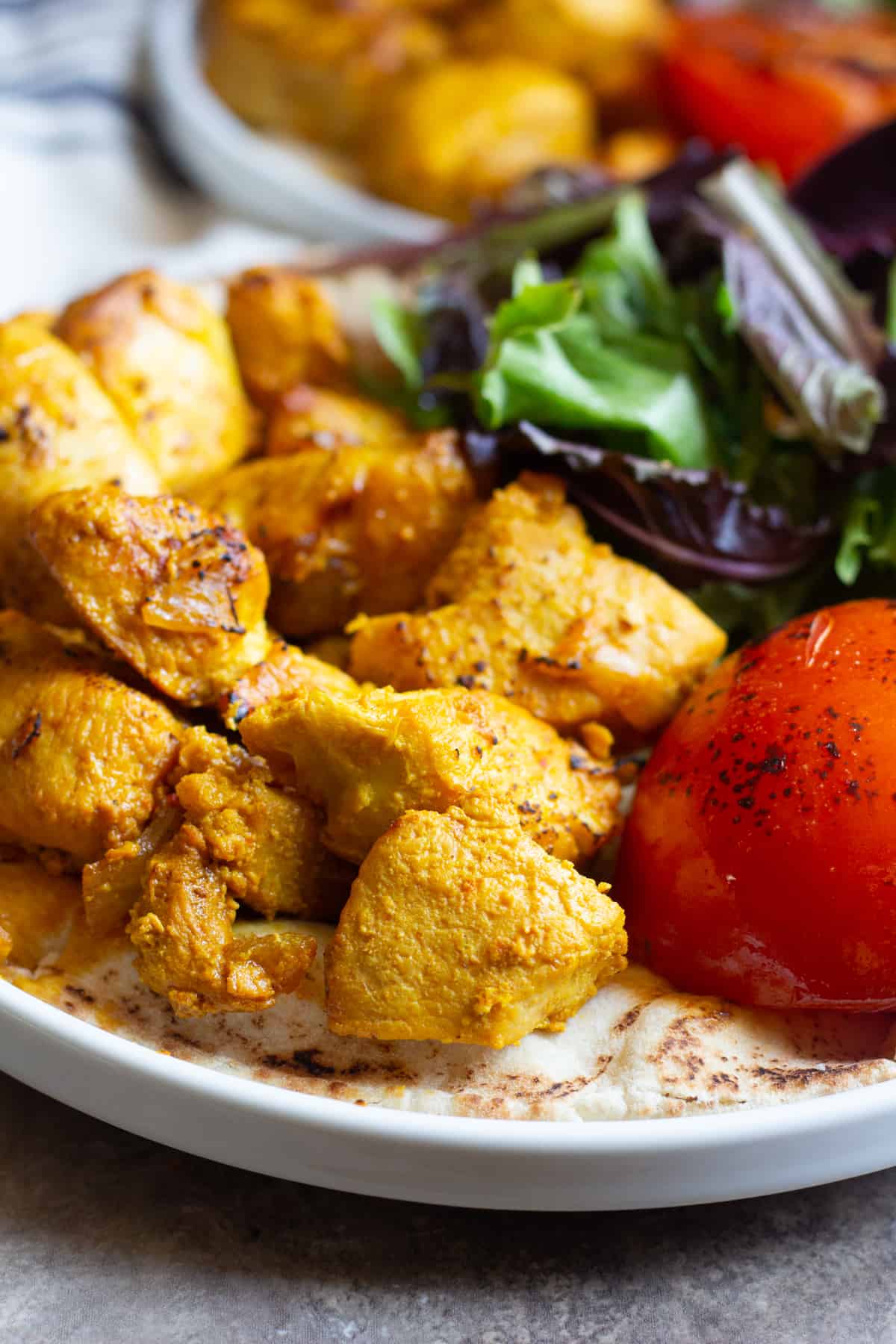 How To Make Saffron Rice
Persian Steamed White Rice - Chelow
Persian Style Rice with Crispy Golden Crust
Zereshk Polo Morgh - Persian Barberry Rice with Chicken
Best Braised Lamb Shanks Recipe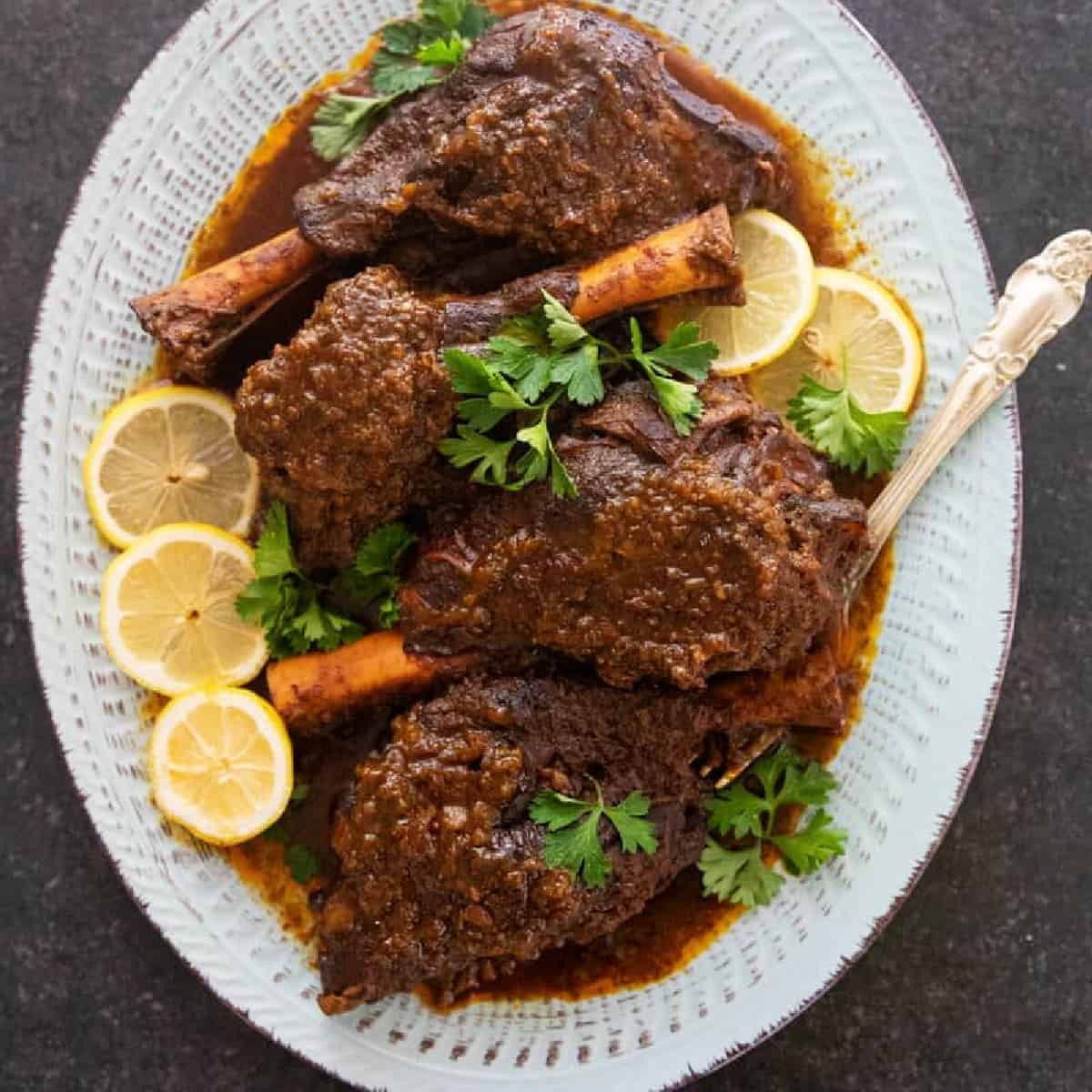 Fesenjan (Persian Pomegranate and Walnut Stew)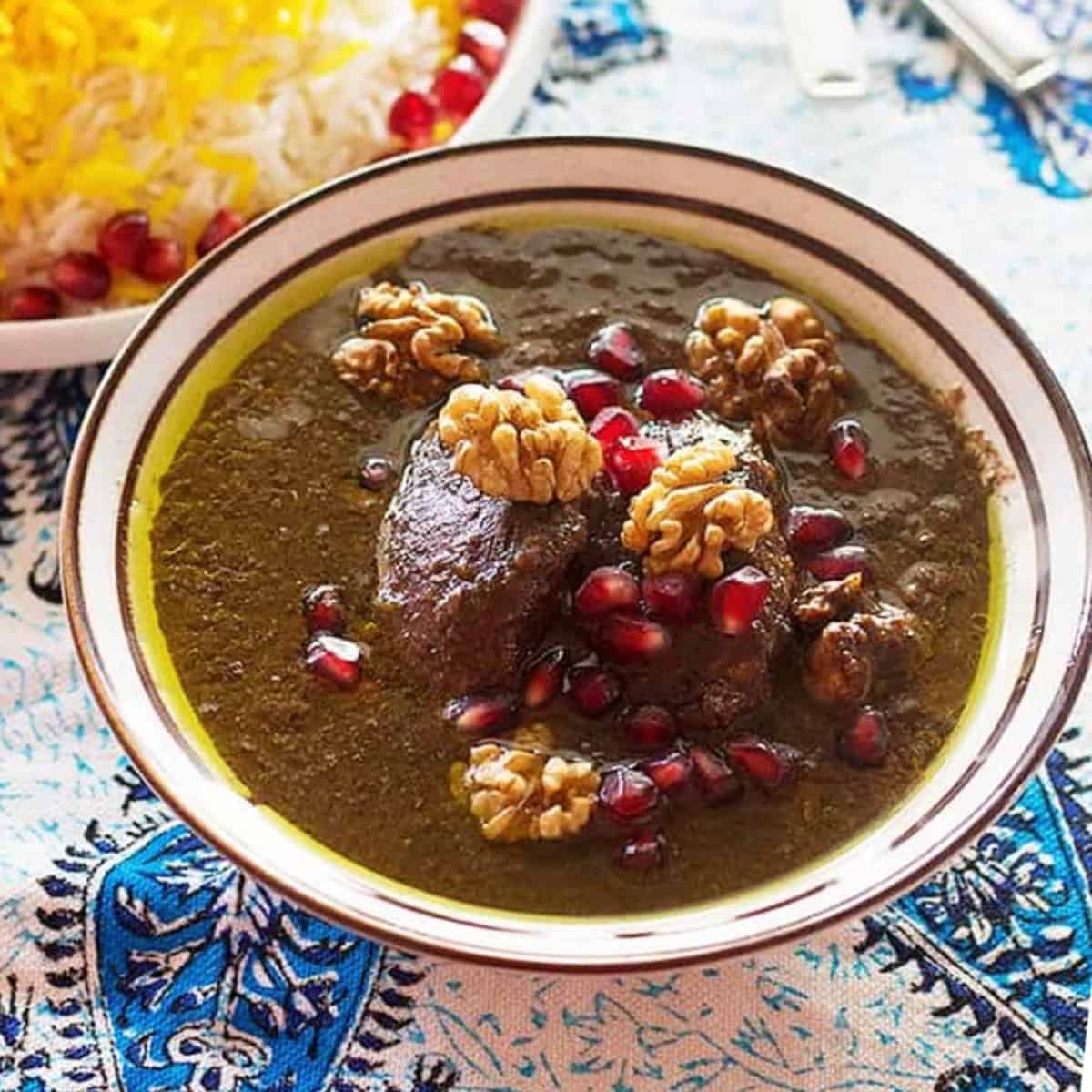 Ghormeh Sabzi - Persian Herb Stew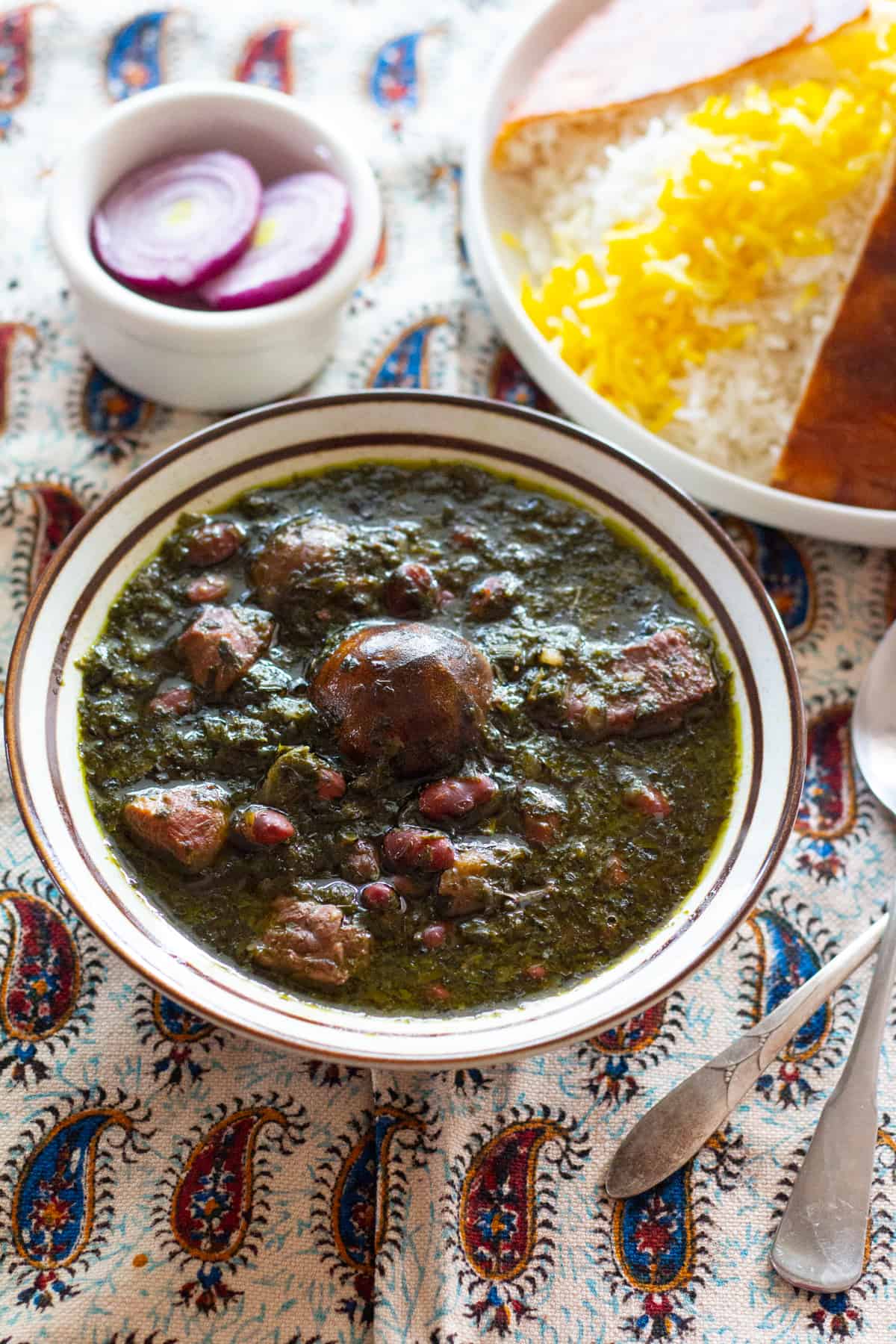 Persian Savory Saffron Cake - Tahchin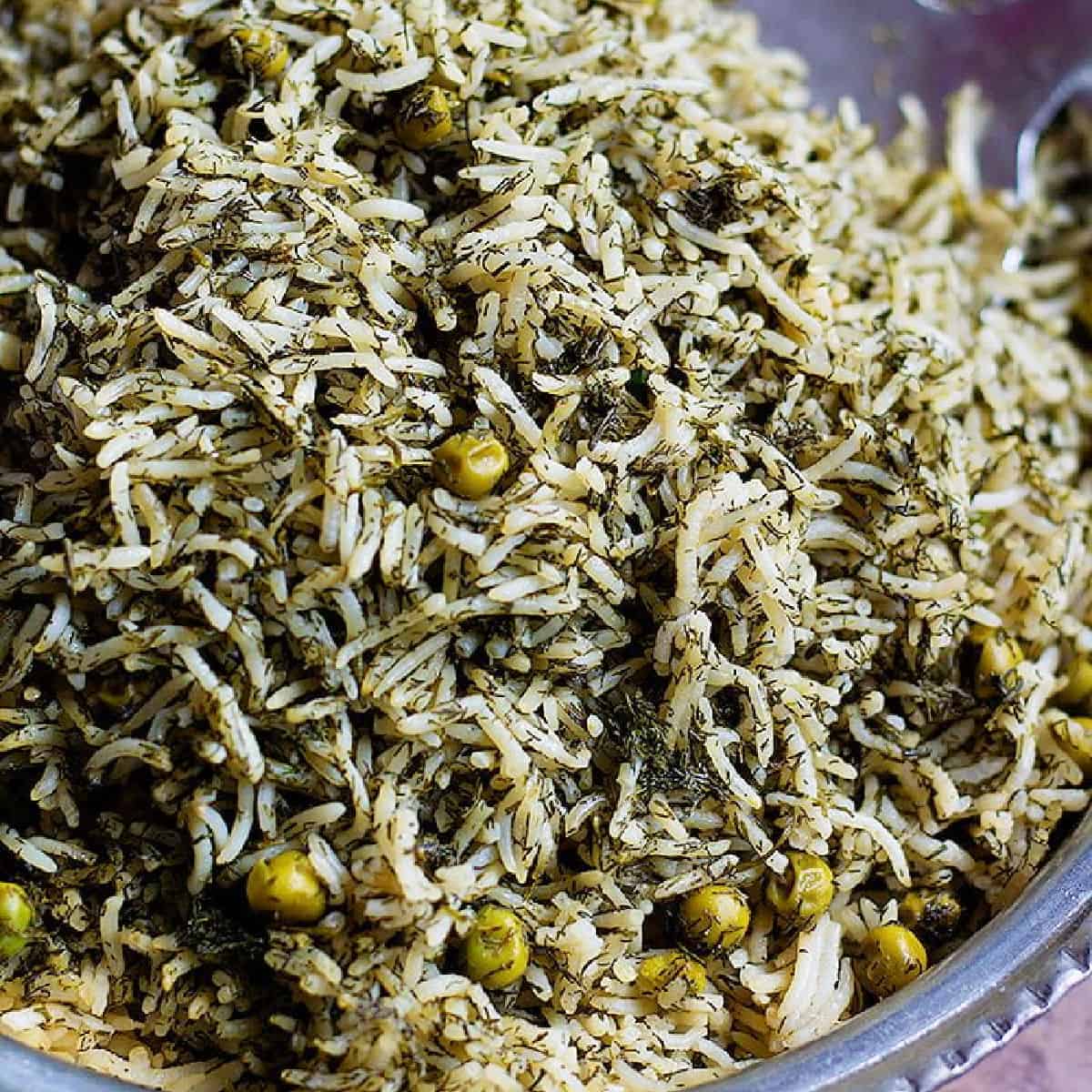 Nowruz Sides and Basics
Kashke Bademjan (Persian Eggplant Dip)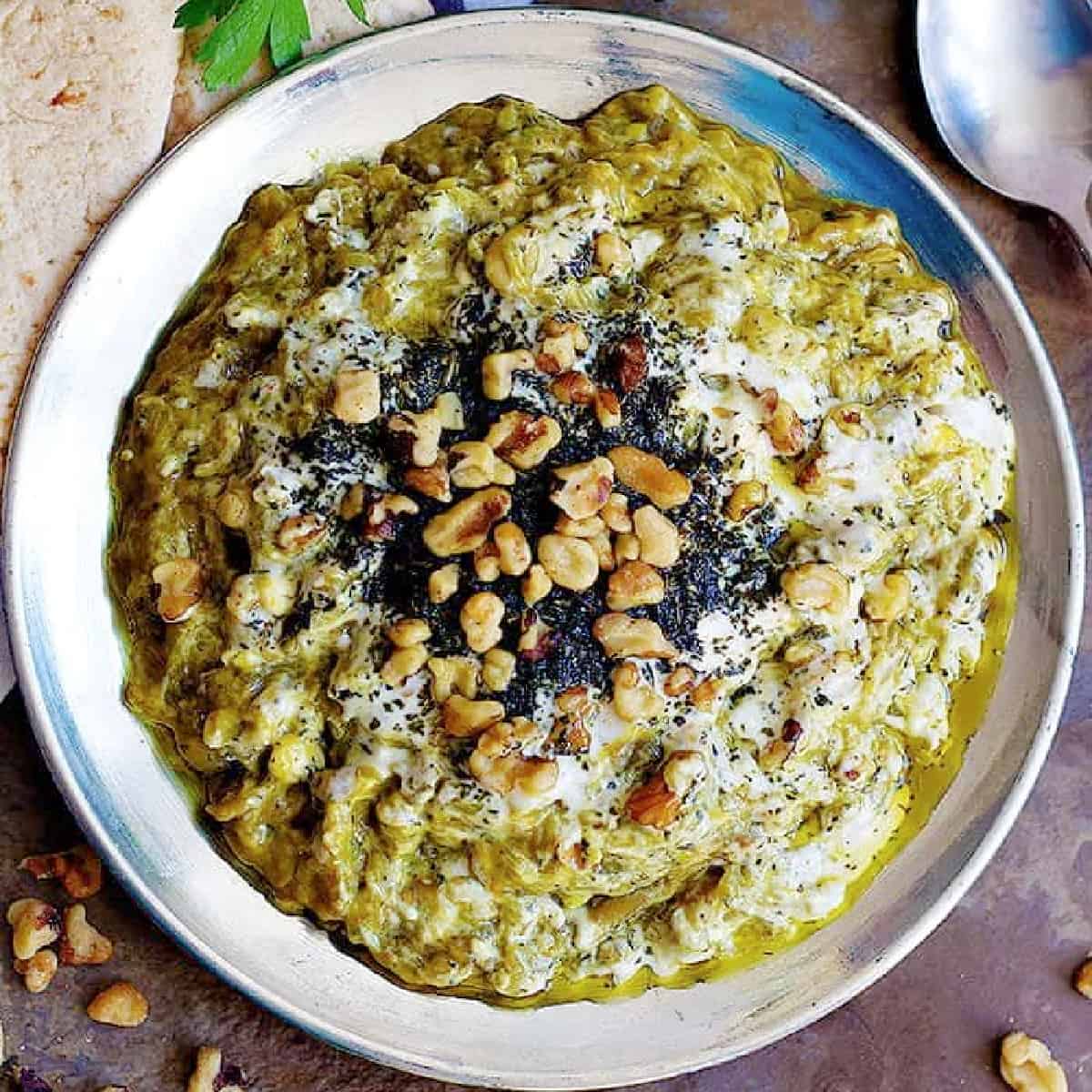 kuku Sabzi (Persian herb frittata)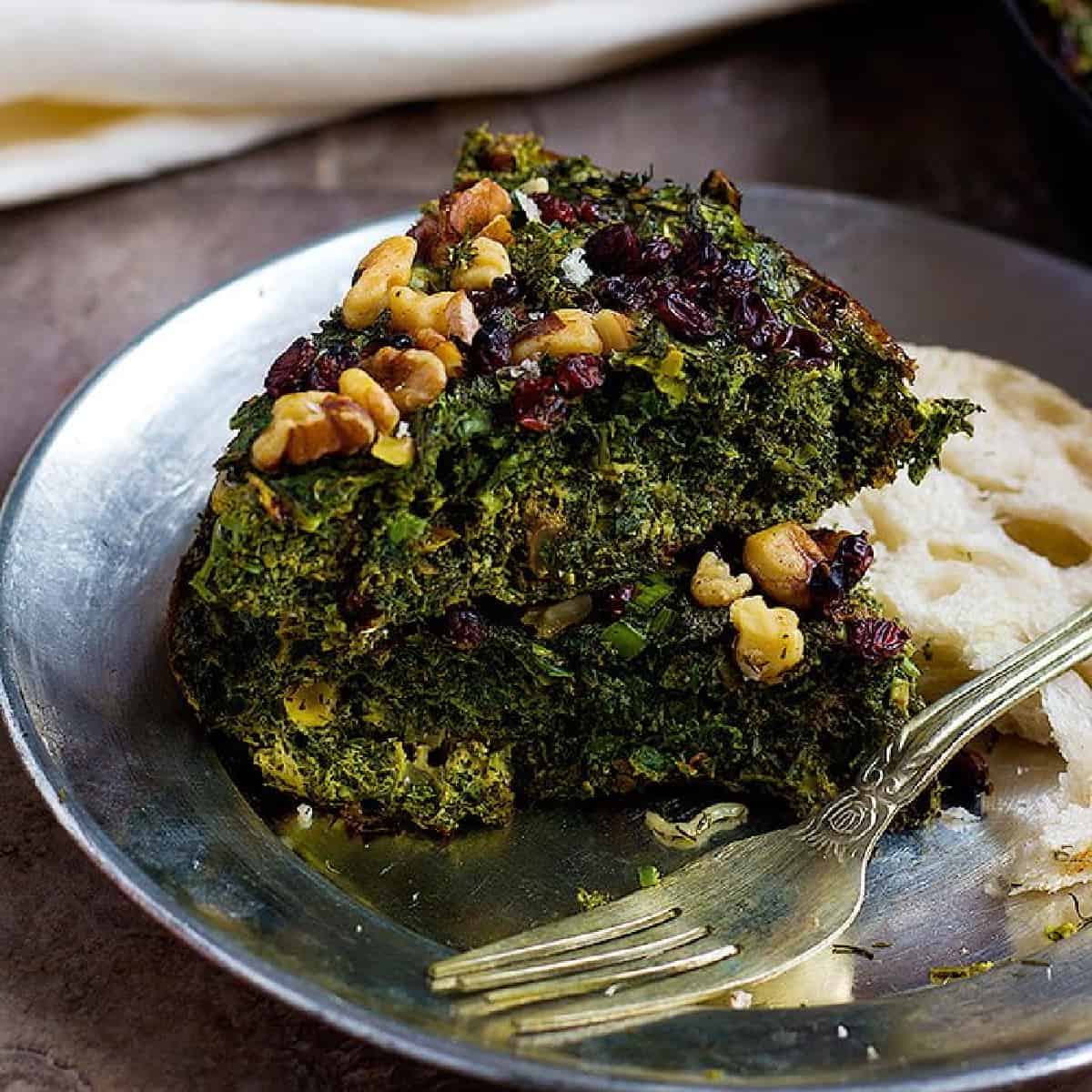 Mast o Khiar - Persian Yogurt and Cucumber Dip
Zeytoon Parvardeh - Marinated Olives with Walnuts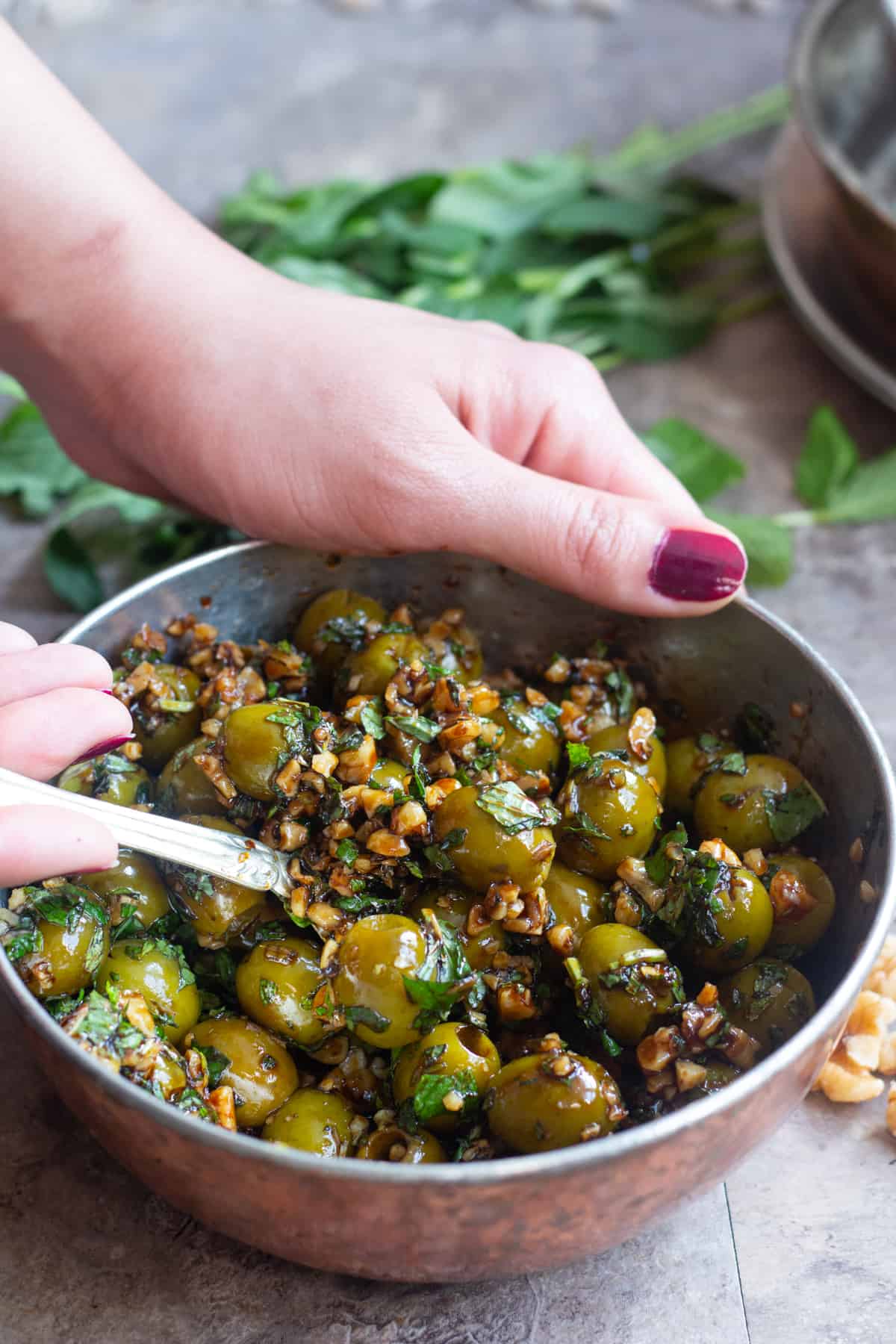 Salad Shirazi (Persian Cucumber Tomato Salad)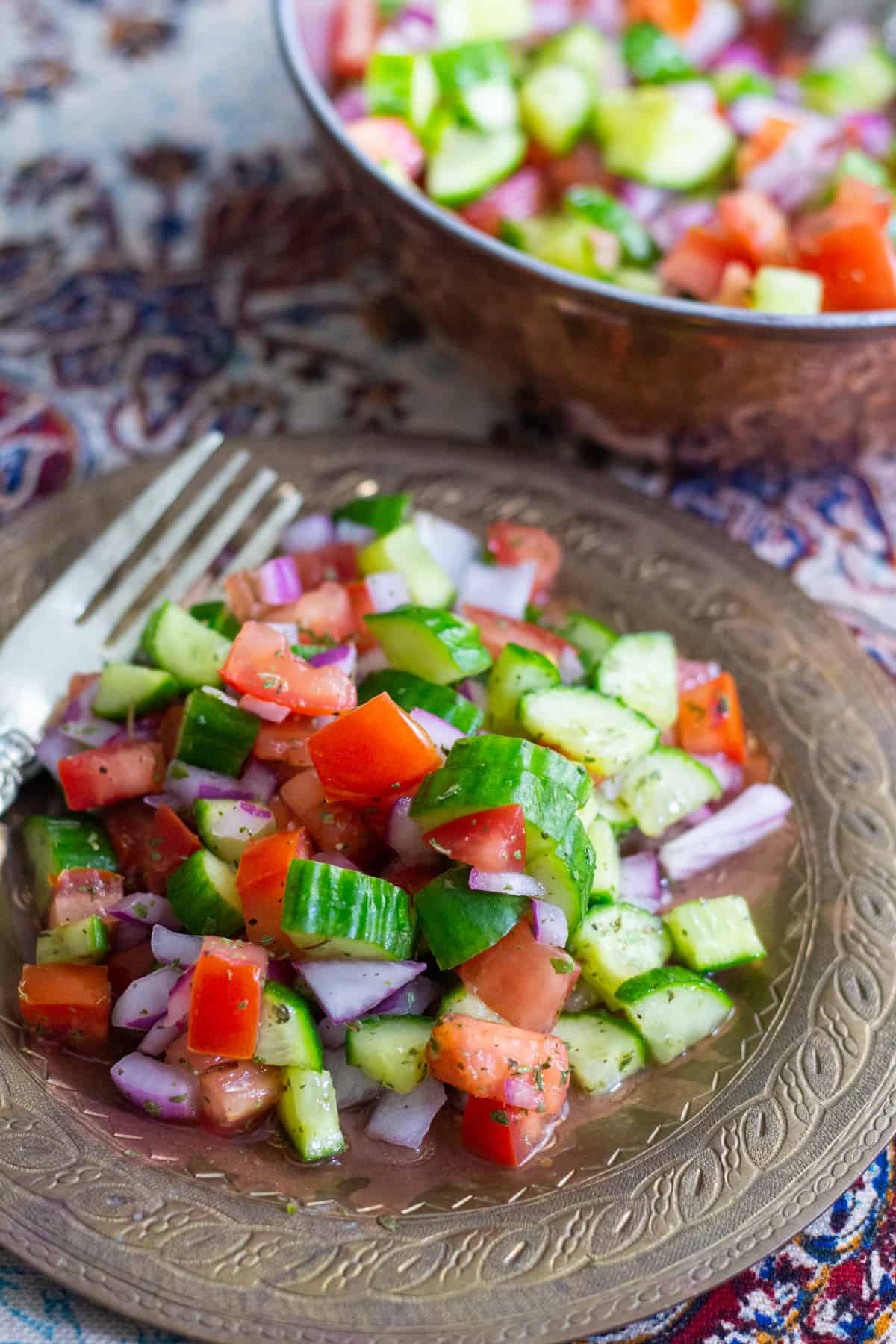 Nowruz Cookies and Treats
Shirini Keshmeshi (Persian raisin cookies)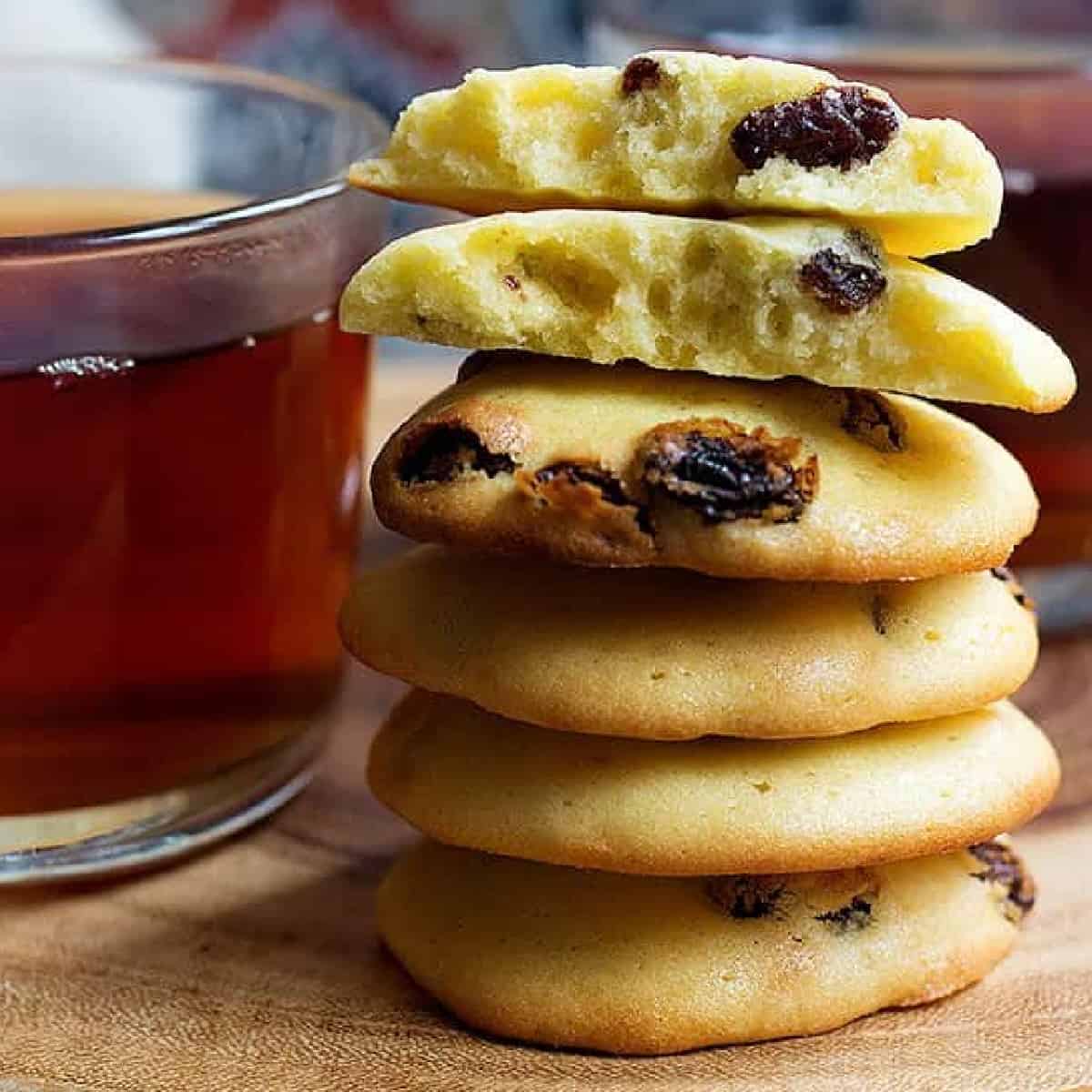 Nan Panjereh (Persian rosettes)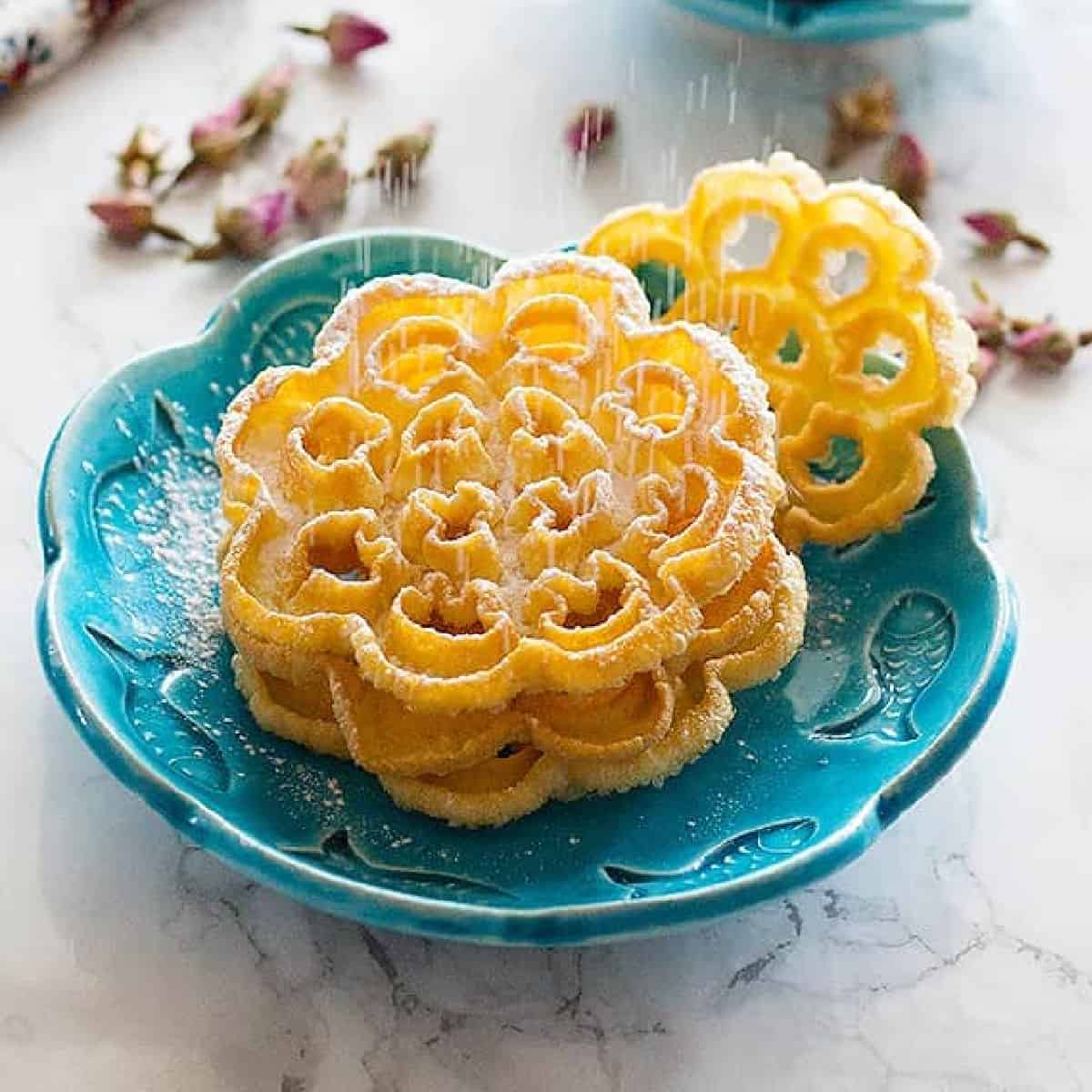 Persian Cardamom Muffins - Cake Yazdi
How To Make Persian Tea At Home
POFAKI GERDOOYI (PERSIAN WALNUT COOKIES)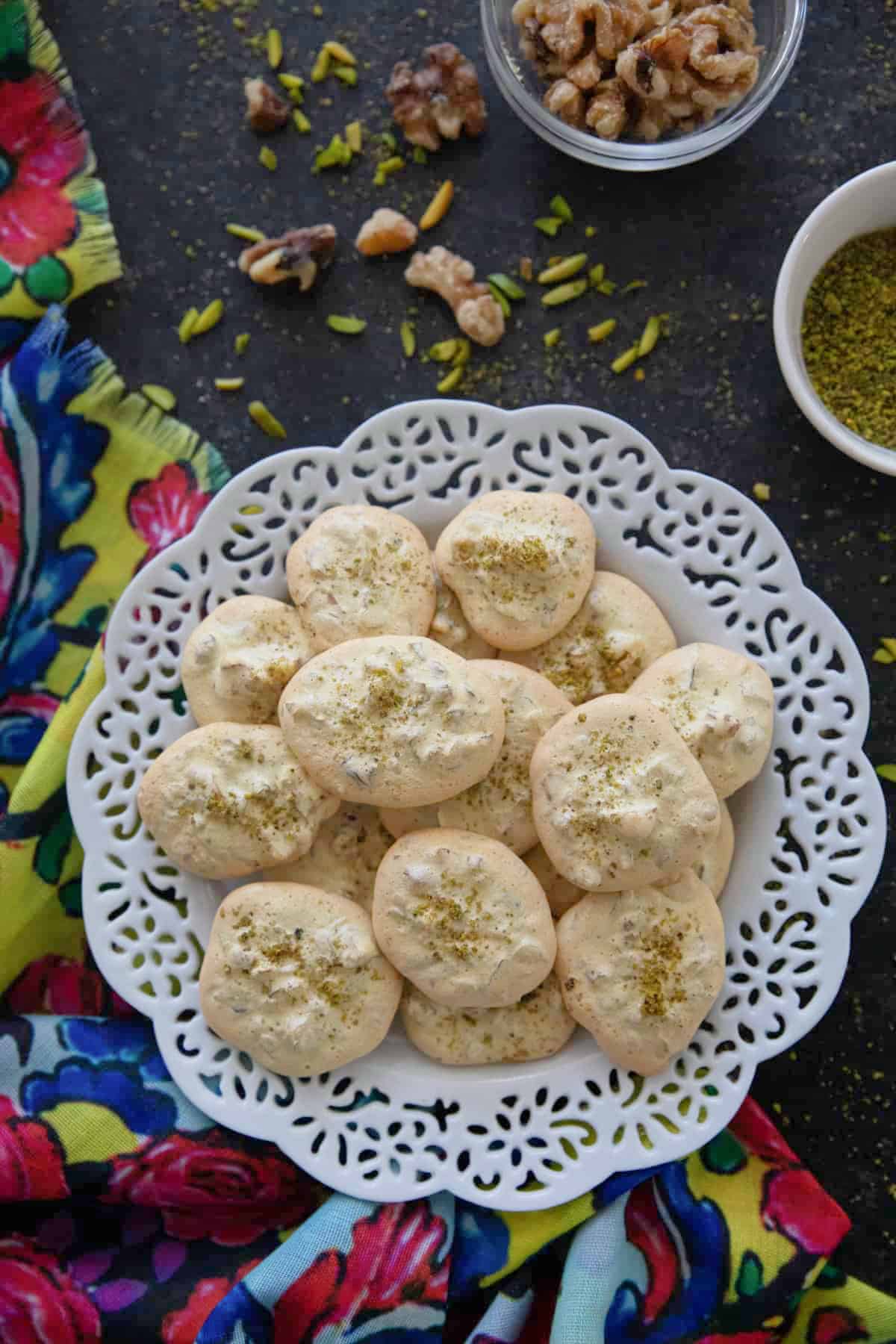 PERSIAN COCONUT COOKIES (SHIRINI NARGILI)
More Recipe Collections
Did you make this recipe? I'd love to hear about it! Please comment and leave a 5-star🌟 rating below. You can also follow us on Instagram, Facebook, Pinterest or subscribe to our newsletter to get a free e-Cookbook!
Step-by-Step Recipe