Looking for delicious comfort food recipes? Here is a collection of comfort food that are cozy and easy to make. Whether you like soup ,meatballs, pasta or rice dishes ,you can find your favorite comfort food recipe here and enjoy!
Table Of Contents:
Favorite Comfort Food Recipes To Try
Soutzoukakia Greek Baked Meatballs in Tomato Sauce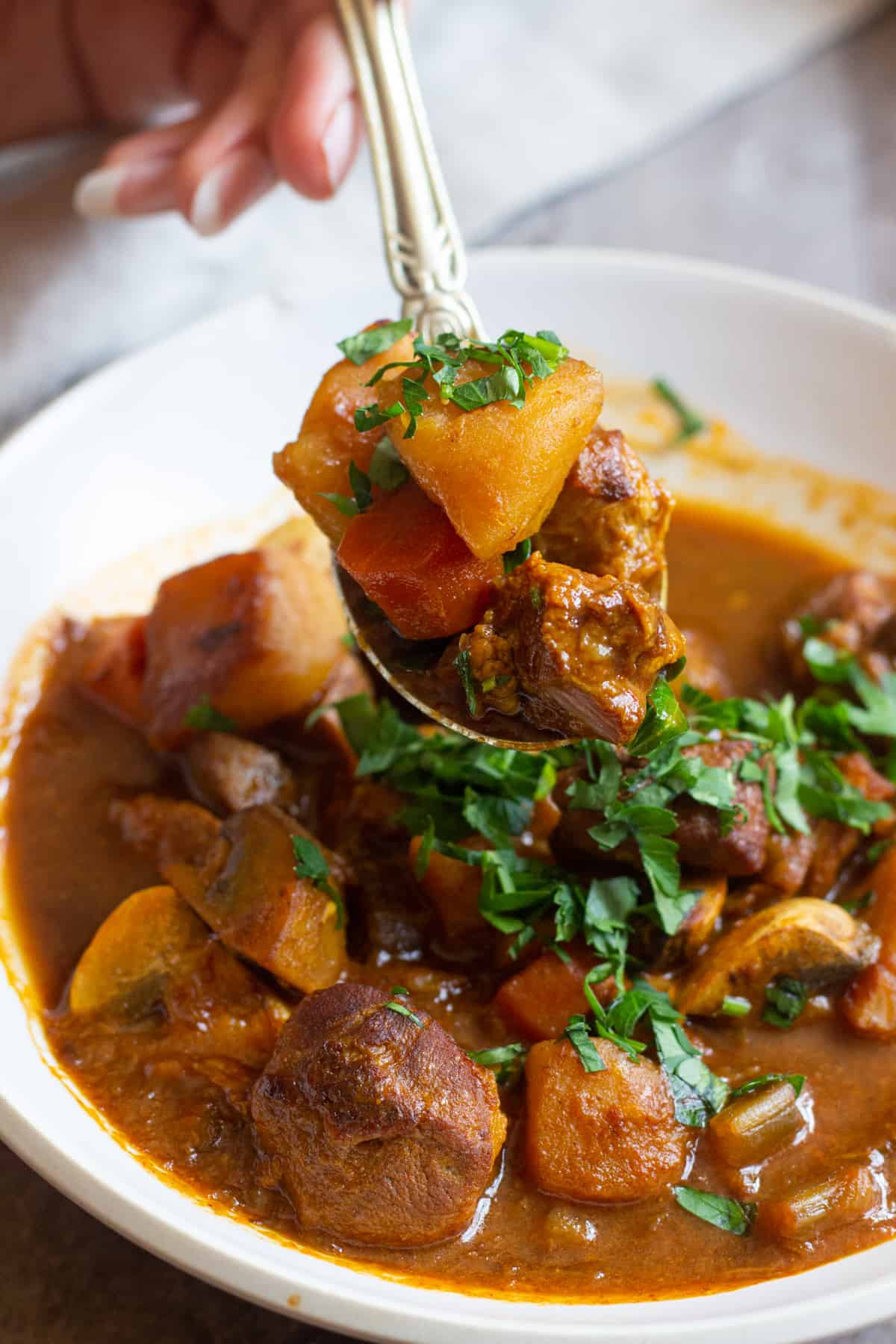 Kashke Bademjan (Persian Eggplant Dip)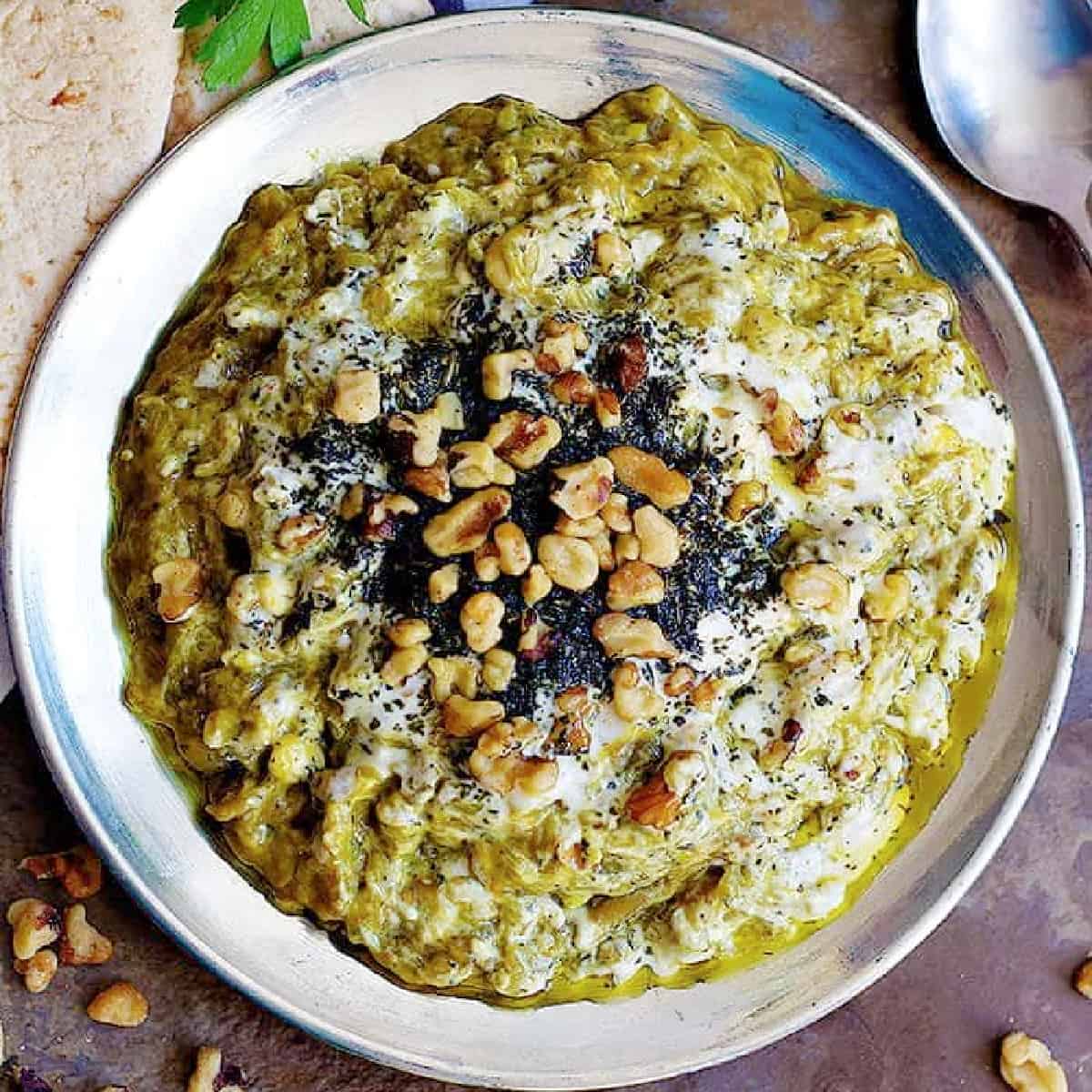 Easy Greek Meatballs Recipe (Keftedes)
Baked Chicken Legs with Sumac and Garlic
Classic Eggplant Lasagna Recipe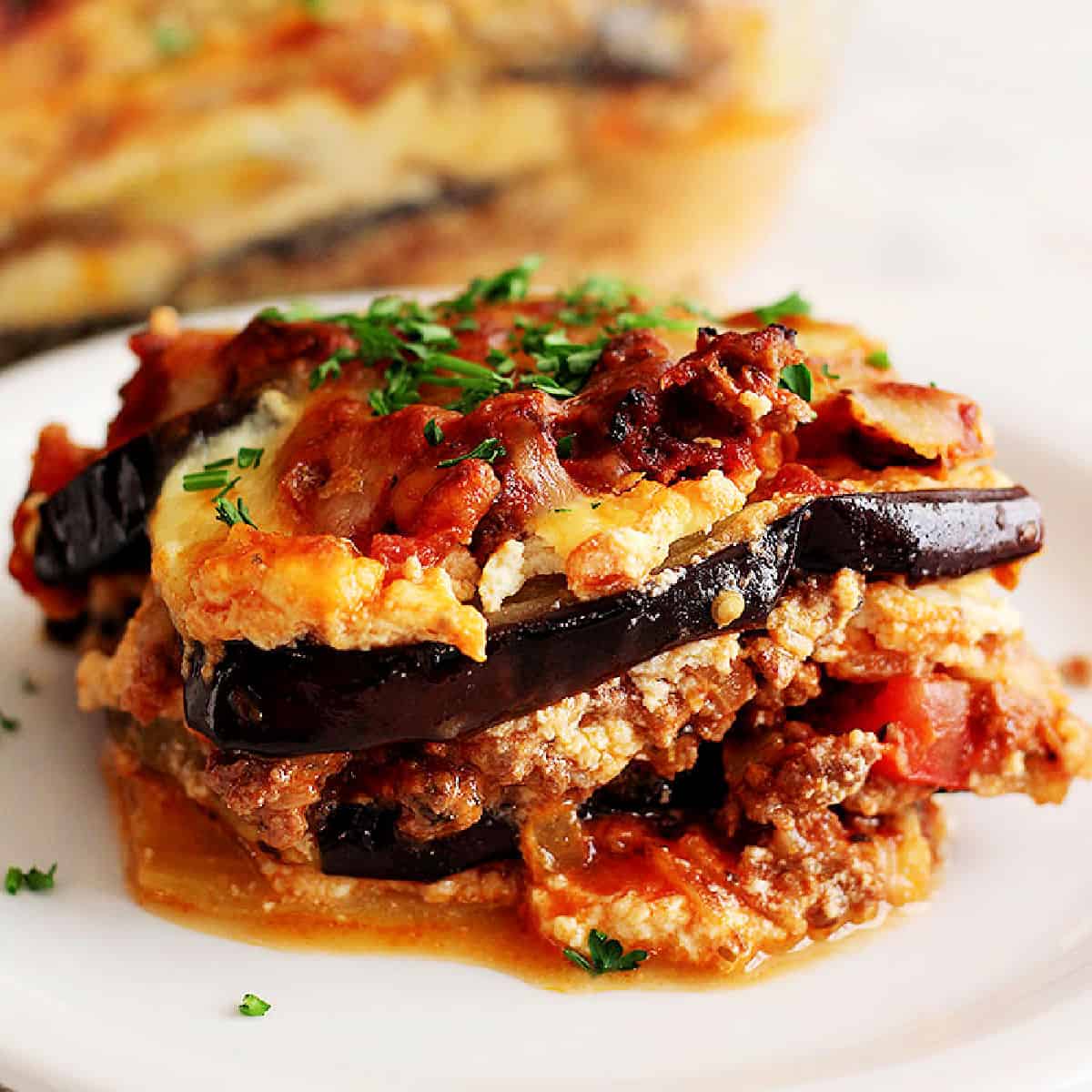 Greek Chicken And Potatoes Recipe
Mirza Ghasemi Persian Smoked Eggplants and Tomatoes
Best Braised Lamb Shanks Recipe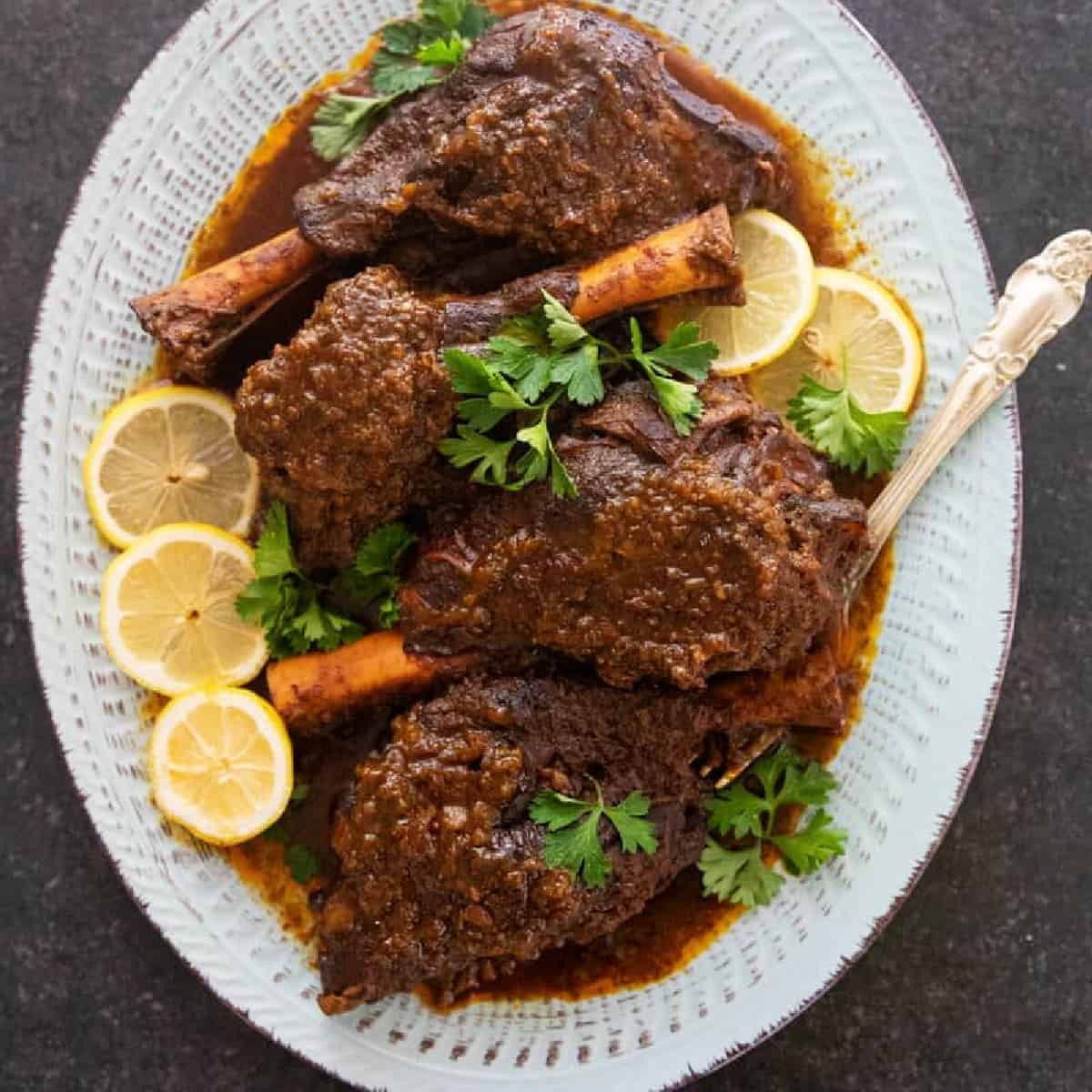 Karniyarik Turkish Stuffed Eggplant
Ground Beef Stew, Turkish Style
Vegan Eggplant Chickpea Stew Recipe
Fesenjan (Persian Pomegranate and Walnut Stew)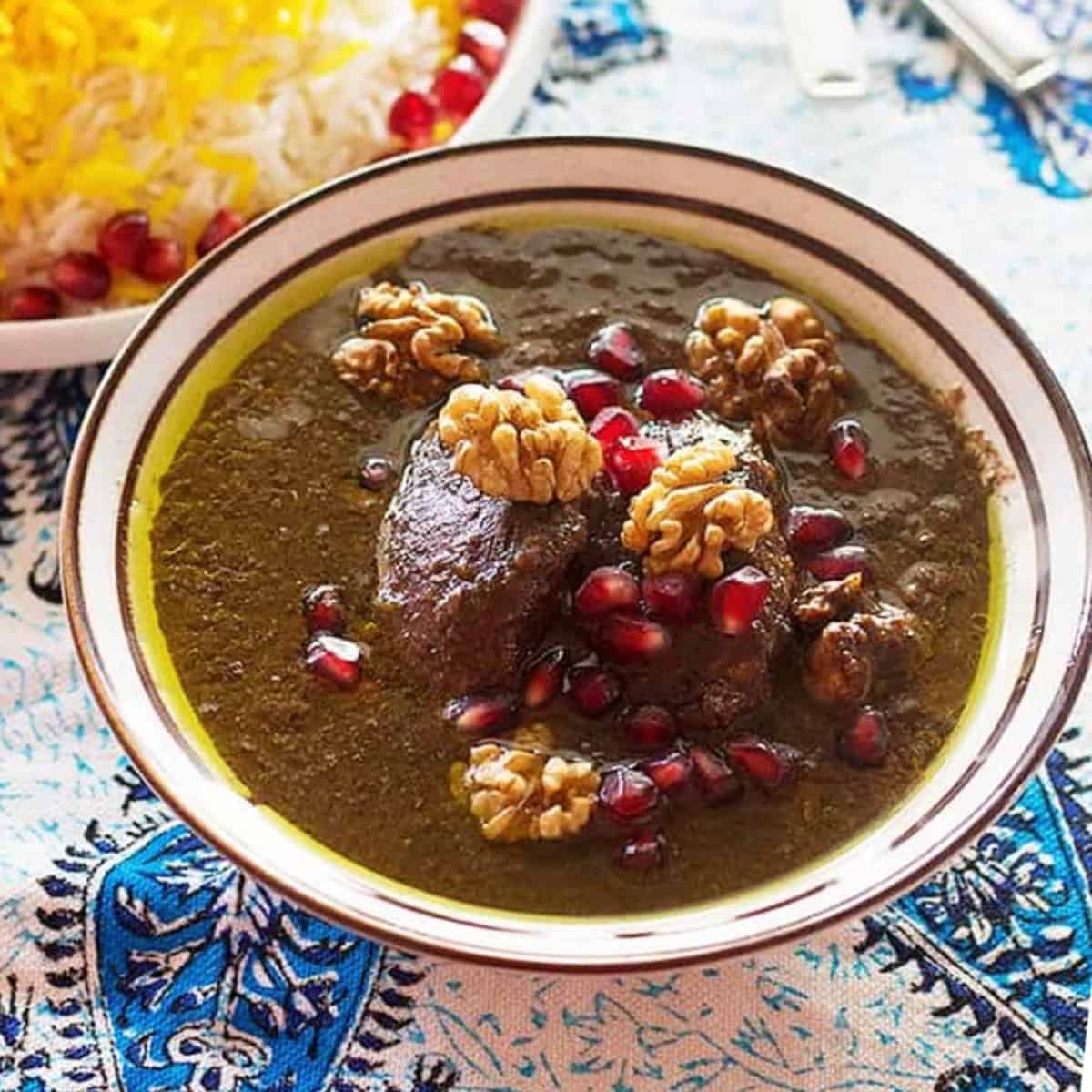 Instant Pot Chicken Soup Recipe
Turkish Red Lentil Soup Recipe (Mercimek Corbasi)
Ash Reshteh Recipe (Persian Noodle Soup)
Avgolemono (Greek Lemon Chicken Soup)
Pomegranate Chicken, Persian Style (Morgh Nardooni)
The Best Mushroom Barley Soup Recipe
Lubia Polo Recipe (Persian Green Bean Rice)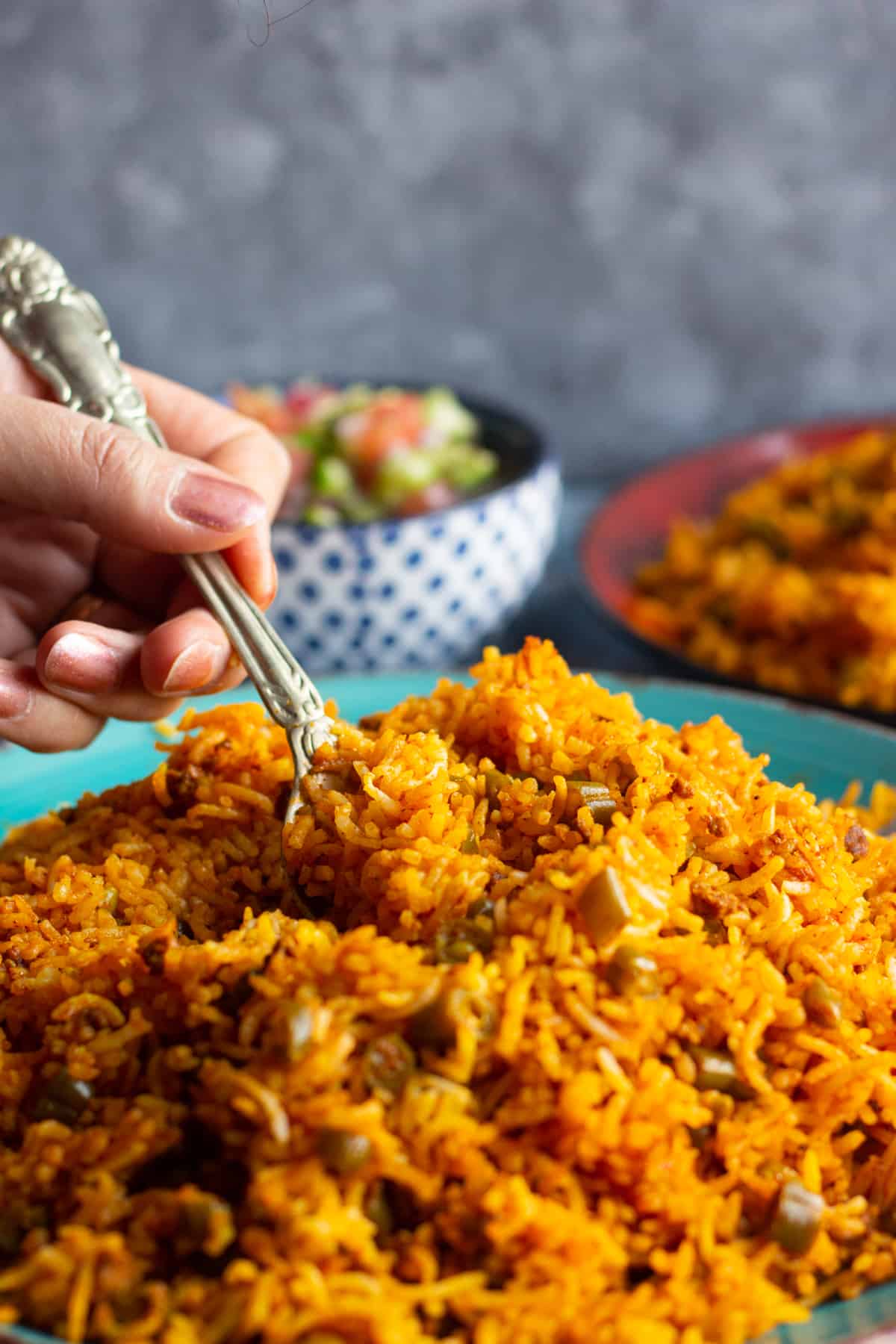 Easy Mediterranean Green Lentil Soup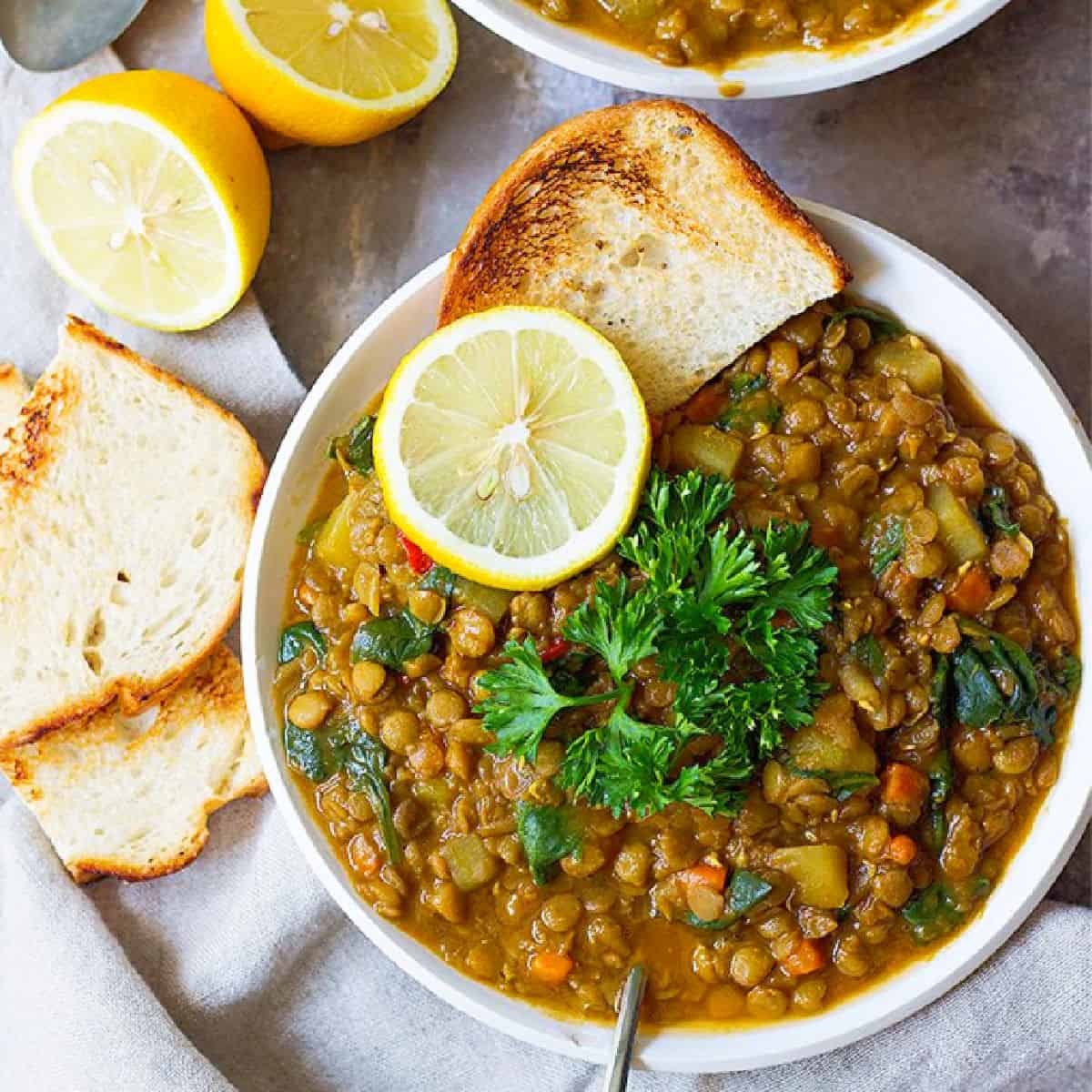 Persian Eggplant Soup - Ash-e Bademjan
Persian Style Shrimp and Rice (Meygoo Polo)
Khoresh Bademjan (Persian Eggplant Stew)
Ghormeh Sabzi - Persian Herb Stew
Avgolemono (Greek Lemon Chicken Soup)
Chicken Stew Recipe Turkish Style
Greek Lemon Chicken Orzo Soup Recipe
Easy Chicken Lentil Soup Recipe
Greek Eggplant Moussaka Recipe
More Recipe Collections
Did you make this recipe? I'd love to hear about it! Please comment and leave a 5-star🌟 rating below. You can also follow us on Instagram, Facebook, Pinterest or subscribe to our newsletter to get a free e-Cookbook!
Step-by-Step Recipe