Here are our best Christmas side dishes with Persian and Mediterranean twists that you can enjoy this season. From roasted vegetables to comforting sides and festive salads, we've got you covered. These sides go with just about any Christmas main dish you might have in mind.
Whether you're planning to make braised lamb shanks, spiced roasted turkey or glazed cornish hen, these sides will complete your Christmas (or Christmas Eve) dinner table.
Table Of Contents:
Christmas side dishes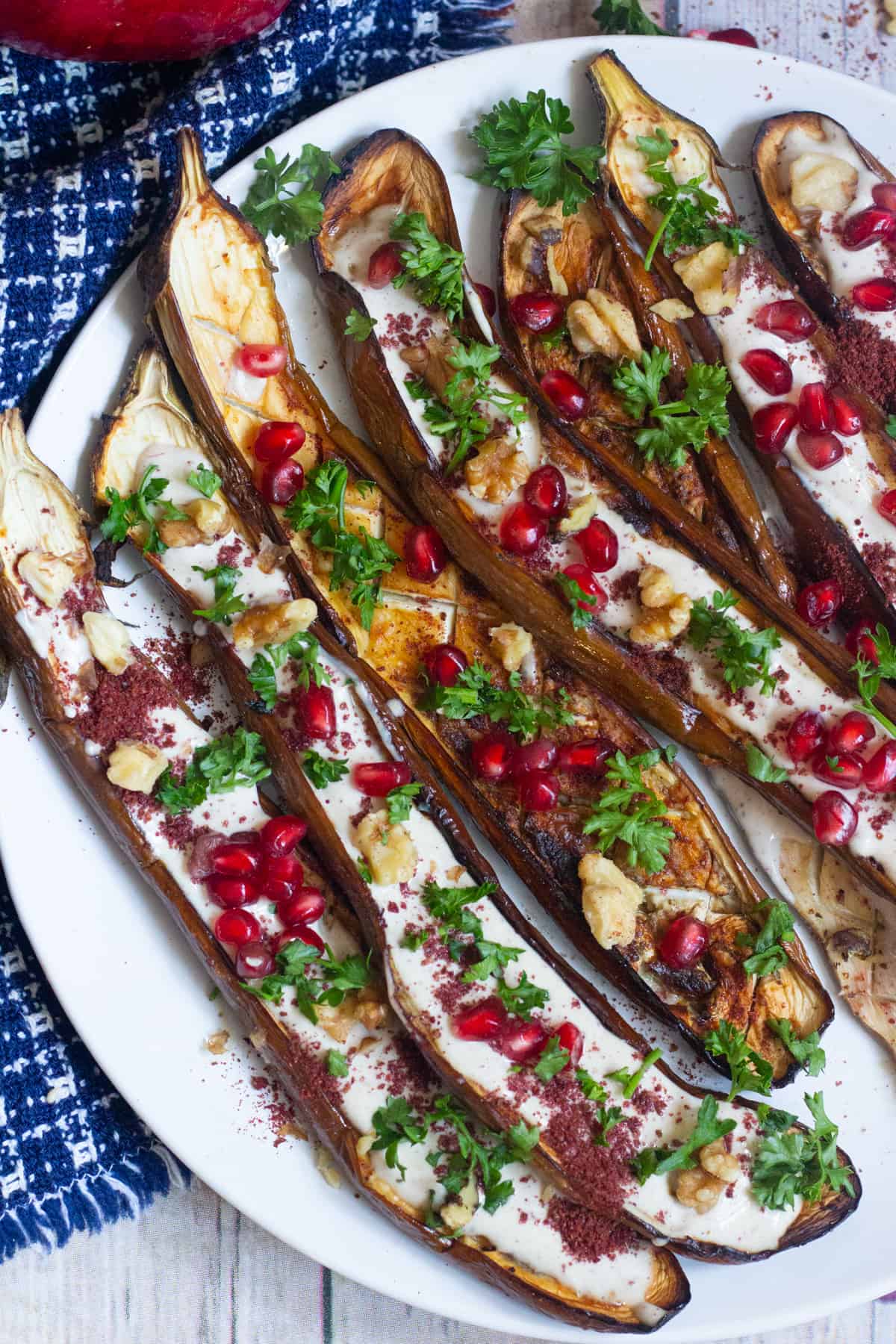 Roasted Butternut Squash with Honey and Lemon
Briam (Greek Roasted Vegetables)
Roasted Sweet Potatoes with Rosemary and Pomegranate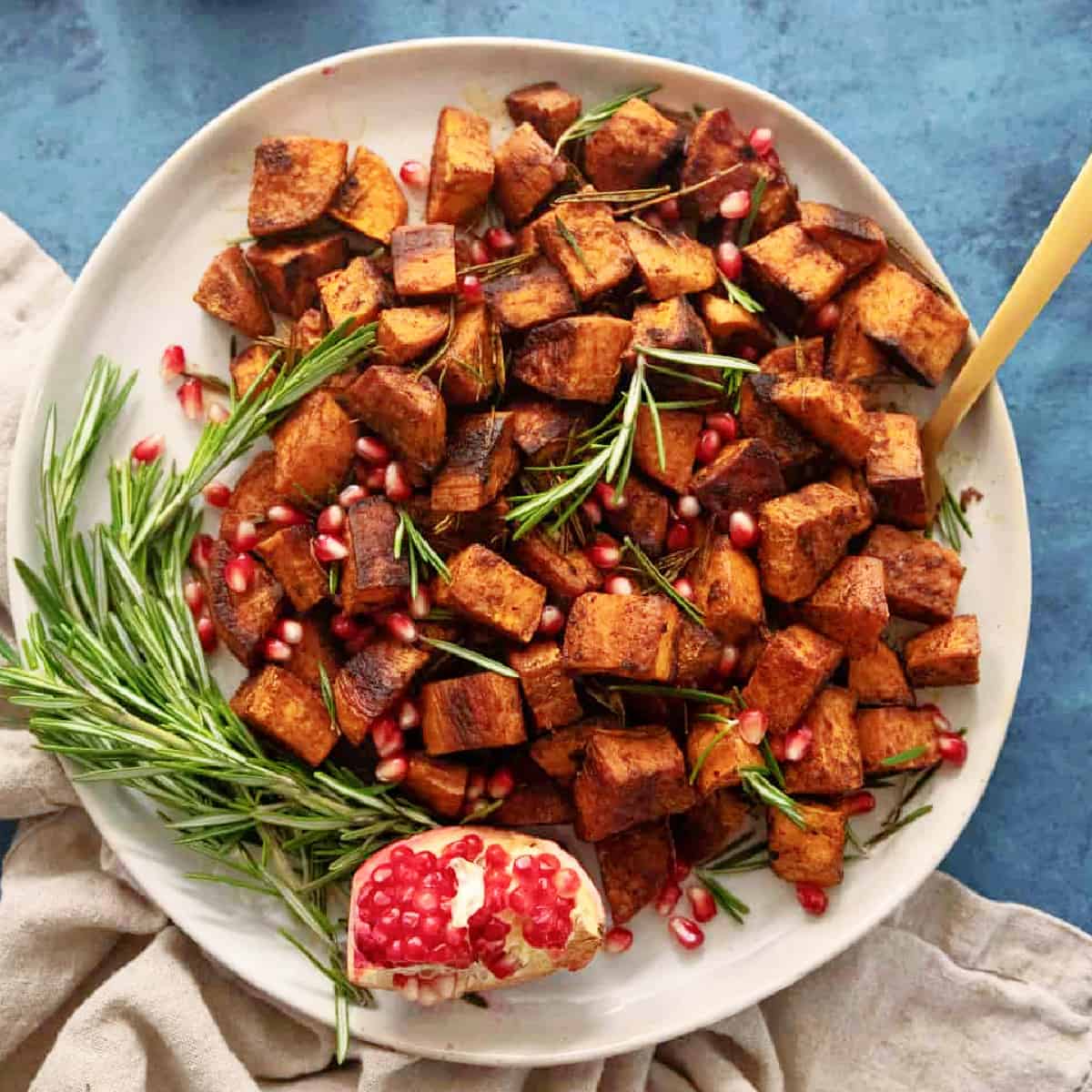 Mediterranean Roasted Cauliflower Salad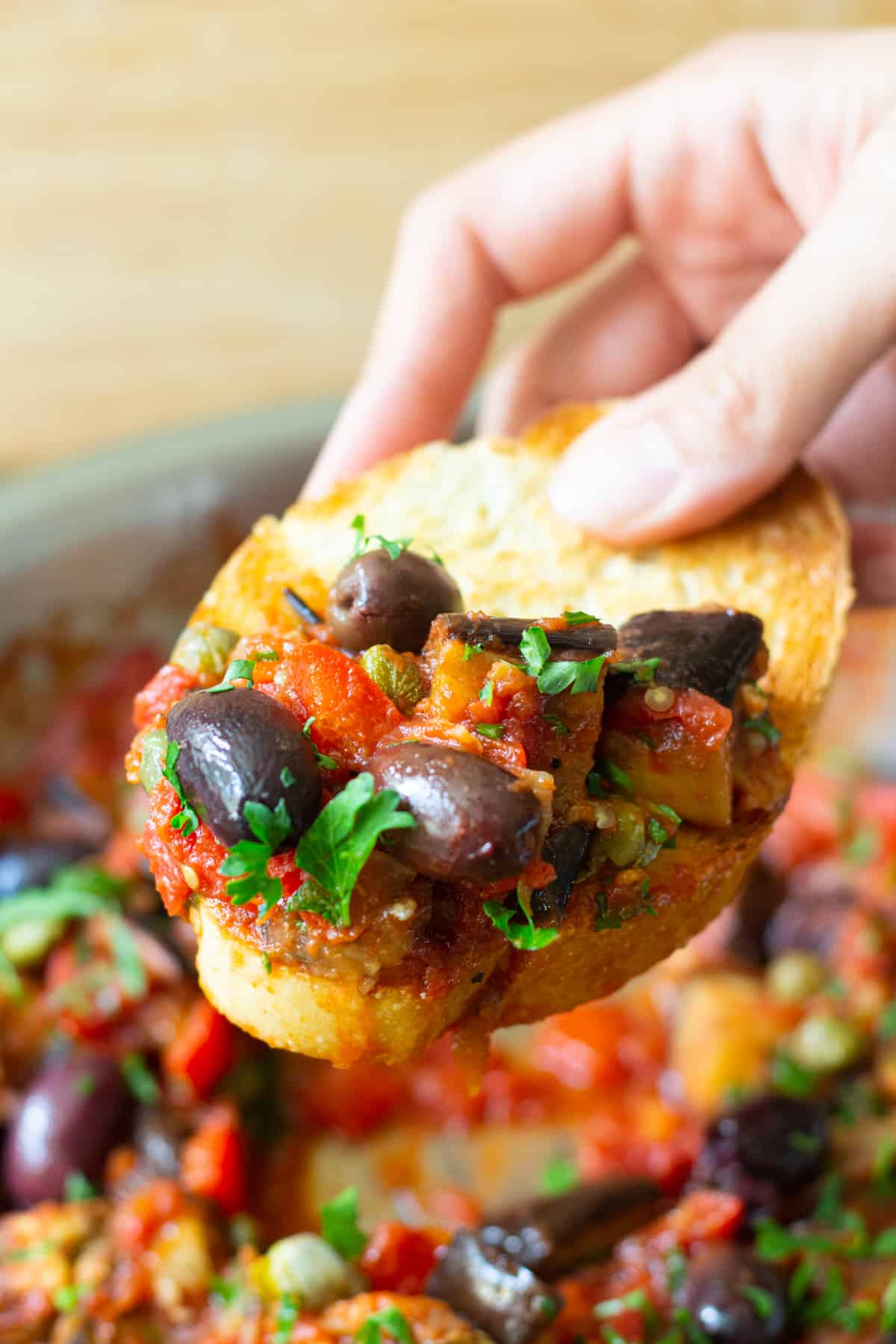 Garlic Oven Roasted Brussel Sprouts
Salad Shirazi (Persian Cucumber Tomato Salad)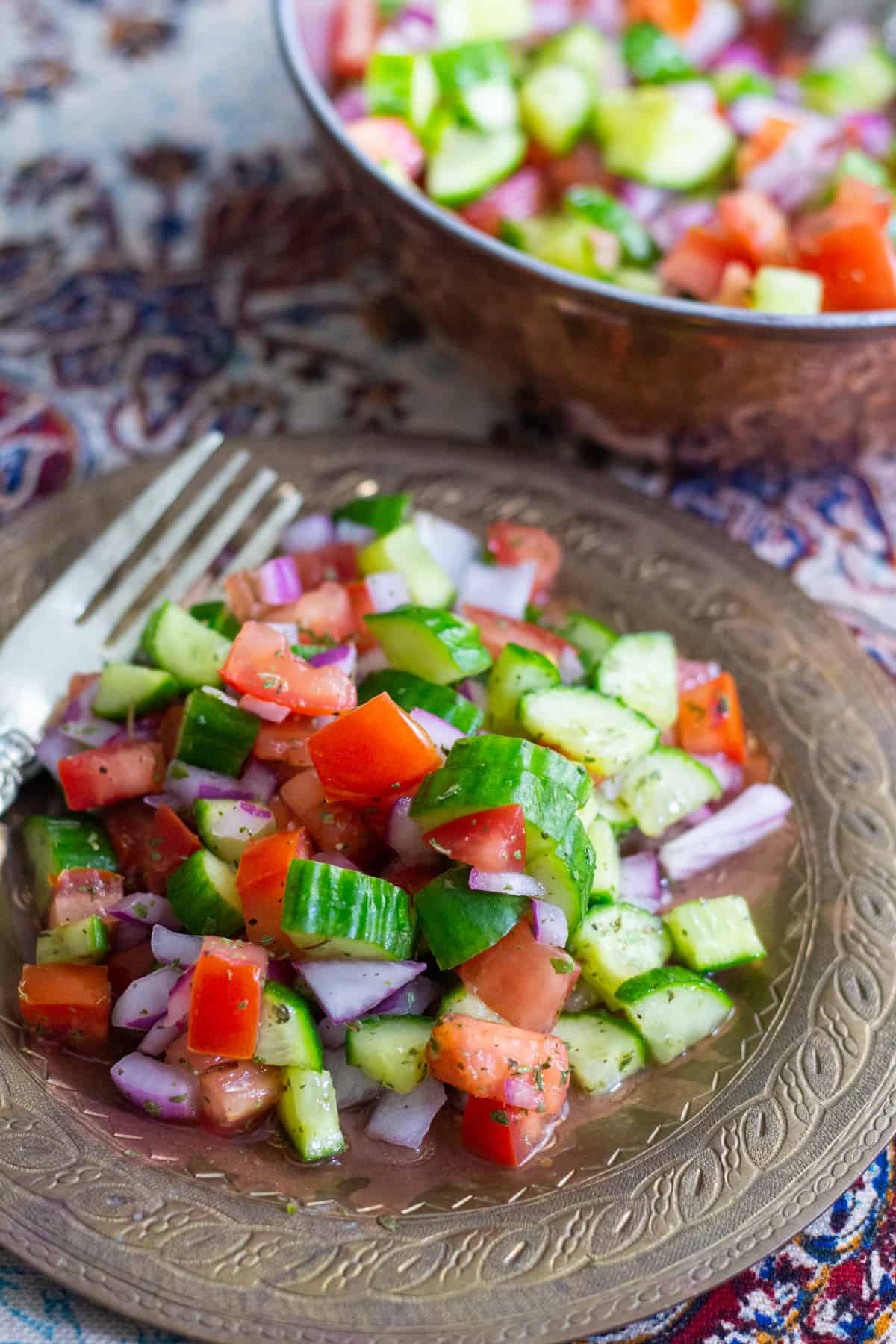 Roasted Butternut Squash Salad with Burrata and Grapes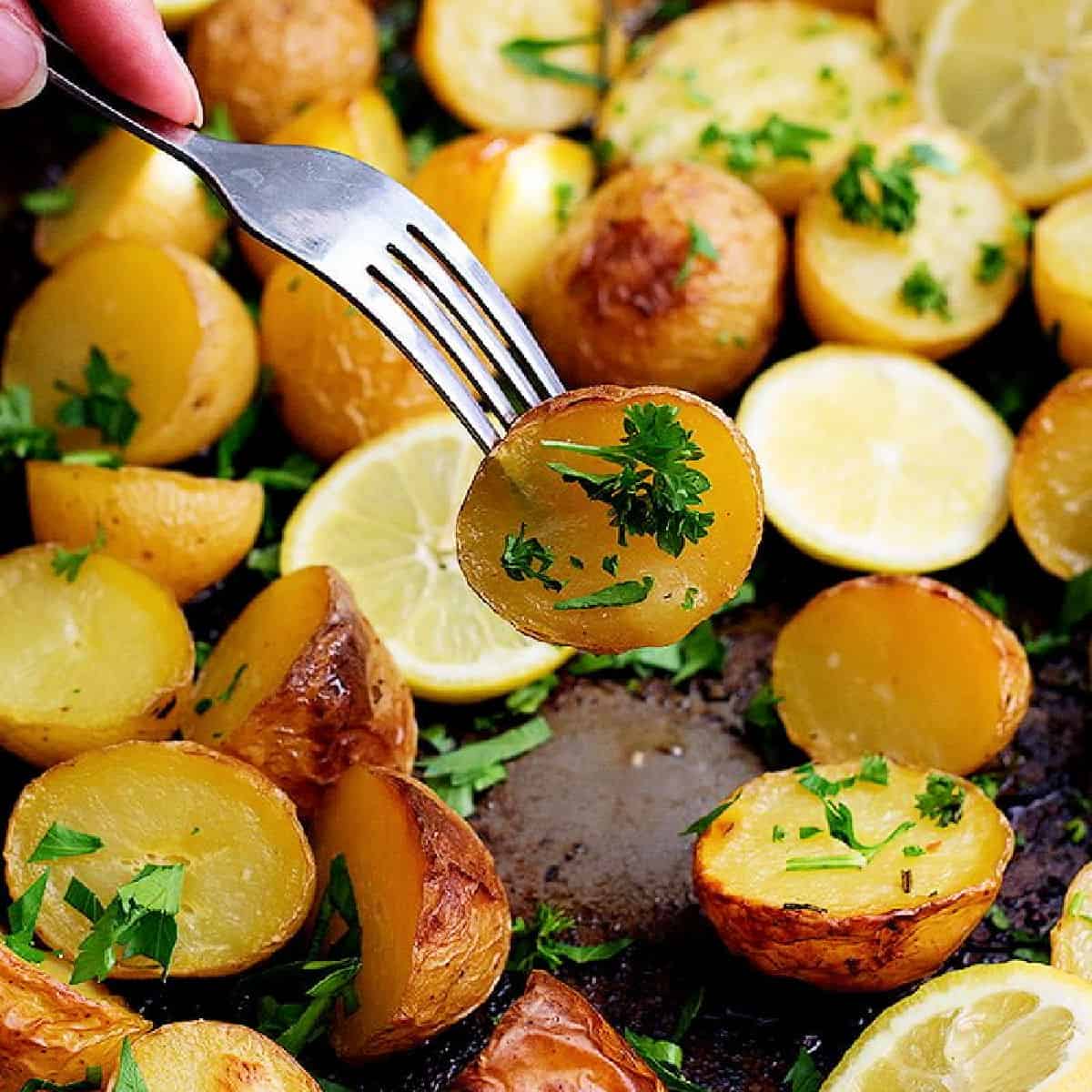 Batata Harra (Lebanese Spicy Potatoes)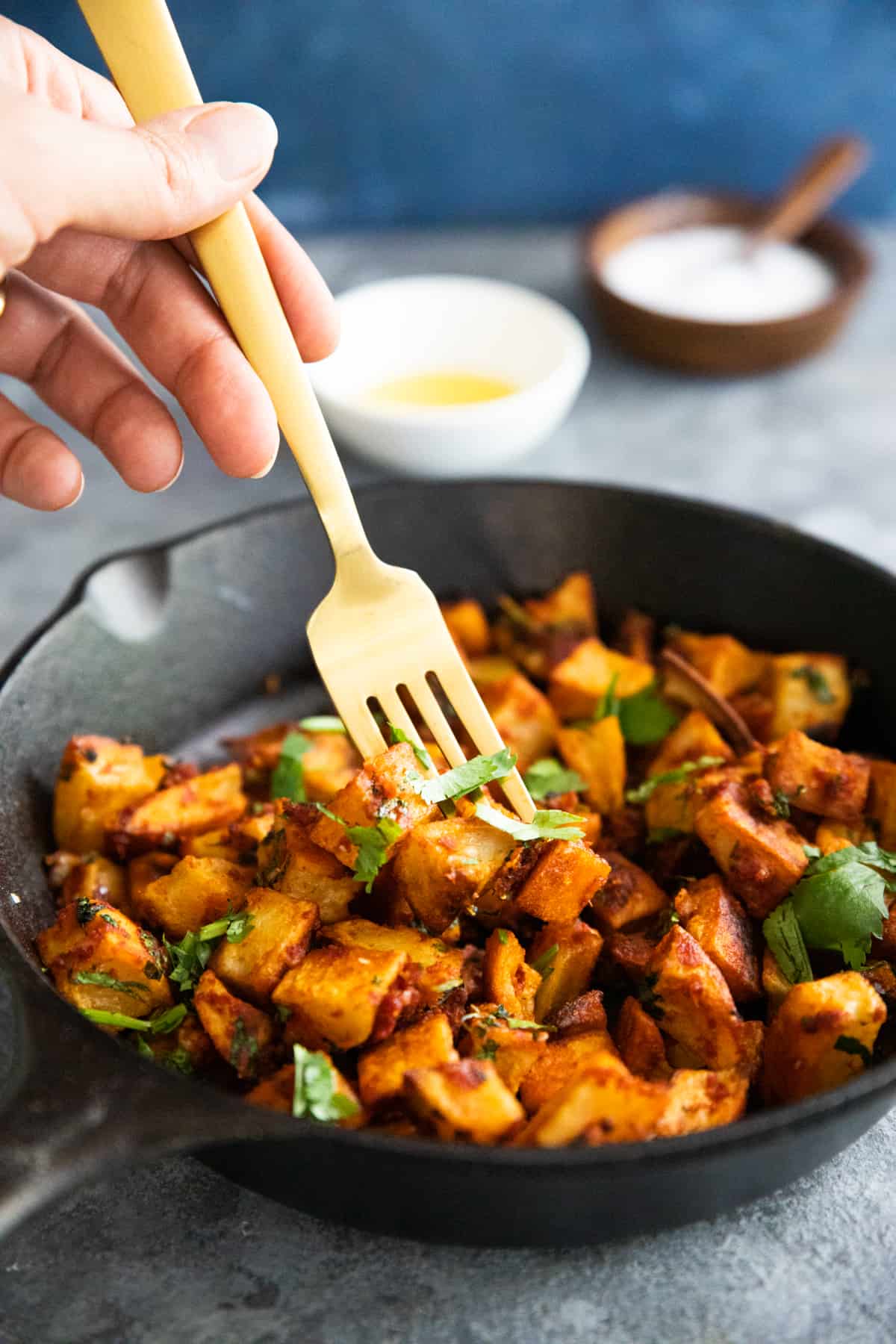 The Best Homemade Cheesy Scalloped Potatoes
Turkish Rice Pilaf with Orzo Recipe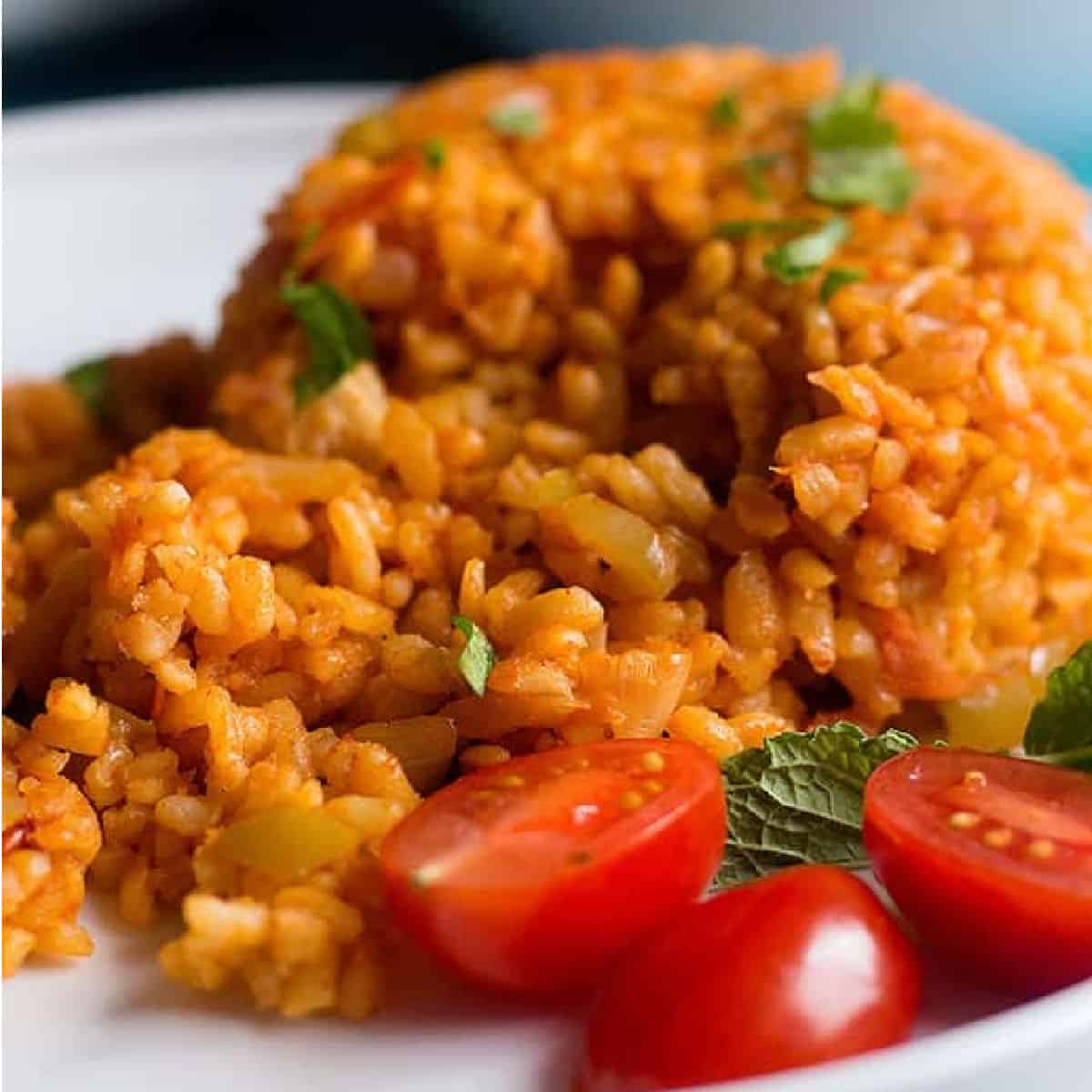 Spanakorizo Greek Spinach Rice Recipe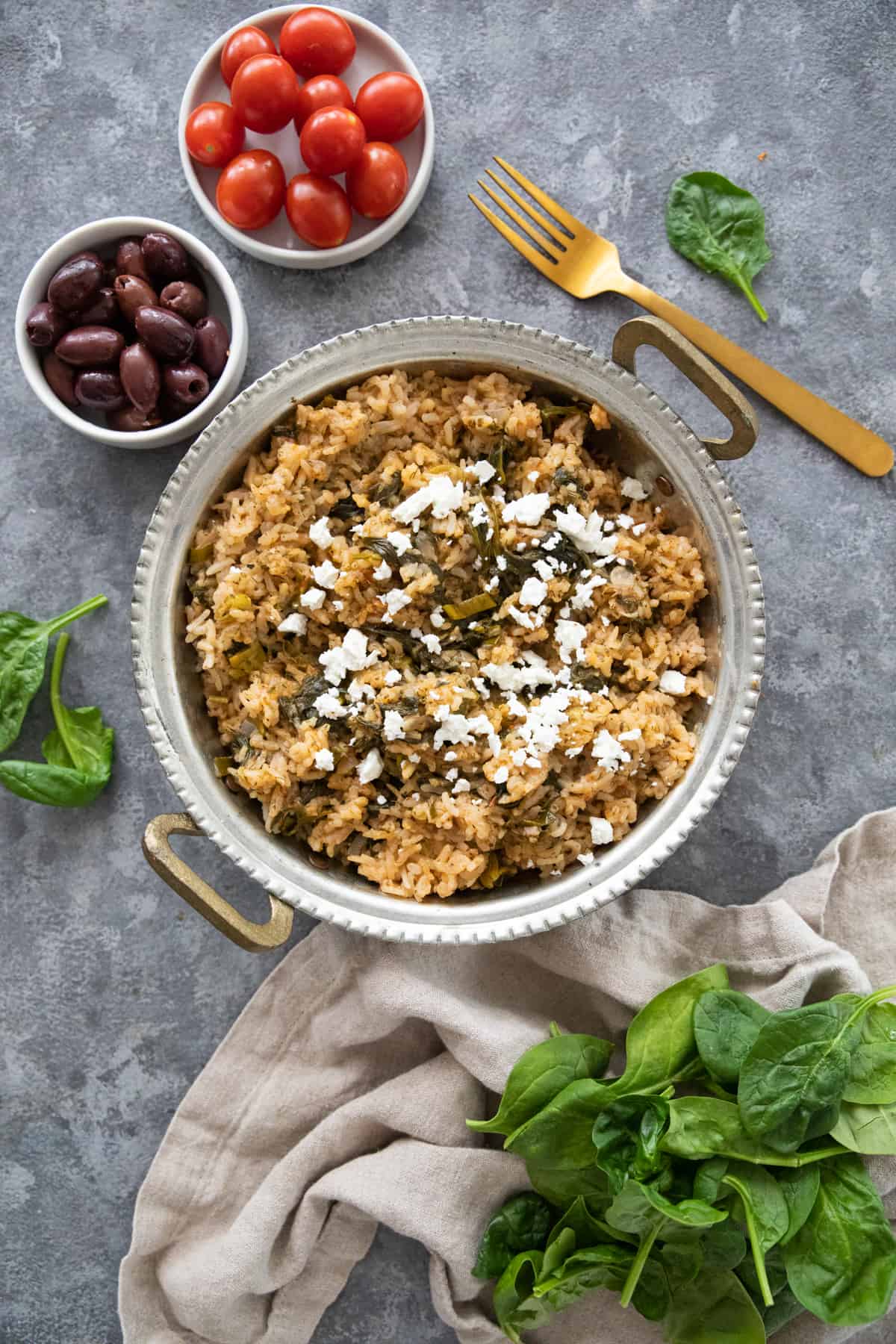 Persian One Pot Tomato Rice – Dami Gojeh Farangi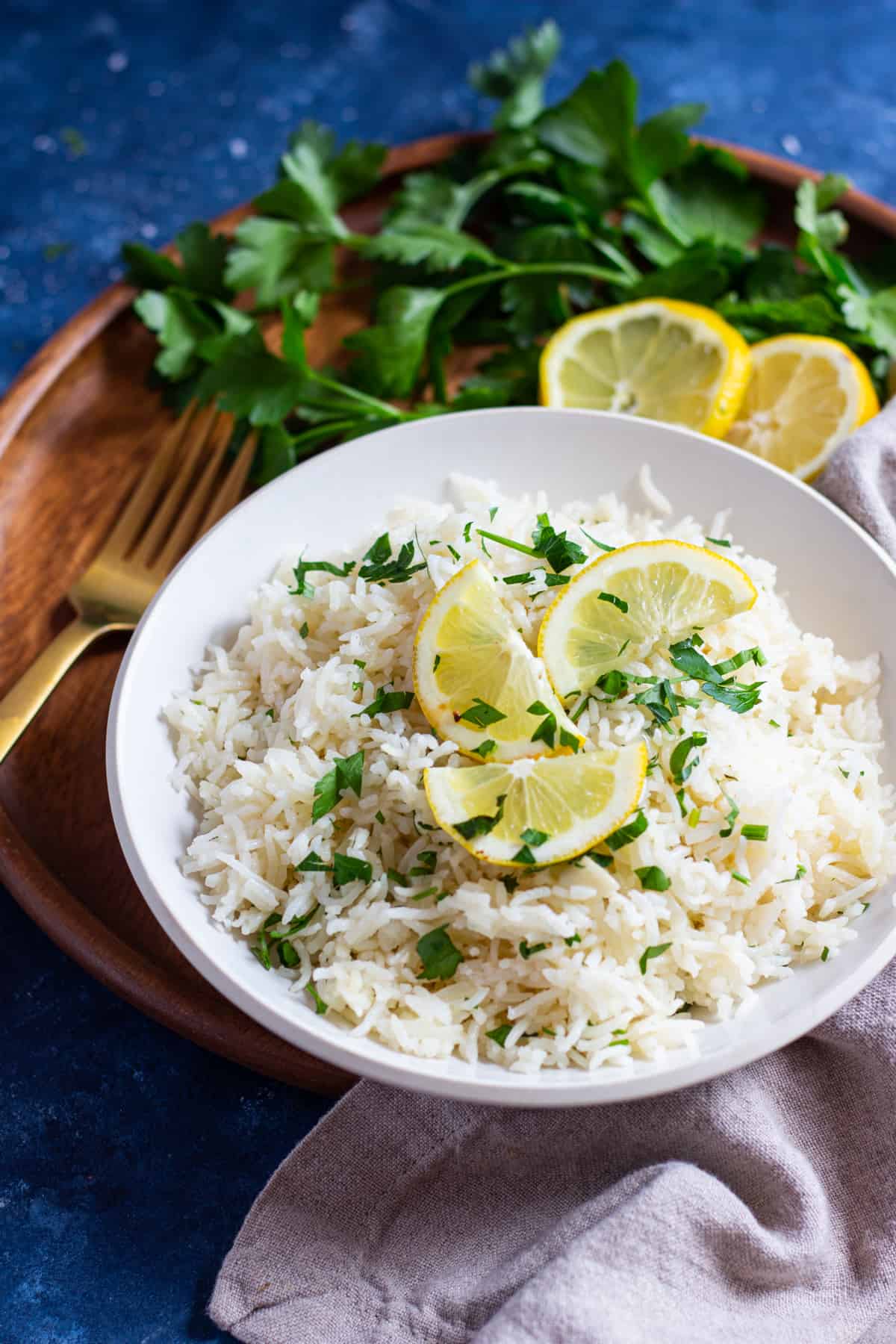 Persian Steamed White Rice - Chelow
Easy Lebanese Rice and Vermicelli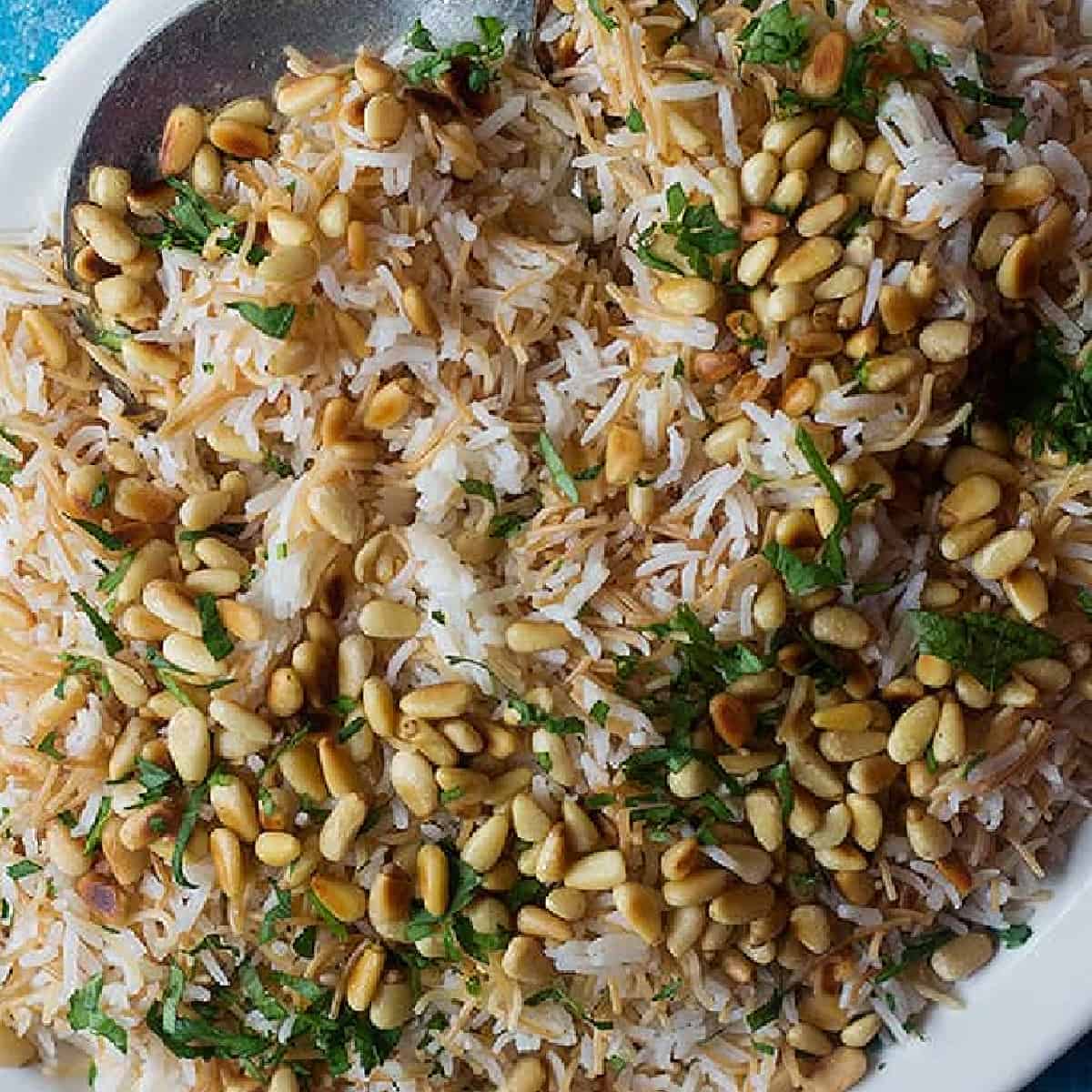 Sabzi Polo (Persian Herb Rice)
Persian Savory Saffron Cake - Tahchin
Fried Potatoes and Onions Persian Style (Do Piazeh Aloo)
Kashke Bademjan (Persian Eggplant Dip)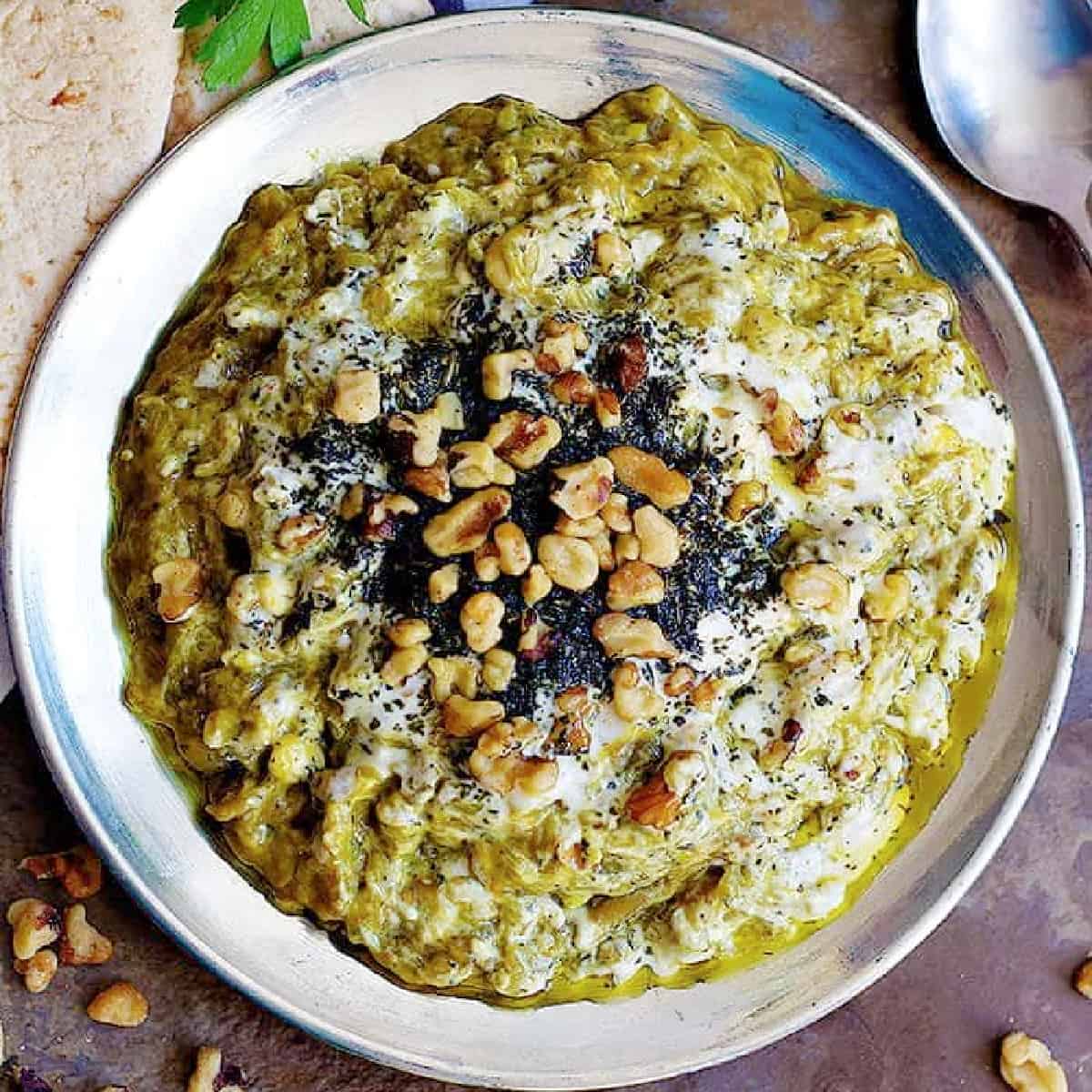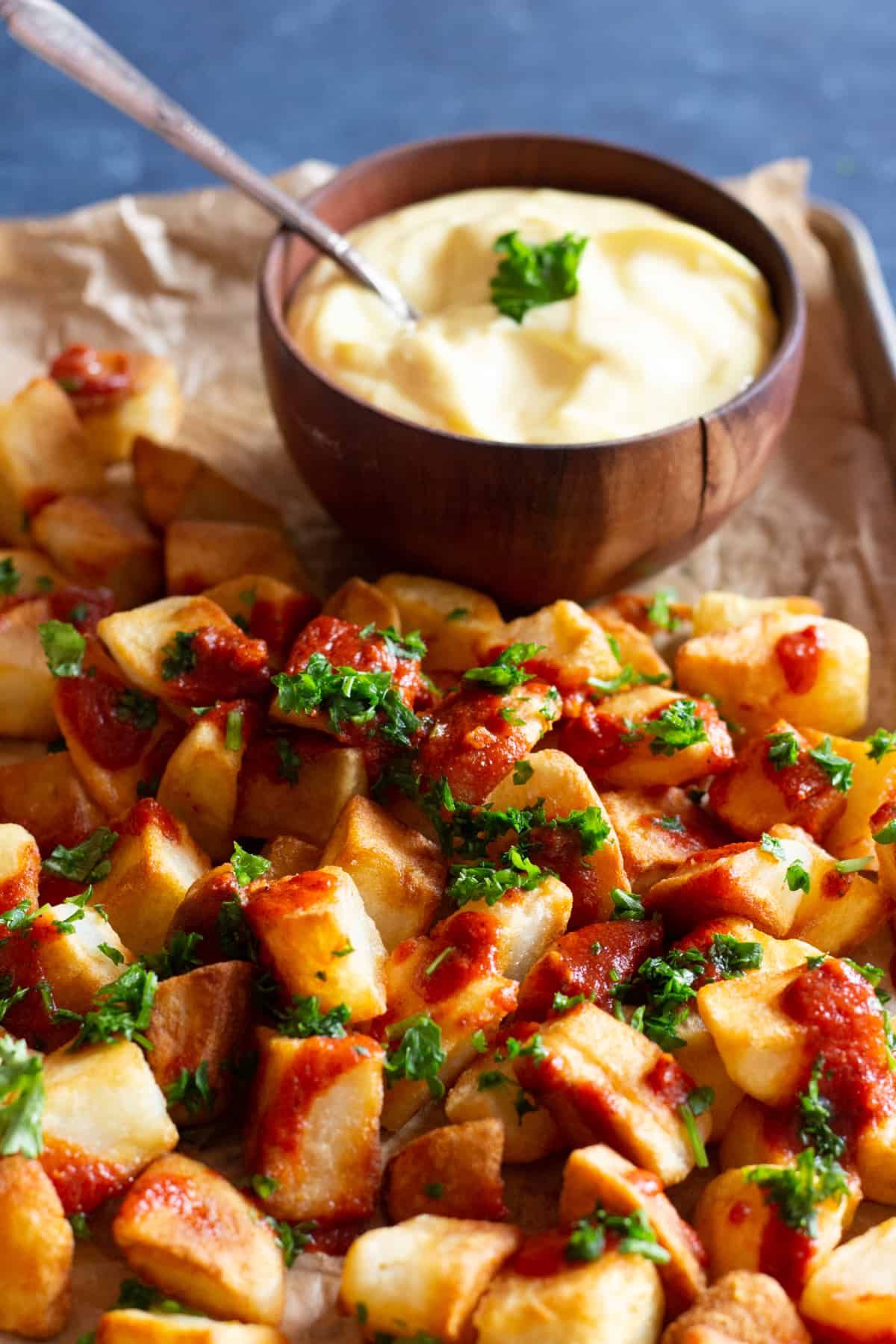 Skordalia (Greek Potato and Garlic Dip)
Sweet Potato Casserole with Marshmallows and Pecans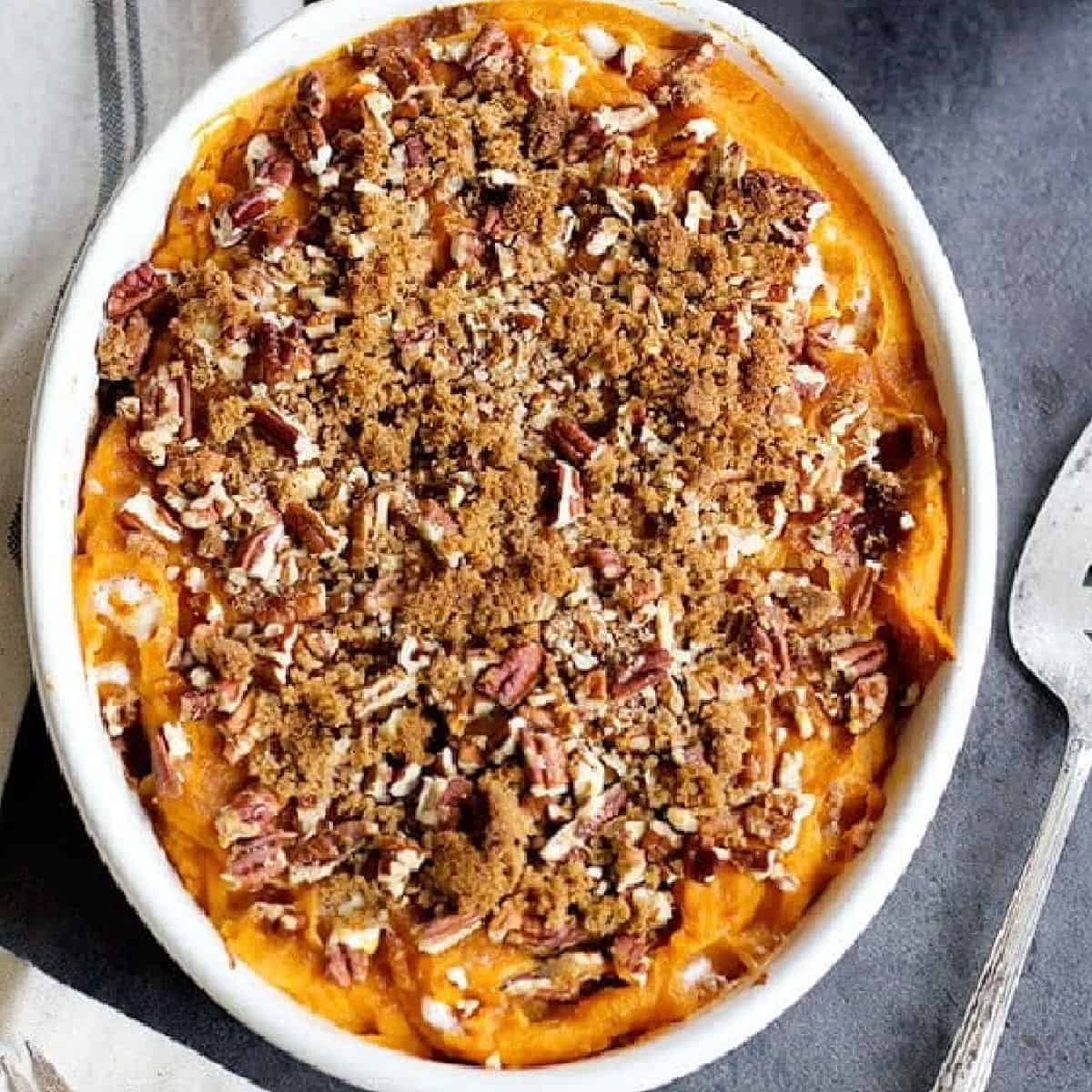 Frequently asked questions
More recipe collections
Did you make this recipe? I'd love to hear about it! Please comment and leave a 5-star🌟 rating below. You can also follow us on Instagram, Facebook, Pinterest or subscribe to our newsletter to get a free e-Cookbook!
Step-by-Step Recipe