Here is a collection of our best appetizer recipes! You can find all kinds of delicious appetizers including vegetarian, vegan and gluten-free. These are easy appetizer recipes that are perfect for gatherings and parties but also a good choice for a casual family dinner.
Table Of Contents:
What makes a good appetizer?
Easy to make: A good appetizer should be easy to make. You don't want to spend more time on the appetizer than you would for the main dish.
Delicious: It's the start of a meal, it should make people want more of whatever you're cooking!
Not too filling: It should be a good nibble, but not too heavy that your guests would be too stuffed to eat the main dish.
How many appetizers should I make for a party?
This really depends on the size of the party and what you're planning to serve as the main dish. Usually one appetizer is enough, especially if you're not hosting many people. If you'd like to serve more and you have 10+ guests, then you can serve up to 4 types of appetizers.
Easy Appetizer Recipes
Ful Medames Recipe (Egyptian fava beans)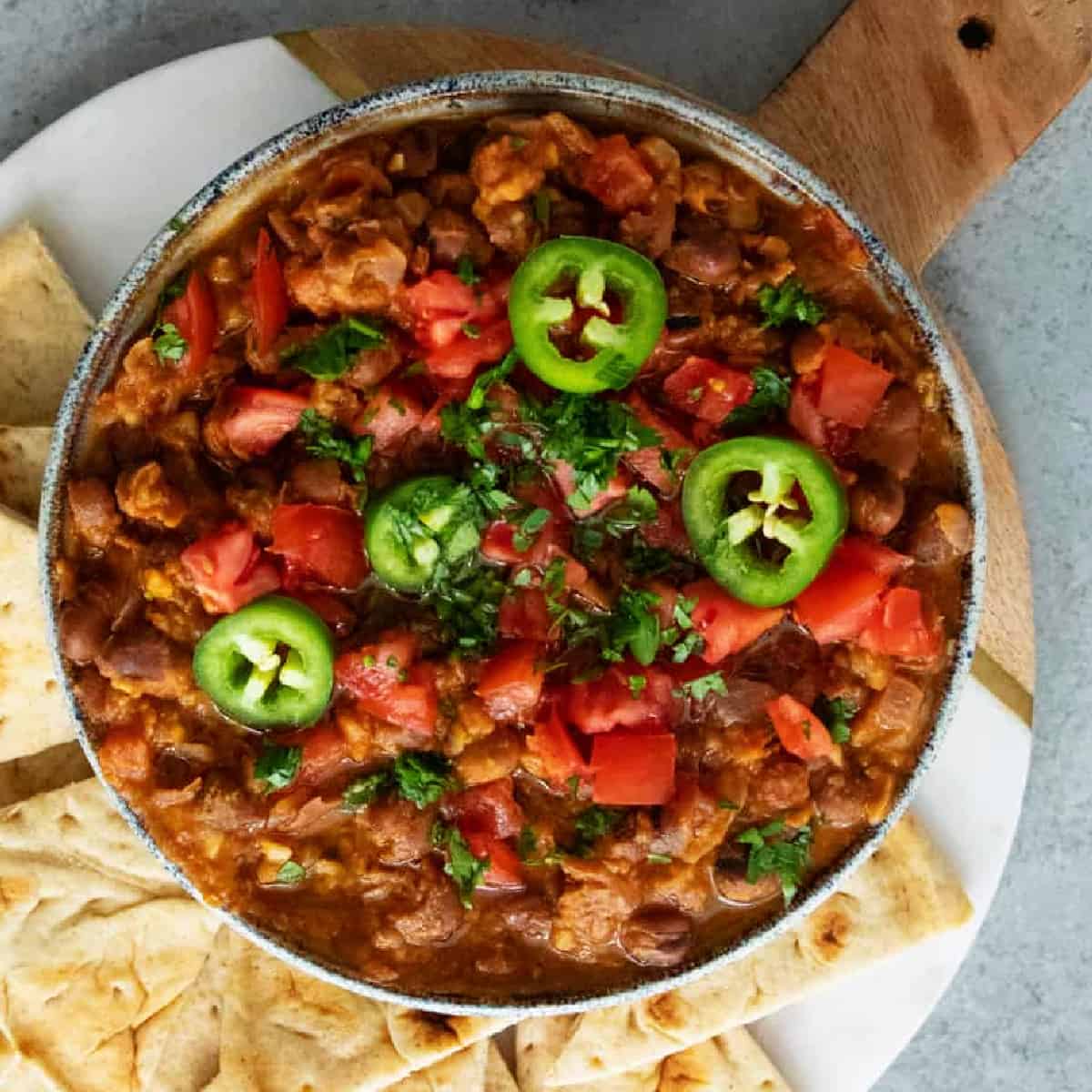 Mutabal Recipe (Middle Eastern Eggplant Dip)
Burrata with Tomatoes and Peach
GOZLEME RECIPE (TURKISH STUFFED FLATBREAD)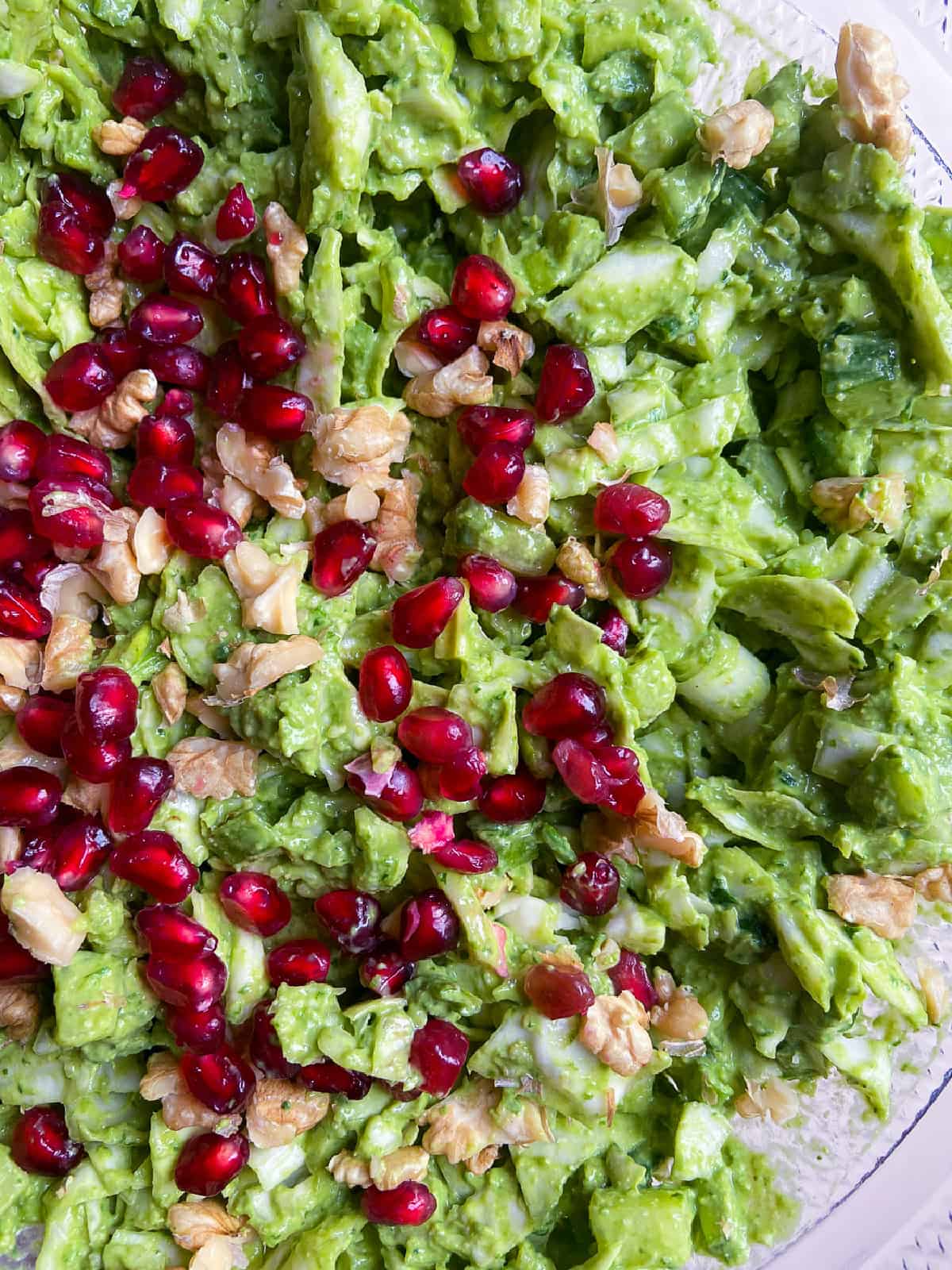 Easy Persian Appetizer Platter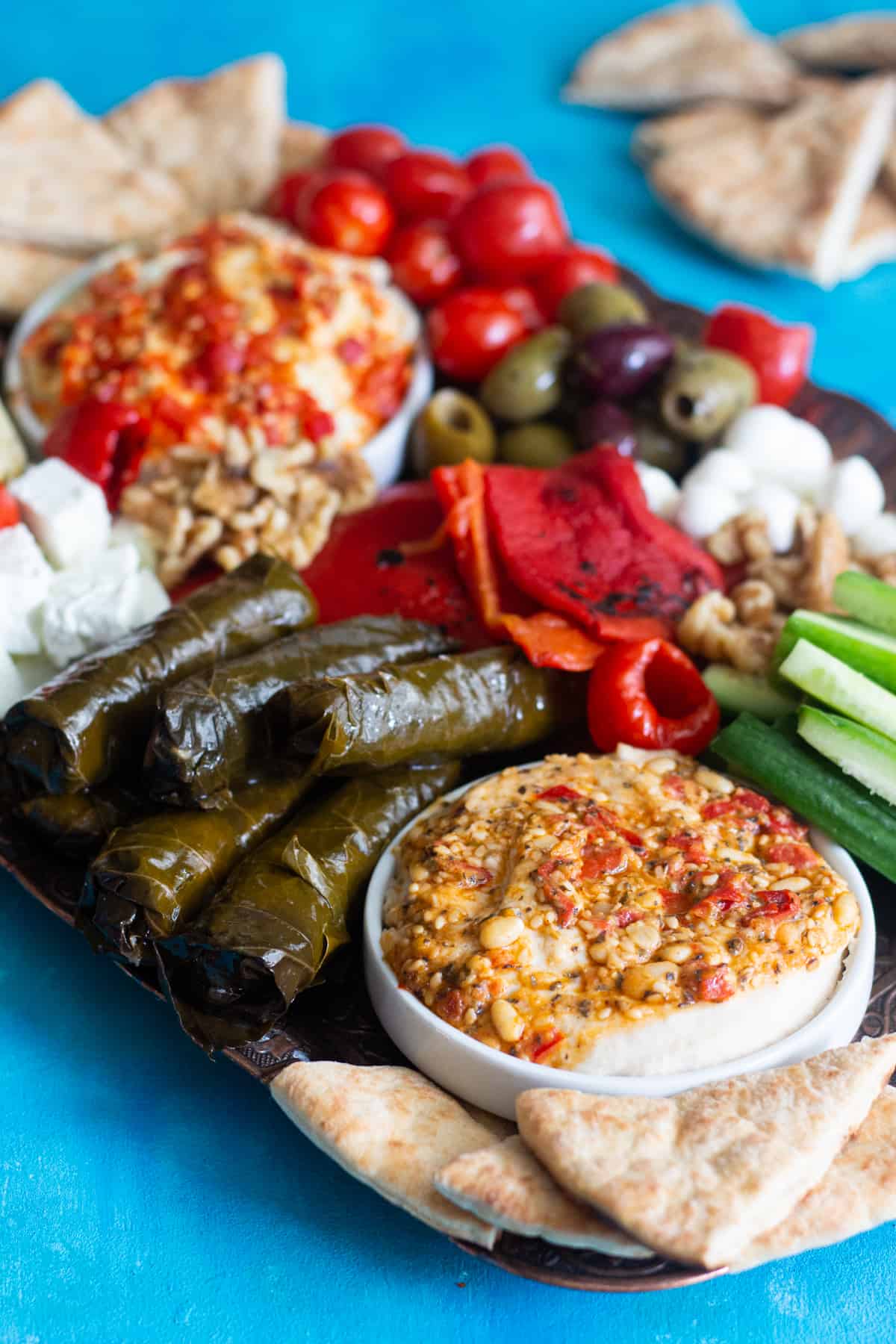 Melitzanosalata (Greek Eggplant Dip)
Spanish Tortilla Recipe (Easy Tutorial)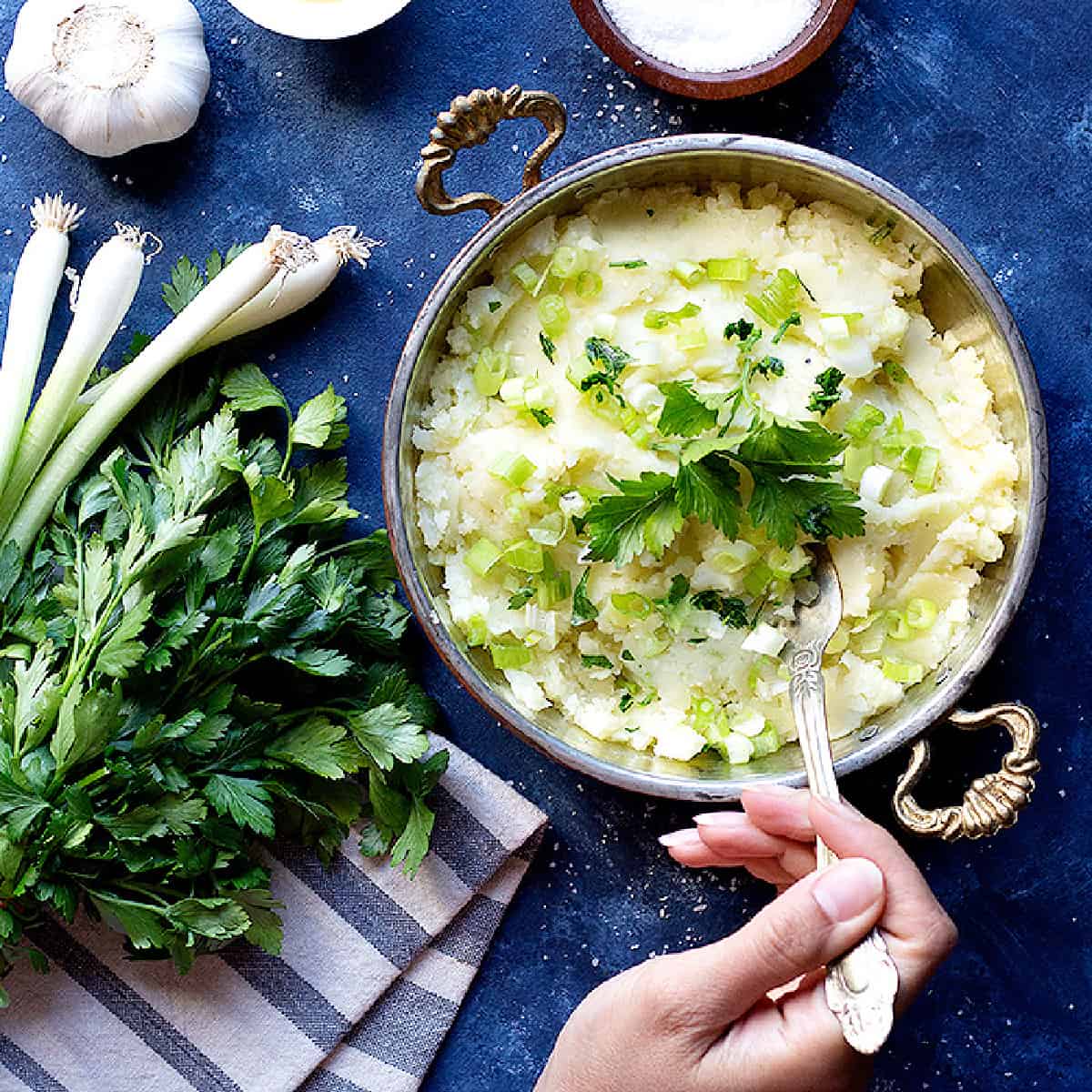 The Best Traditional Greek Salad Recipe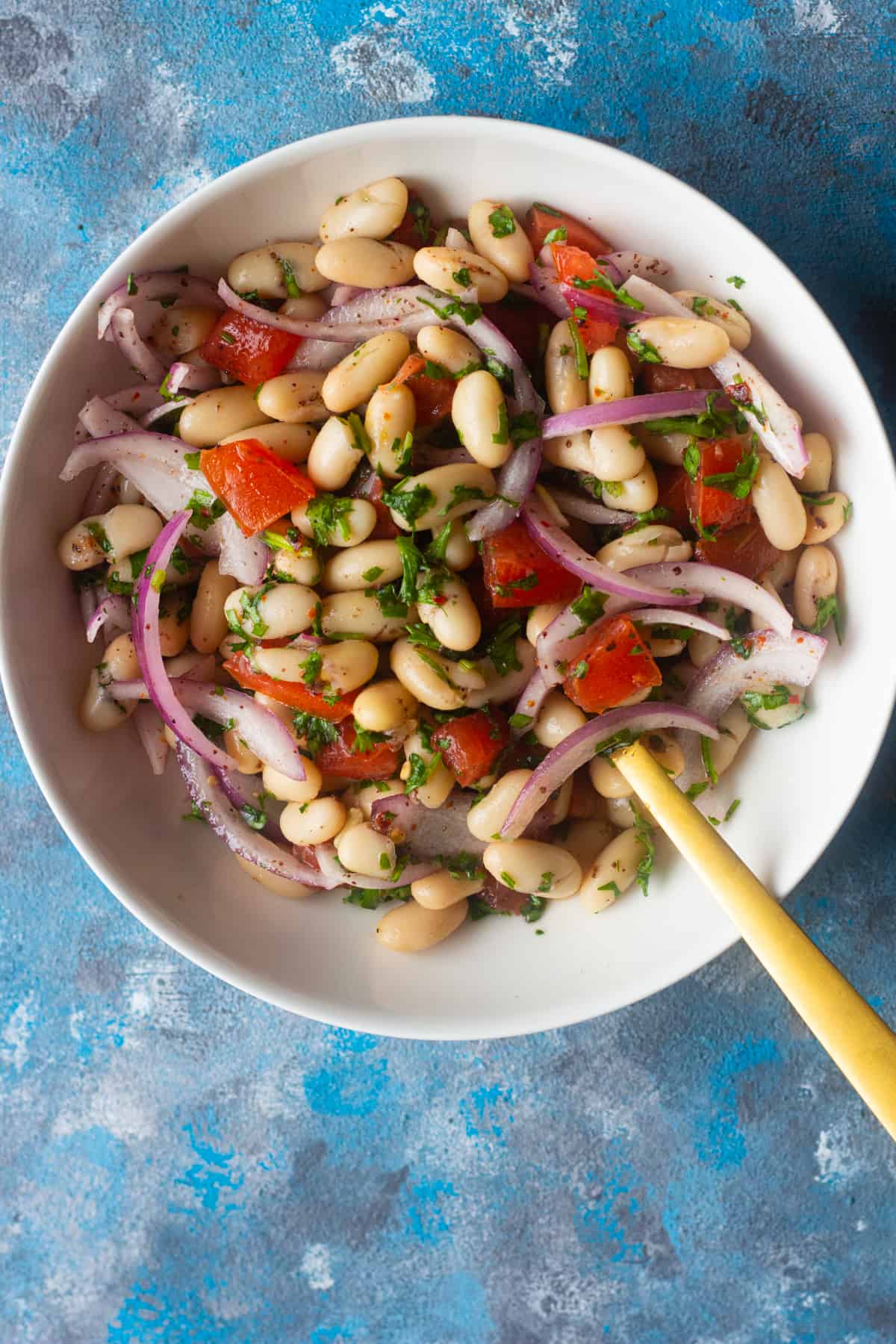 Lebanese Kibbeh Recipe (Video Tutorial)
Homemade Falafel Recipe (Step-By-Step)
Easy Greek Meatballs Recipe (Keftedes)
Muhammara Roasted Red Peppers and Walnut Dip
Lebanese Fattoush Salad Recipe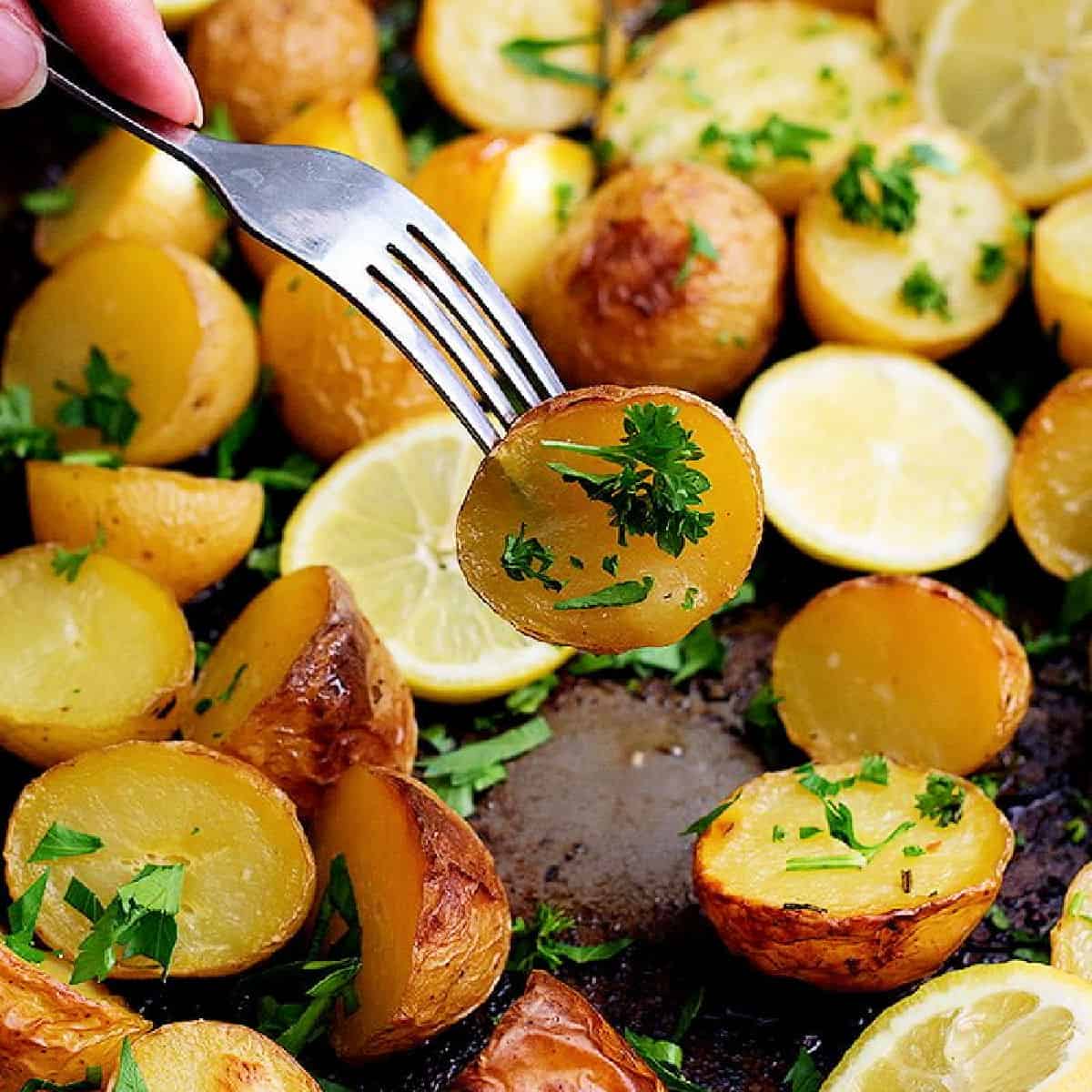 Tabouli Salad Recipe (Tabbouleh)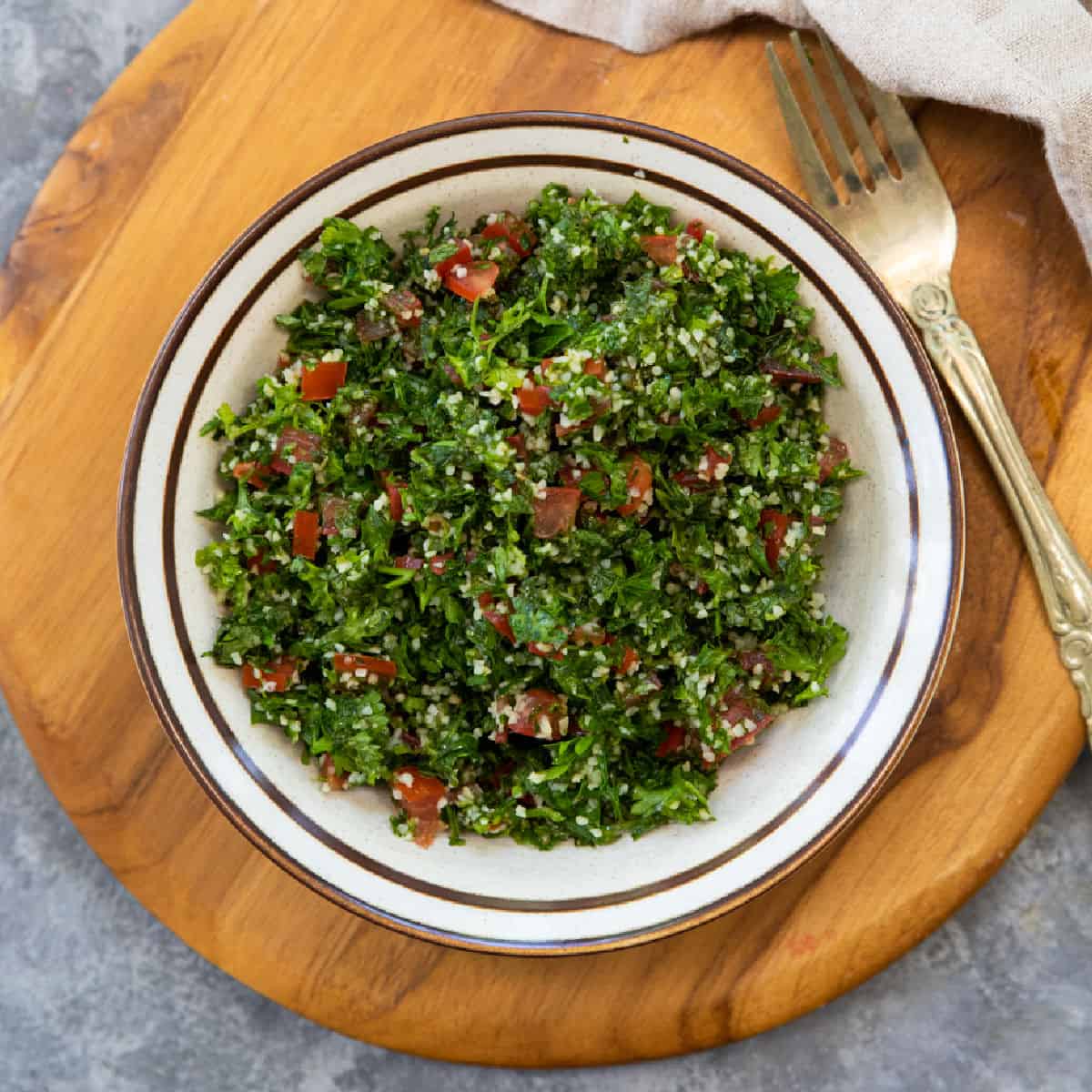 Baked Feta Recipe with Honey And Zaatar
Tzatziki (Greek yogurt and cucumber sauce)
Mediterranean Roasted Cauliflower Salad
The Best Middle Eastern Eggplant Recipe
Turkish zucchini fritters (mucver)
Kashke Bademjan (Persian eggplant dip)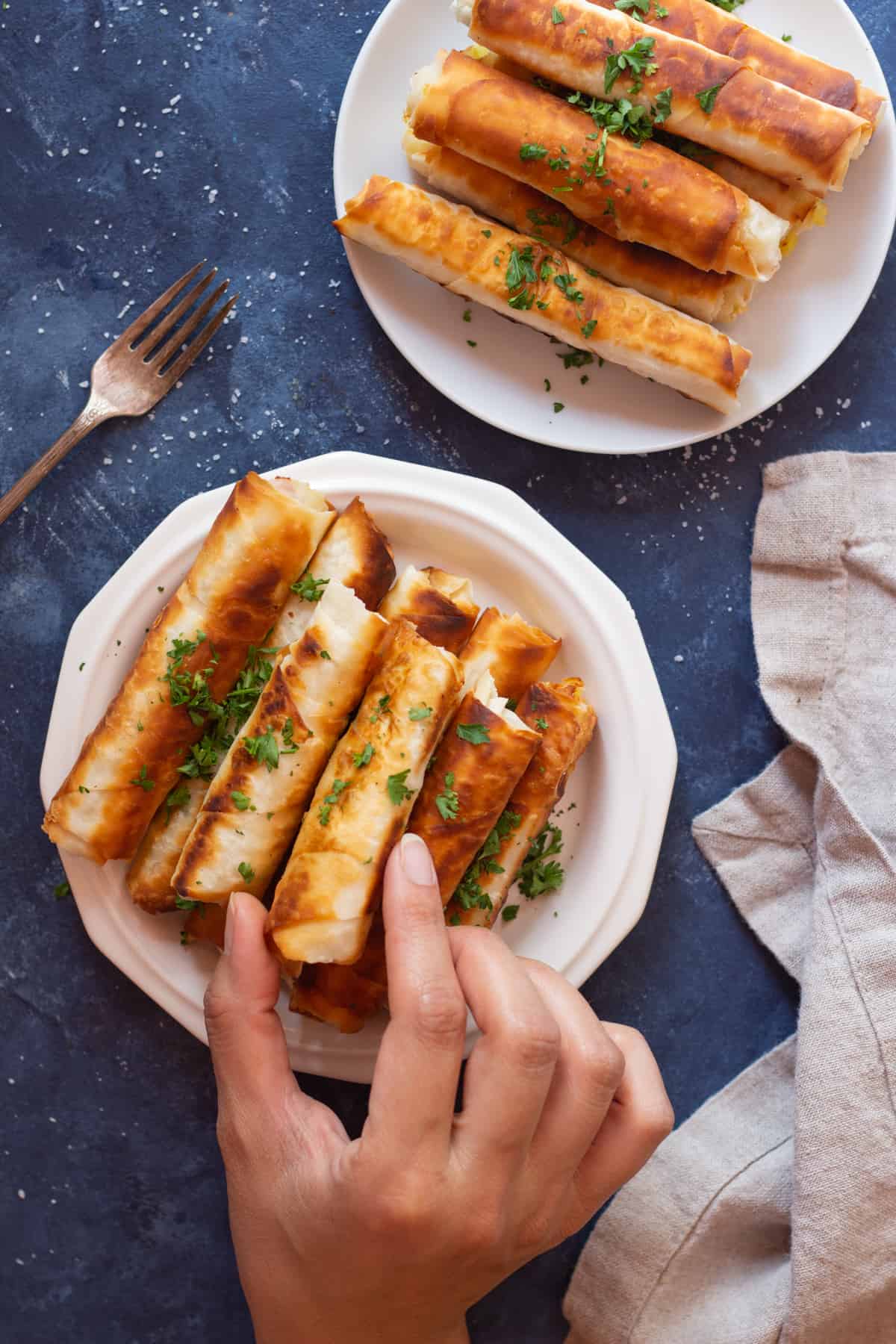 Spanish Garlic Shrimp Recipe (Gambas Al Ajillo)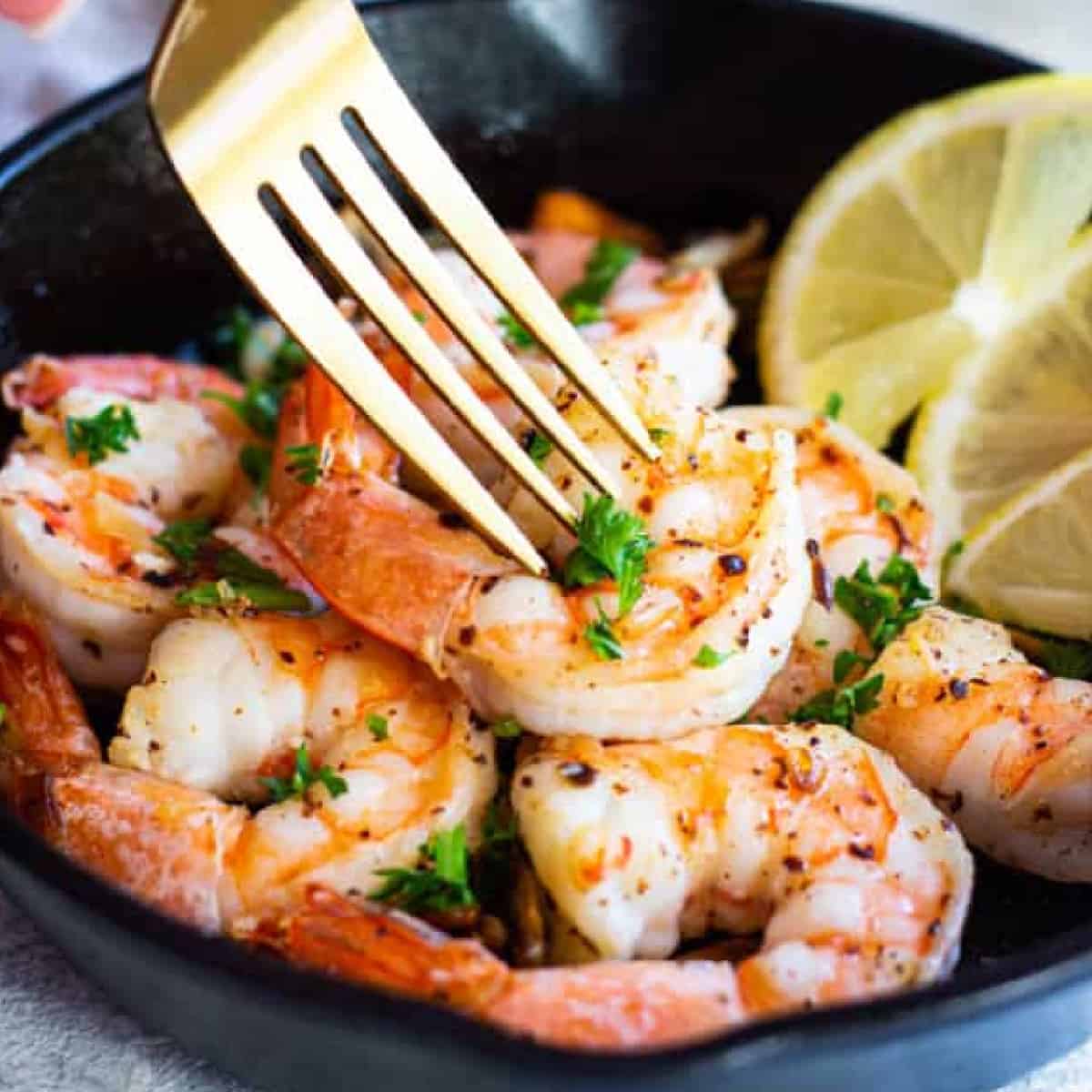 Making appetizers ahead of time
Depending on the recipe, there are many appetizers on this list that you can make in advance, or at least prepare the ingredients ahead of time. You can choose the right appetizer for your menu by considering the amount of time you're going to spend on doing the other tasks such as making the main dish, dessert, salad, etc.
BURRATA WITH TOMATOES AND PEACH
AJVAR ROASTED RED PEPPER RELISH
Pan Con Tomate (Spanish Tomato Bread)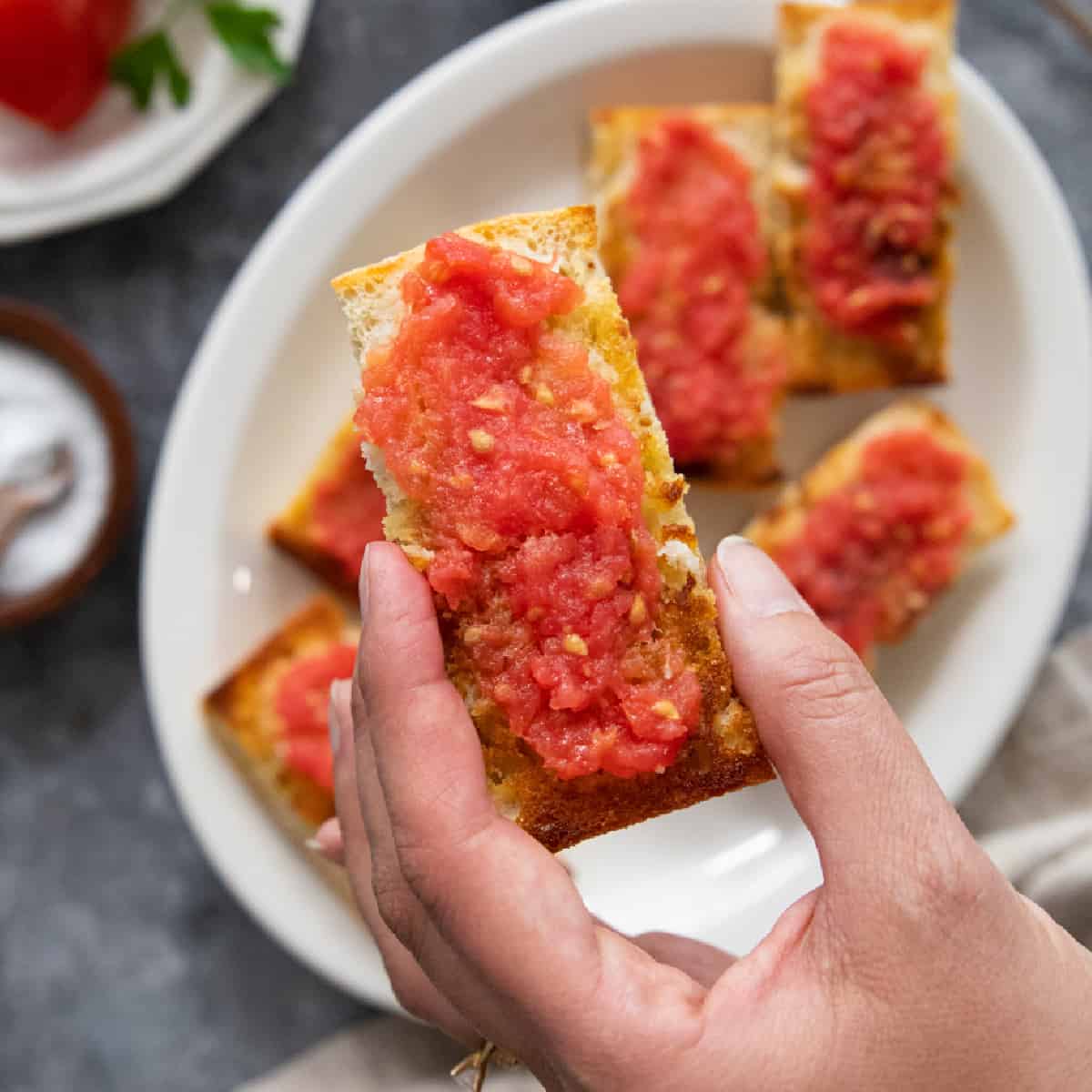 More recipe collections
Did you make this recipe? I'd love to hear about it! Please comment and leave a 5-star🌟 rating below. You can also follow us on Instagram, Facebook, Pinterest or subscribe to our newsletter to get a free e-Cookbook!
Step-by-Step Recipe