Wondering how to make food that's healthy and delicious? These Mediterranean diet recipes are for you! Whether you're looking for a quick recipe or ready to make a big change, we've got you covered. We are sharing over 60 Mediterranean diet recipes from breakfast to salads, seafood and vegetarian dishes all packed with wholesome ingredients.
Table Of Contents:
About Mediterranean diet
The Mediterranean diet has been the top ranked diet for several consecutive years. However, it's important to know that it's more than a diet, it's a lifestyle followed by people of the Mediterranean region who tend to live longer and healthier lives.
Mediterranean way of eating focuses on consuming more traditional ingredients such as fruit, vegetables, legumes and a moderate amount of fish, poultry and healthy fats such as olive oil. Moreover, it encourages people to be active and spend more time with their families and loves ones and share meals together which would reduce stress and make you feel better.
What to eat
When it comes to food, Mediterranean diet offers all the good things! From fresh fruit and vegetables to lean proteins such as chicken and seafood, this lifestyle is all for using real and wholesome ingredients and keeping it simple. Here is what you need to know about what to eat on the Mediterranean diet:
Use more olive oil: Instead of store-bought salad dressing, opt for some extra virgin olive oil and lemon juice. Use olive oil for cooking and roasting instead of vegetable oil.
Eat more vegetables and plant-based food: Ingredients such as legumes, whole grains, nuts, vegetables, fruit and leafy greens such as lettuce and spinach are consumed on a daily basis when following the Mediterranean diet.
Lean protein: Chicken, eggs, seafood and fish are the main protein to cook with.
Red meat and sweets: Red meat is used very occasionally in Mediterranean cooking, about once a week or even less, and usually lean cuts of meat or ground meat is consumed. As for sweets, an occasional dessert is all fine.
Leave out: Sugary drinks and sodas and processed food with too many unnecessary ingredients.
Mediterranean breakfast recipes
Menemen (Turkish scrambled eggs and tomatoes)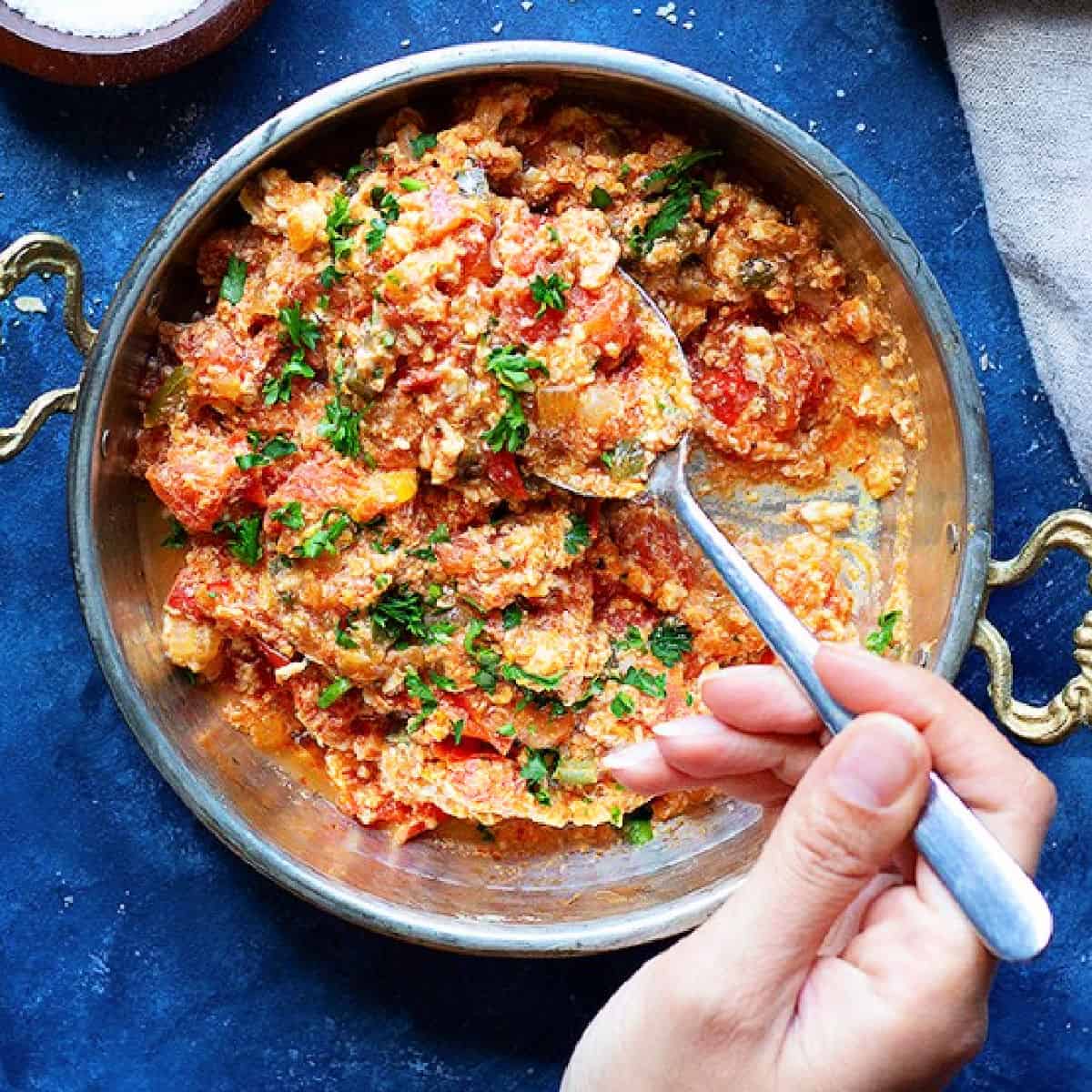 Creamy oatmeal with nuts and honey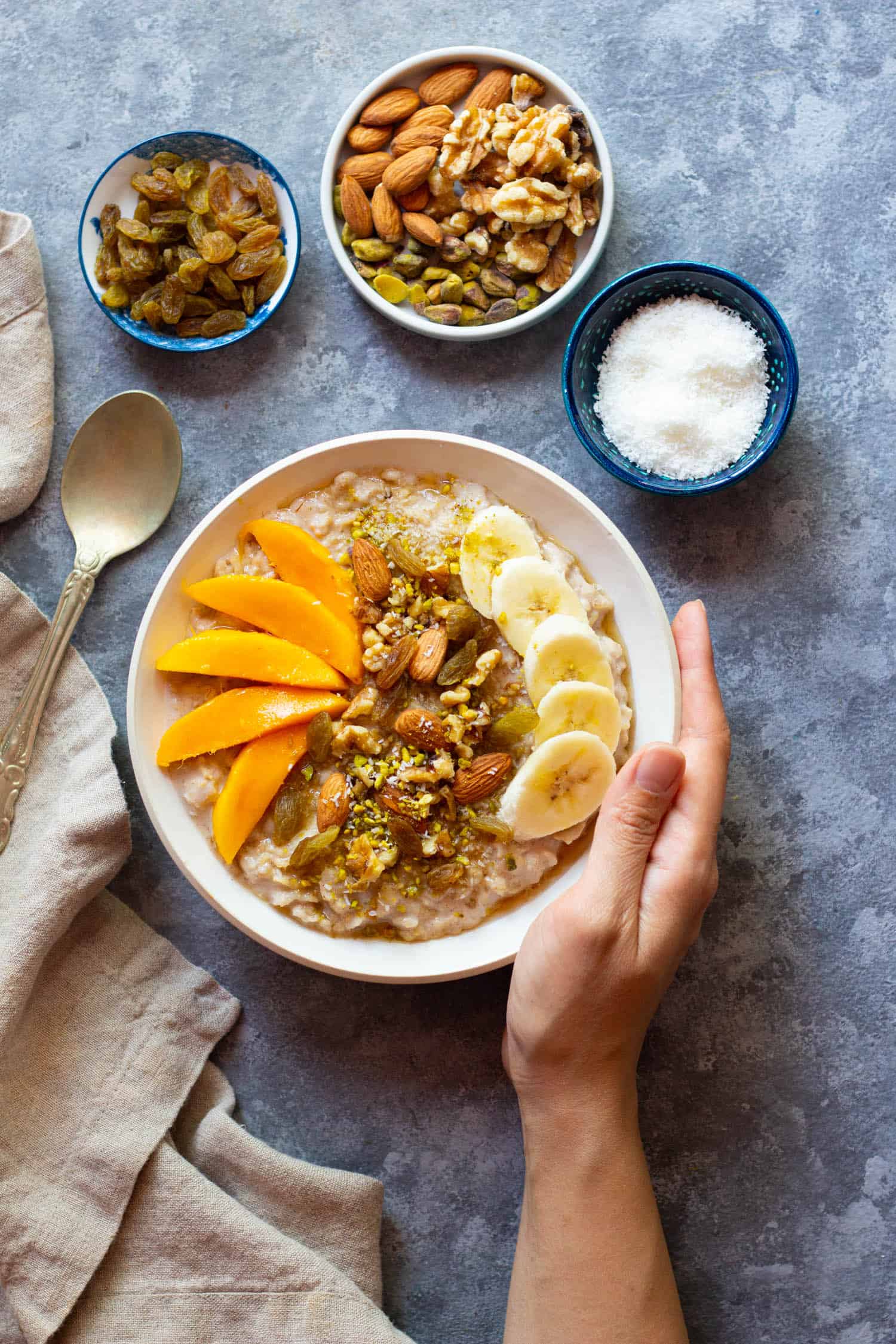 Gozleme (Turkish stuffed flatbread)
Borek (Turkish stuffed filo pastry)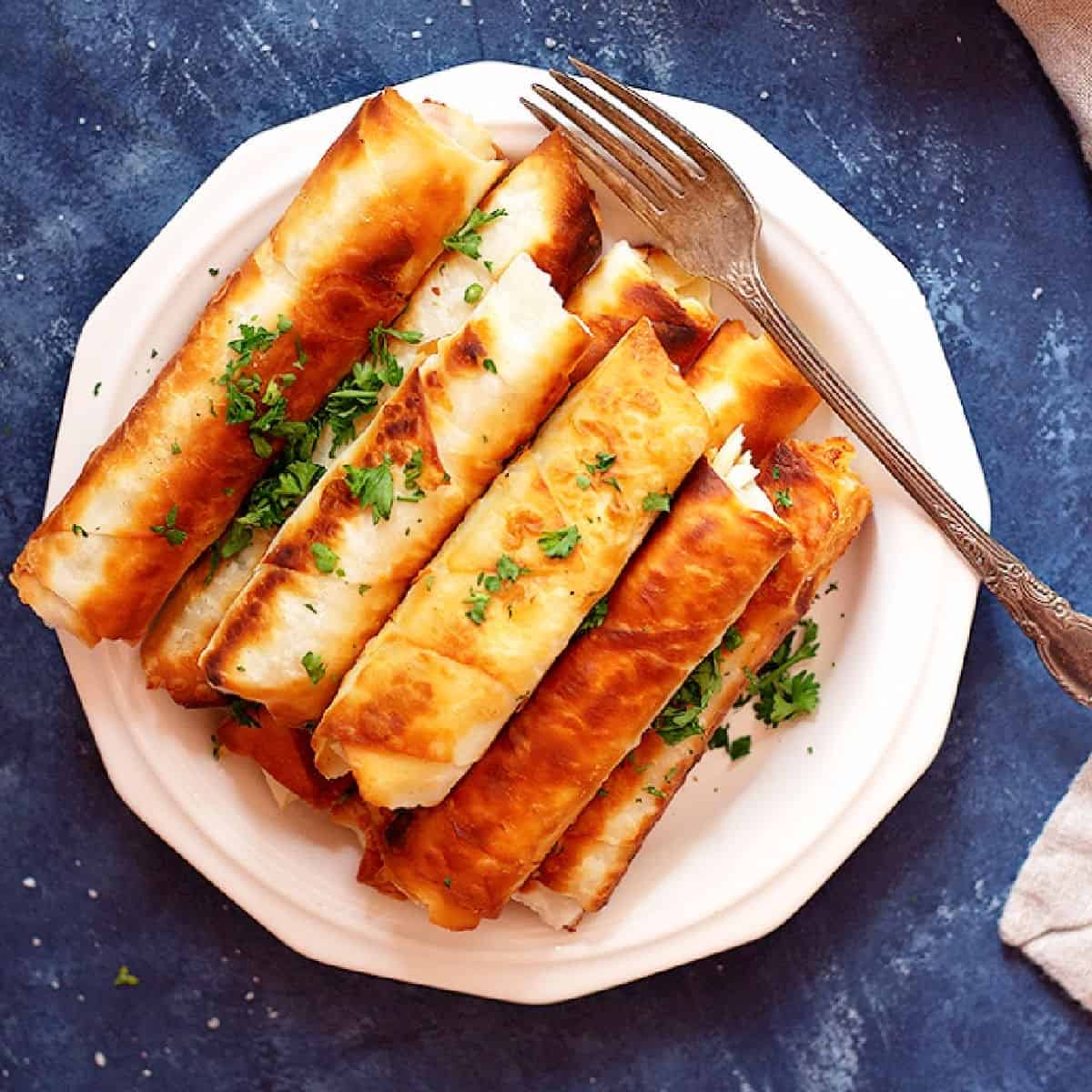 Manakish Zaatar Recipe (Manakeesh)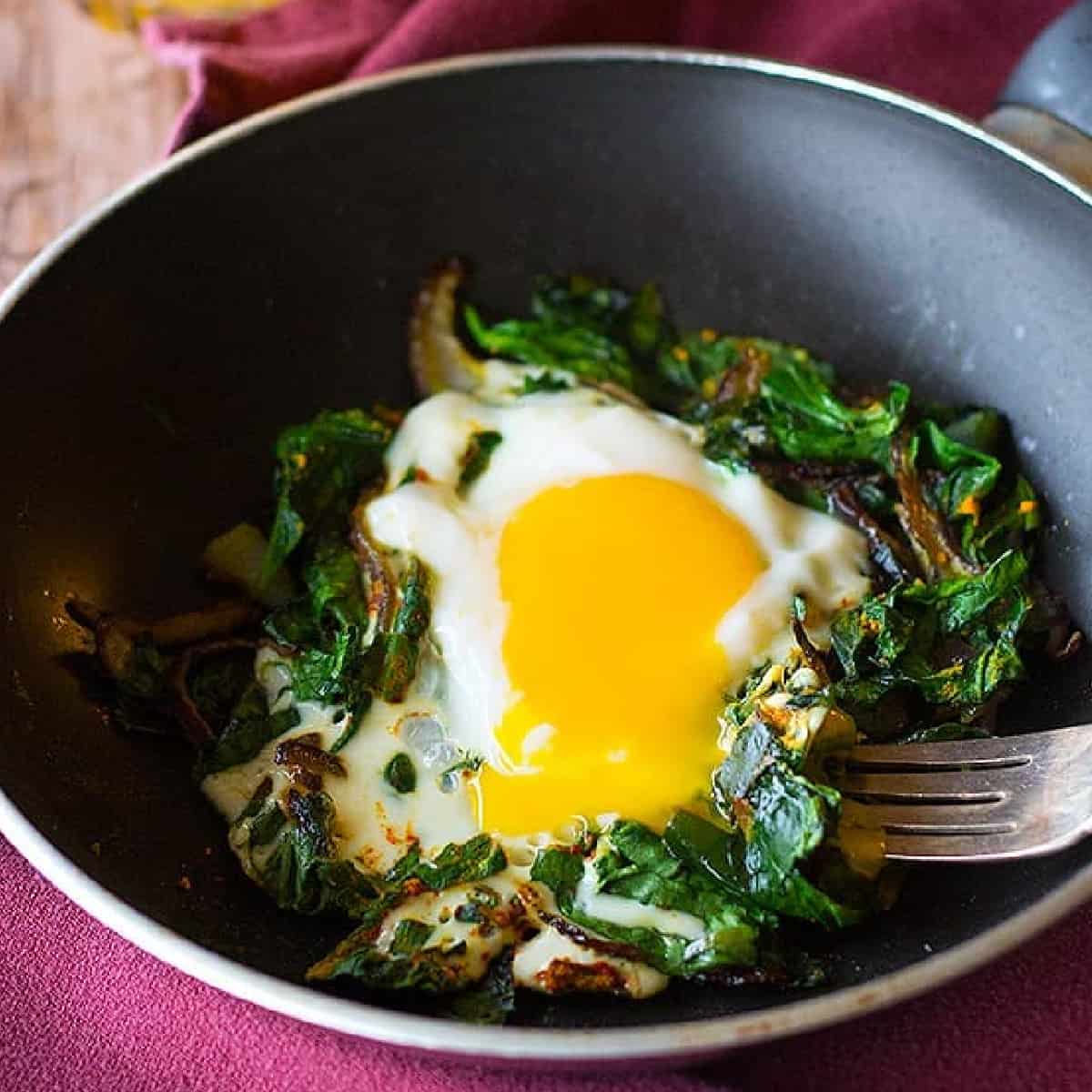 Mediterranean breakfast hash with tahini sauce
Mediterranean spinach omelette
Spanish Tortilla (Tortilla de patatates)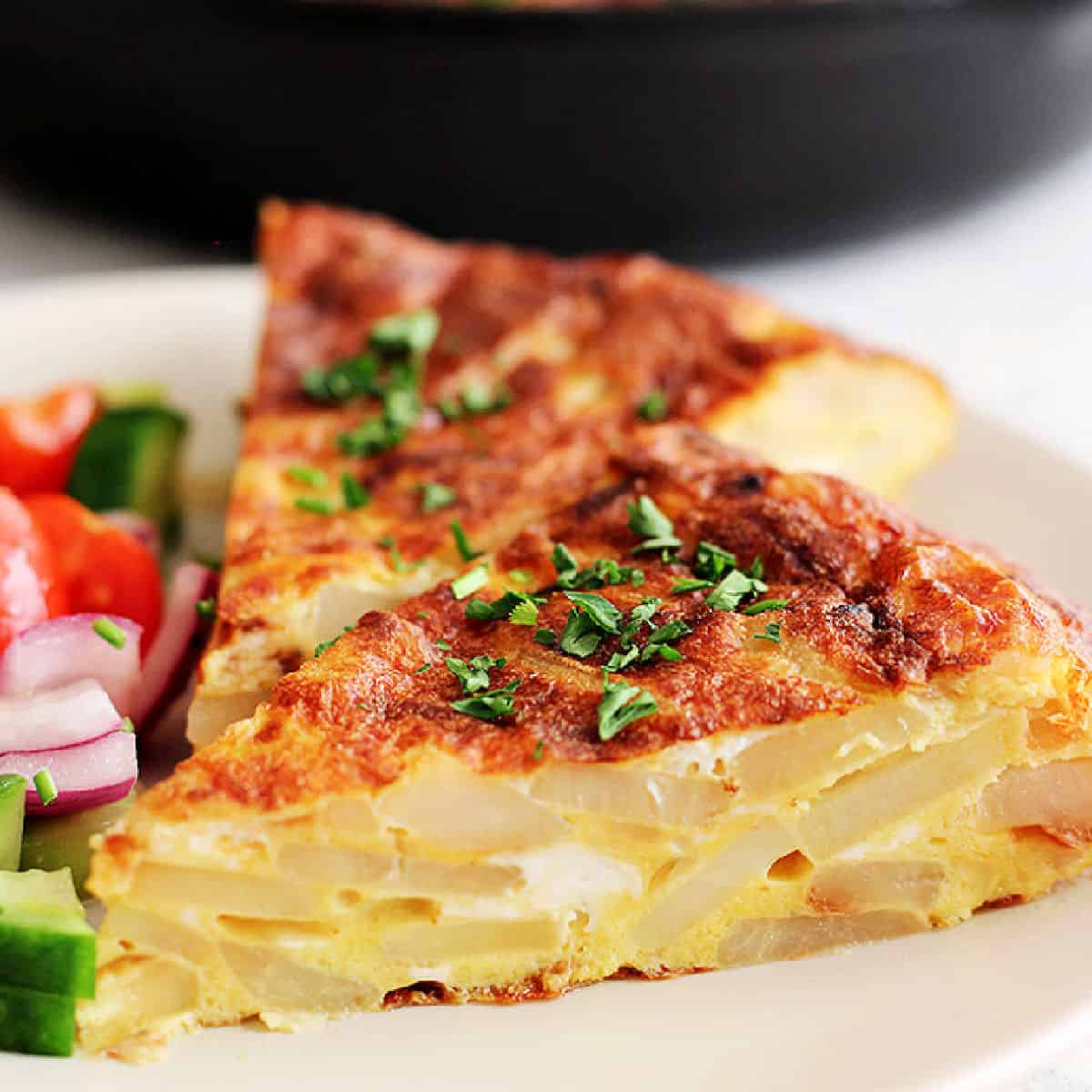 Cilbir (Turkish poached eggs in yogurt sauce)
Italian baked eggs in marinara sauce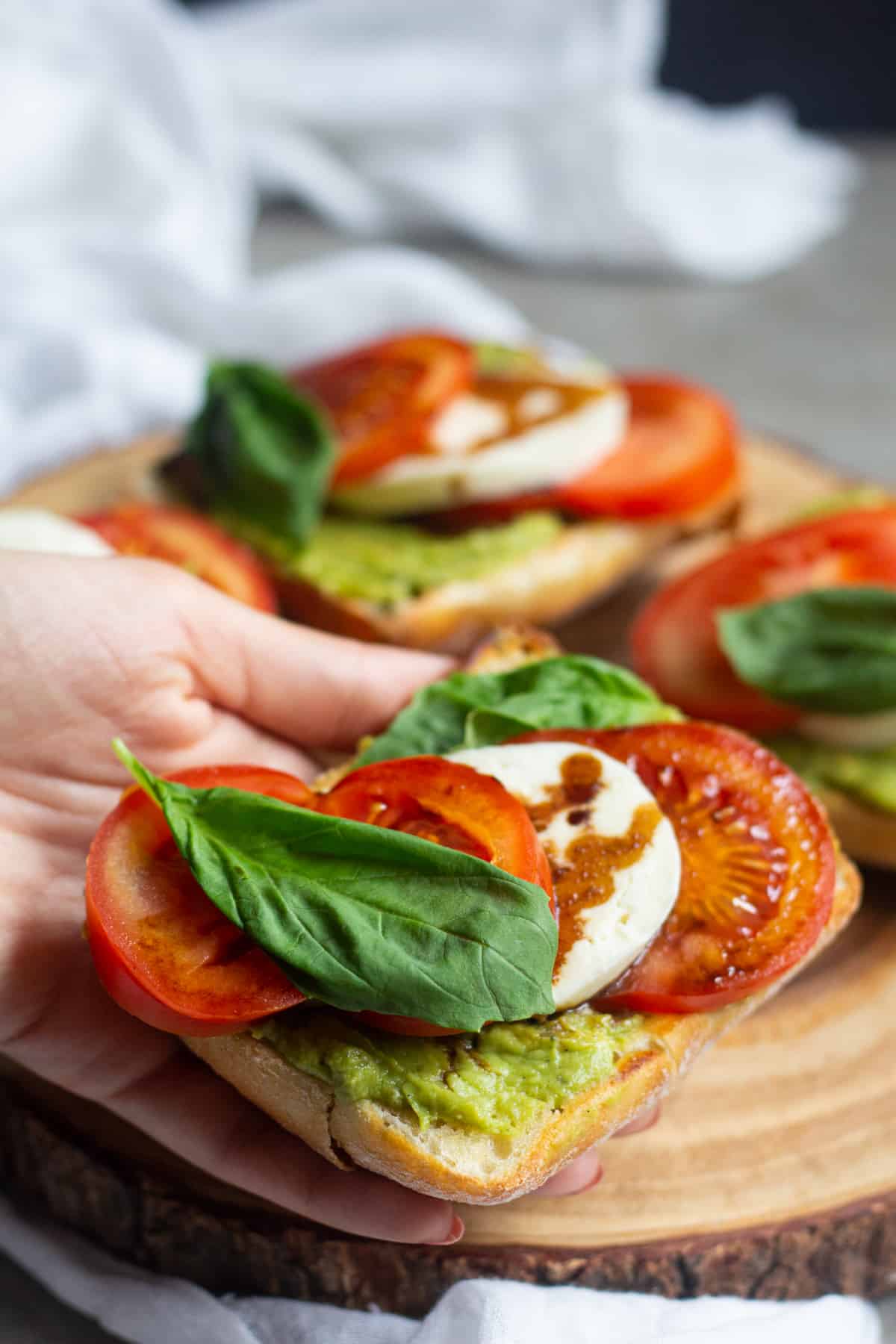 Mediterranean salad recipes
Turkish white bean salad (Piyaz)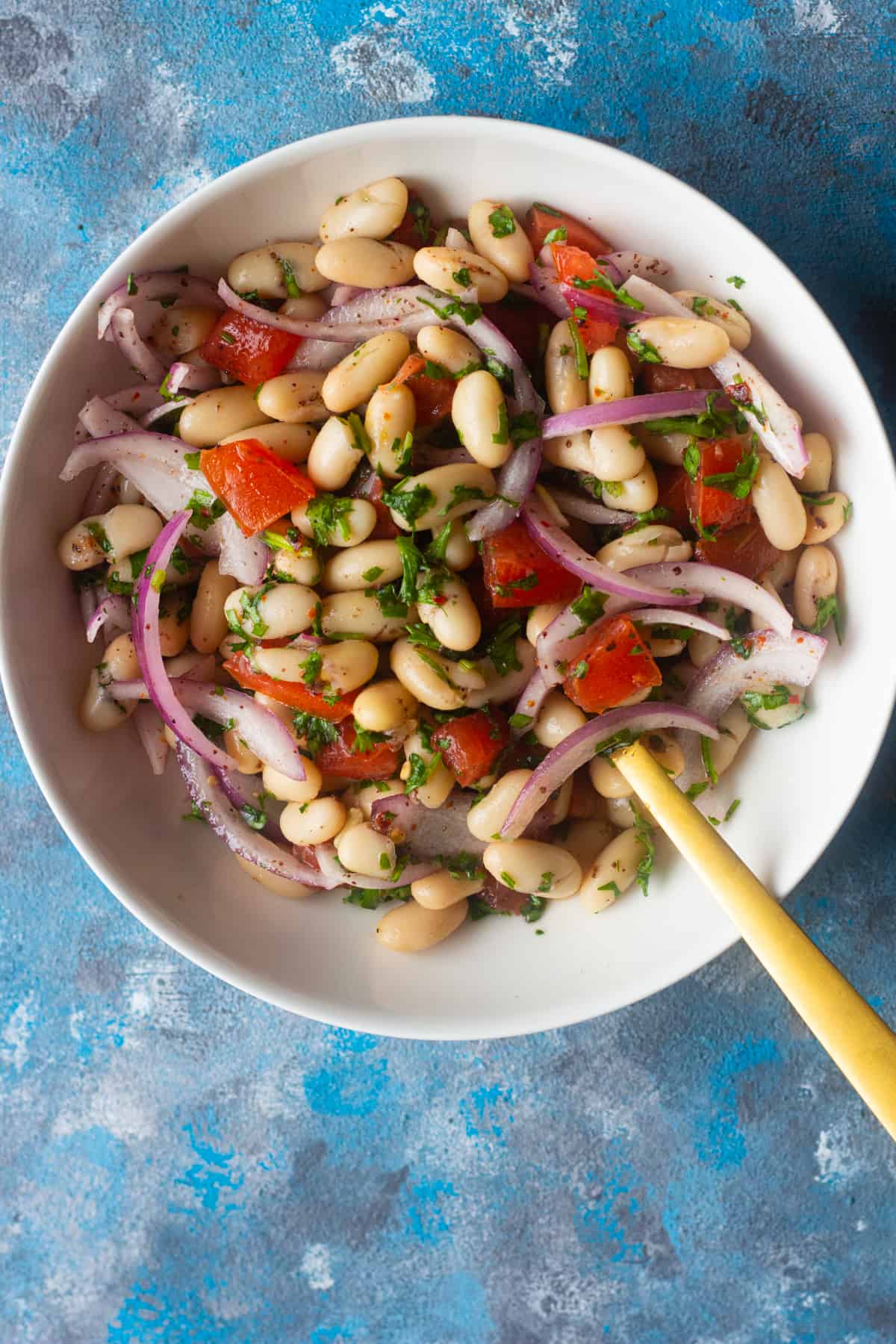 Mediterranean Orzo Salad Recipe
Grilled Zucchini with Tahini Yogurt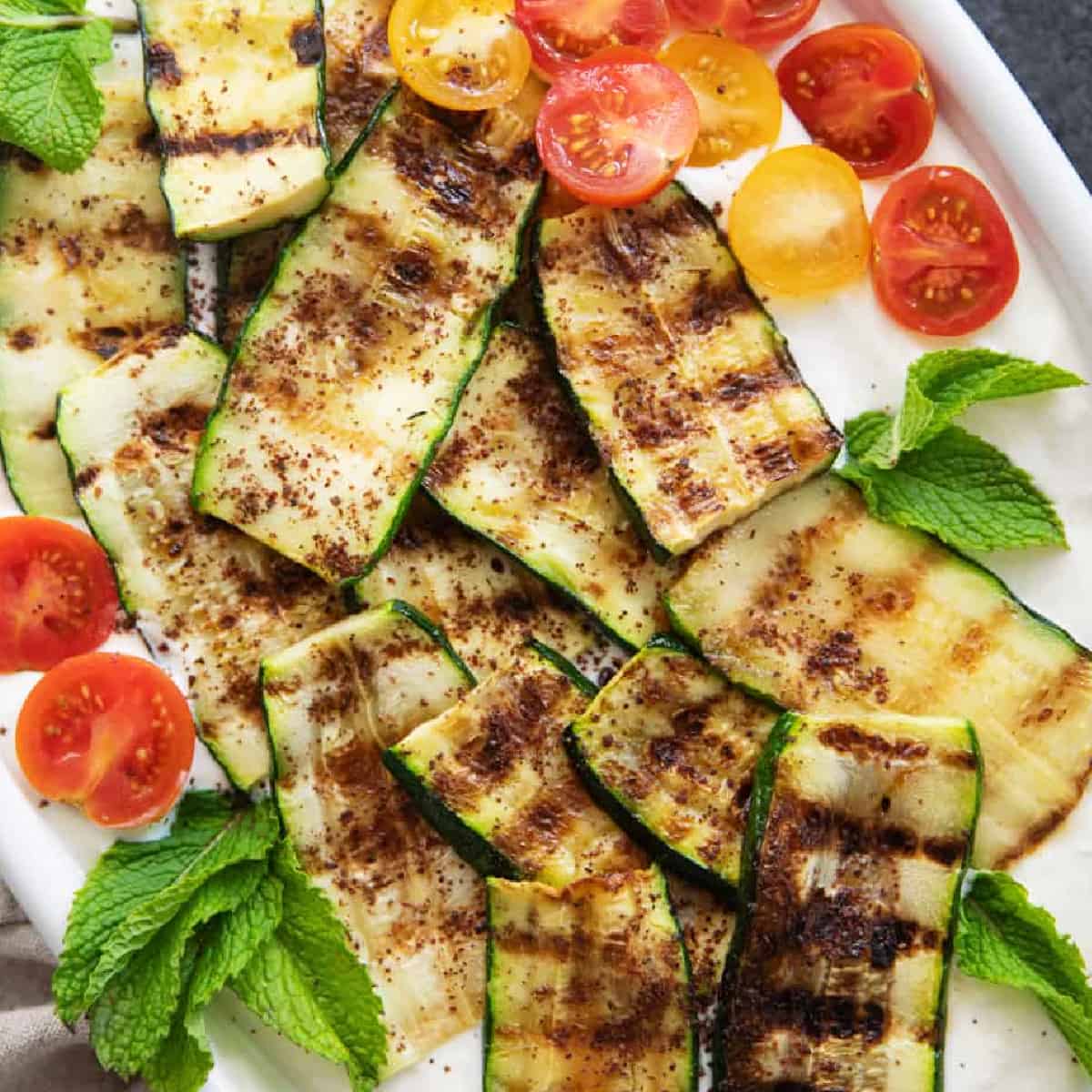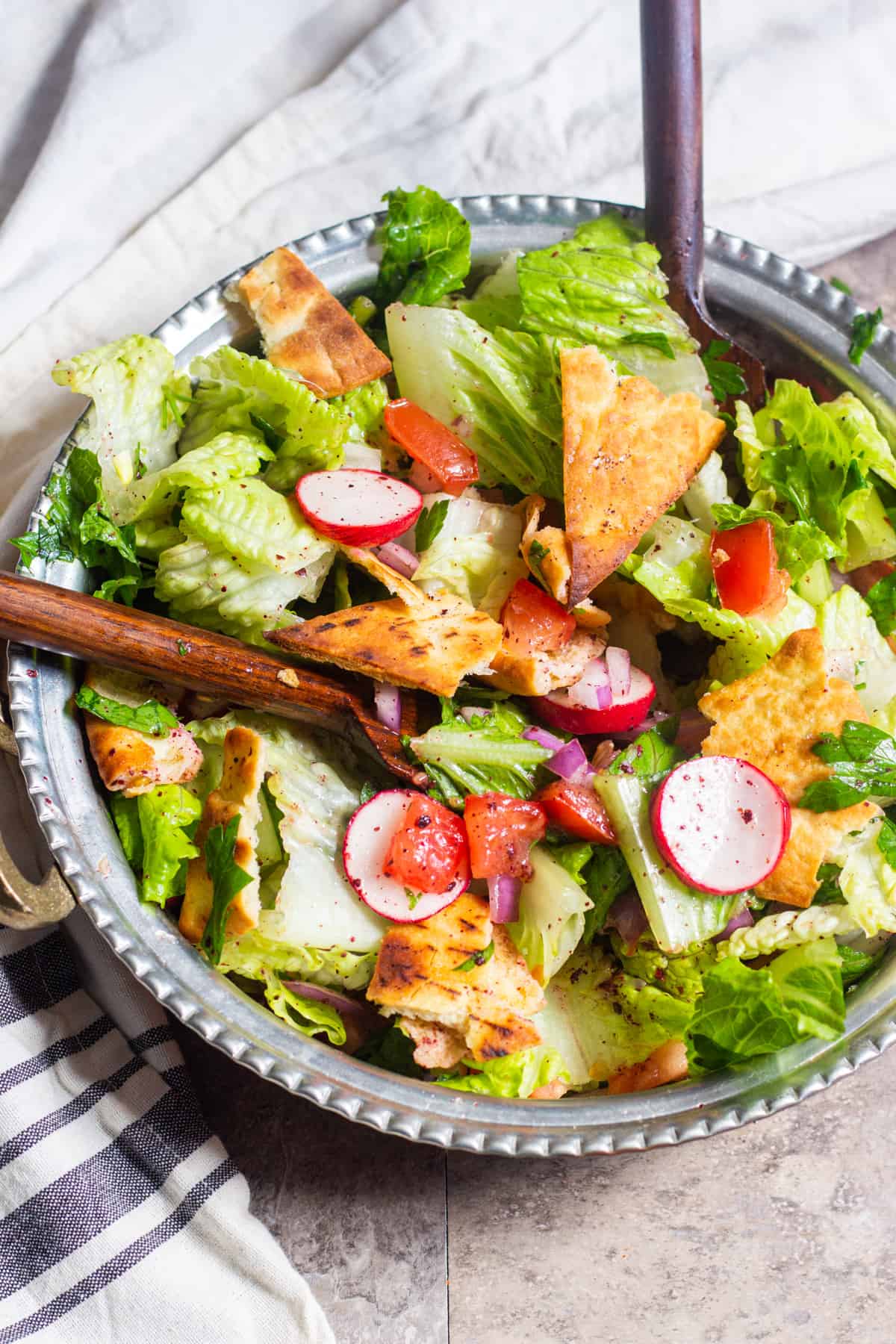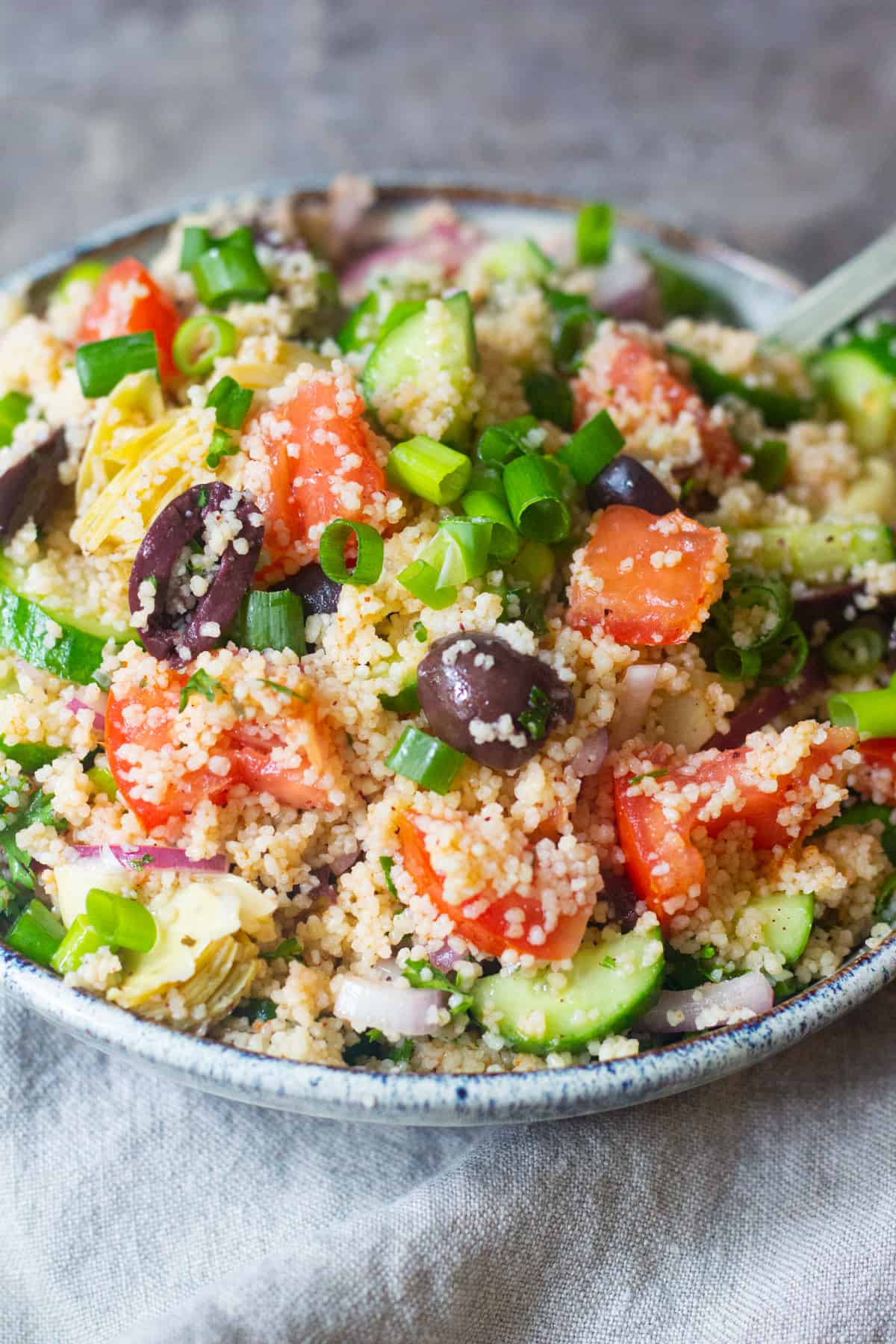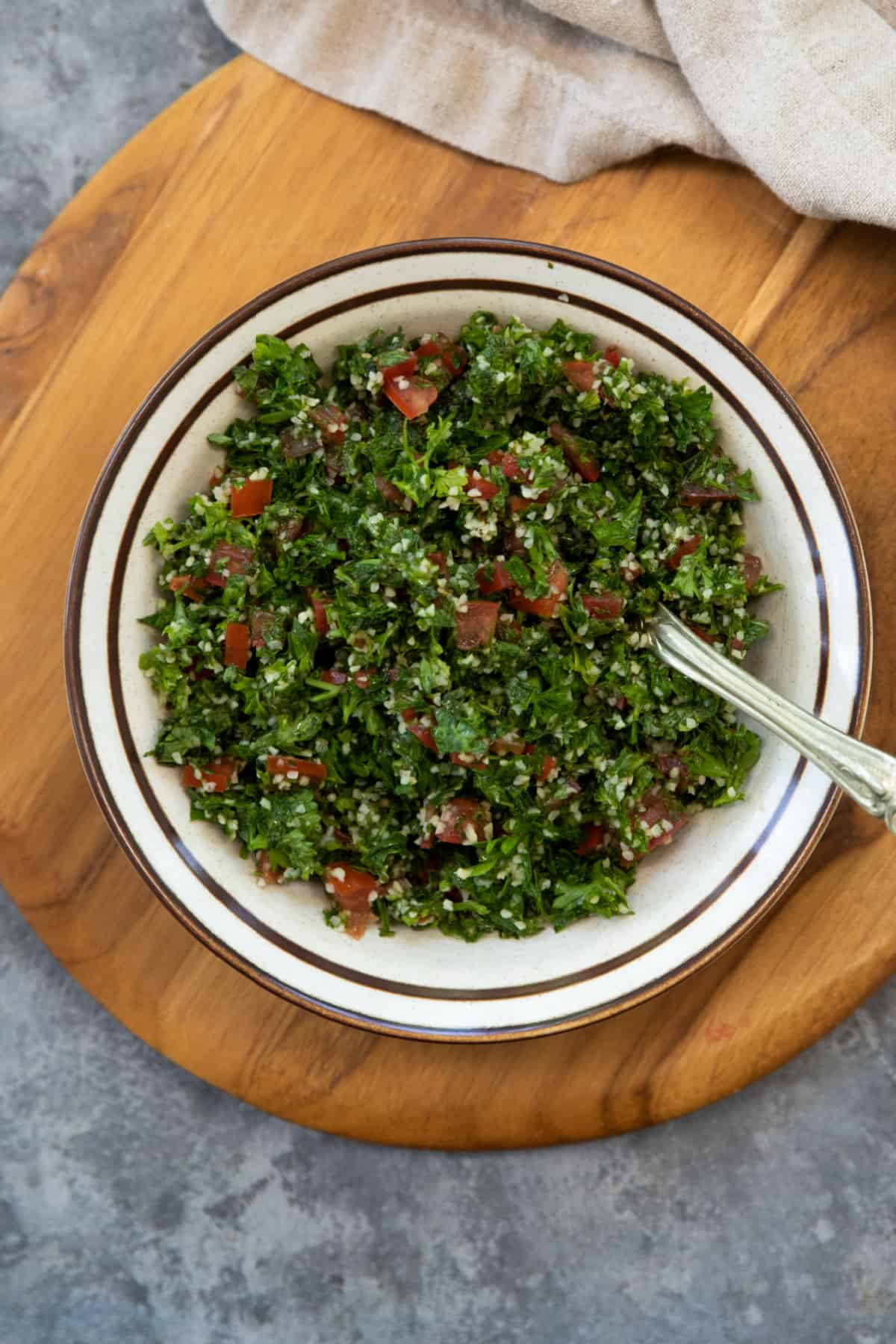 Mediterranean Healthy Egg Salad Recipe (No Mayo!)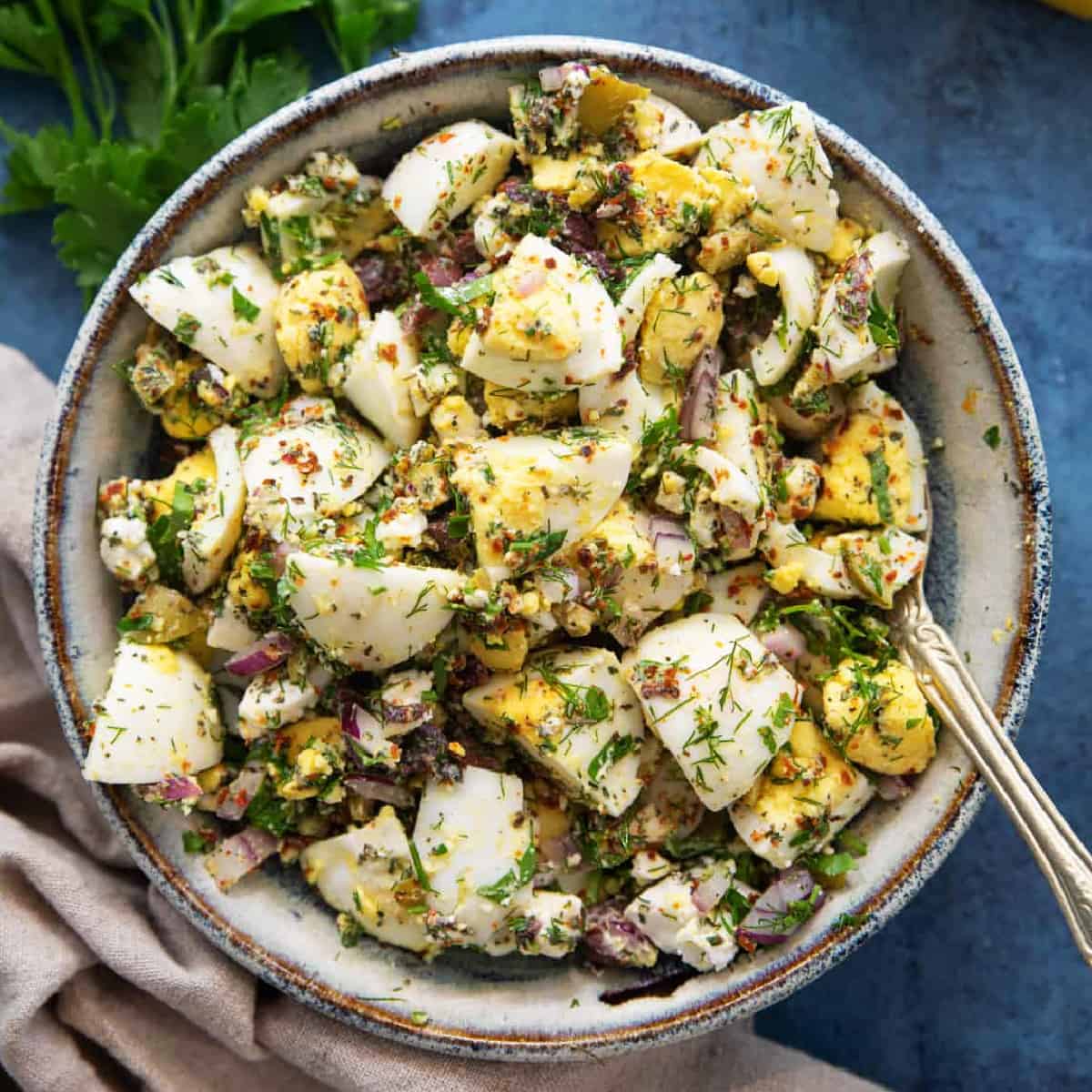 Gavurdagi Turkish tomato salad
Mediterranean three bean salad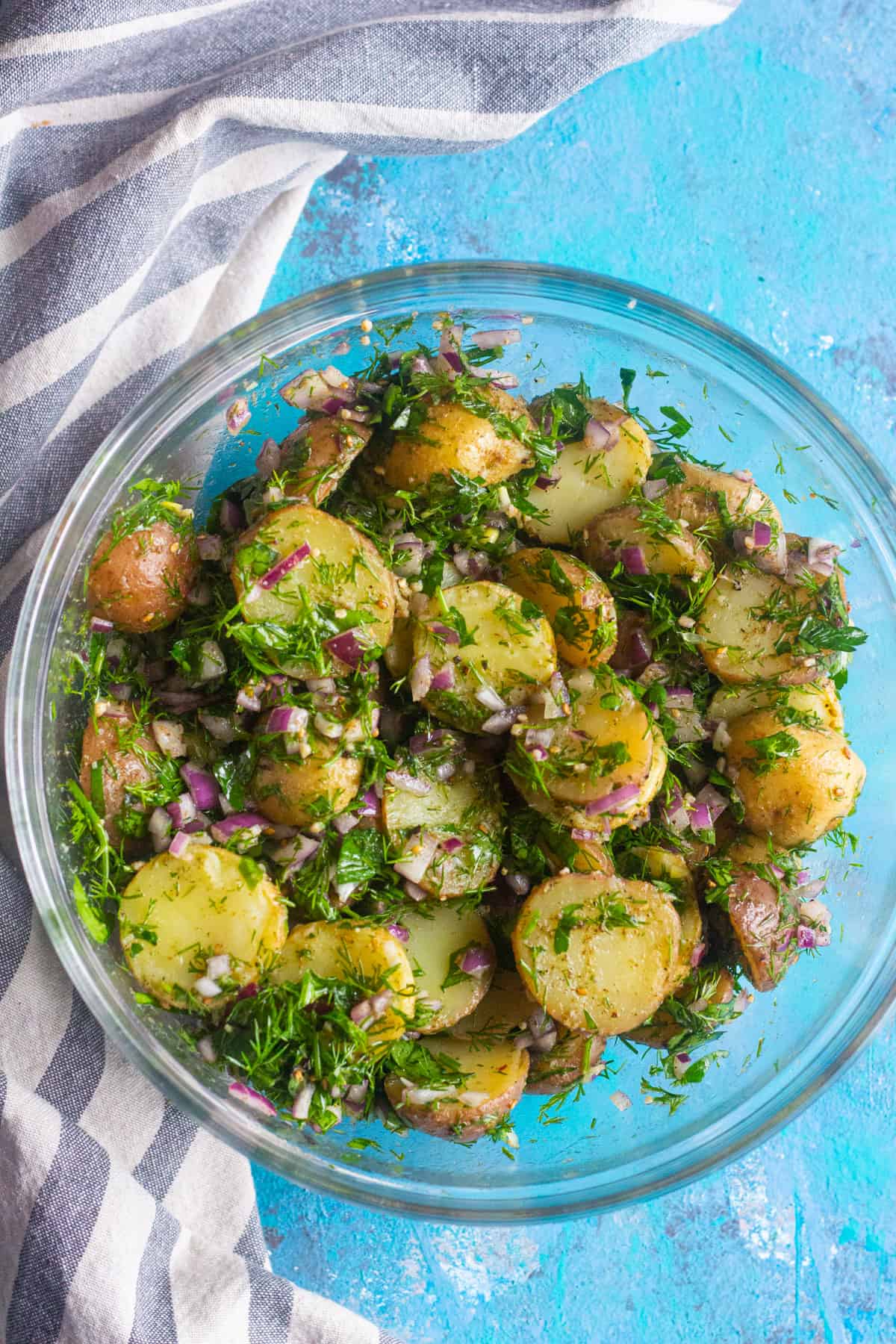 Mediterranean dips and spreads
Baked feta with honey and zaatar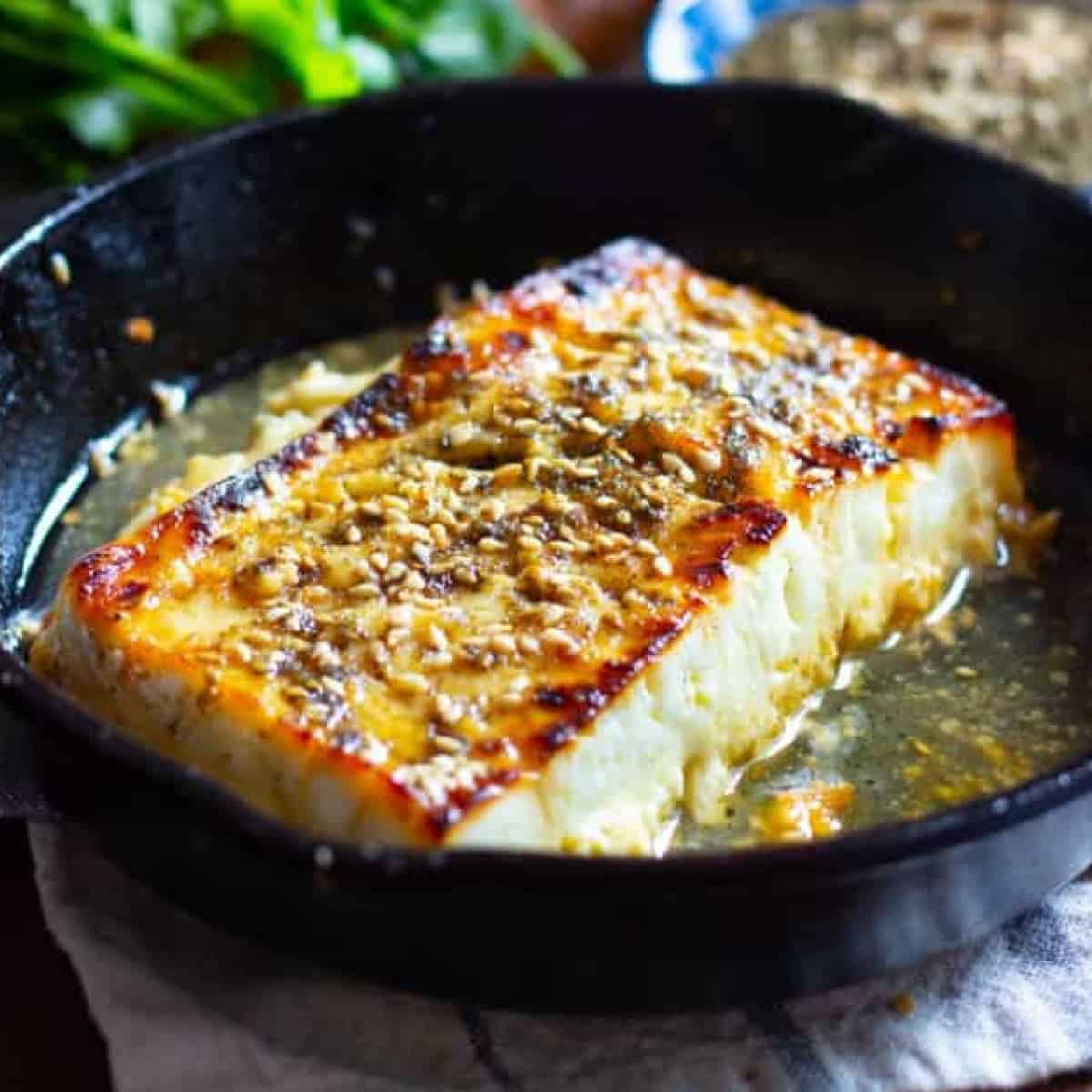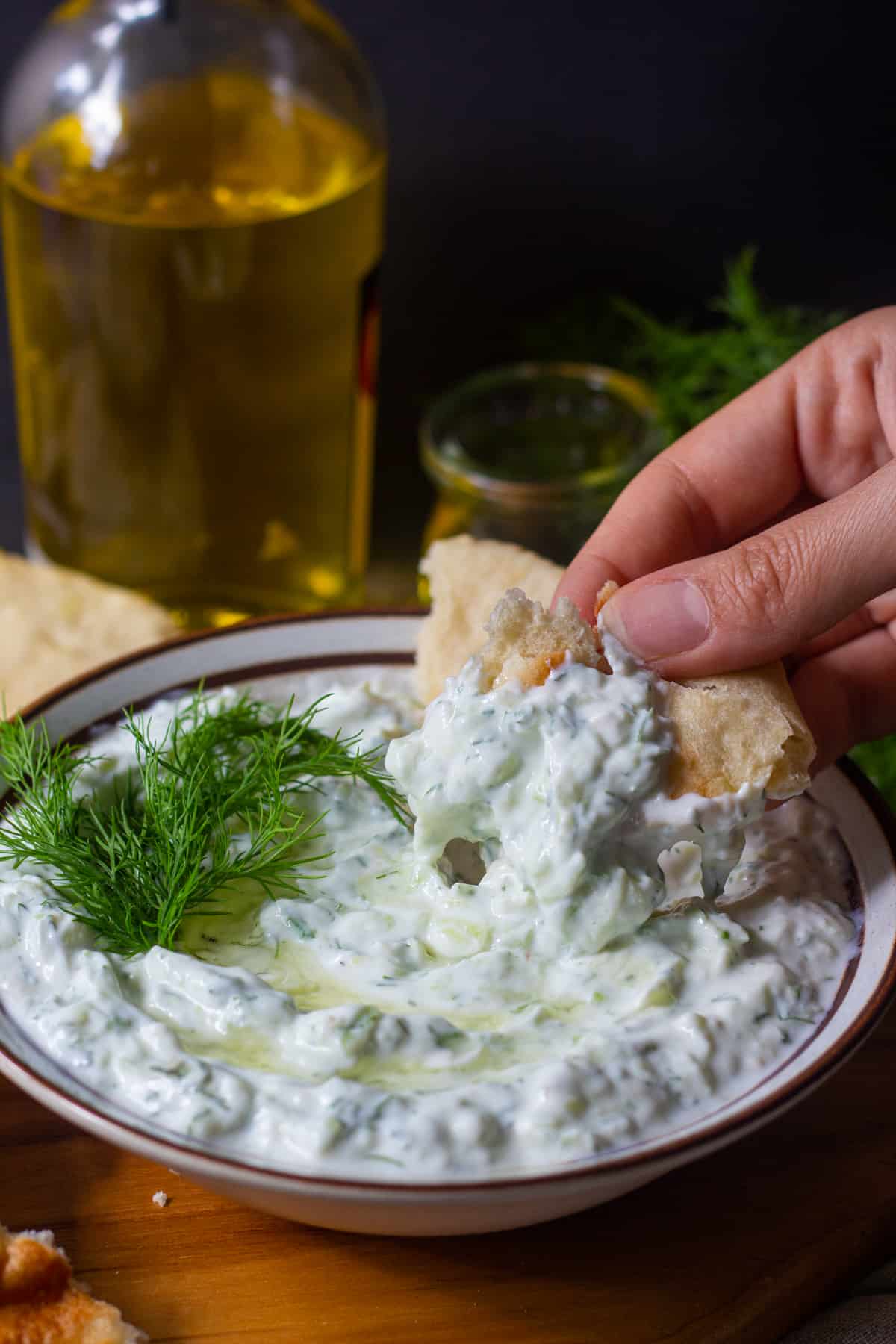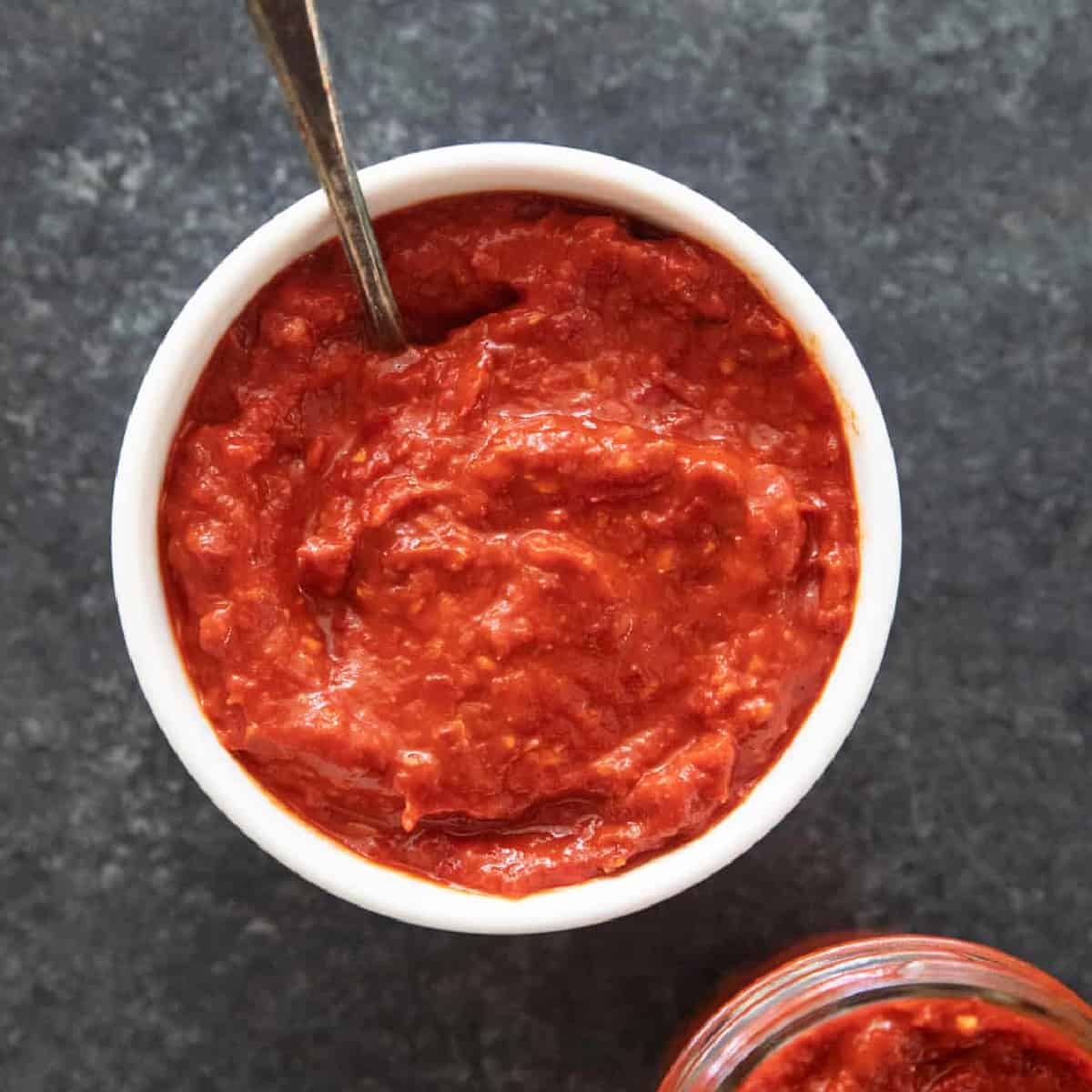 Melitzanosalata (Greek eggplant dip)
Skordalia Greek potato and garlic dip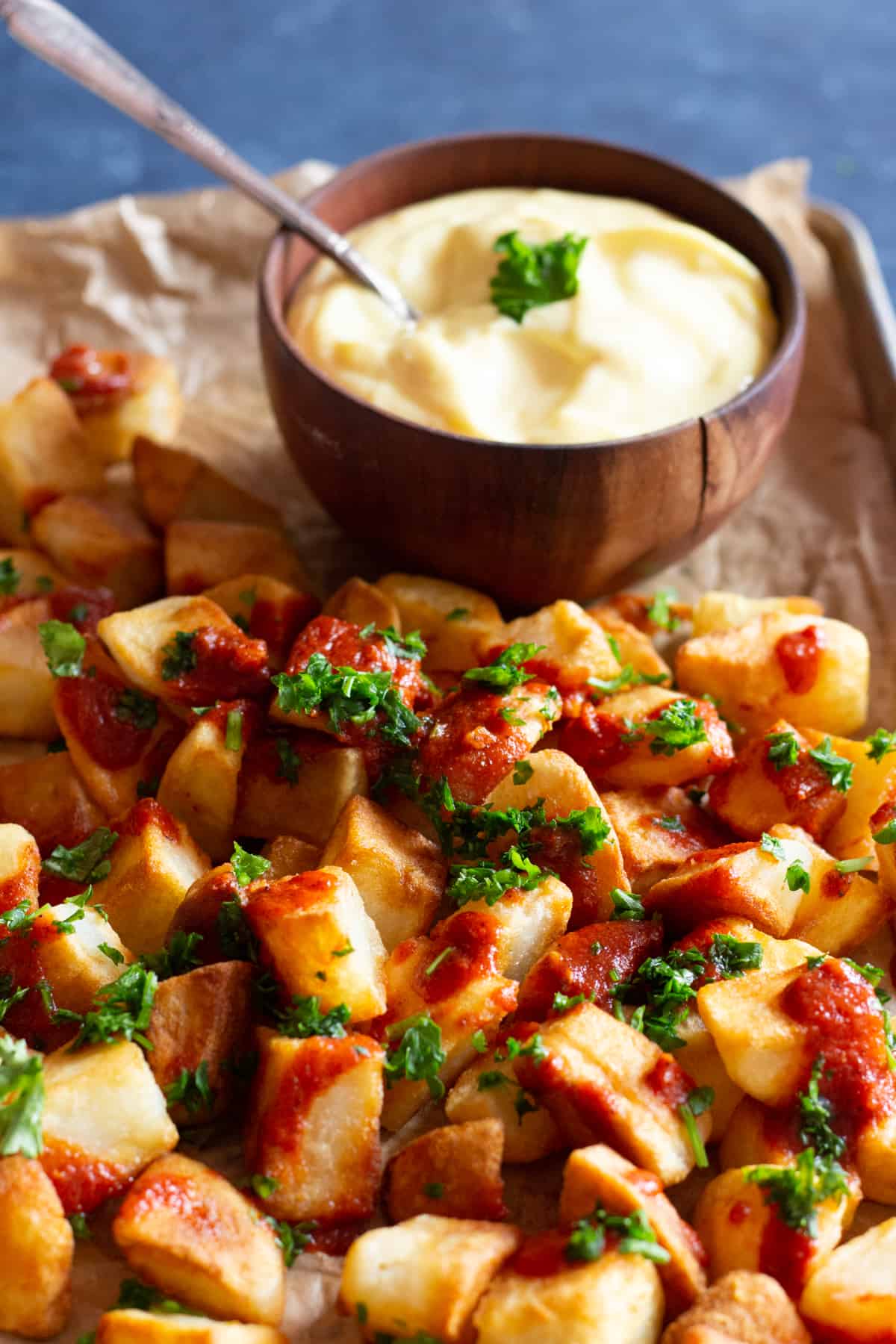 Mediterranean recipes with chicken or beef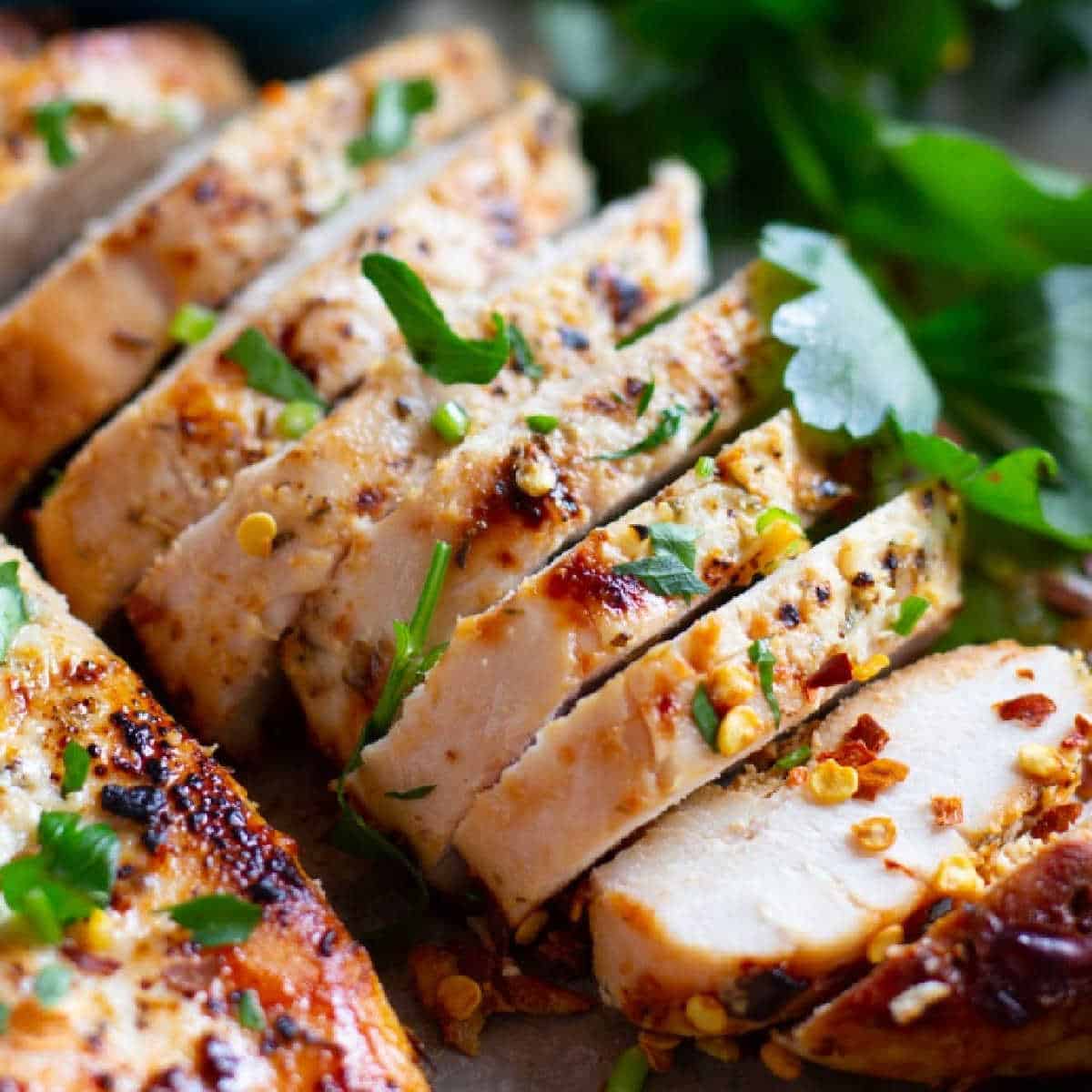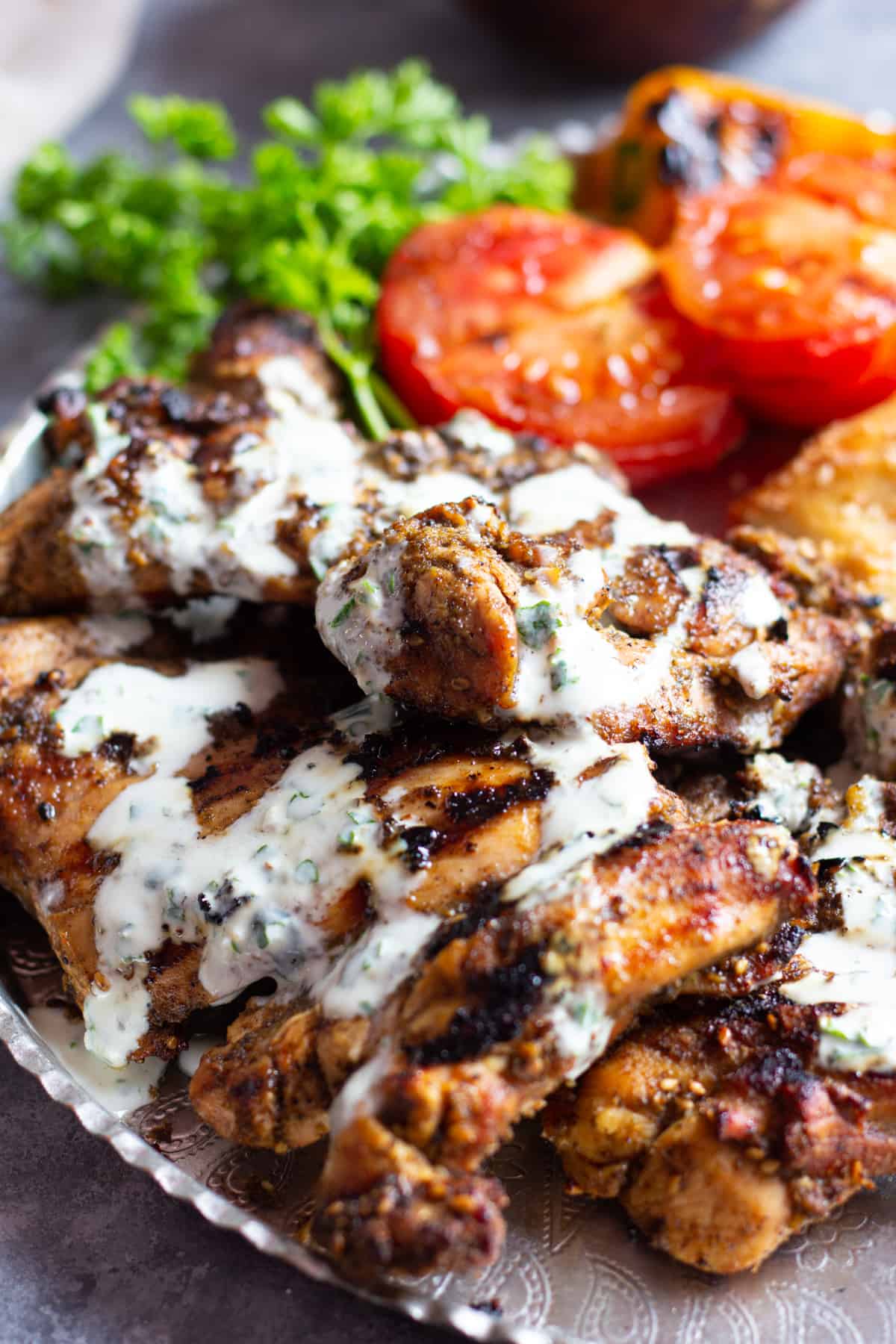 Mediterranean Grilled Chicken Sandwich
Soutzoukakia Greek baked meatballs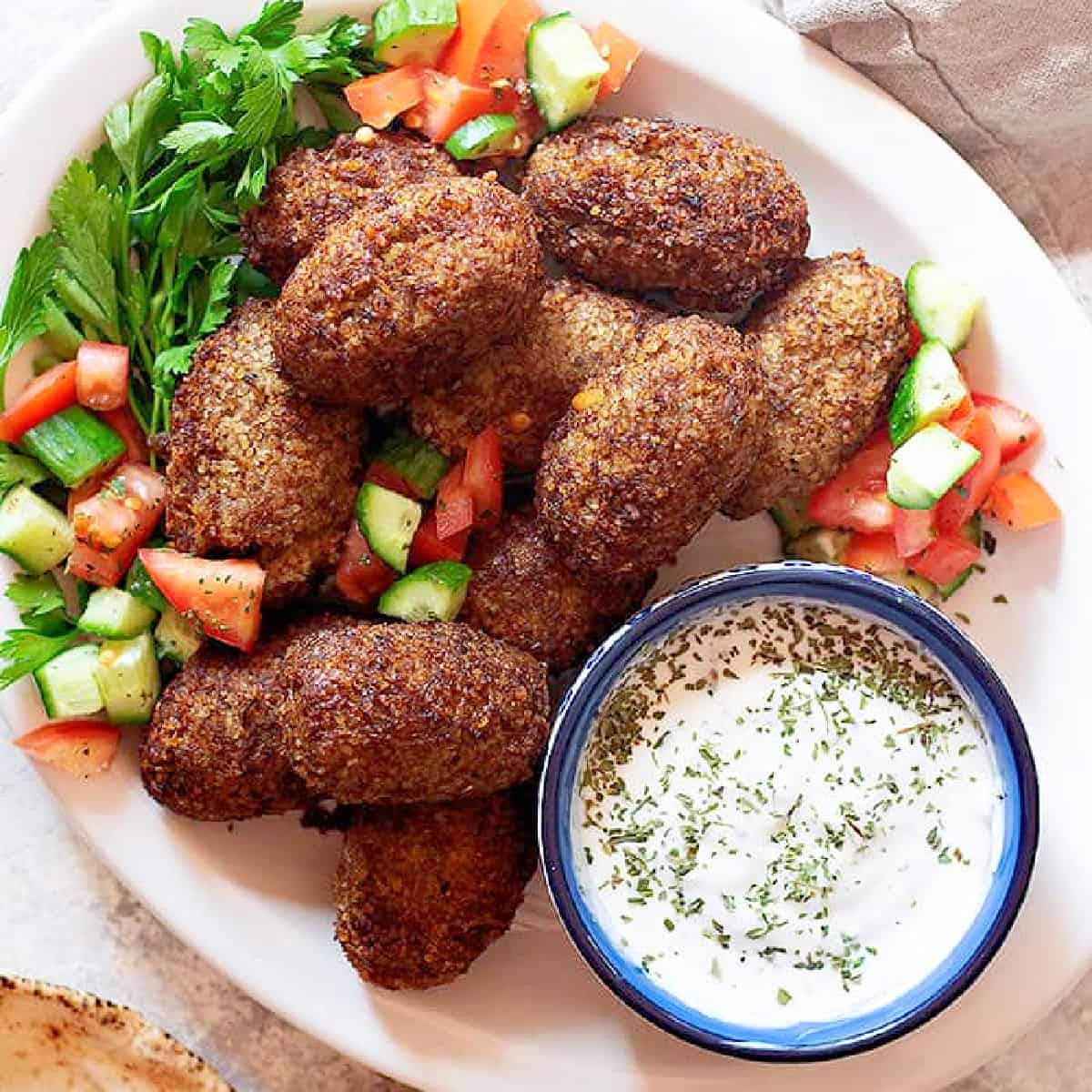 Mediterranean Grilled Steak Sandwich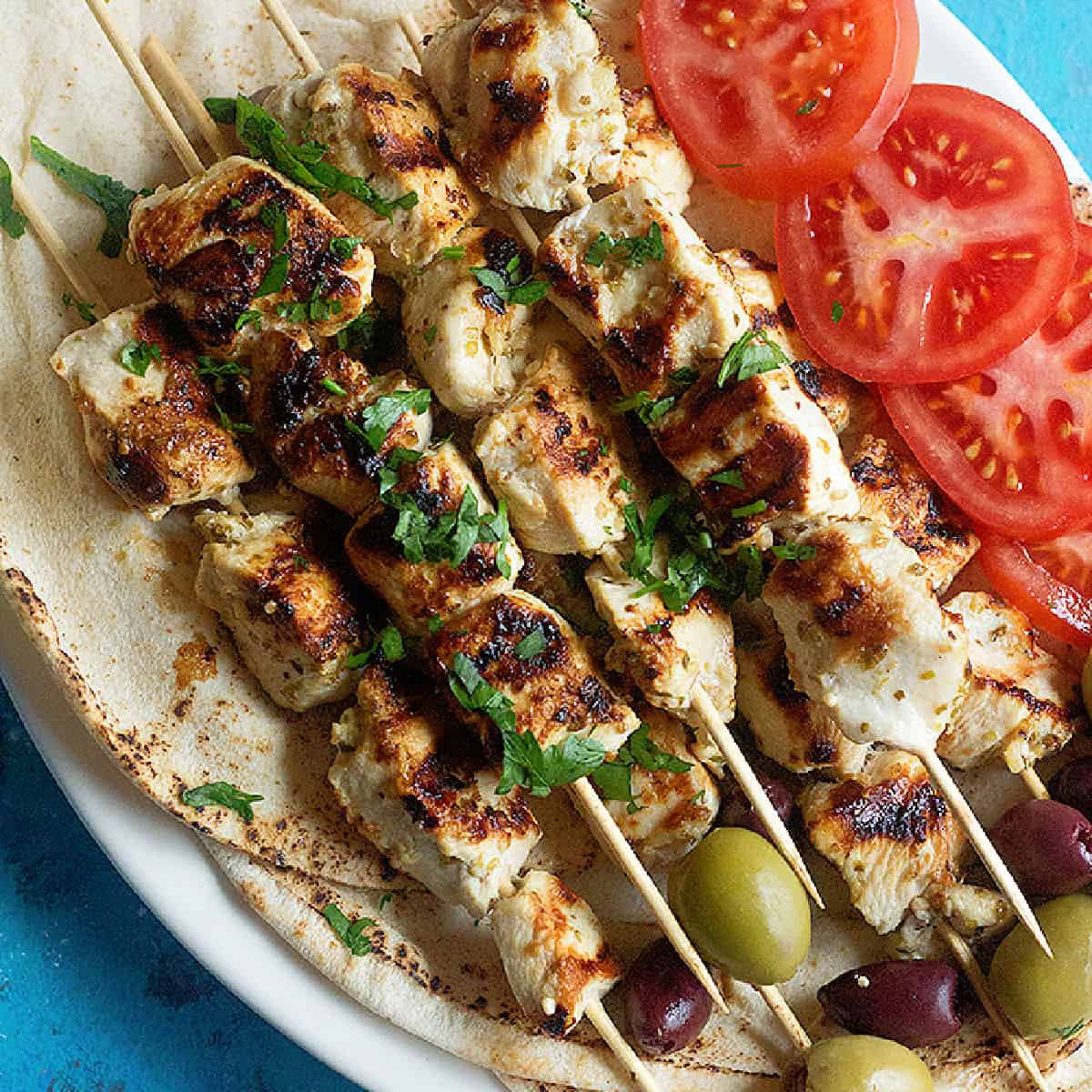 Greek one pan chicken and rice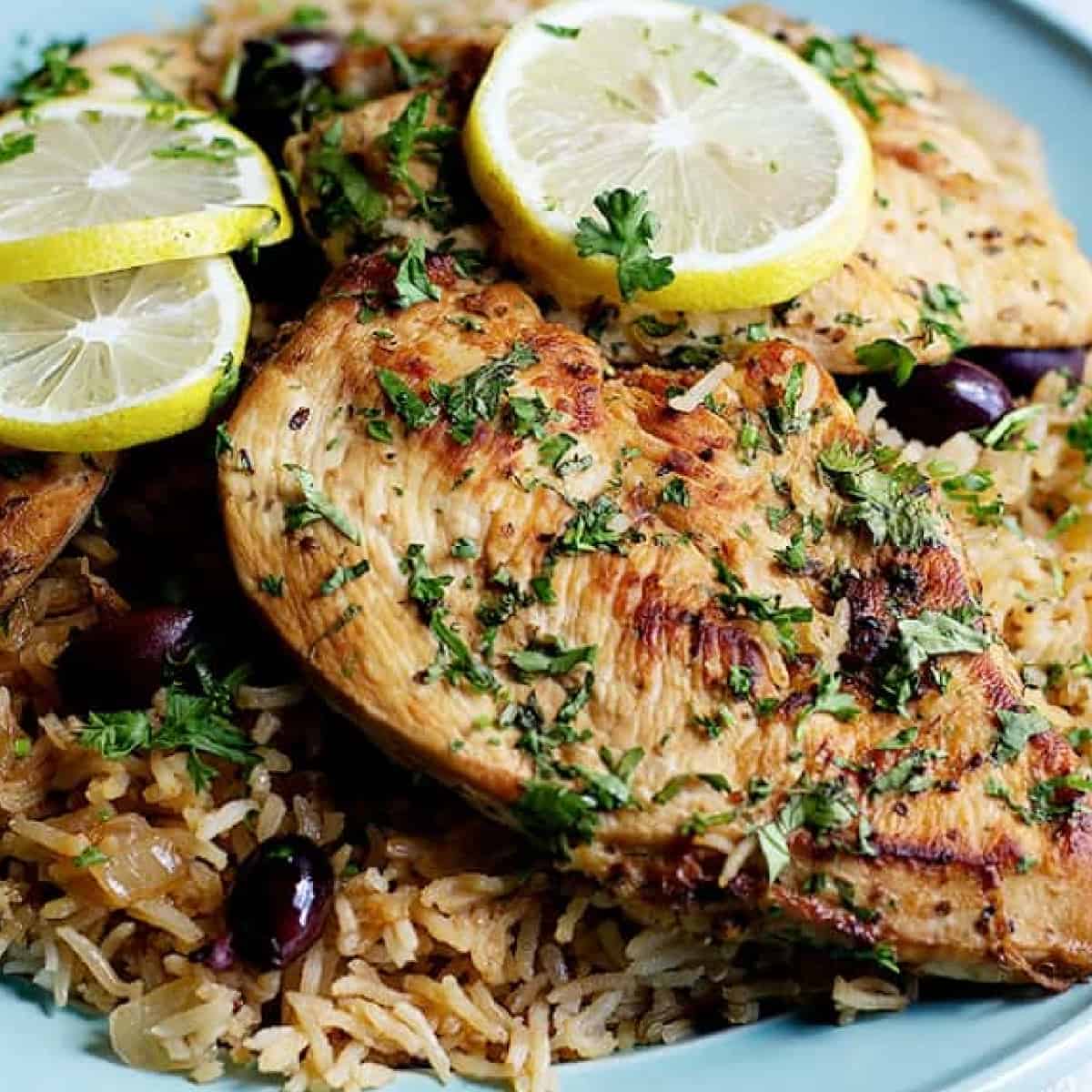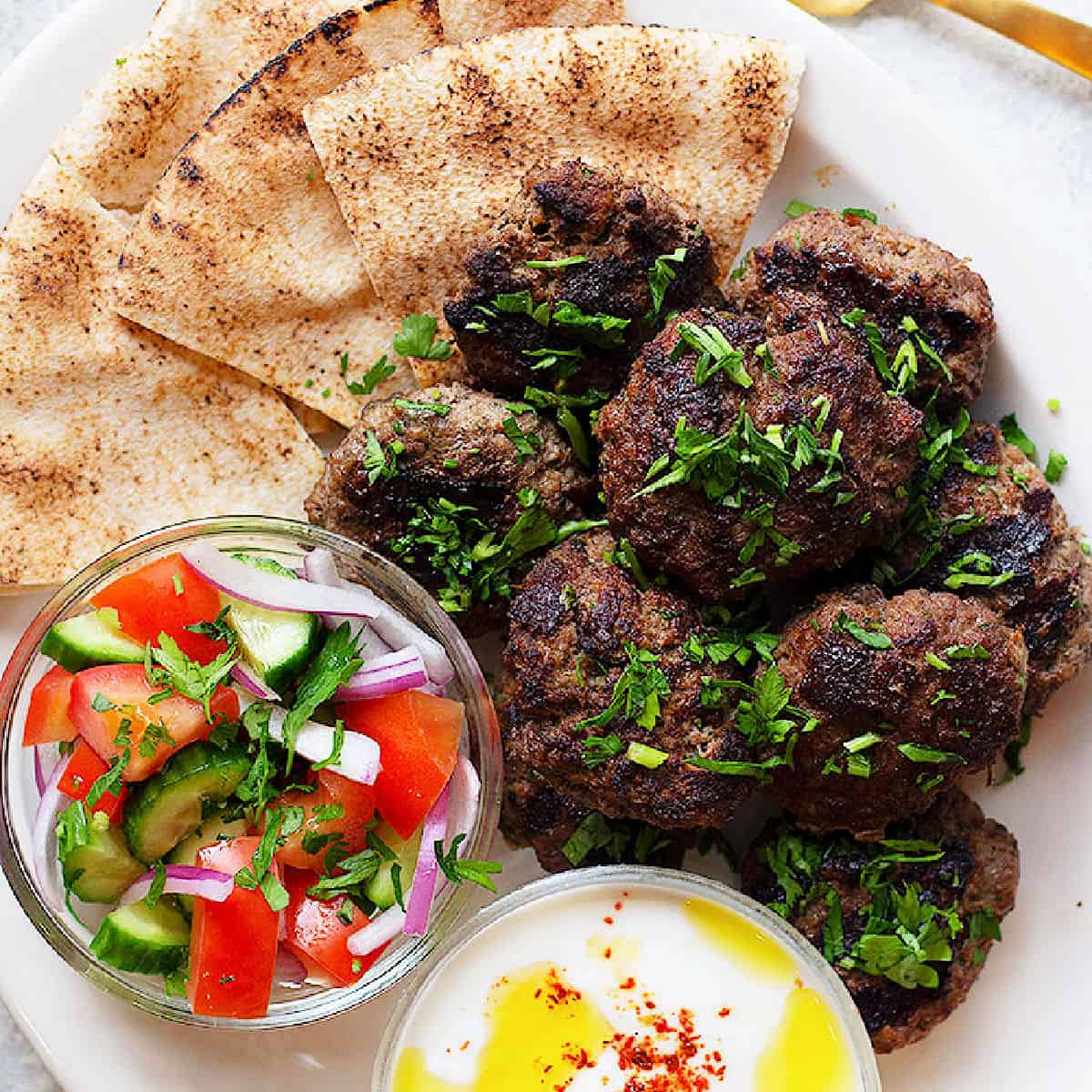 Mediterranean Grilled Lamb Burgers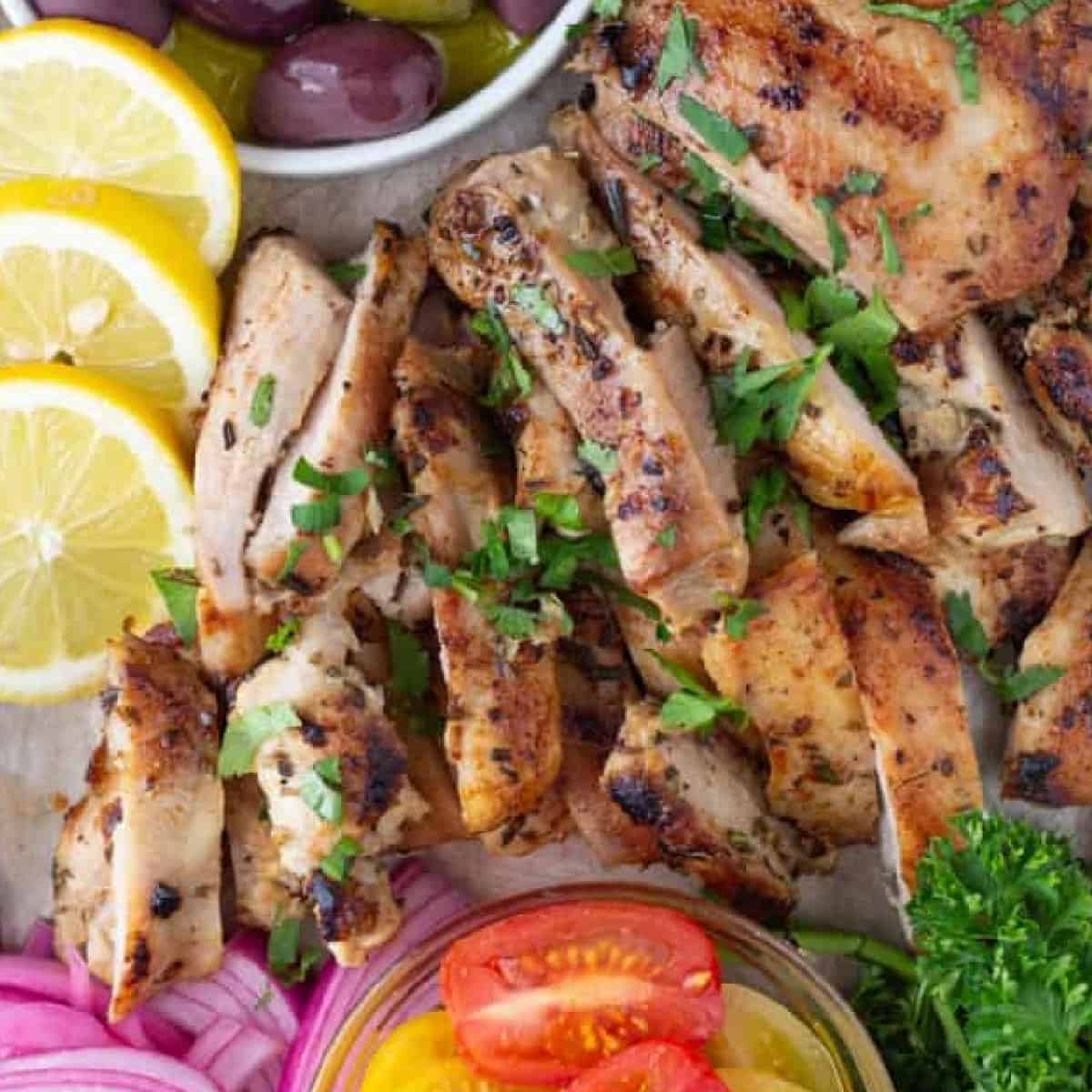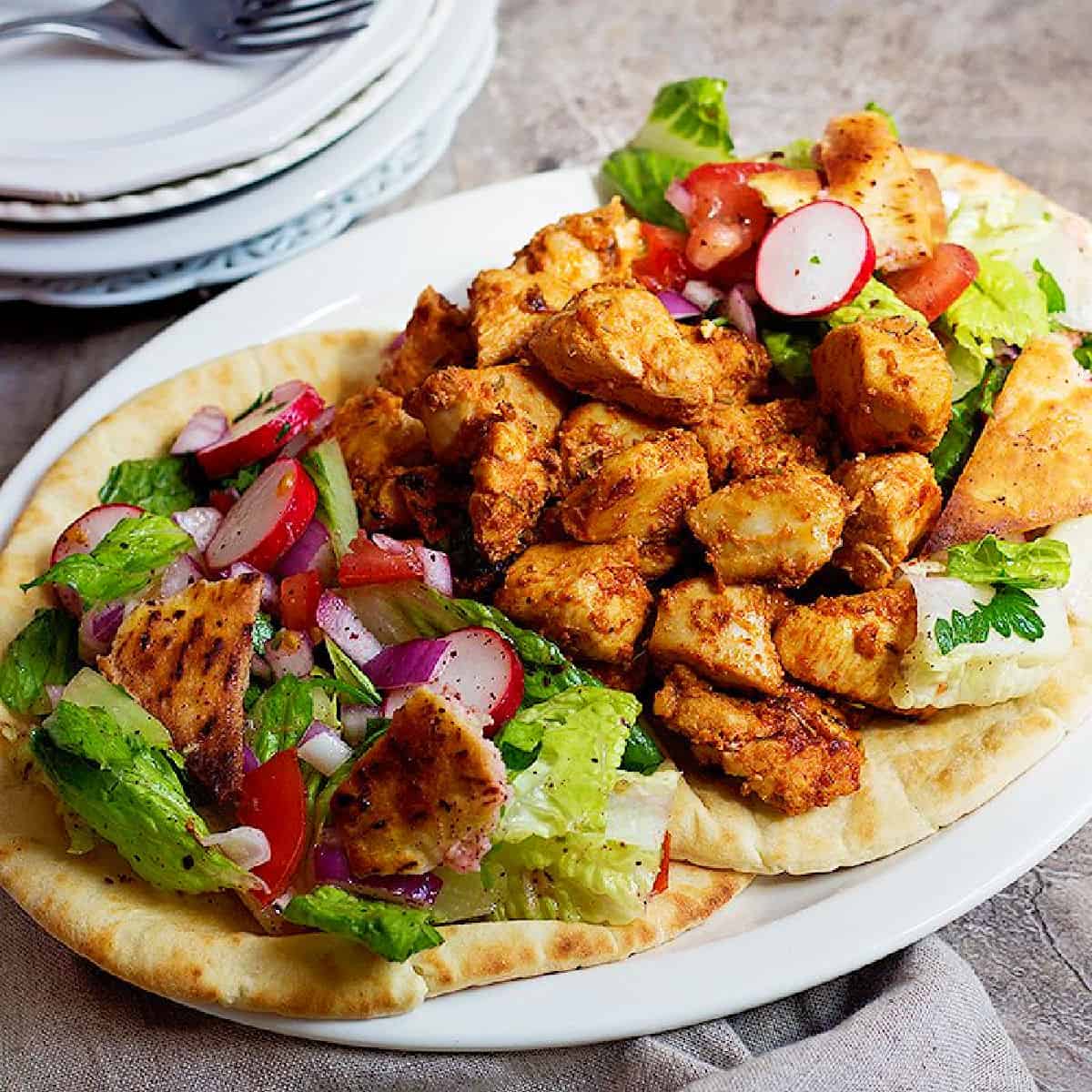 Mediterranean seafood recipes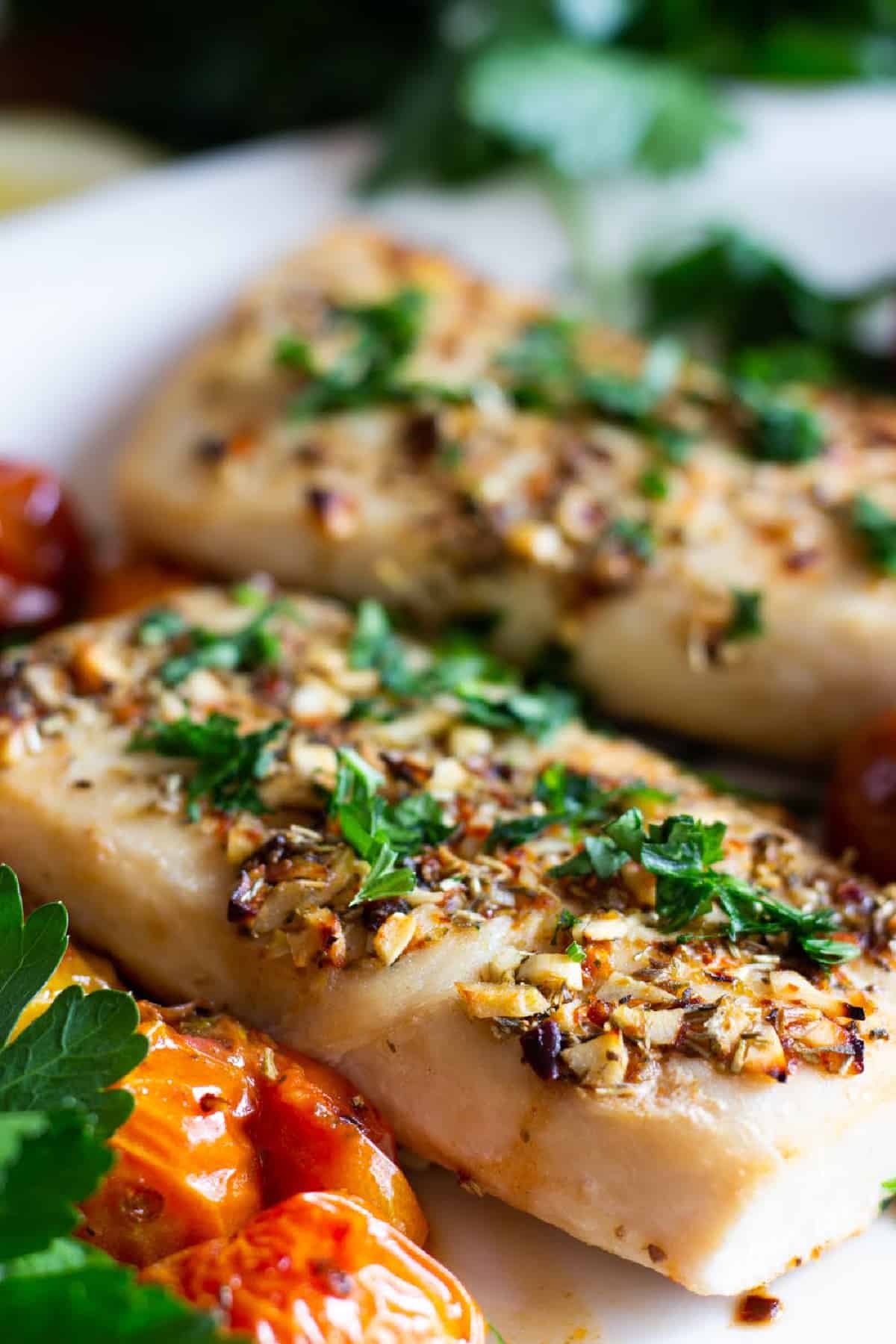 Mediterranean Grilled Branzino Recipe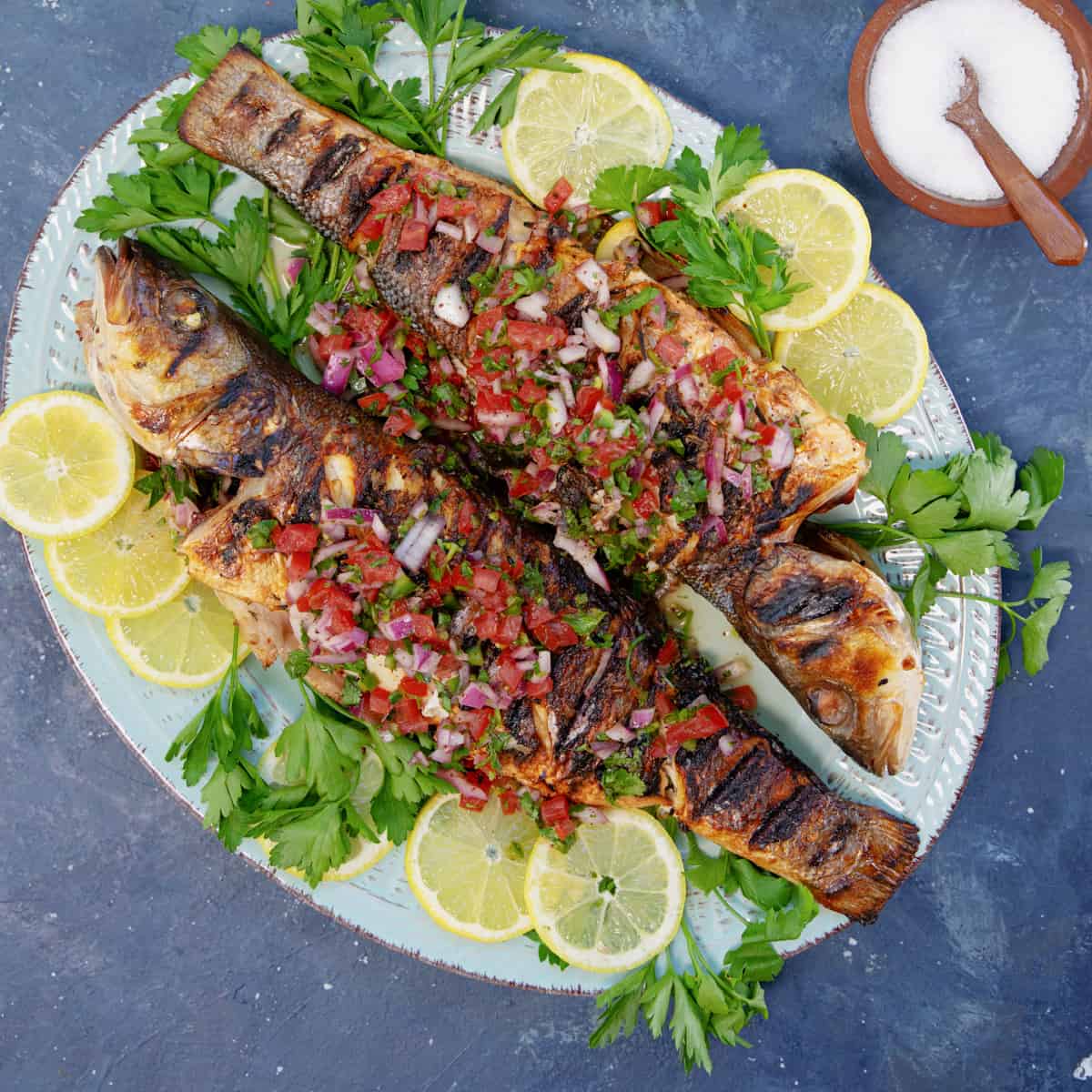 Spanish garlic shrimp (Gambas al ajillo)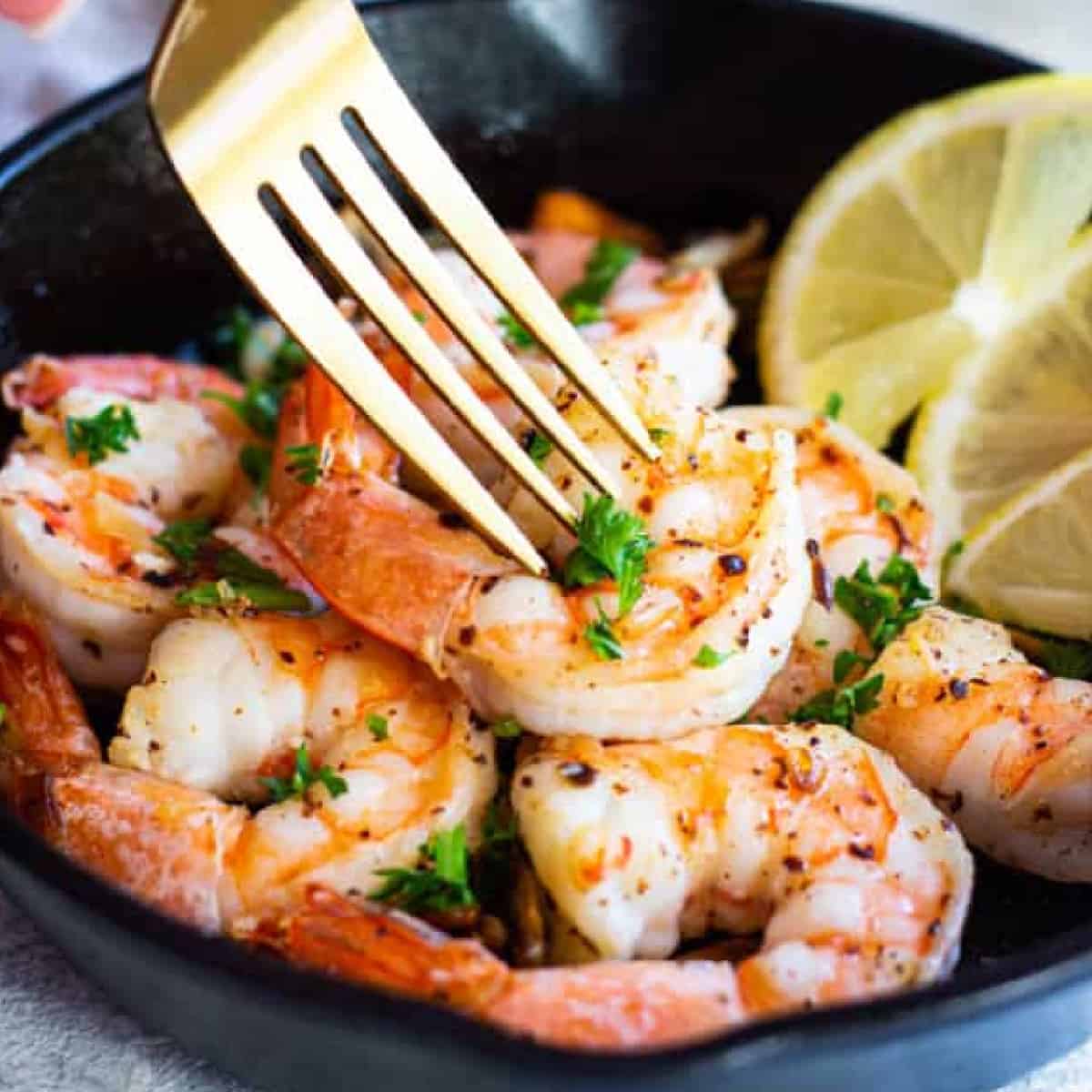 Oven baked salmon with olives and capers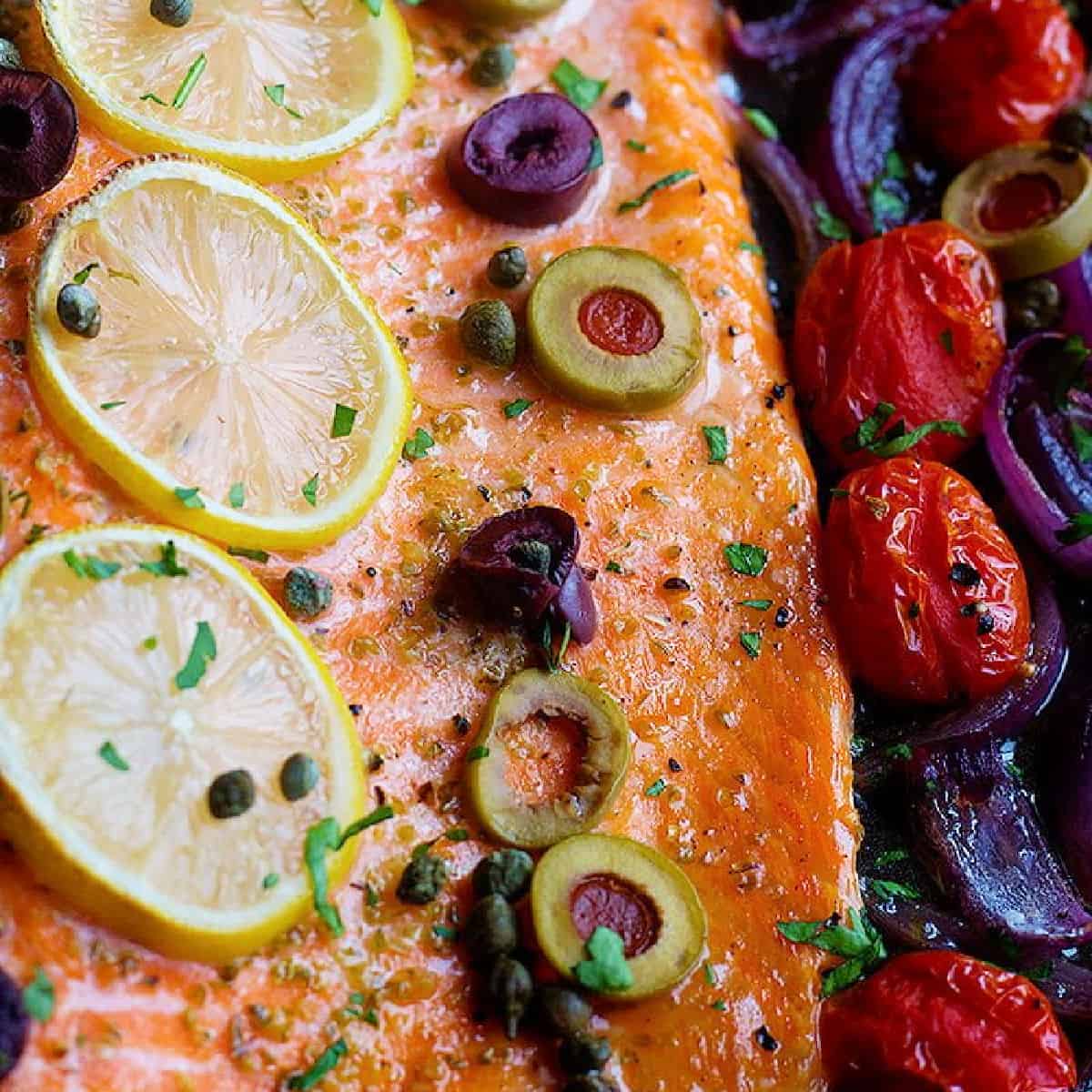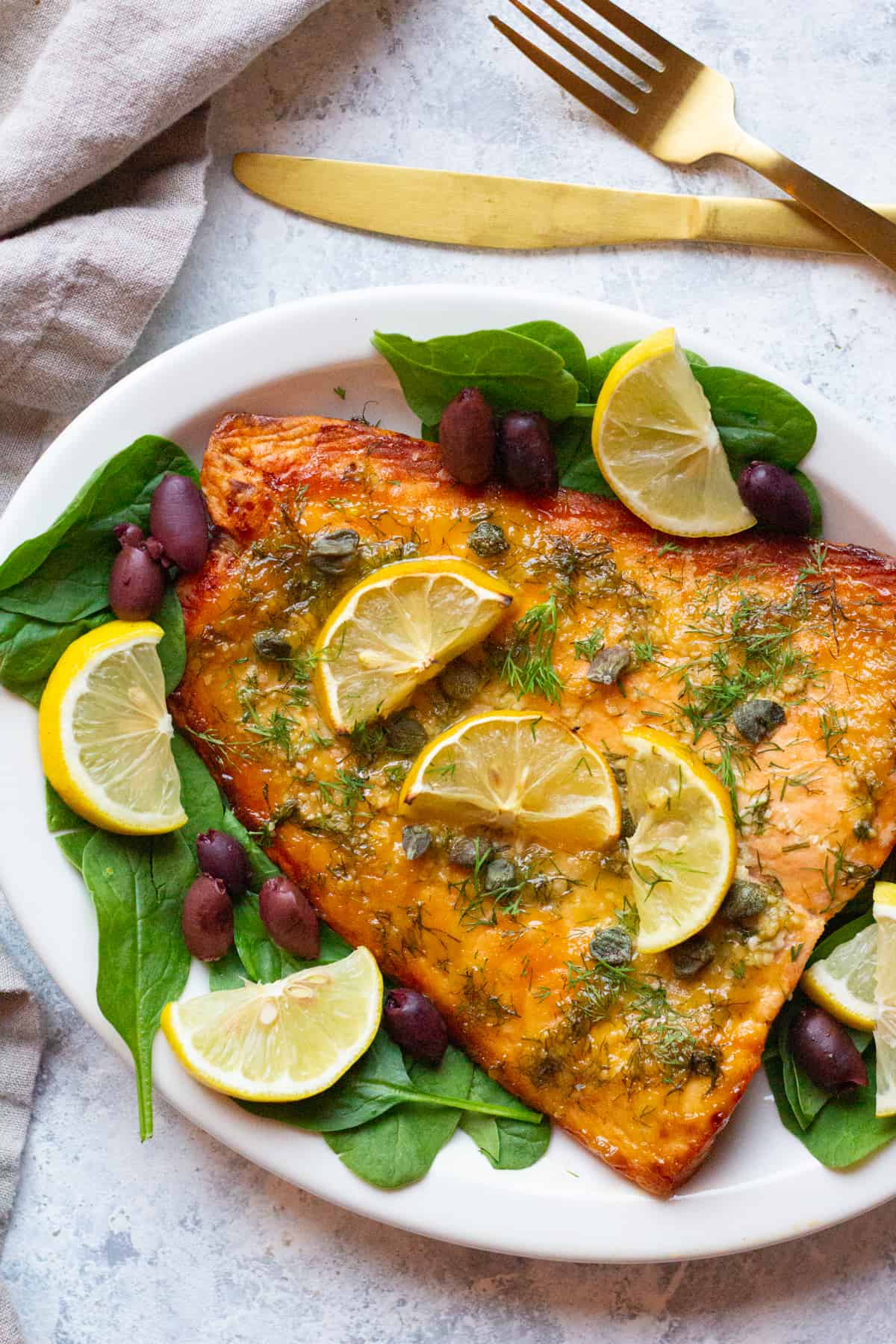 Mediterranean style shrimp recipe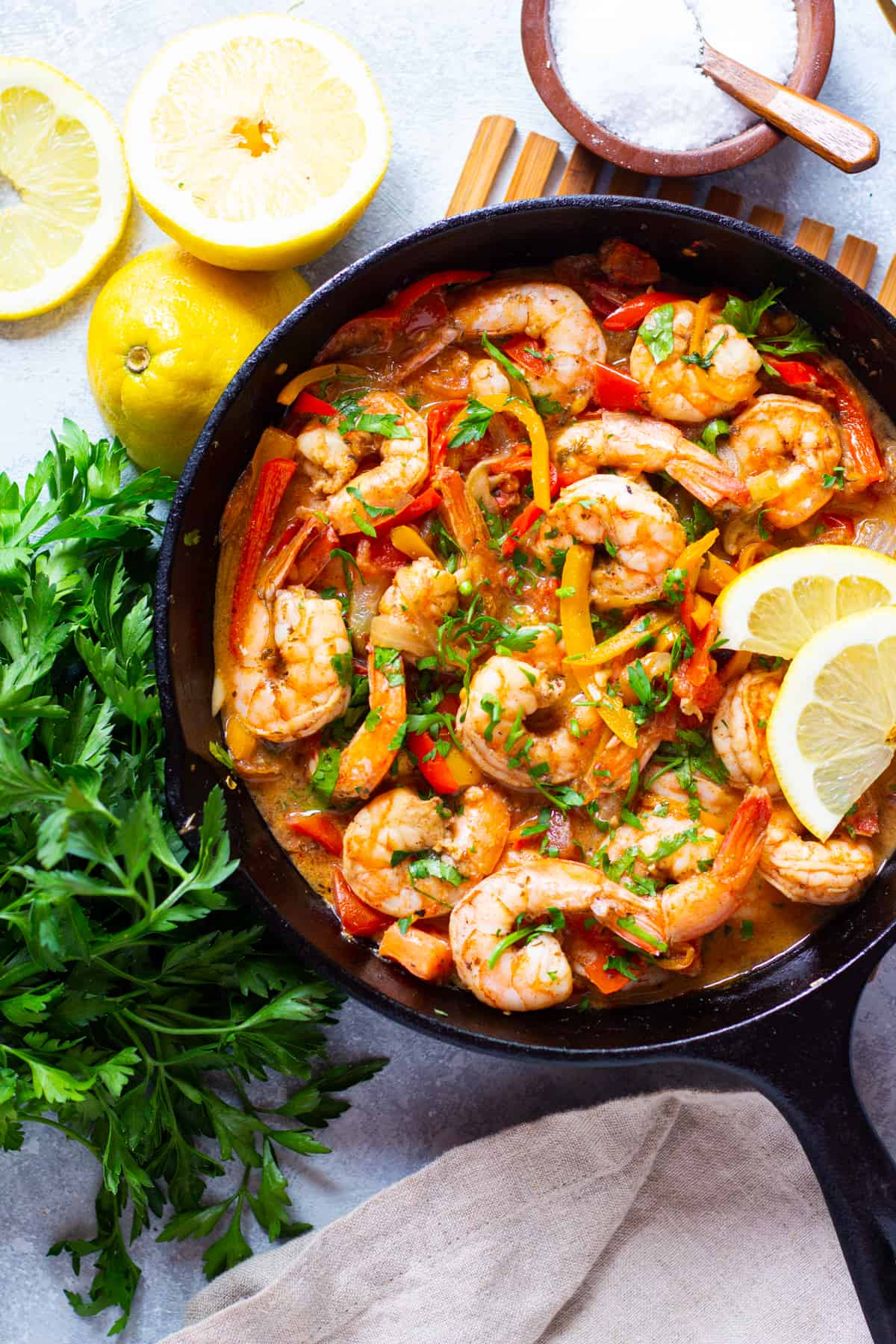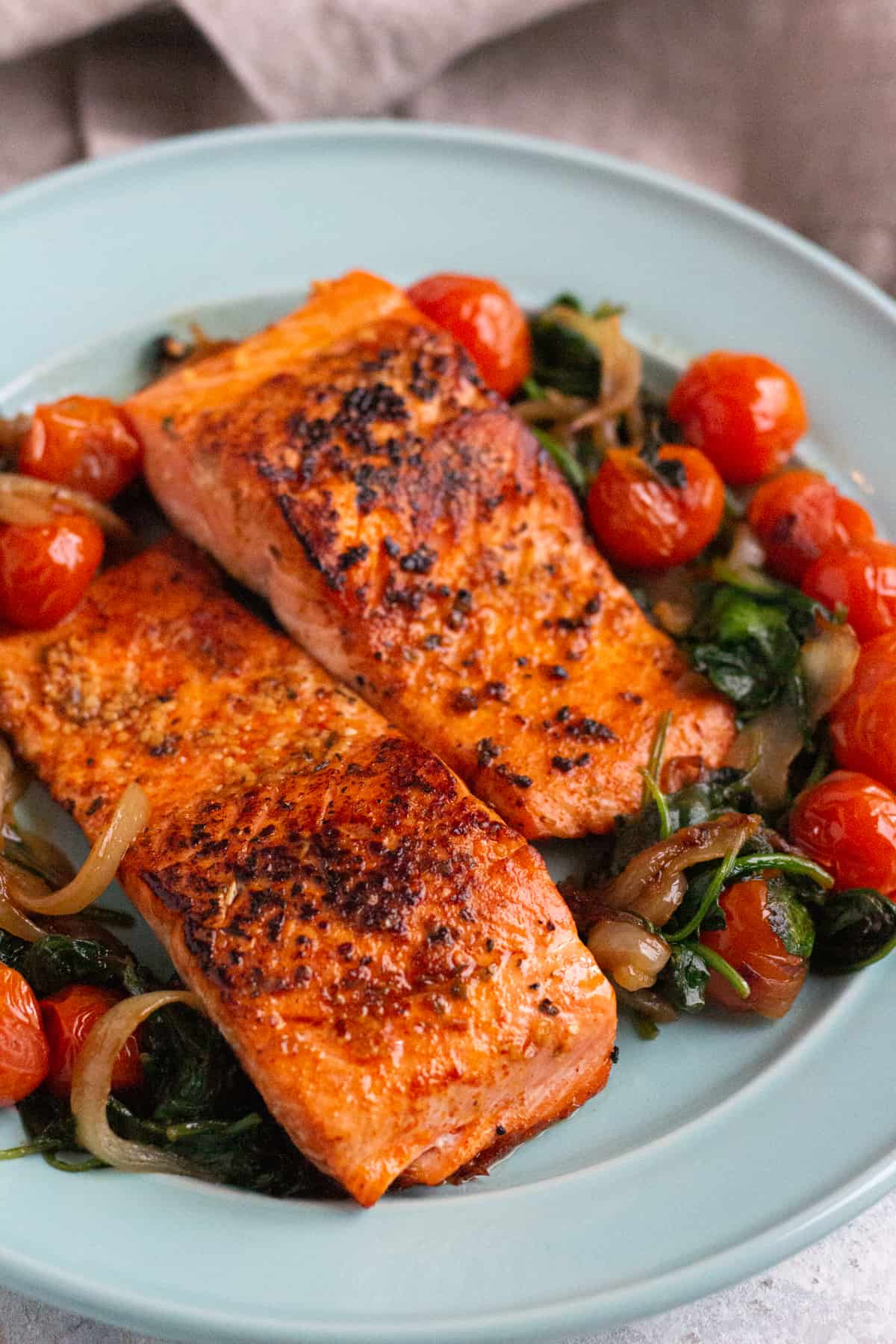 Sauteed shrimp Mediterranean style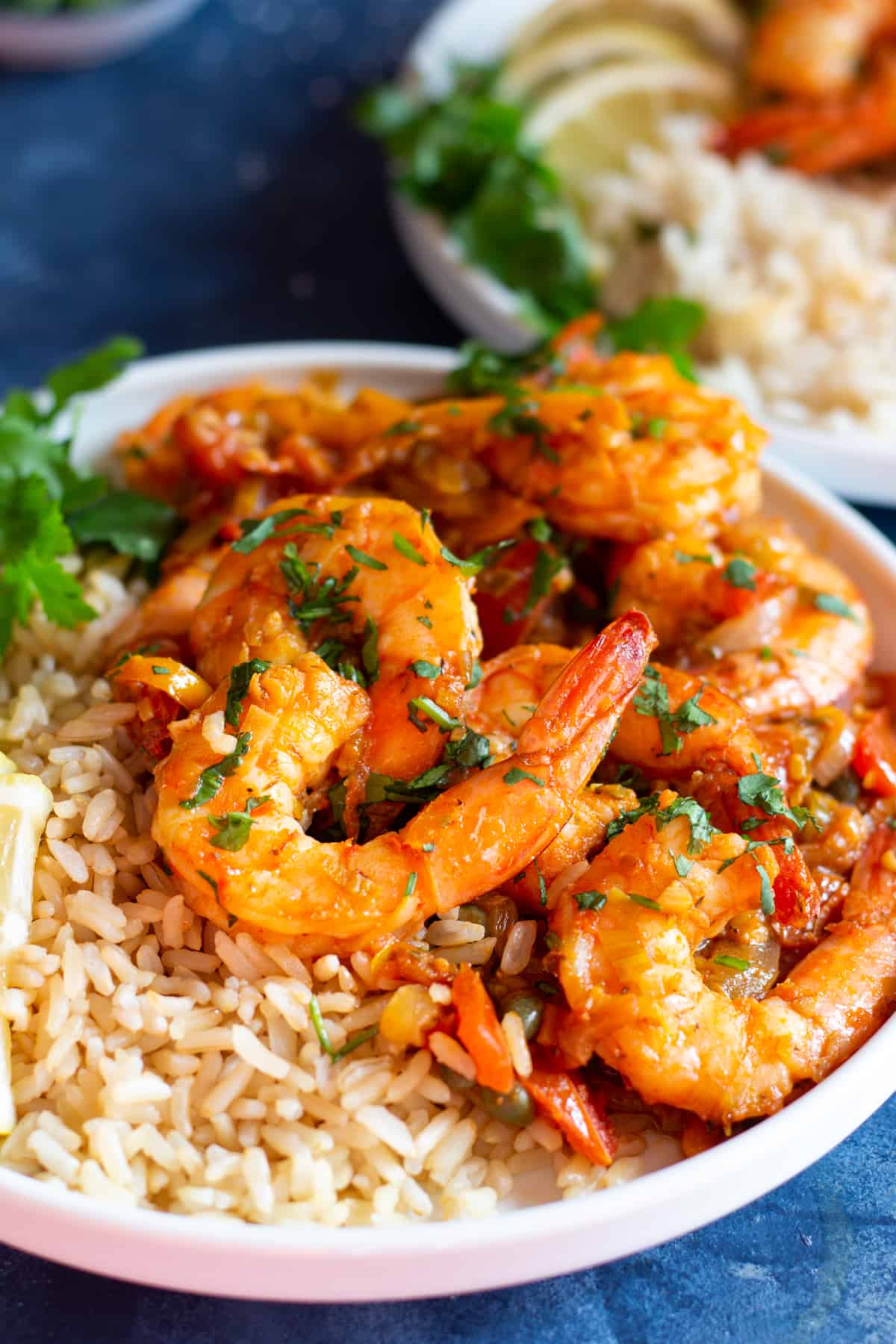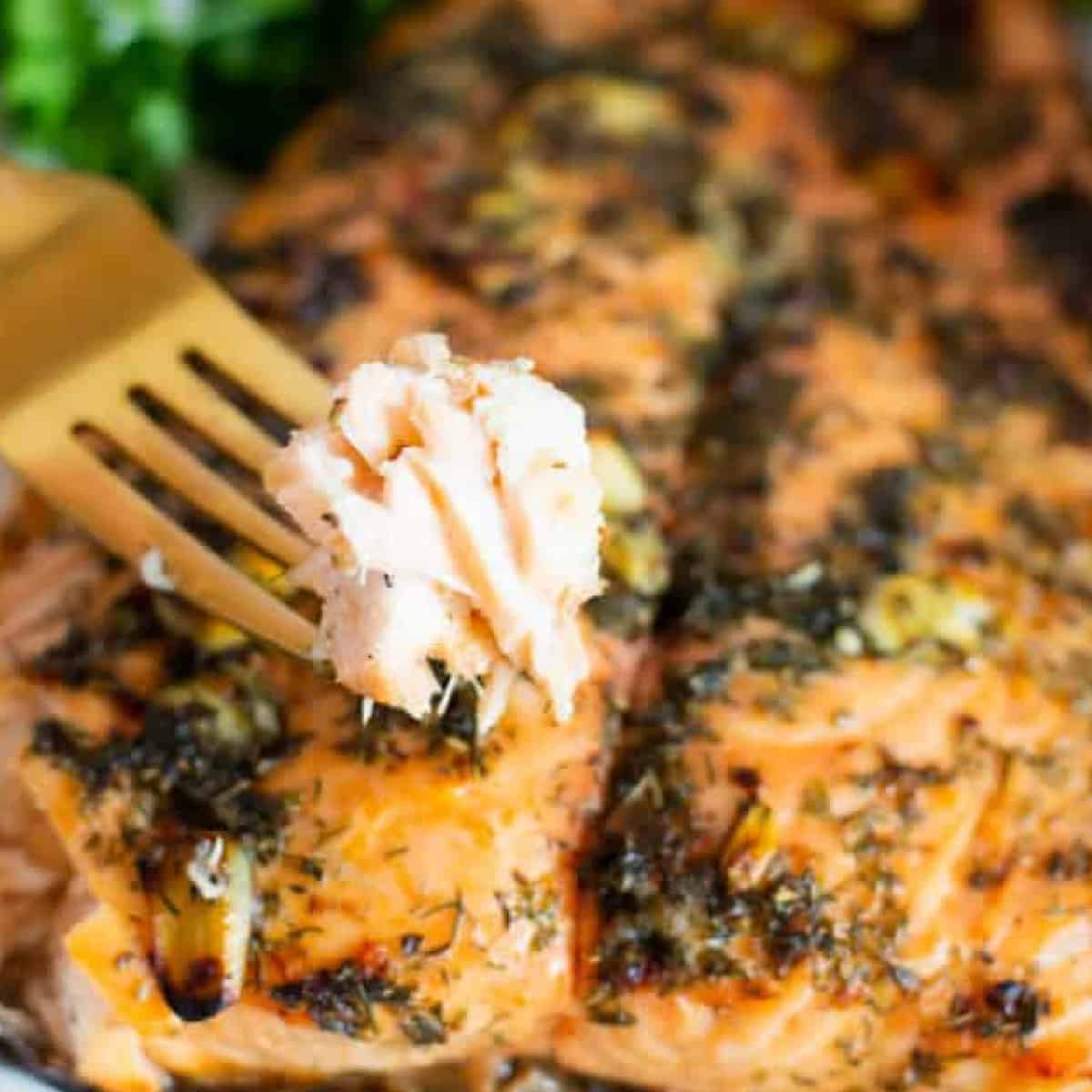 Mediterranean vegetarian recipes
Mujadara (Lebanese lentil and rice)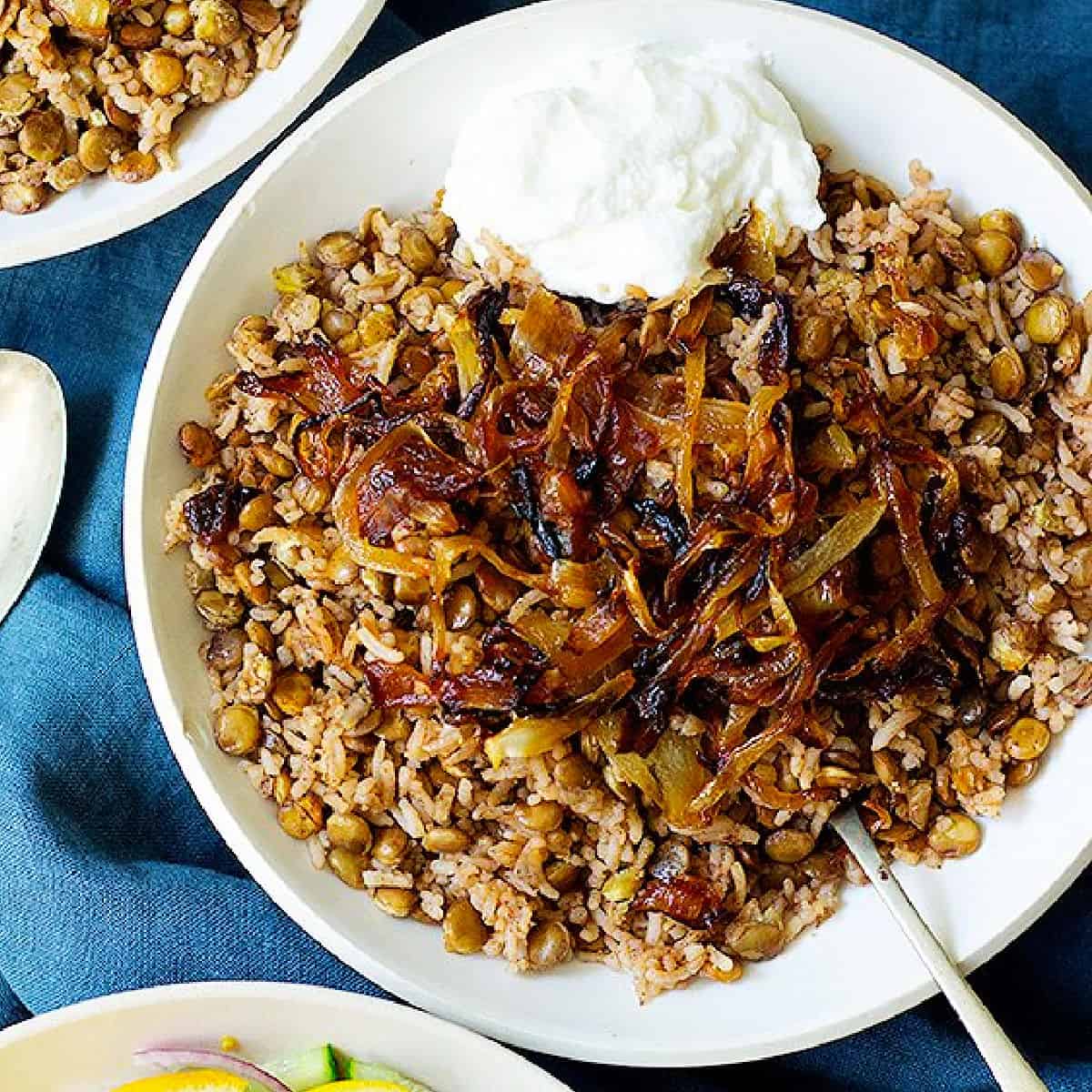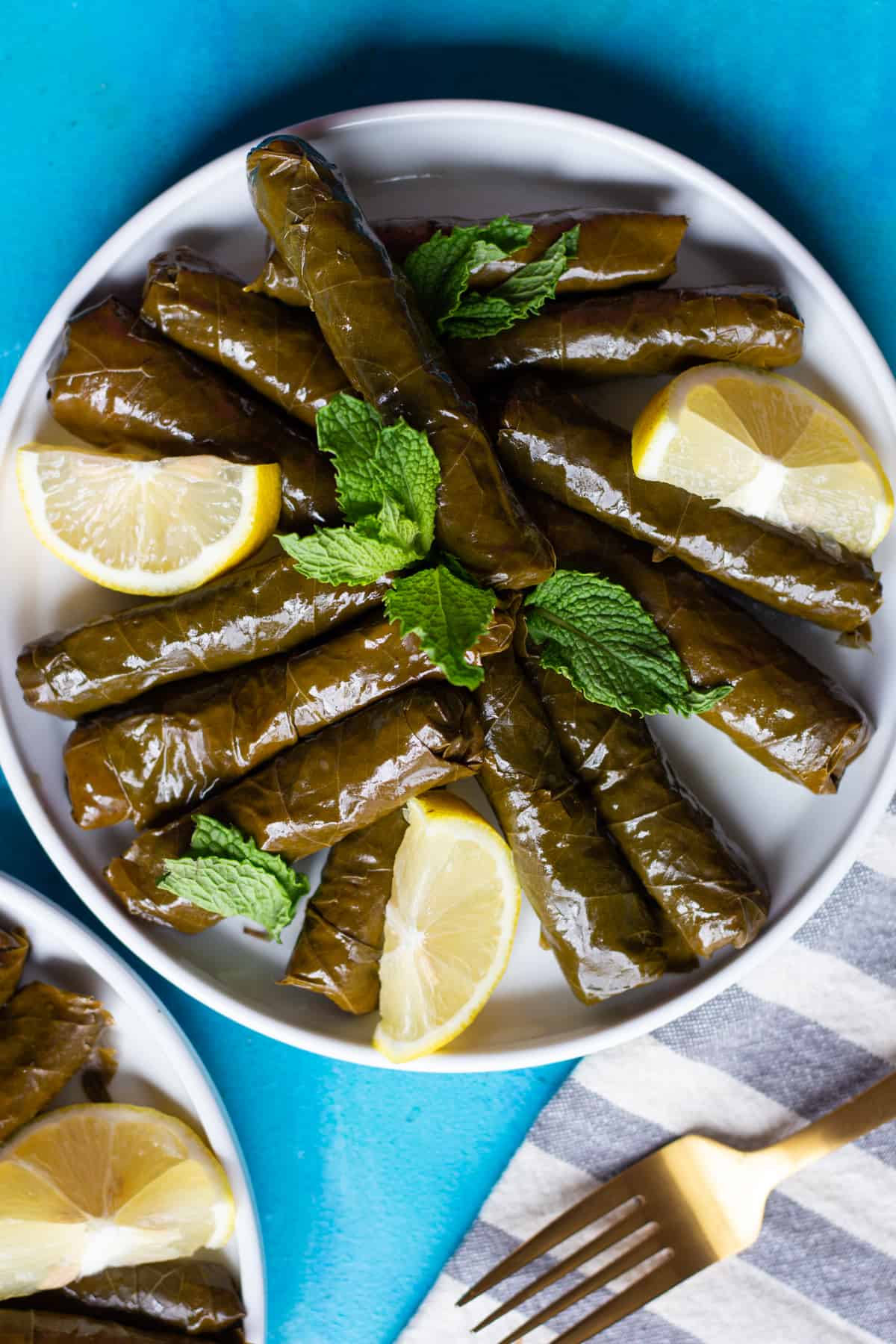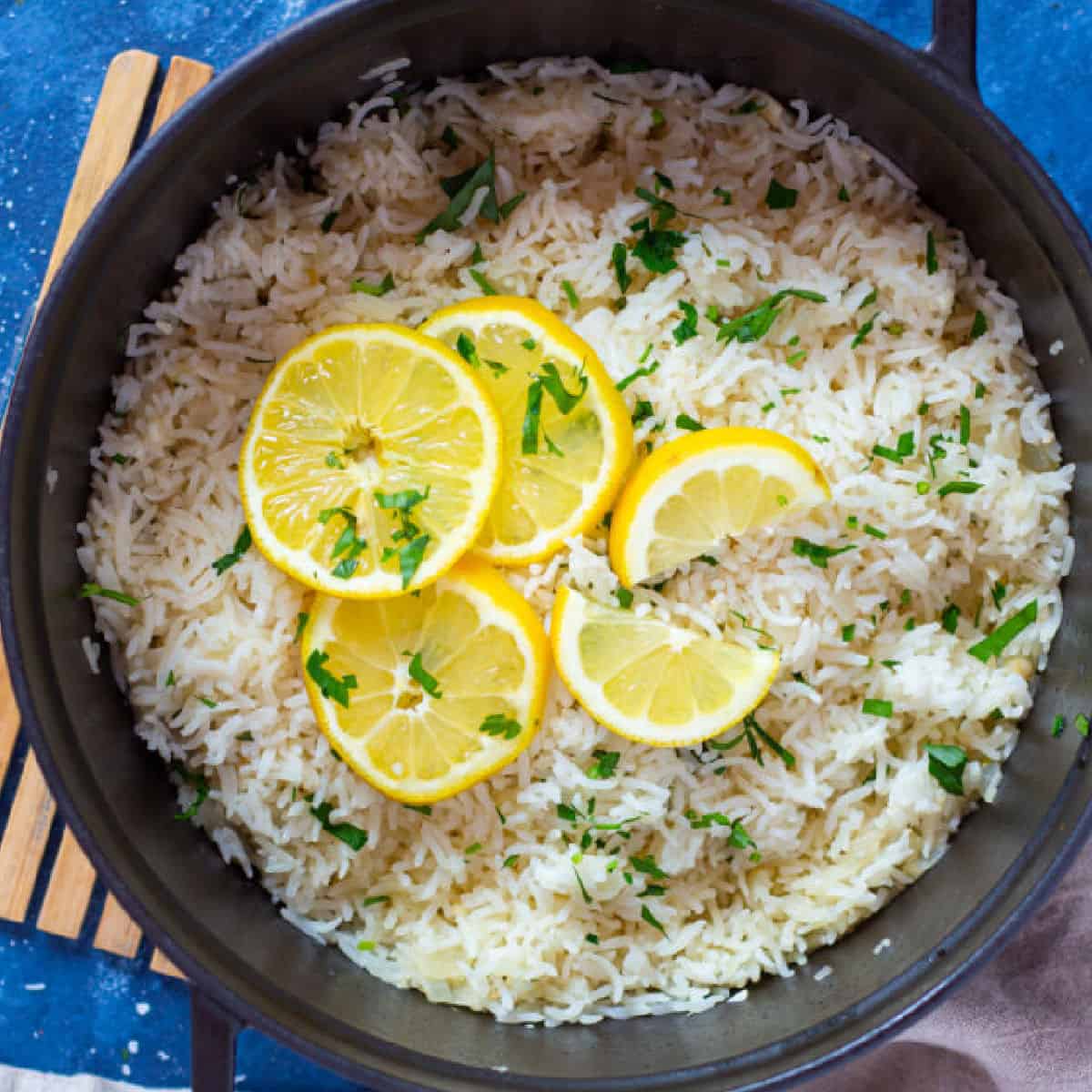 Spanakopita (Greek spinach pie)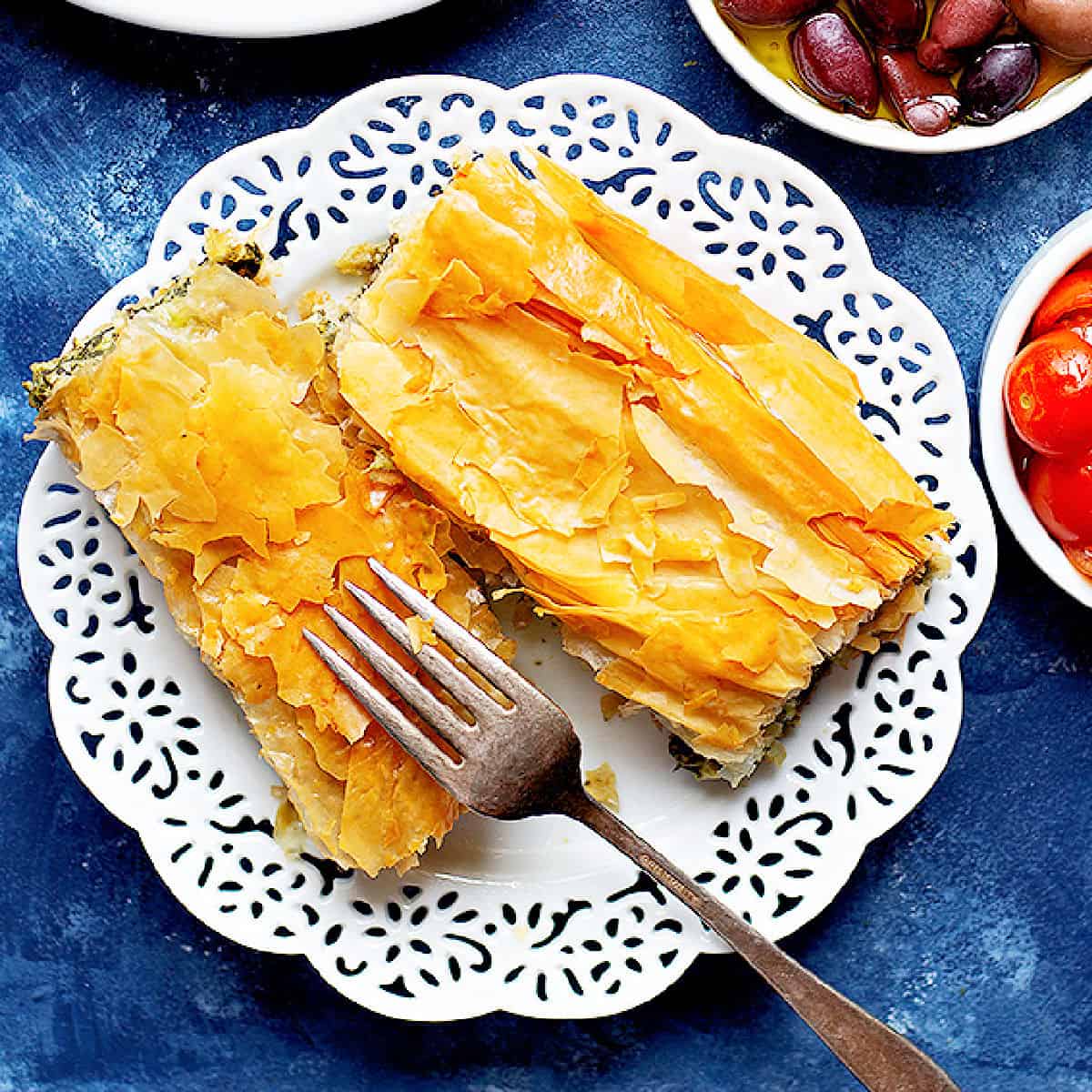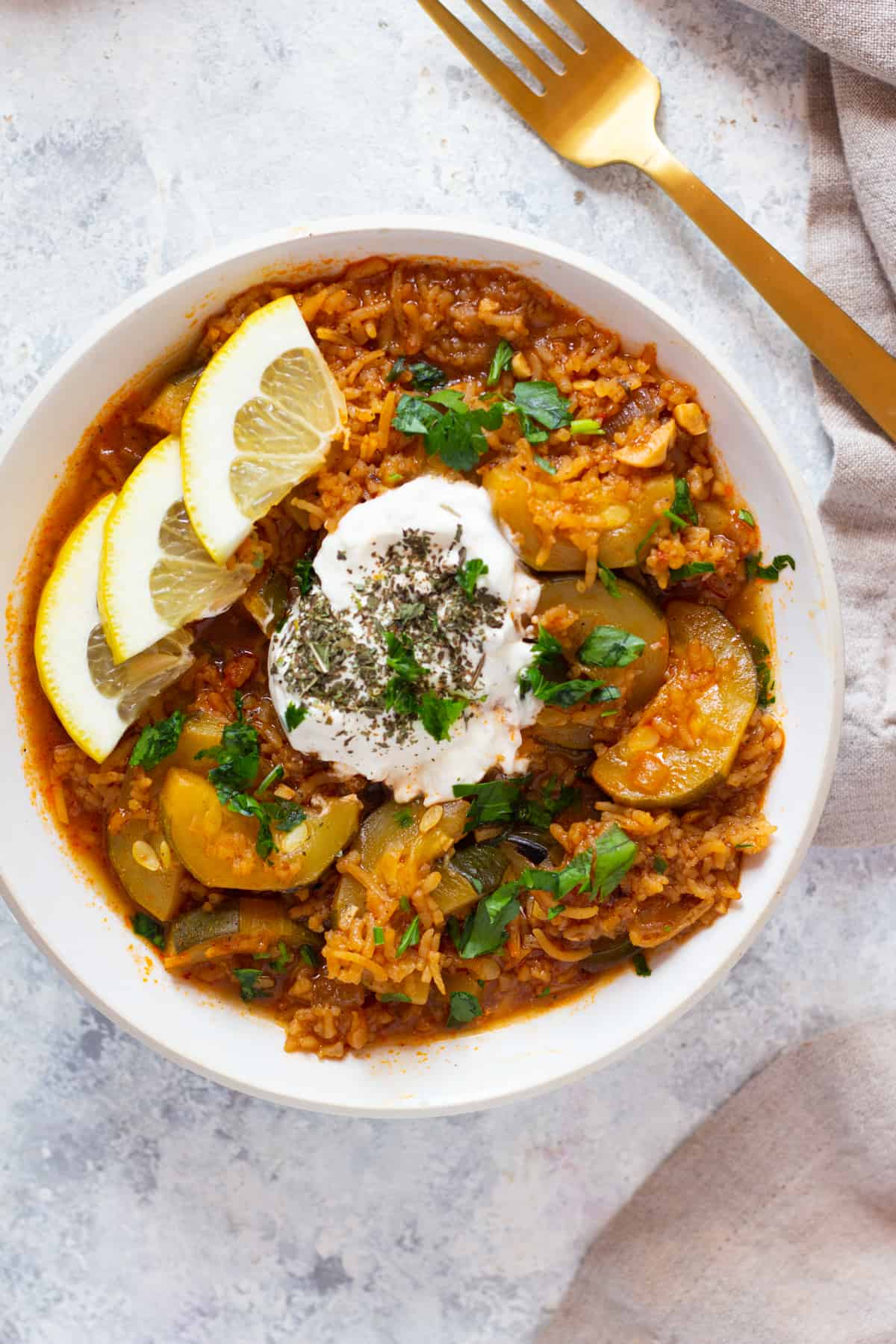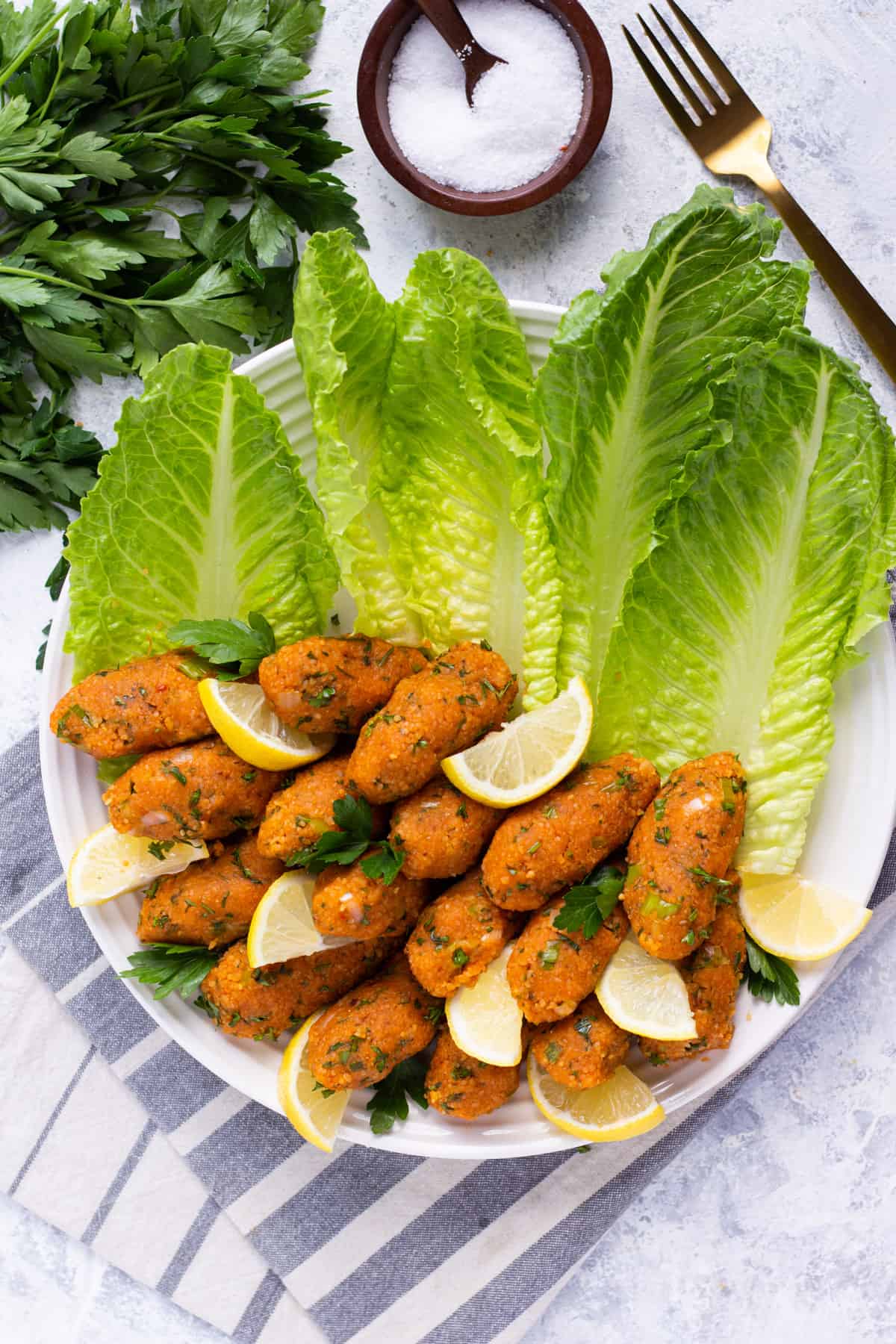 Briam (Greek roasted vegetables)
Mediterranean soups and stews
Mediterranean green lentil soup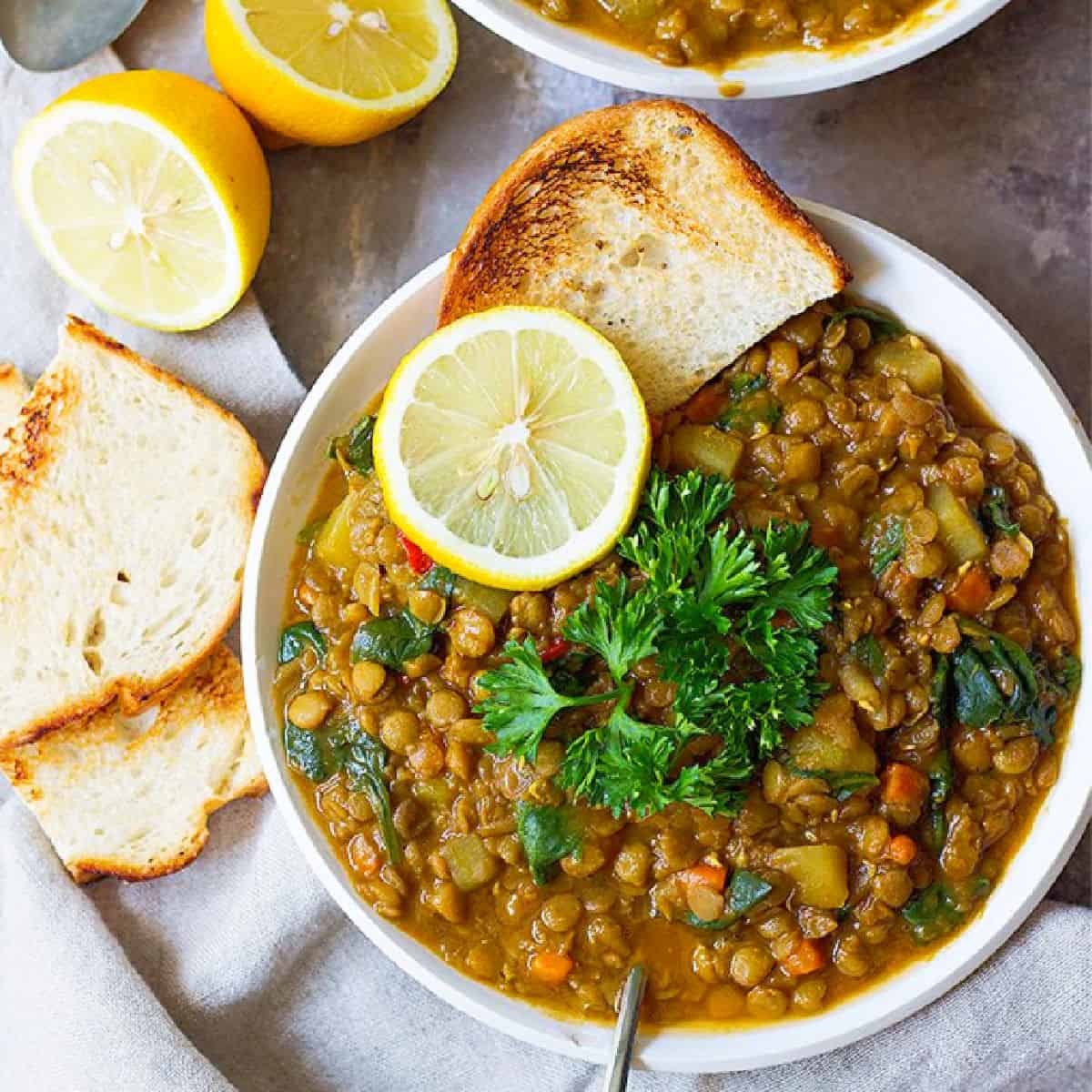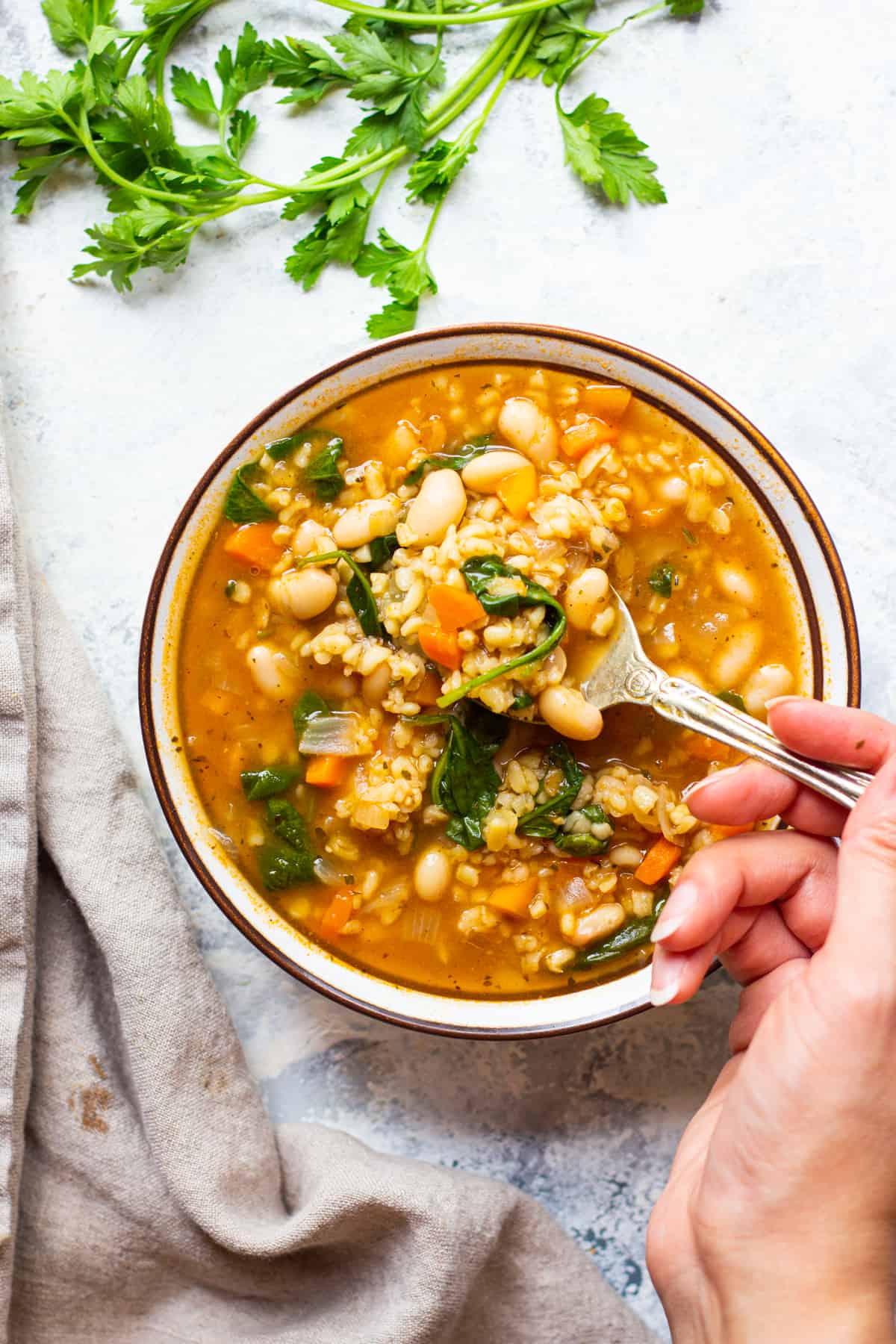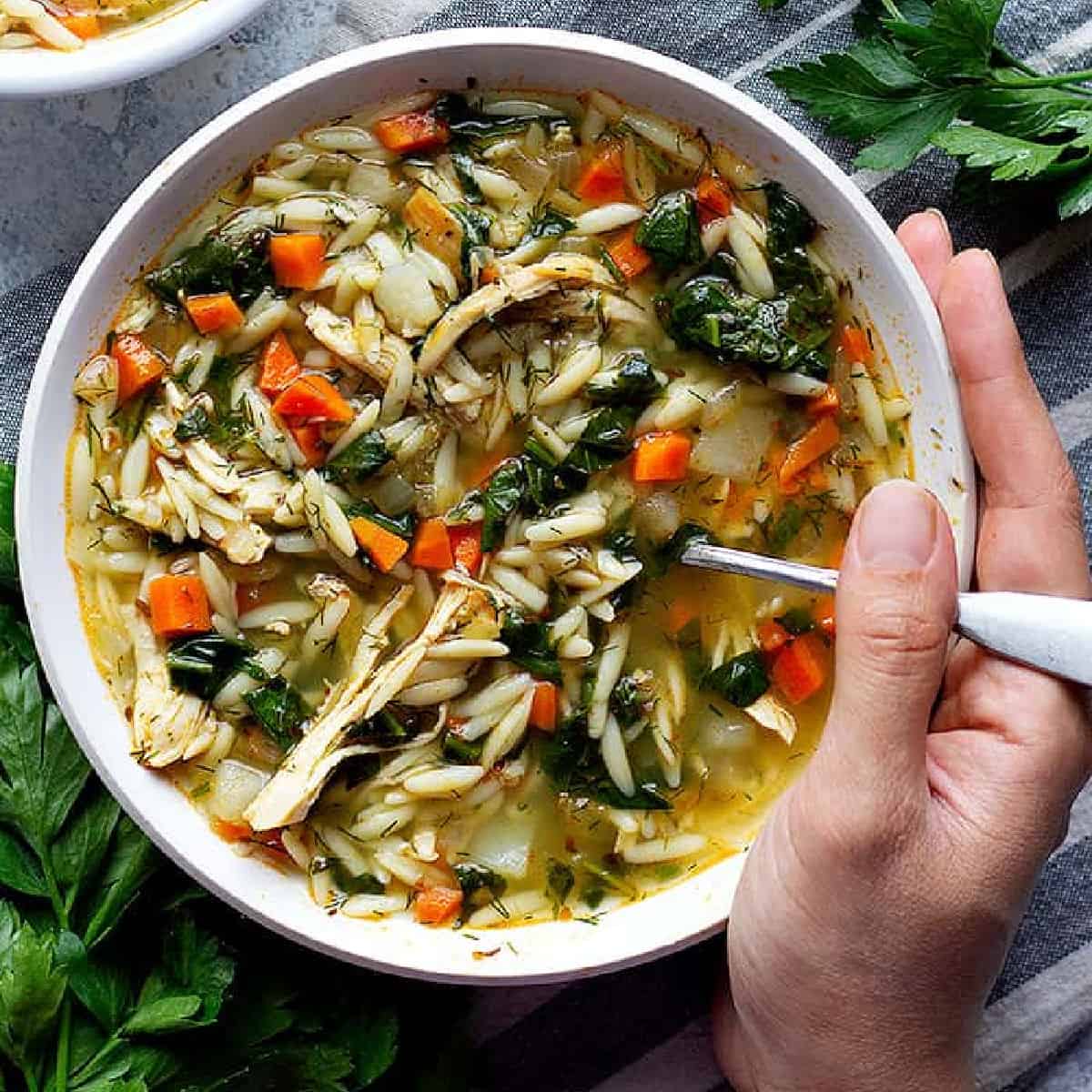 Turkish yogurt soup (Yayla corbasi)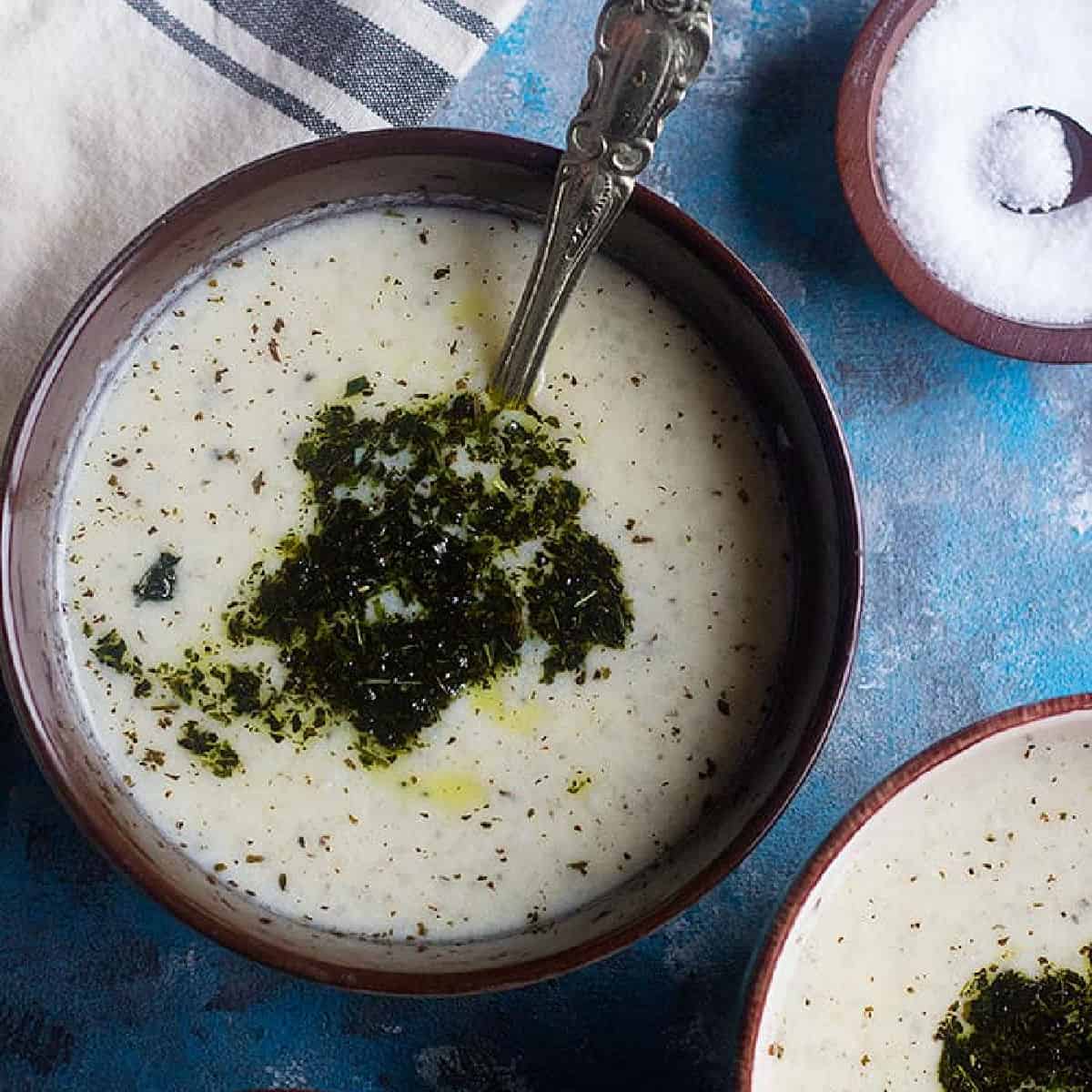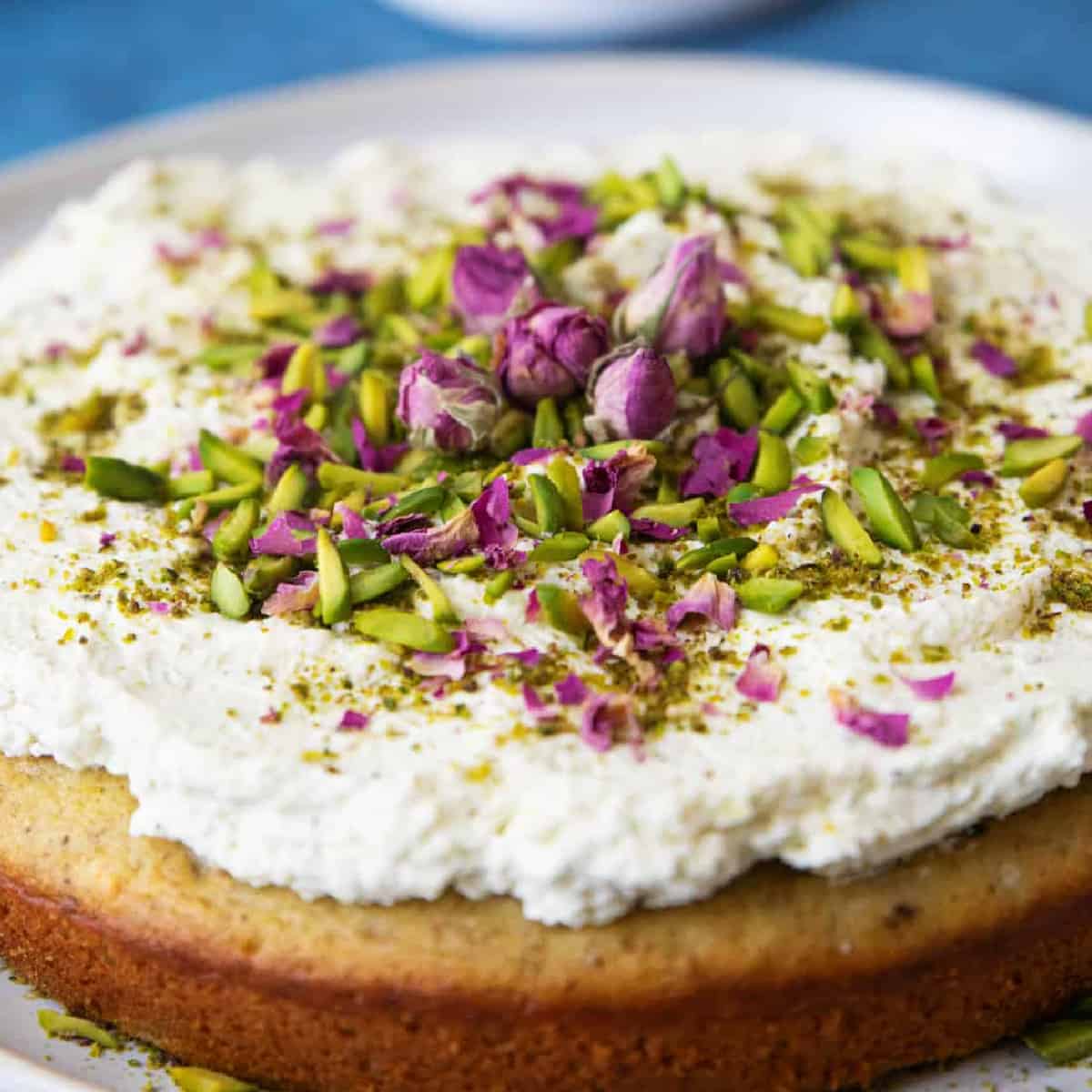 TURKISH RICE PUDDING RECIPE (SUTLAC)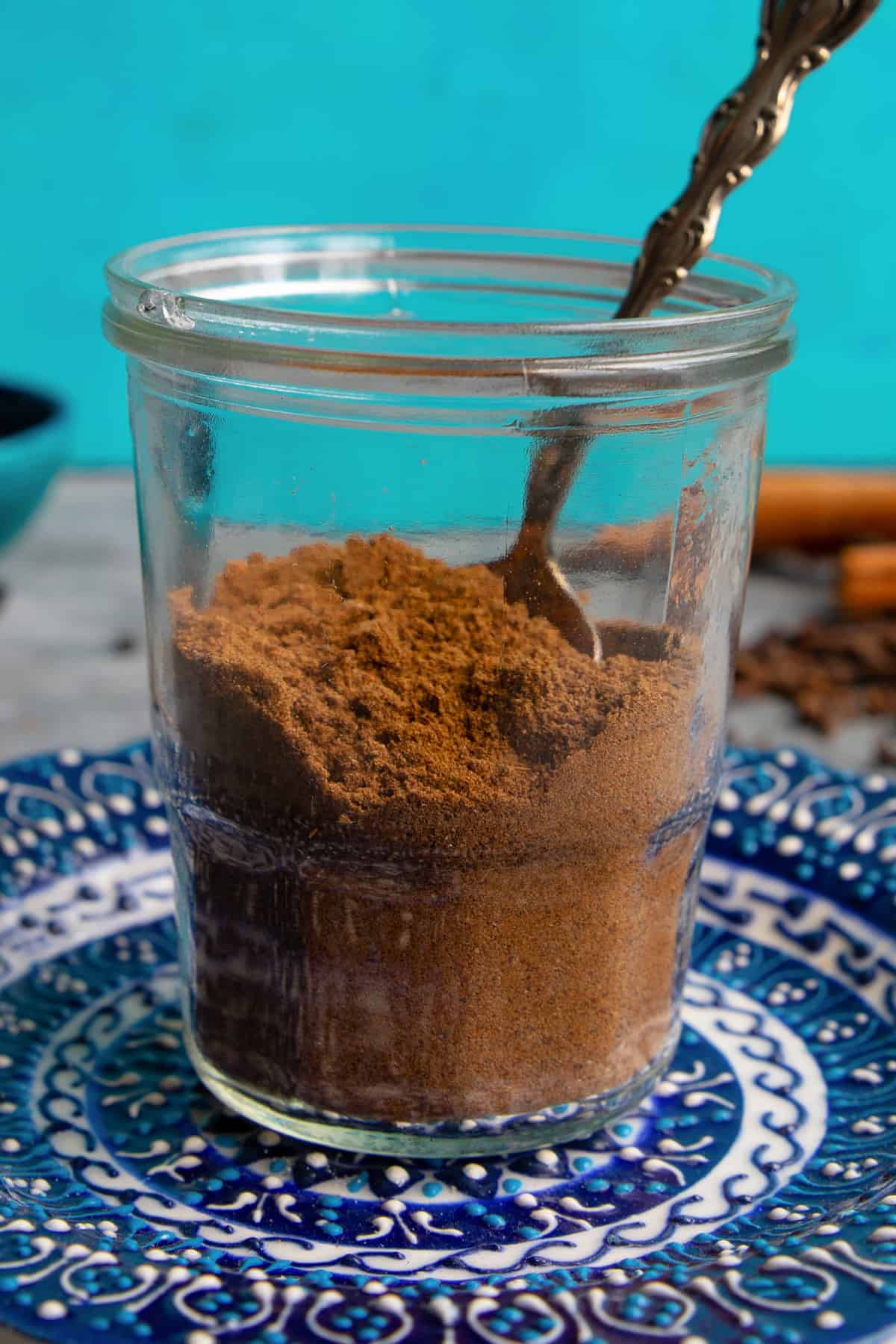 Did you make this recipe? I'd love to hear about it! Please comment and leave a 5-star🌟 rating below. You can also follow us on Instagram, Facebook, Pinterest or subscribe to our newsletter to get a free e-Cookbook!
Step-by-Step Recipe