Easy side dishes that everyone loves. From salads and vegetables to rice and spreads, we have them all here for you to check out. Serve these side dishes with a simple meal or for your next gathering. These tried and true recipes are delicious, healthy and easy to make.
Table Of Contents:
Vegetable side dishes
Mediterranean roasted cauliflower salad
Panzanella (Tuscan Tomato and Bread Salad)
Grilled Caprese Stuffed Zucchini Boats
Beet Salad Recipe With Feta and Zaatar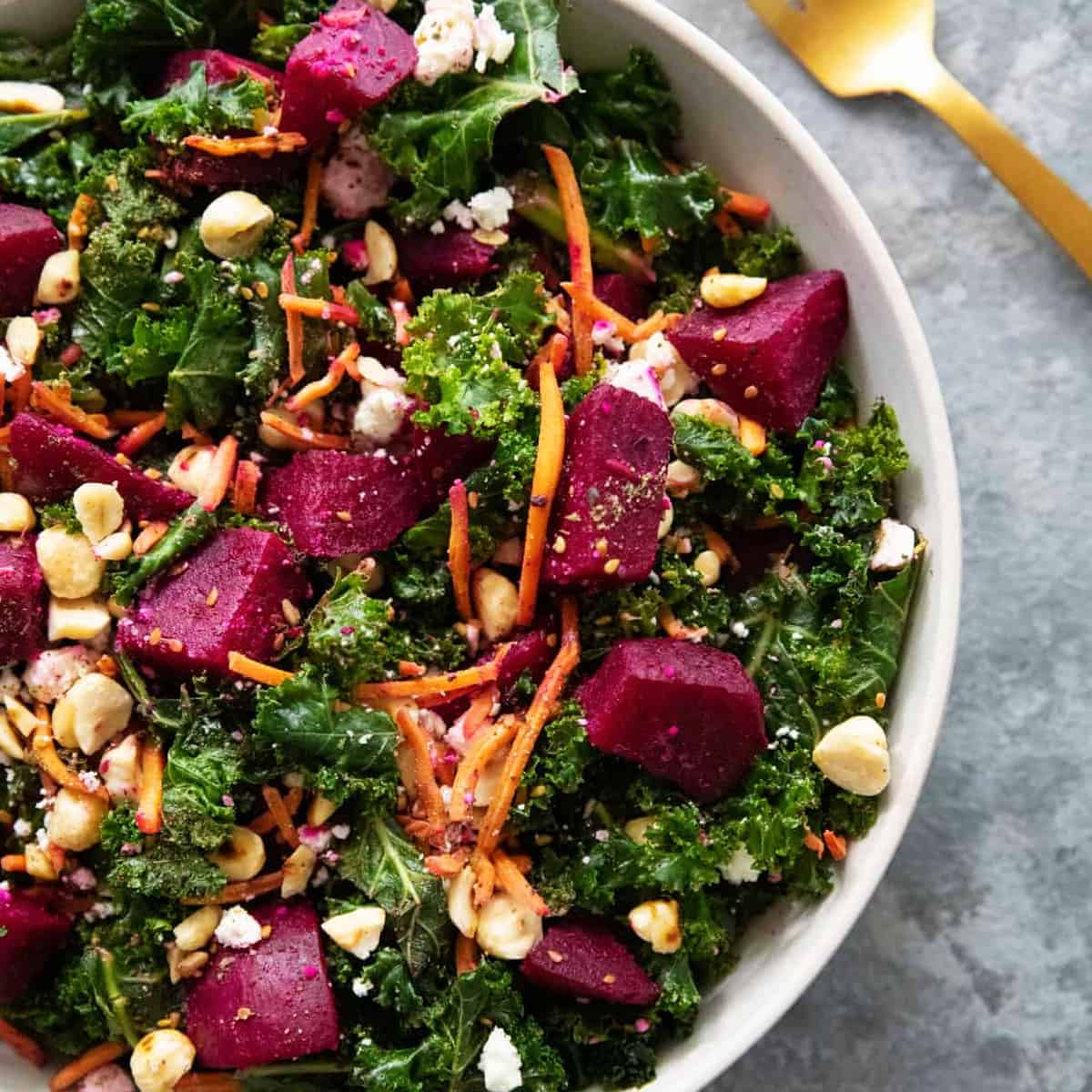 Briam - Greek roasted vegetables
Grilled asparagus with lemon tahini sauce
Mediterranean roasted vegetables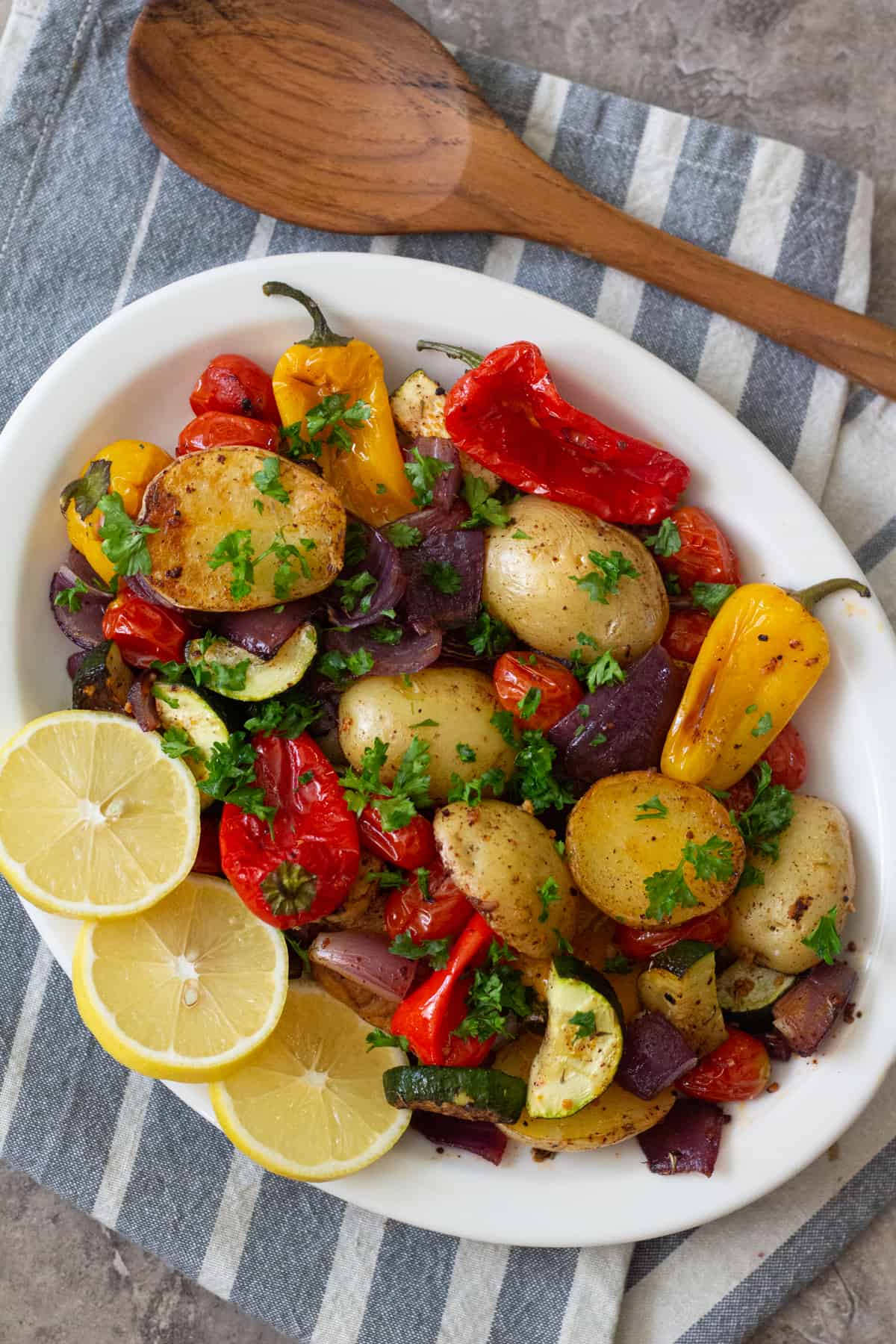 Middle Eastern eggplant recipe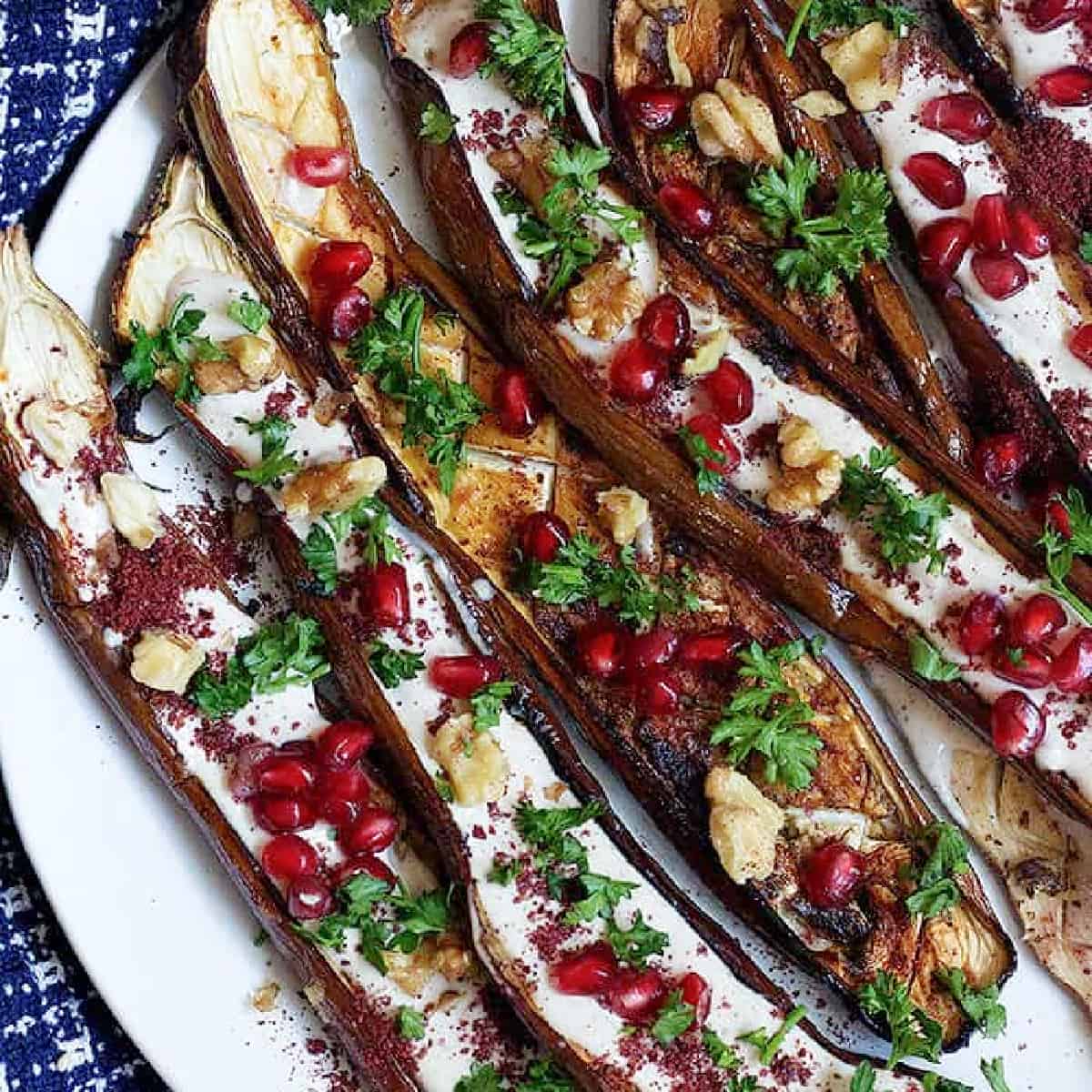 Roasted butternut squash with honey and lemon
Mediterranean grilled vegetables
Lemon garlic oven roasted brussel sprouts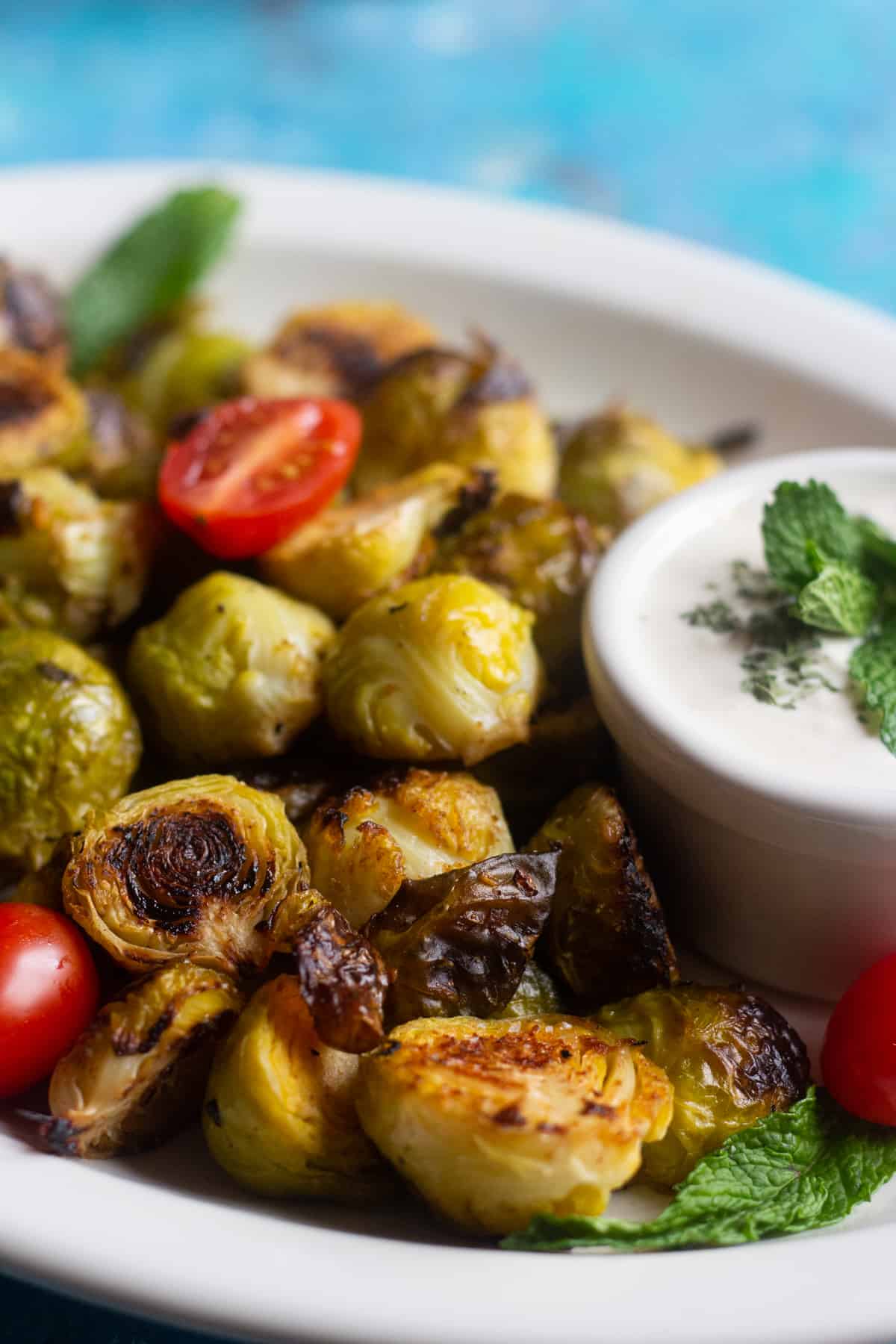 Roasted sweet potatoes with rosemary and pomegranate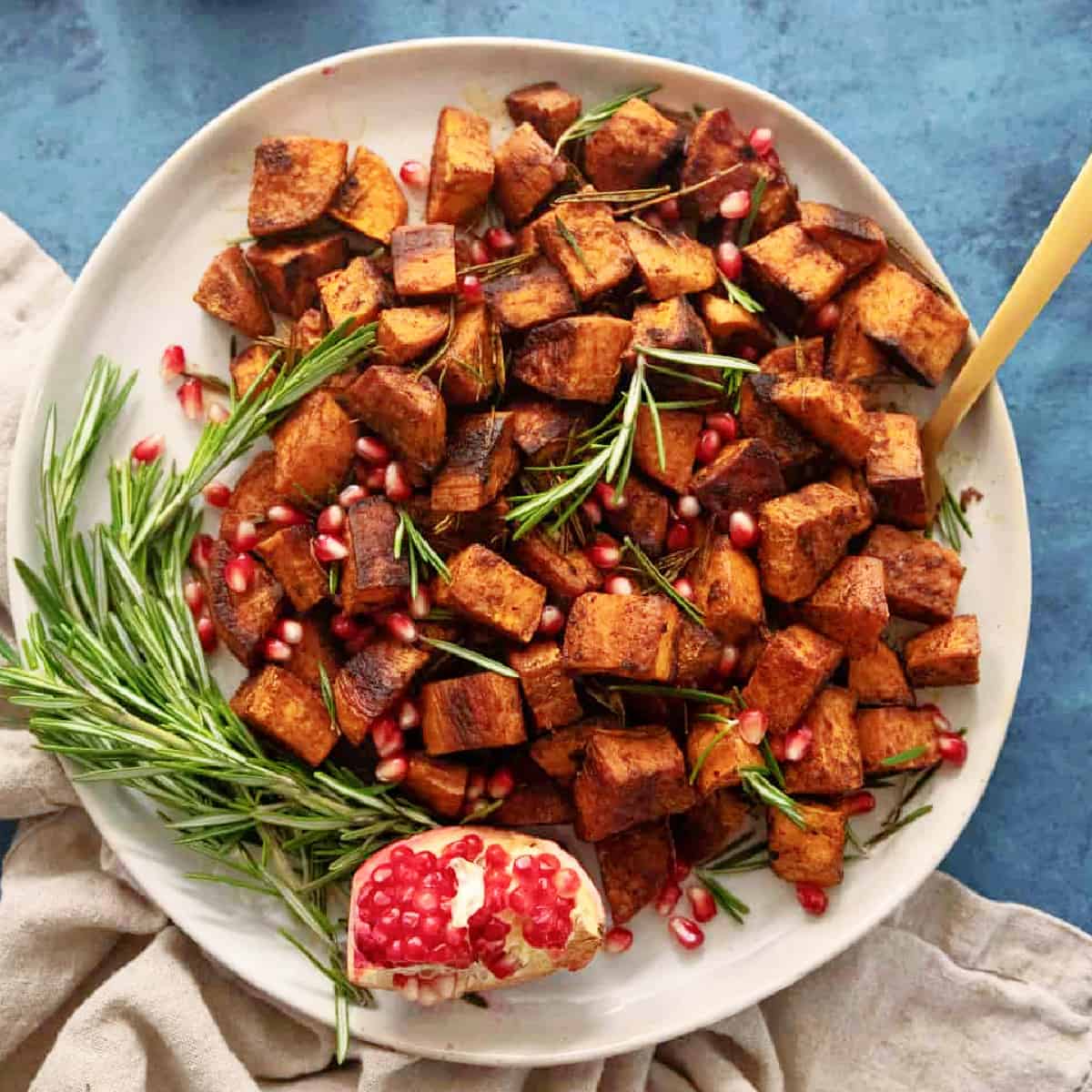 Fried eggplant recipe with tomatoes
Salads as side dishes
Potato side dishes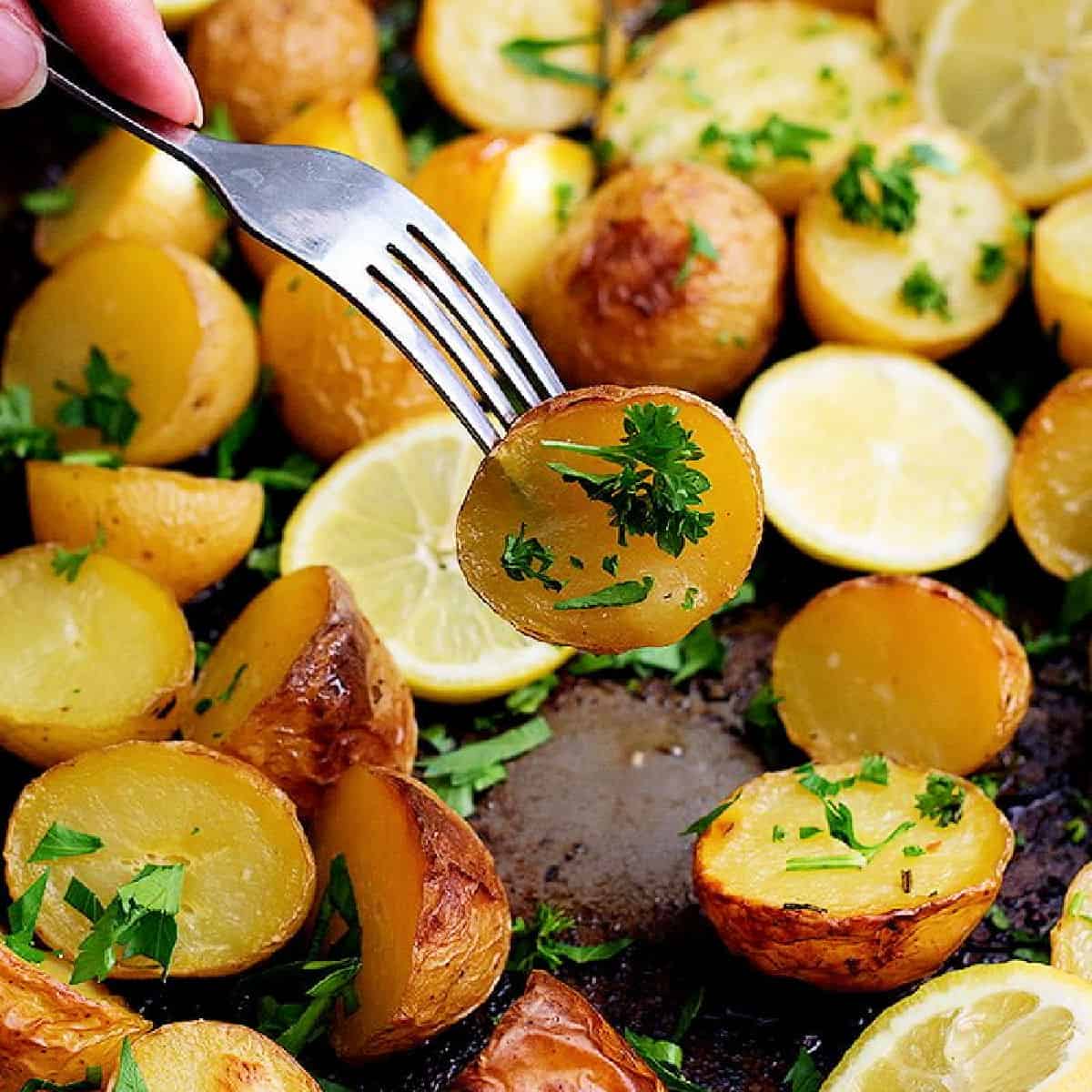 Batata harra (Lebanese spicy potatoes)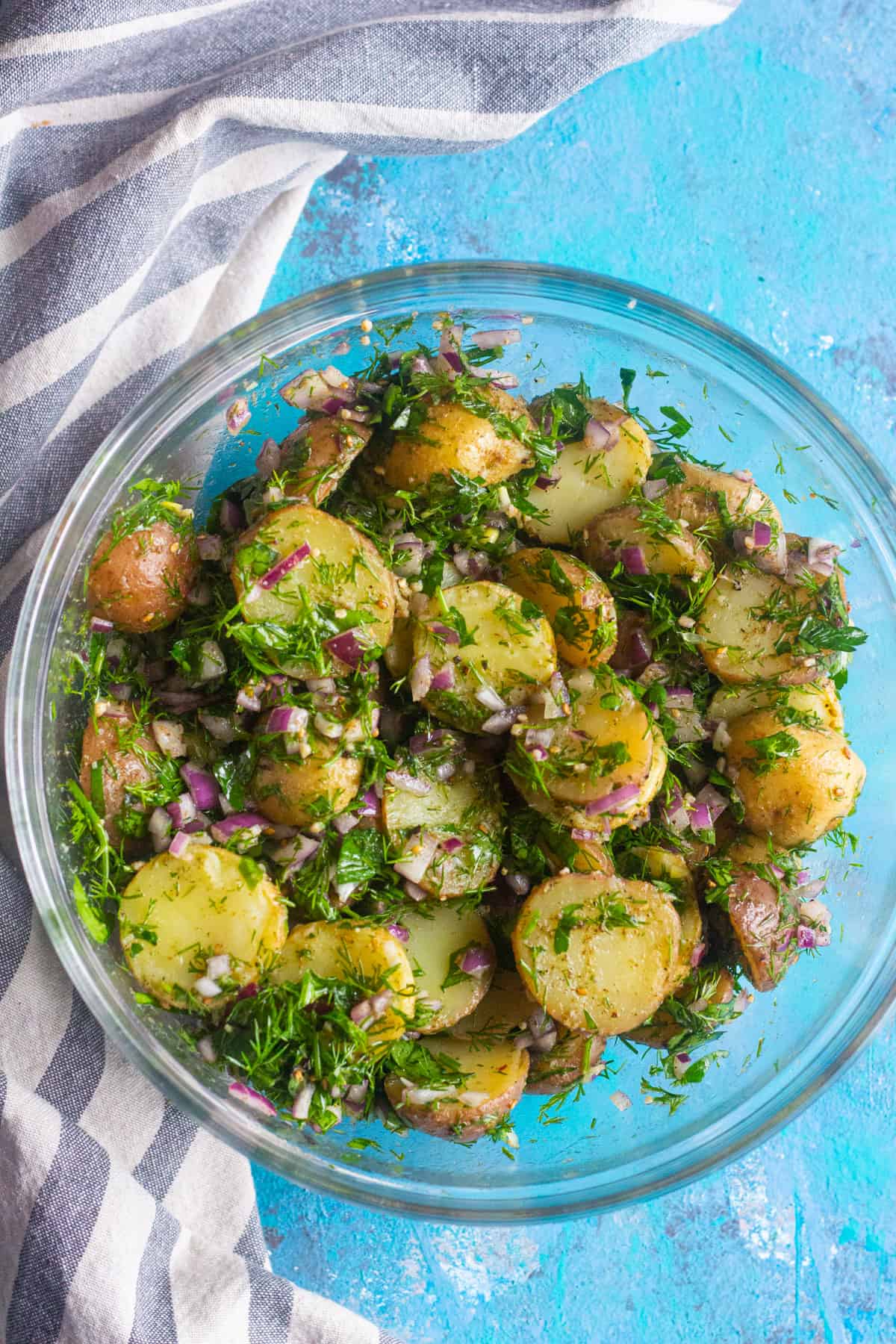 Rice side dishes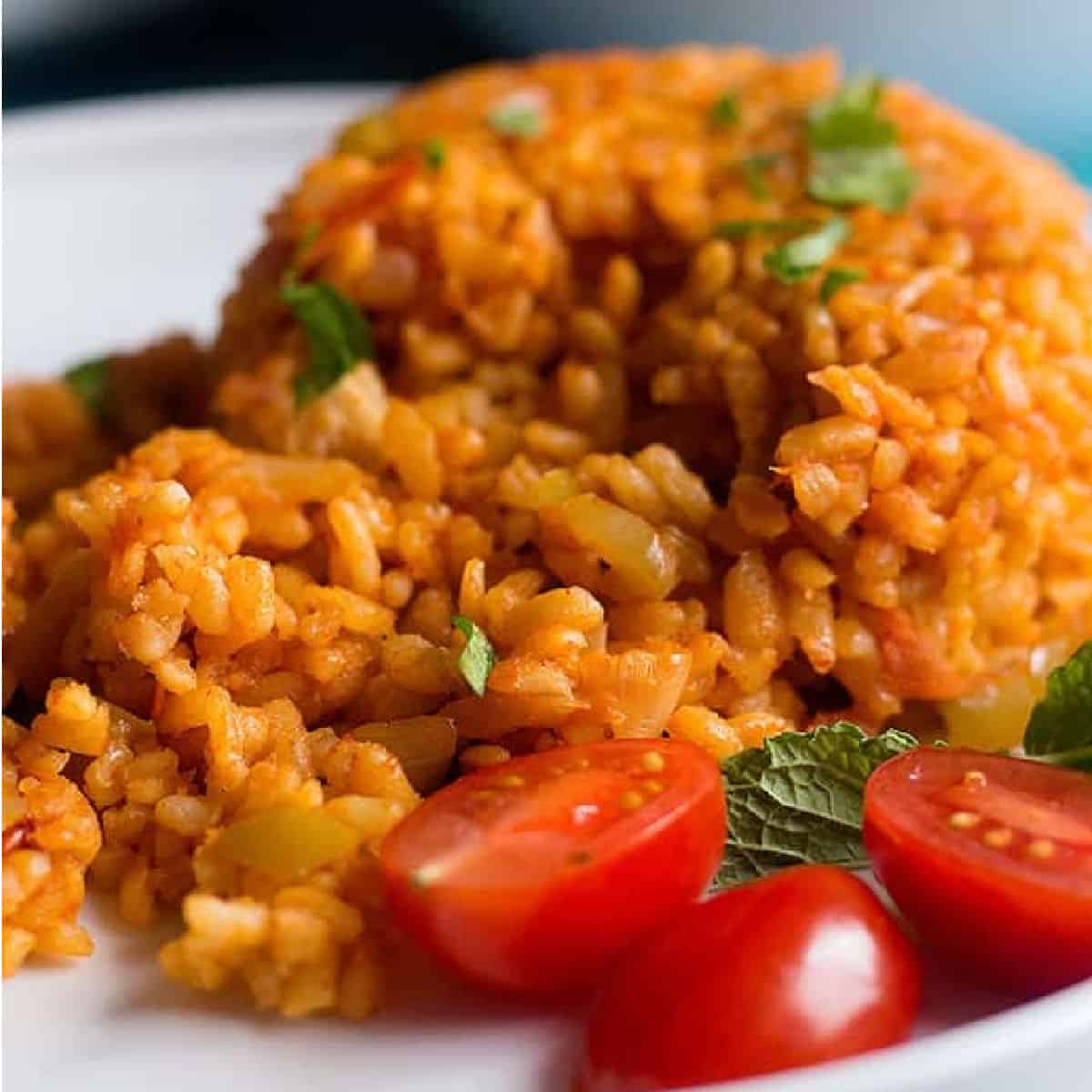 Spanakorizo Greek spinach rice recipe
Persian one pot tomato rice – Dami gojeh farangi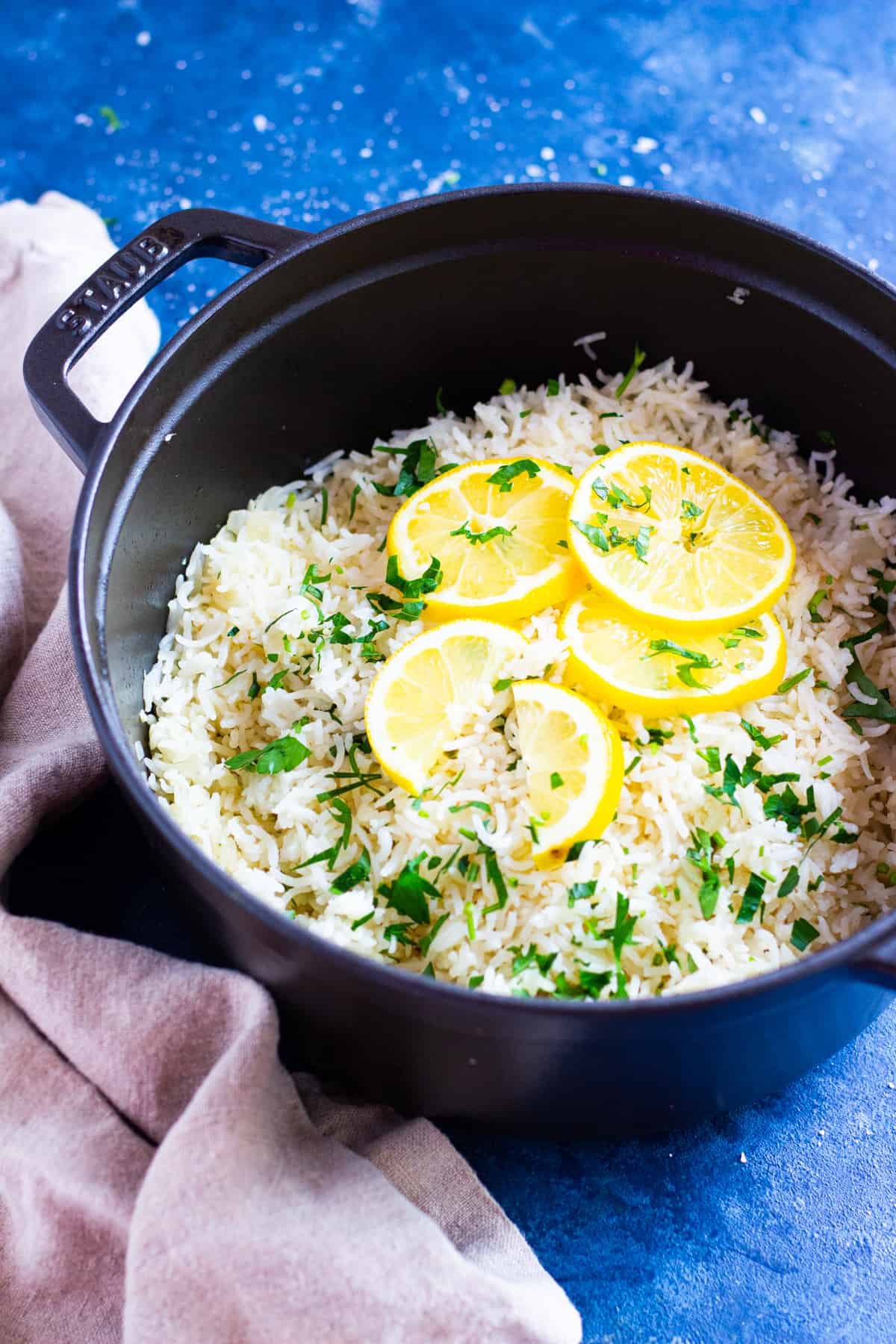 Persian steamed white rice - Chelow
Easy Lebanese rice and vermicelli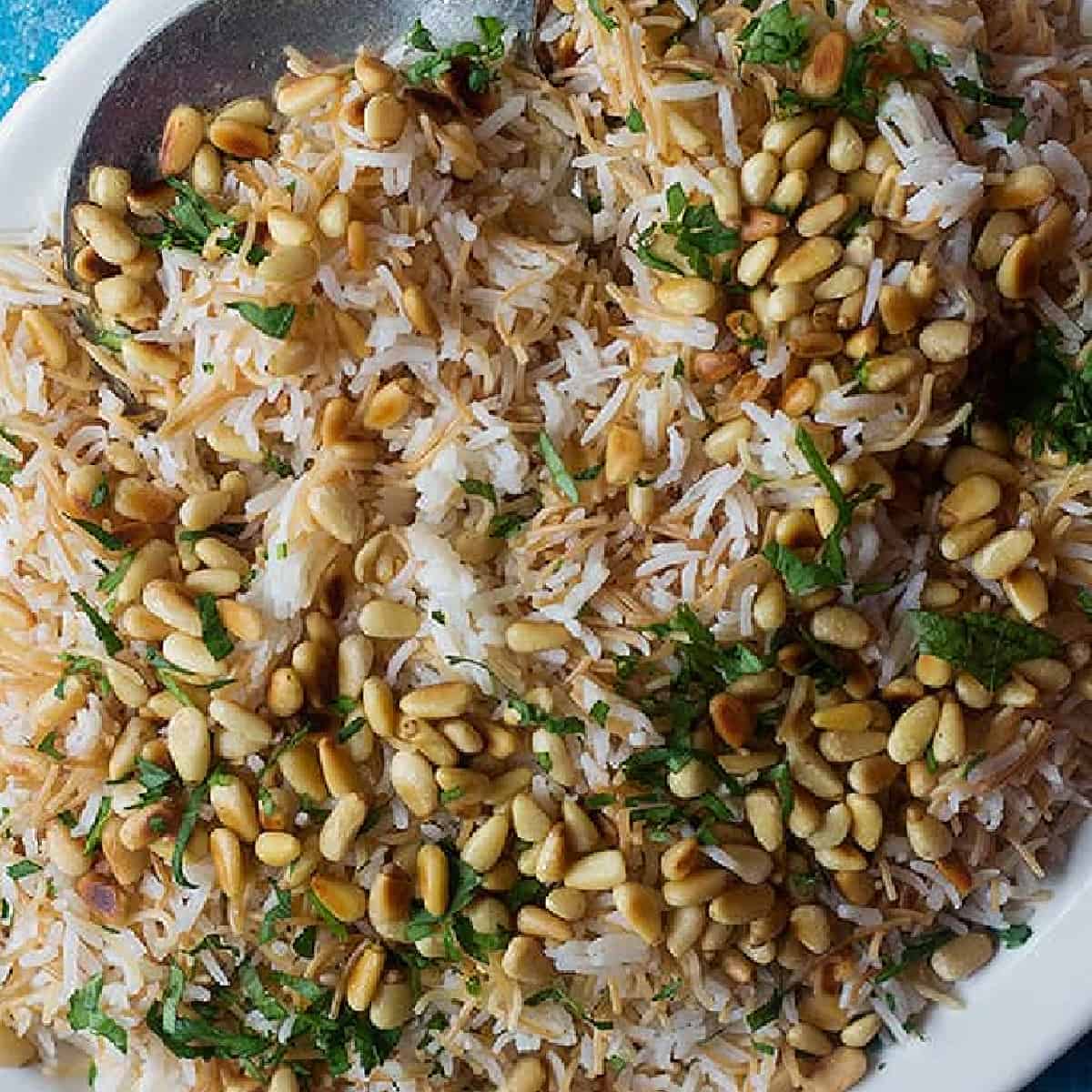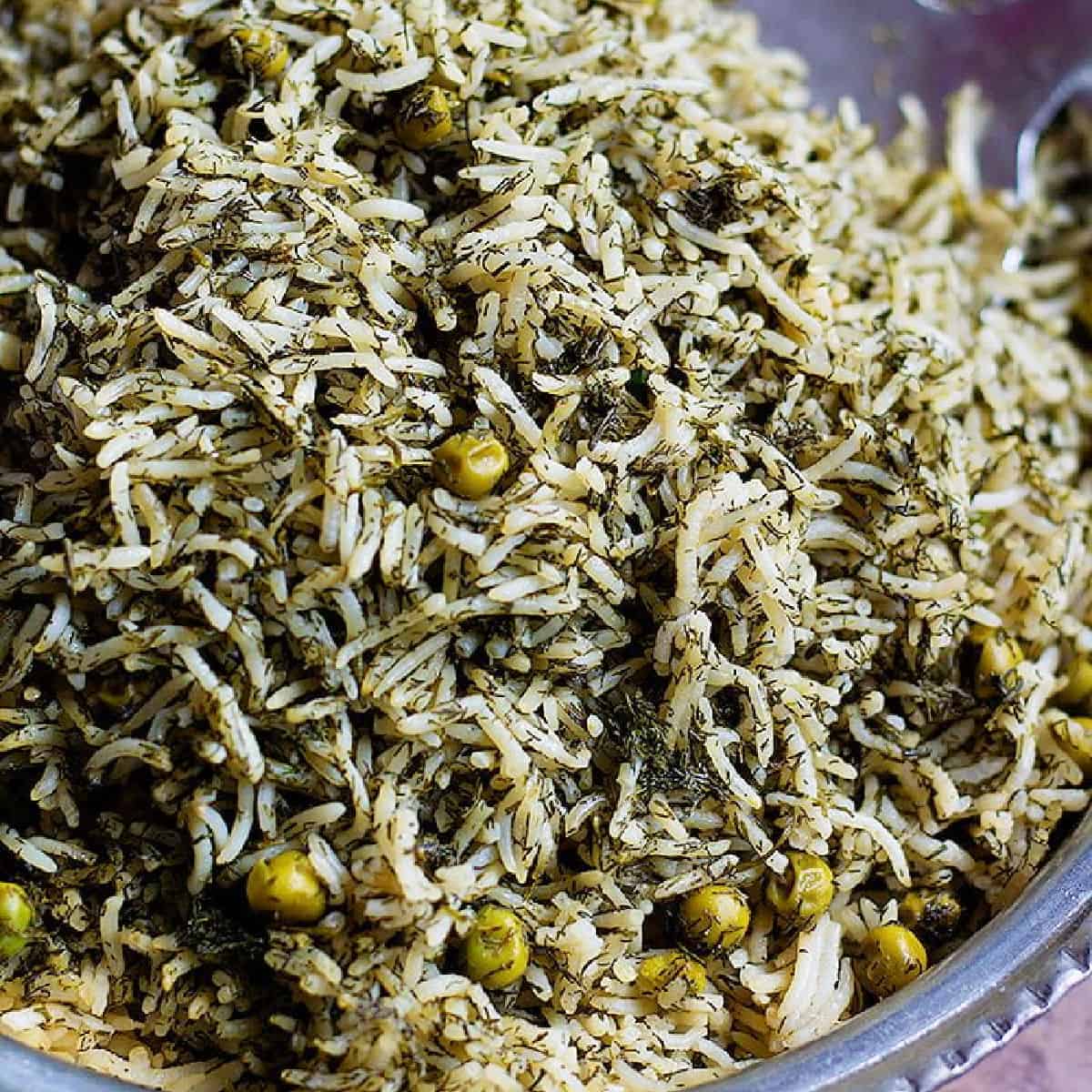 Sabzi polo (Persian herb rice)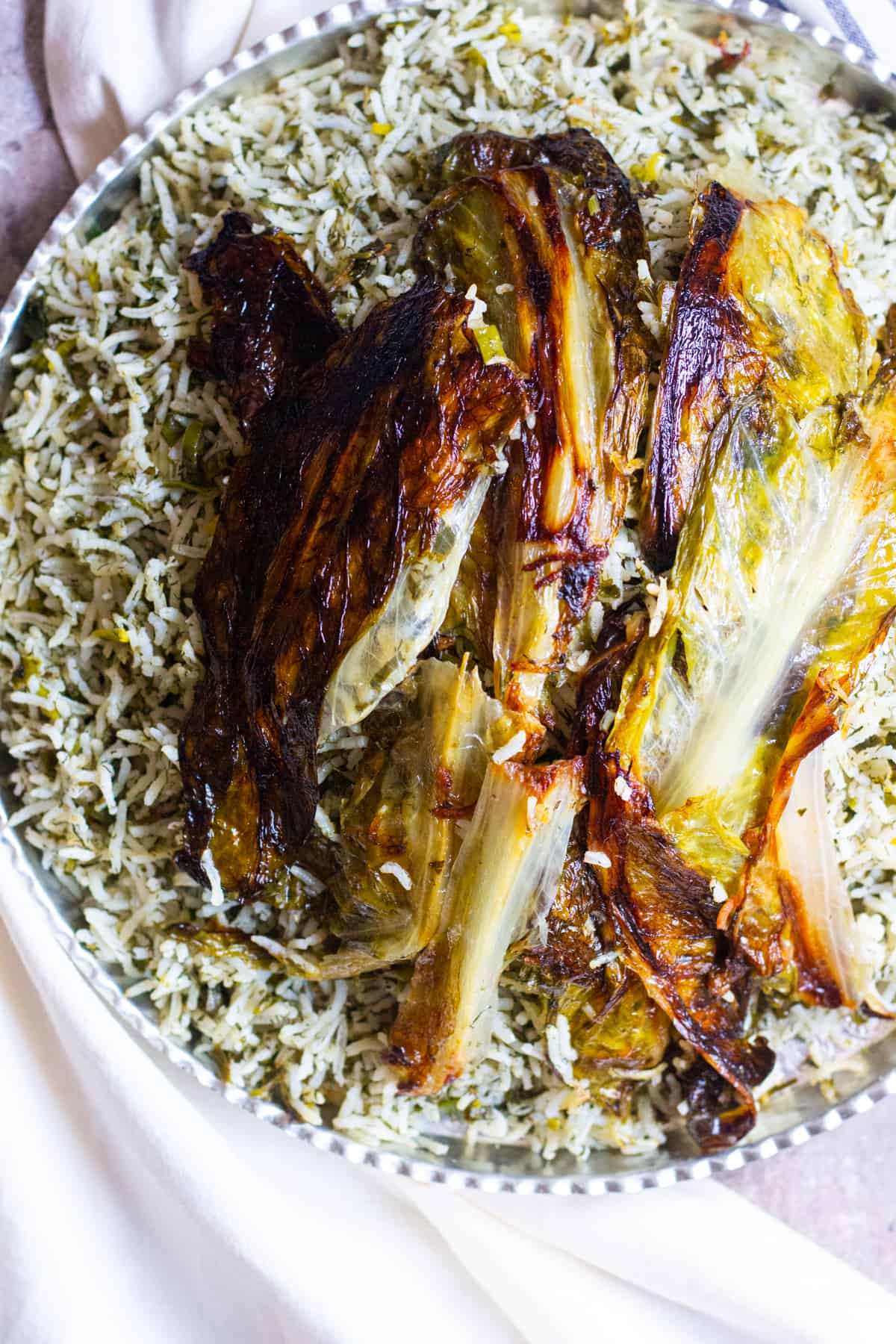 Persian savory saffron cake - Tahchin
More recipe collections
Did you make this recipe? I'd love to hear about it! Please comment and leave a 5-star🌟 rating below. You can also follow us on Instagram, Facebook, Pinterest or subscribe to our newsletter to get a free e-Cookbook!
Step-by-Step Recipe