Thanksgiving is right around the corner and it's time to decide what we're going to make for the big day! Check out our top tried and true Thanksgiving recipes! You can find everything from turkey and stuffing to potatoes and dessert! Let the feast begin!
Table Of Contents:
The best Thanksgiving recipes for you!
I have a full Thanksgiving menu here and ready for you. All you need to do is to go through the ingredients and make a shopping list. I have a few turkey options and some side dishes you can either make just a few or all of these Thanksgiving recipes! They're all easy and delicious!
Turkey for Thanksgiving
Turkey is the most important item on the table on T-day and it's important to have a delicious recipe that everyone loves. Here are some of our favorites.
Slow Cooker Turkey Breast Recipe
Potato Side Dishes for Thanksgiving
Sweet Potato Casserole with Marshmallows and Pecans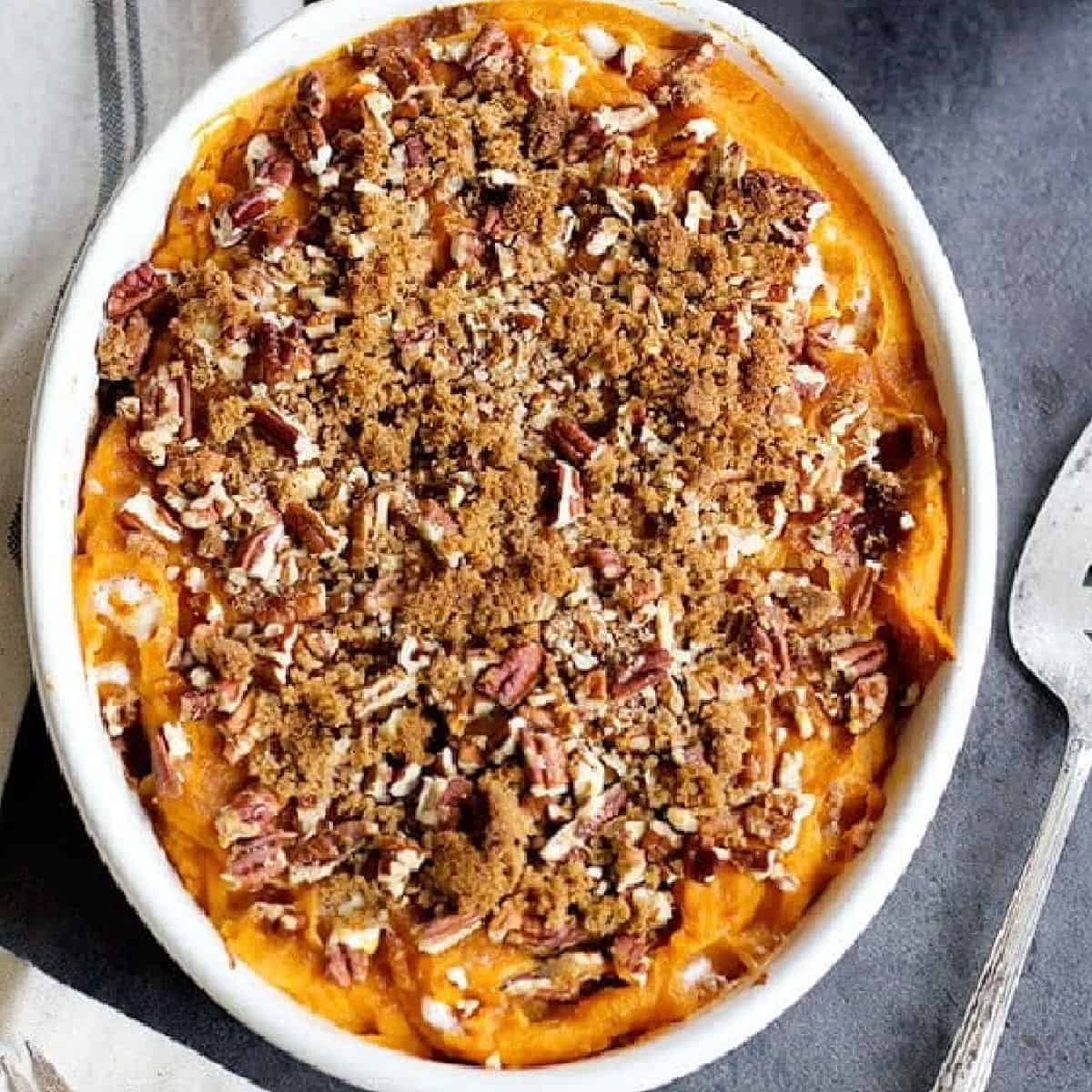 Oven roasted sweet potatoes with rosemary and pomegranate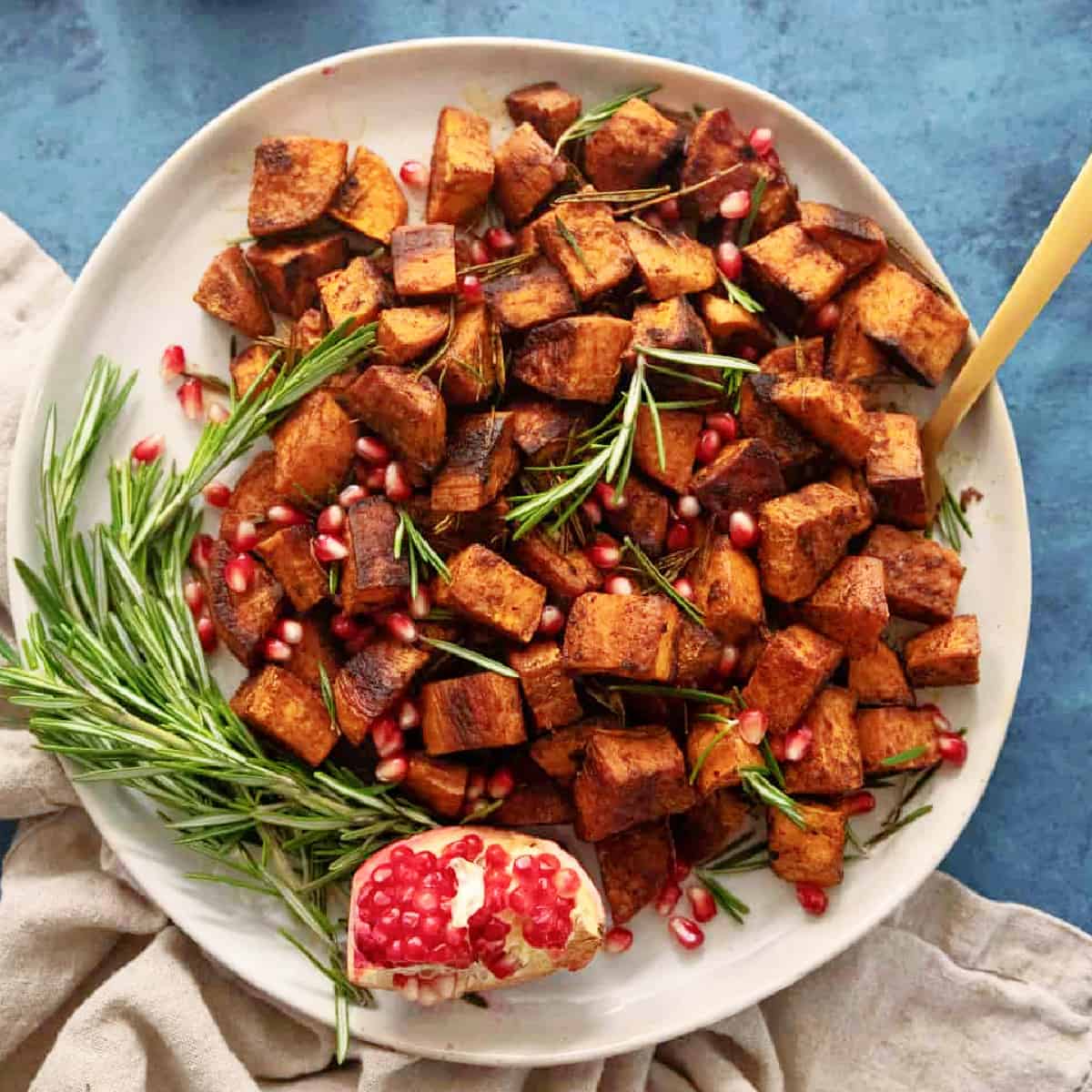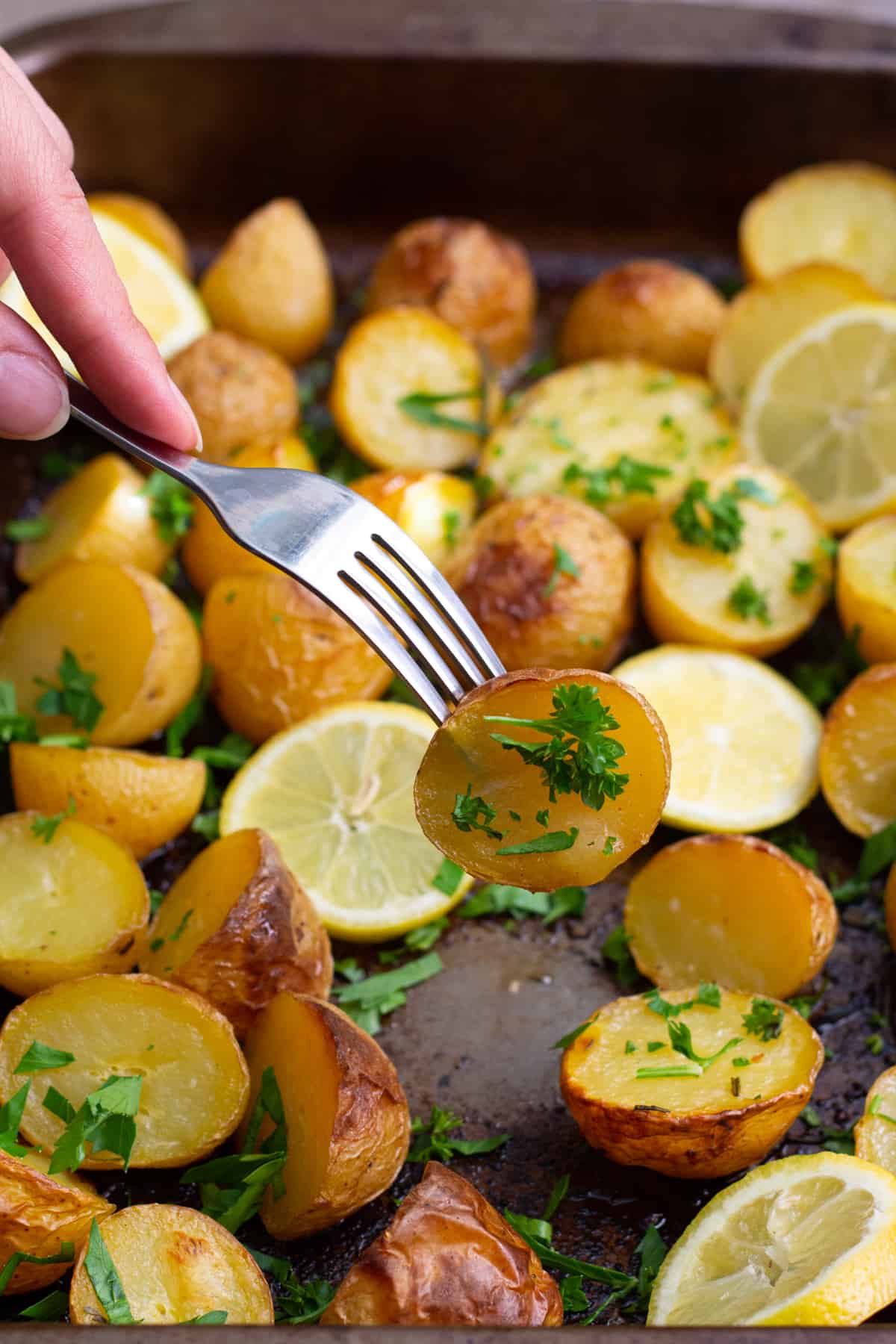 Thanksgiving stuffing recipes and other side dishes
Roasted butternut squash salad with burrata
Roasted butternut squash with honey and lemon
Lemon garlic roasted brussel sprouts
Gravy and Cranberry Sauce
Bread recipes for Thanksgiving
Easy Garlic Cheese Pull Apart Bread
Desserts for Thanksgiving
Thanksgiving Drink Recipes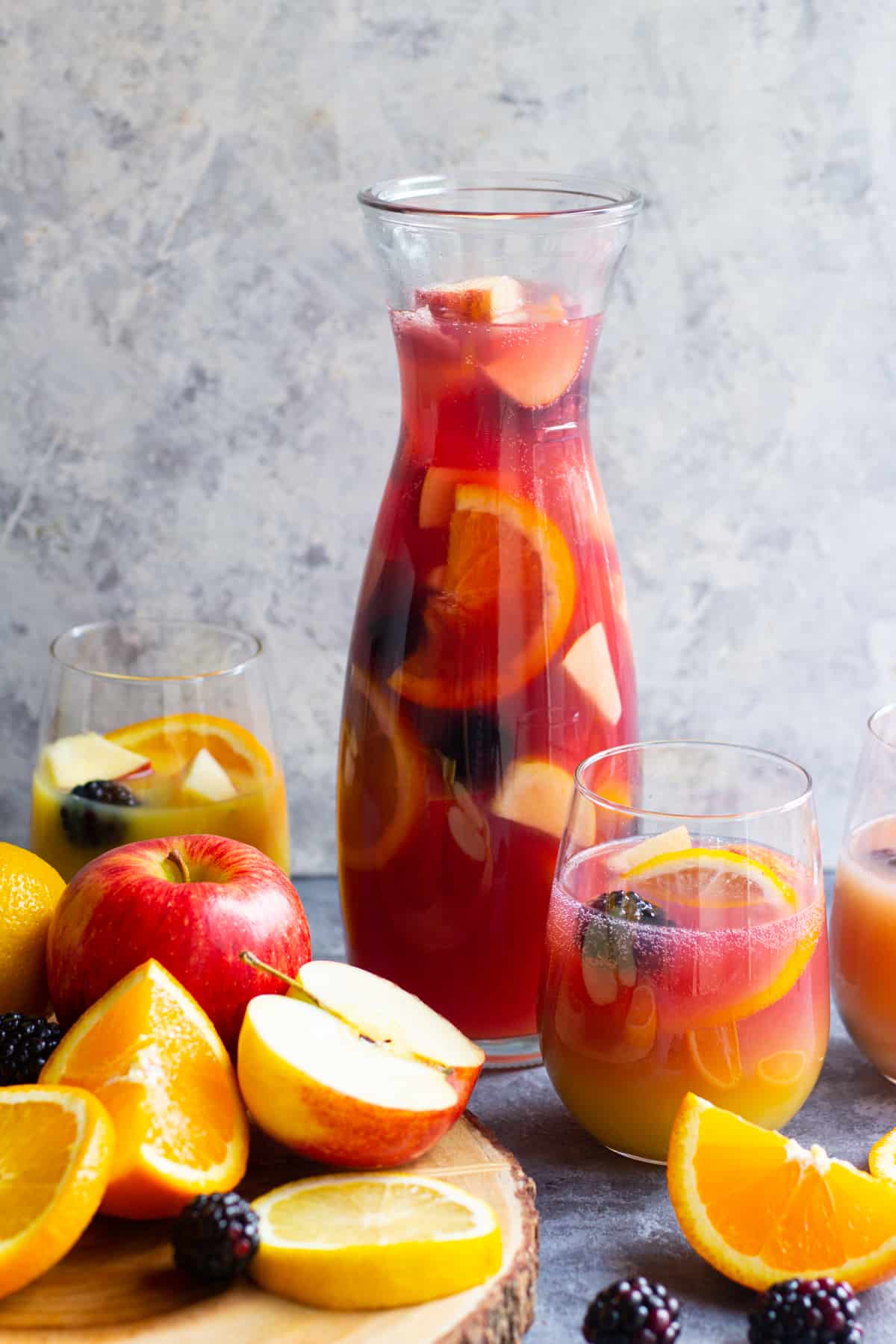 More Recipe Collections
Did you make this recipe? I'd love to hear about it! Please comment and leave a 5-star🌟 rating below. You can also follow us on Instagram, Facebook, Pinterest or subscribe to our newsletter to get a free e-Cookbook!
Step-by-Step Recipe