Looking for delicious summer salads? Everything you want is right here. From green salads to pasta salads and everything in between, there are all kinds of amazing salads for summer!
All I want in summer is large bowls of different types of salads. On days that I'm really hungry, a cold bowl of pasta salad would make me super happy and on other days, I devour a plate of green salad especially with some tasty dressing. Here is a collection of all the summer salad recipes that you can make and enjoy!
Summer salad ideas and recipes
Strawberry Salad with Goat Cheese
Mediterranean Orzo Salad Recipe
Beet Salad Recipe With Feta and Zaatar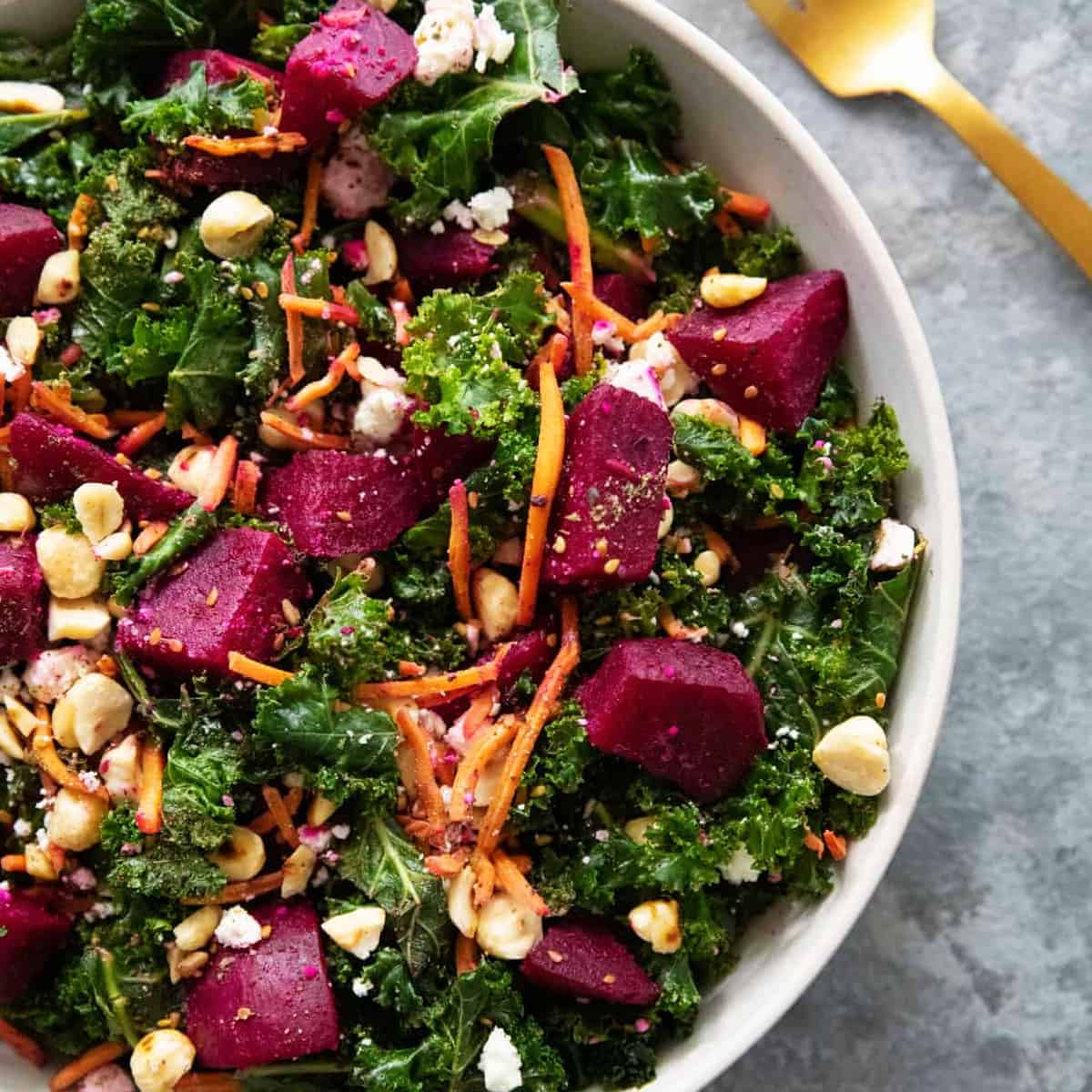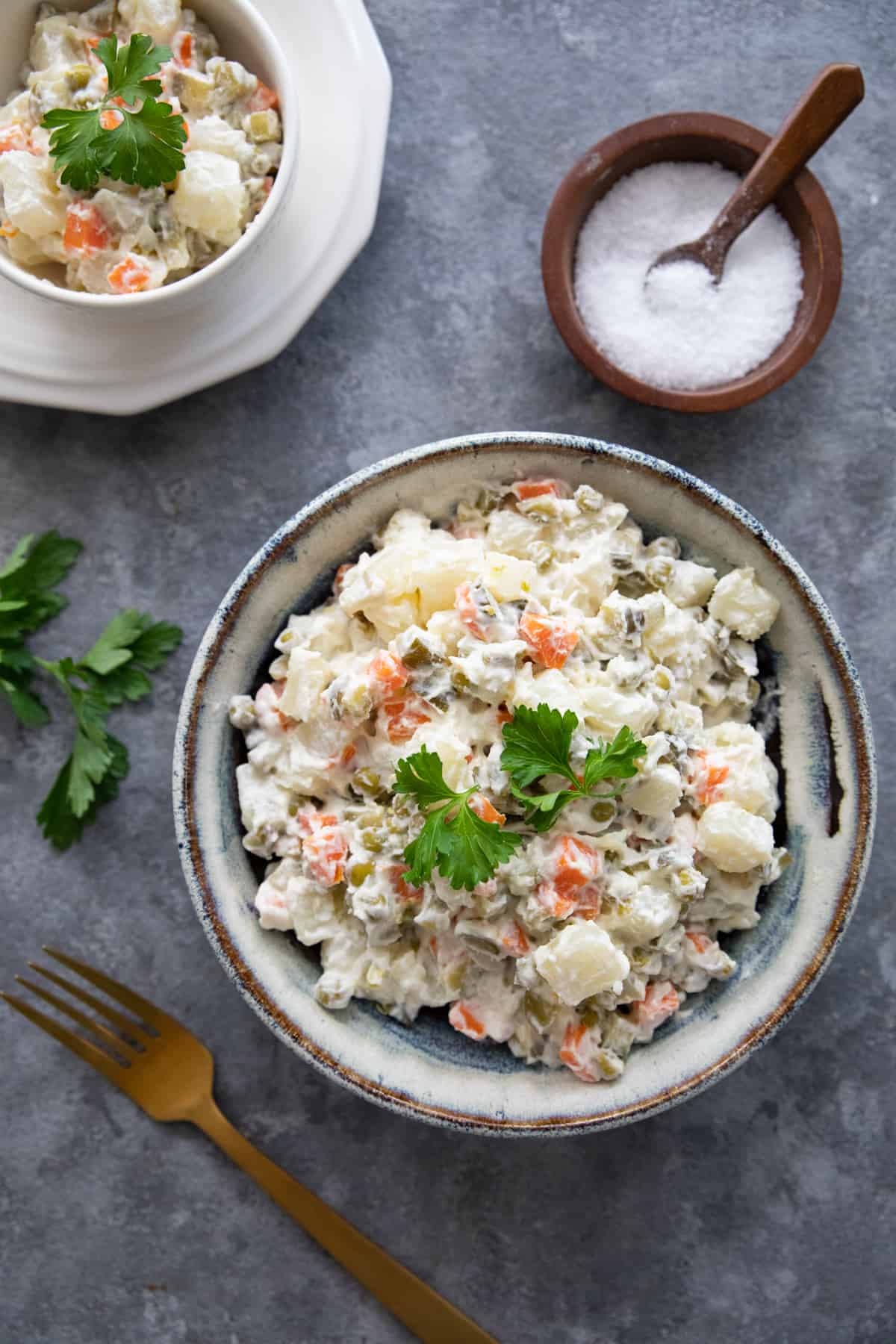 Mediterranean Healthy Egg Salad Recipe (No Mayo!)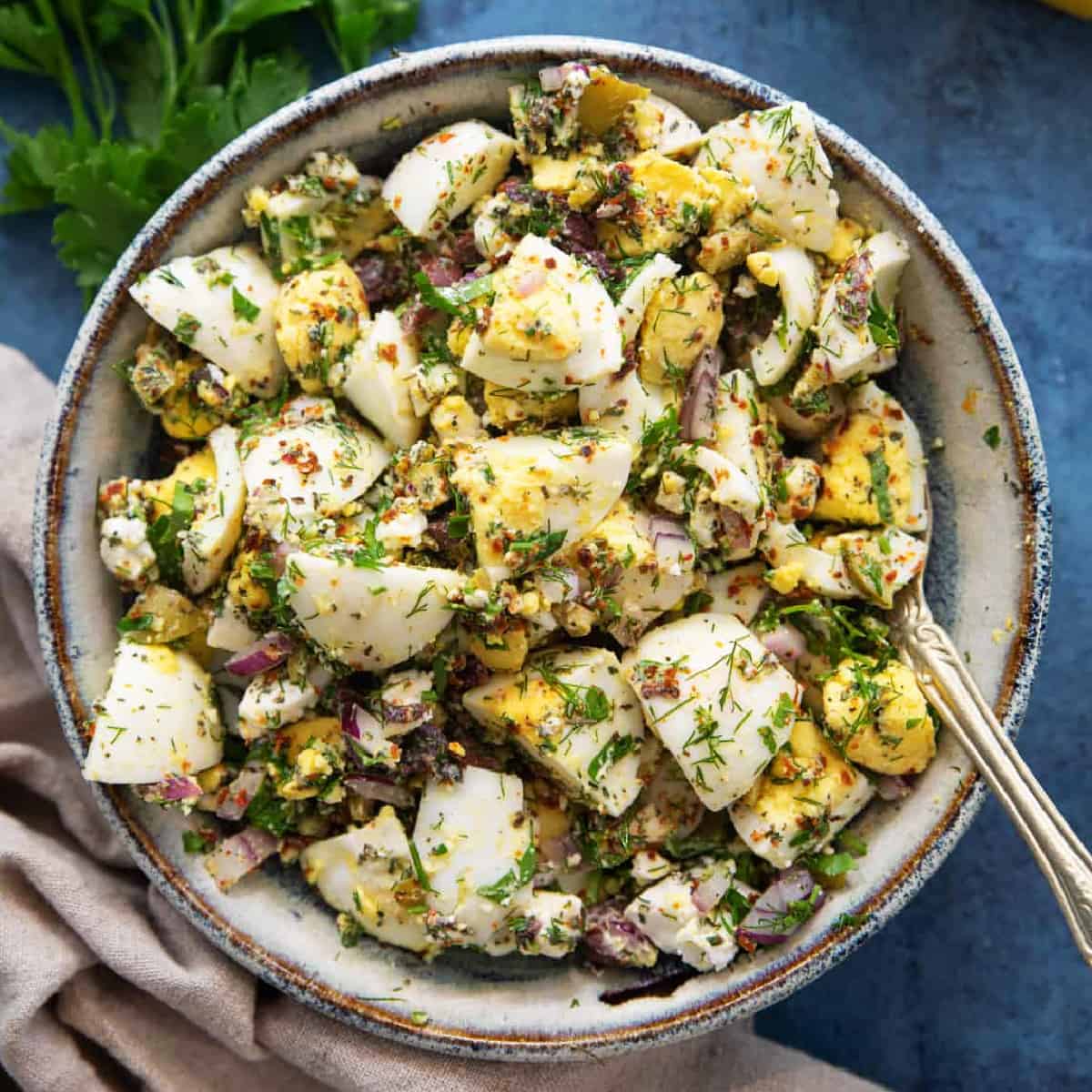 Grilled Peach Salad with Zaatar and Feta
Burrata with Tomatoes and Peach
Creamy Cucumber Salad With Yogurt
Watermelon Salad with Feta and Mint
TURKISH SMOKY EGGPLANT SALAD RECIPE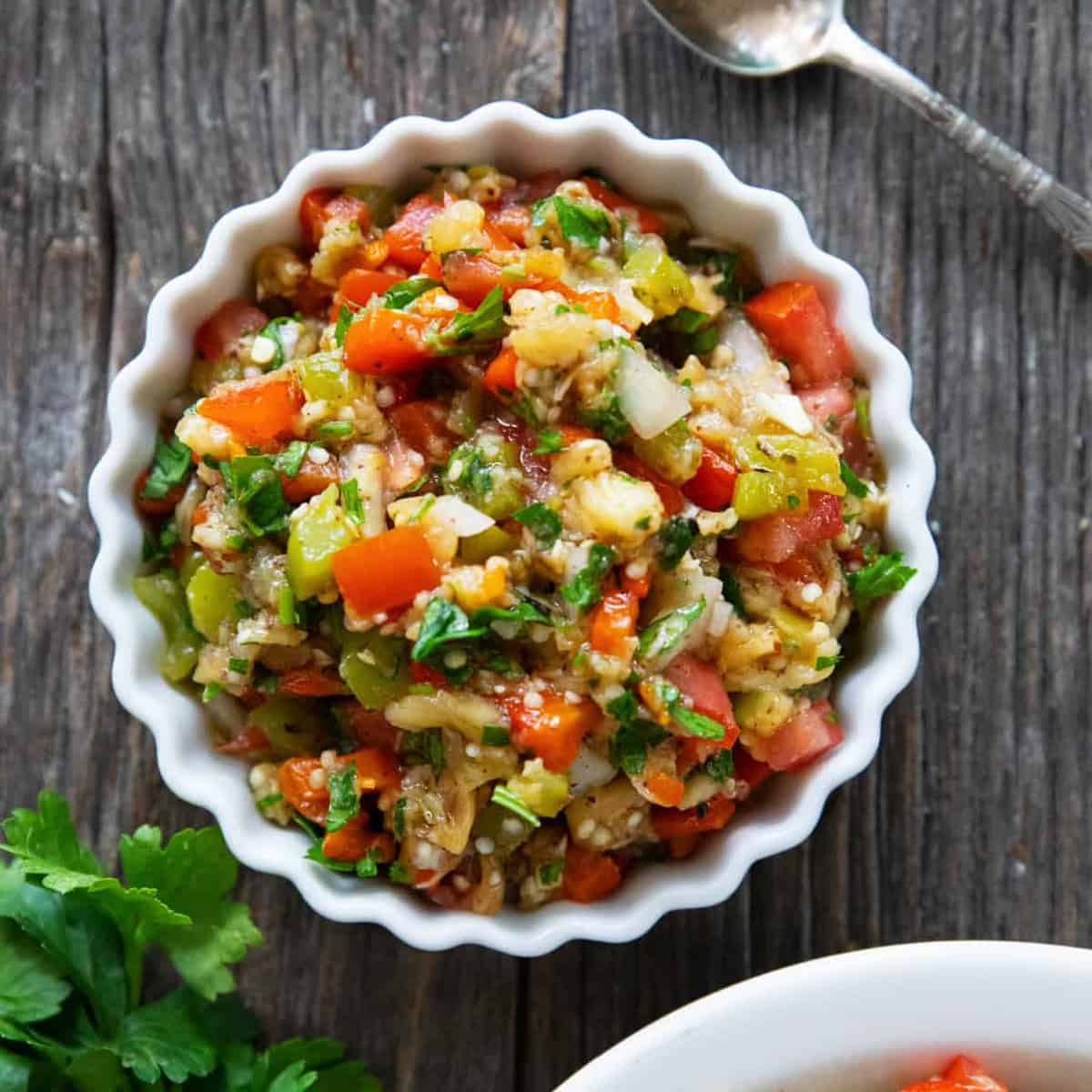 The Best Mediterranean Salad Recipe
ENSALADA RUSA (RUSSIAN SALAD - OLIVIER SALAD)
Turkish Tomato Salad (Gavurdagi)
Roasted Butternut Squash Salad with Burrata
Greek Chickpea Salad with Feta and Cucumber
Healthy Chicken Salad with Walnuts
One of the best ways to use up bulgur is to make tabouli salad. It's so flavorful and it's packed with fresh herbs which makes it perfect for summer.
Mediterranean Roasted Cauliflower Salad
Traditional Greek Salad Recipe
Planning a party and looking for the easiest salad out there? This Greek salad is all you need. You can make this classic Greek salad in a few minutes with just a few ingredient and good block of feta!
Mediterranean Three Bean Salad
The combination of veggies here screams perfection. Creamy avocados with crispy cucumbers work very well and with a drizzle of freshly squeezed lemon juice, this healthy summer salad recipe would be perfect for any day!
Turkish White Bean Salad (Piyaz)
One of my absolute favorite ways to eat beans is this Turkish white bean salad. It's so easy and tasty thanks to tomatoes and red onions!
I have this easy summer salad at least twice a week. The pita chips pieces make it so exciting and I love that sumac olive oil vinaigrette that's tangy and so tasty!
Tortellini Pasta Salad Mediterranean Style
With olives and artichokes, this summer pasta salad brings all the tasty Mediterranean flavors to your table. Don't forget to add a few juicy tomatoes!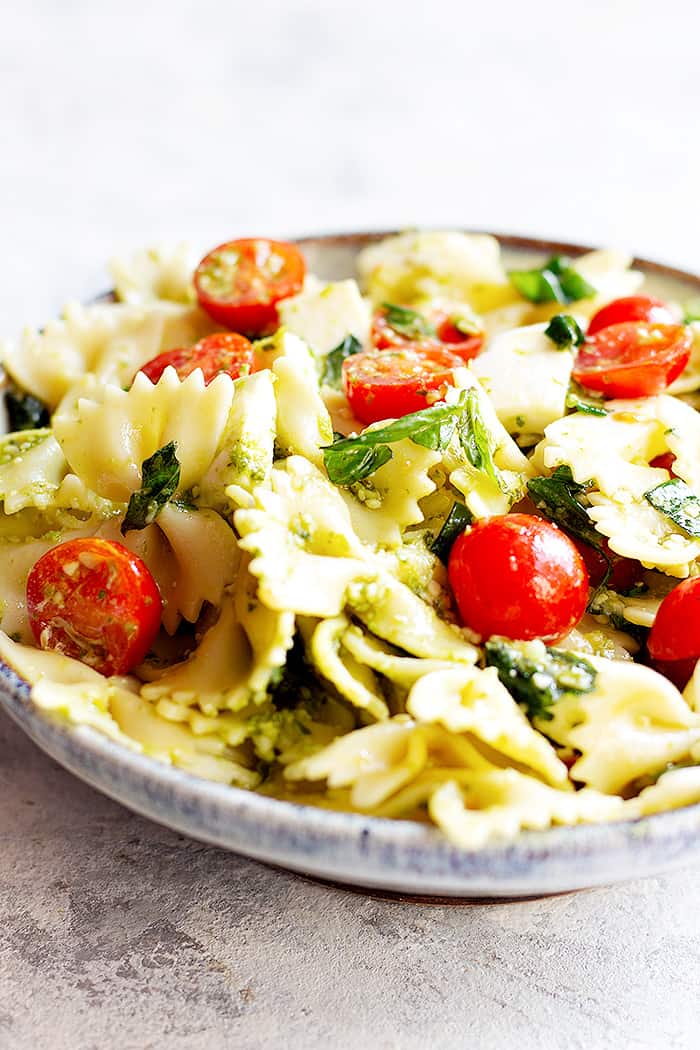 Best Creamy Shrimp Pasta Salad
Salad Shirazi Persian Cucumber Tomato Salad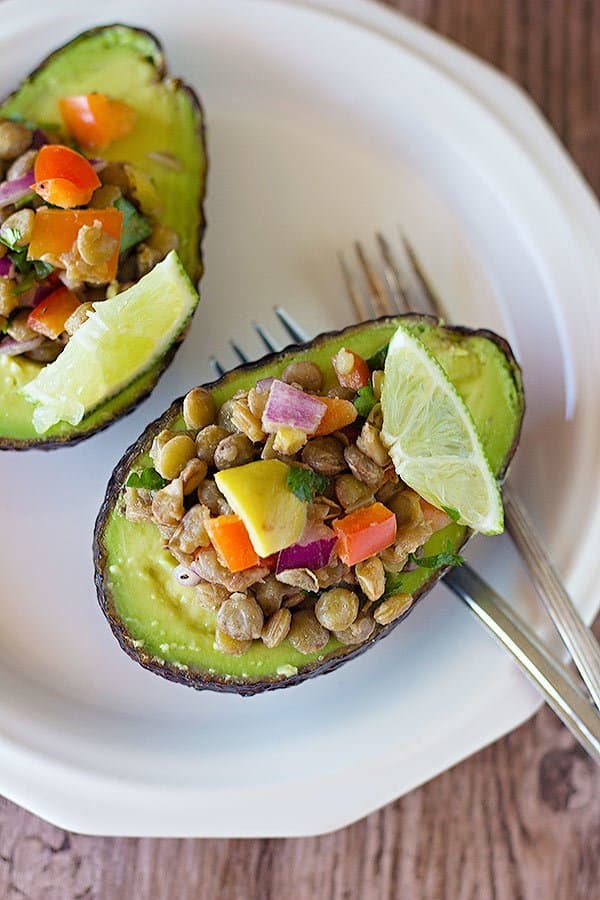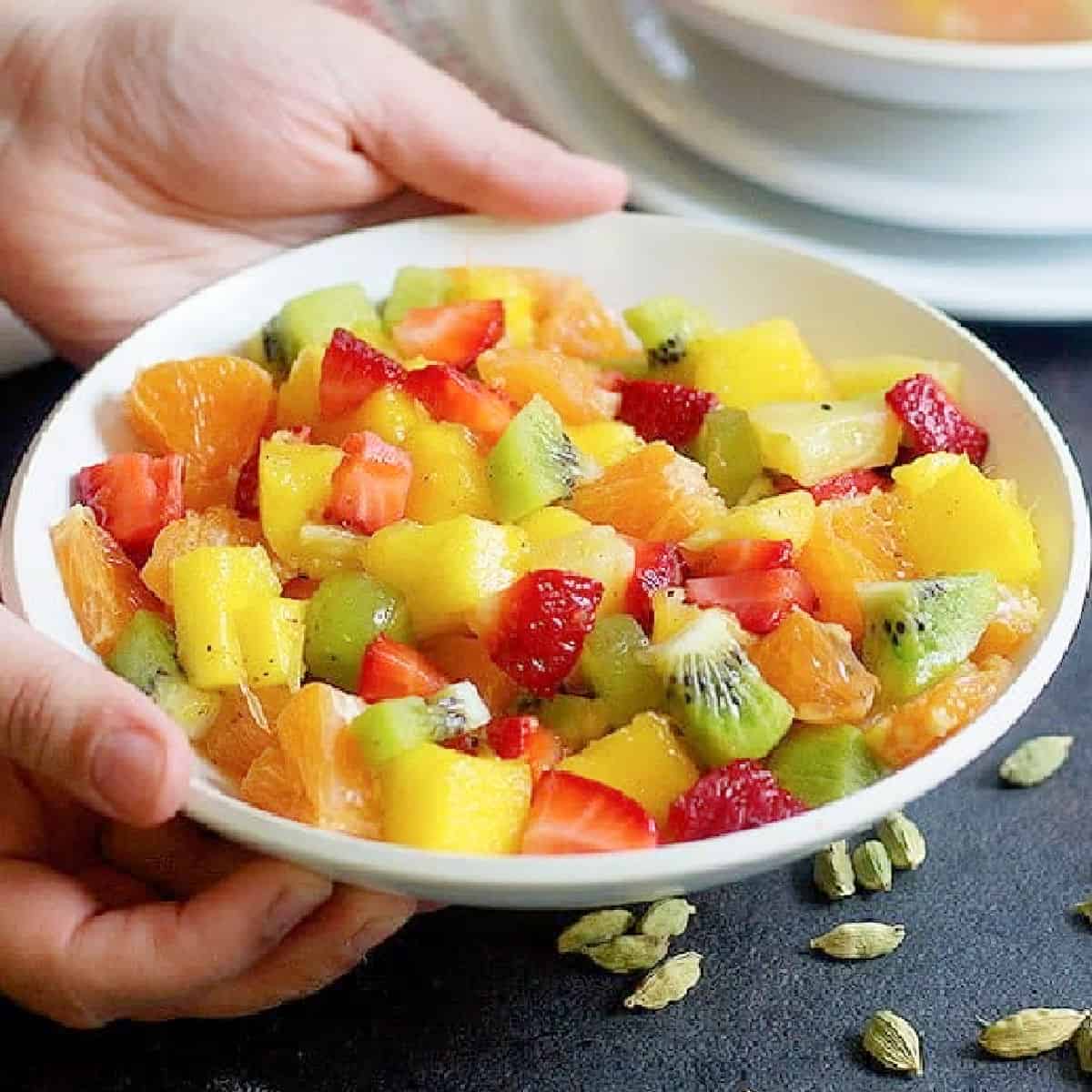 Mediterranean Green Bean Salad Recipe
Serving suggestions
These salads are the perfect side dish! If making them in summer, make sure to check out our top grilling recipes. Here are a few of our favorite dishes that go so well with these salads: