Here is a collection of simple, easy and nutritious Iftar recipes that are made with wholesome ingredients. It's important to have simple and healthy meals for Iftar after a long day of fasting. You can find many recipes from soups and salads to snacks and sweet treats. All these recipes are easy to make and there are many vegetarian and dairy free options as well.
Ramadan Mubarak my friends. This year, I'm so happy to share what we usually have for Iftar with you.
Table Of Contents:
All about Ramadan
During Ramadan, Muslims who are healthy and of mature age fast from sunrise to sunset, which means they don't eat or drink anything during this time. We can start eating when the sun sets until the sunrise of the next day.
Ramadan is a month when one practices patience and get rid of bad habits. This is the month to share what you have with ones in need and understand the importance of compassion and sympathy. You can also check out my article on Food Network to learn more about Ramadan.
What is Iftar?
The meal served at the sunset is called Iftar. Since Muslims will be eating after a long day of not eating and drinking (sometimes up to seventeen hours), it's important to eat and drink lightly and avoid deep fried or heavy food. It's advised to focus on protein and vegetables for Iftar recipes. It's also a good idea to keep meals simple in this month and avoid wasting food.
What is special about Iftar recipes?
They are usually light, healthy, filling, and full of vegetables and protein. Everything is consumed in moderation so the body won't get into shock after a long pause from eating and drinking. It's best to hydrate and eat vegetables and fruit and avoid eating fatty and greasy food or white bread.
I have prepared a collection of Iftar ideas from Unicorns in the Kitchen and some other bloggers which includes soups, sweet treats, and light snacks. Moderation is the key during Ramadan and this Iftar menu represents some of the main dishes we eat at this time of the year.
The Best Ramadan Recipes For Iftar
Ash Reshteh (Persian Noodle Soup)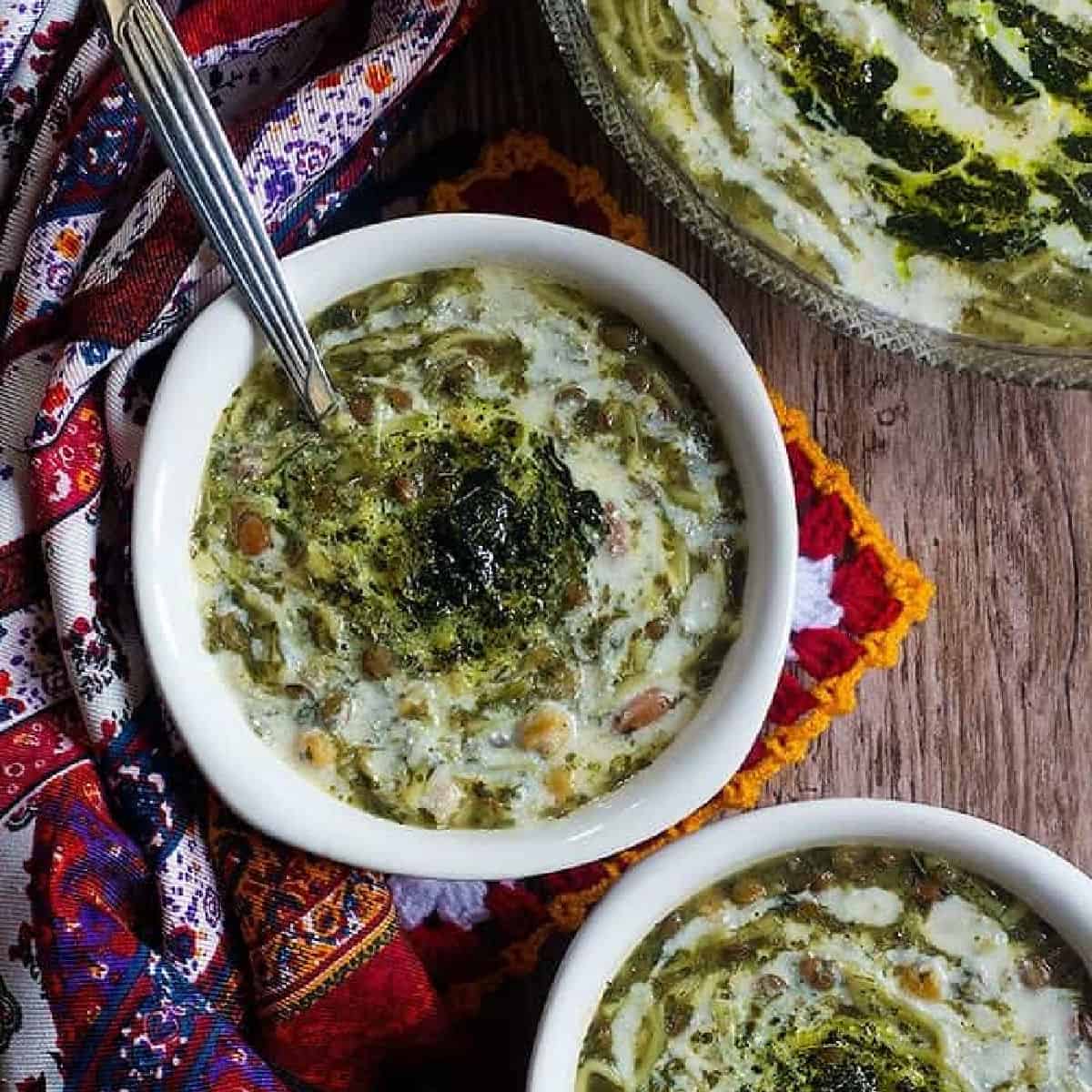 Chocolate covered stuffed dates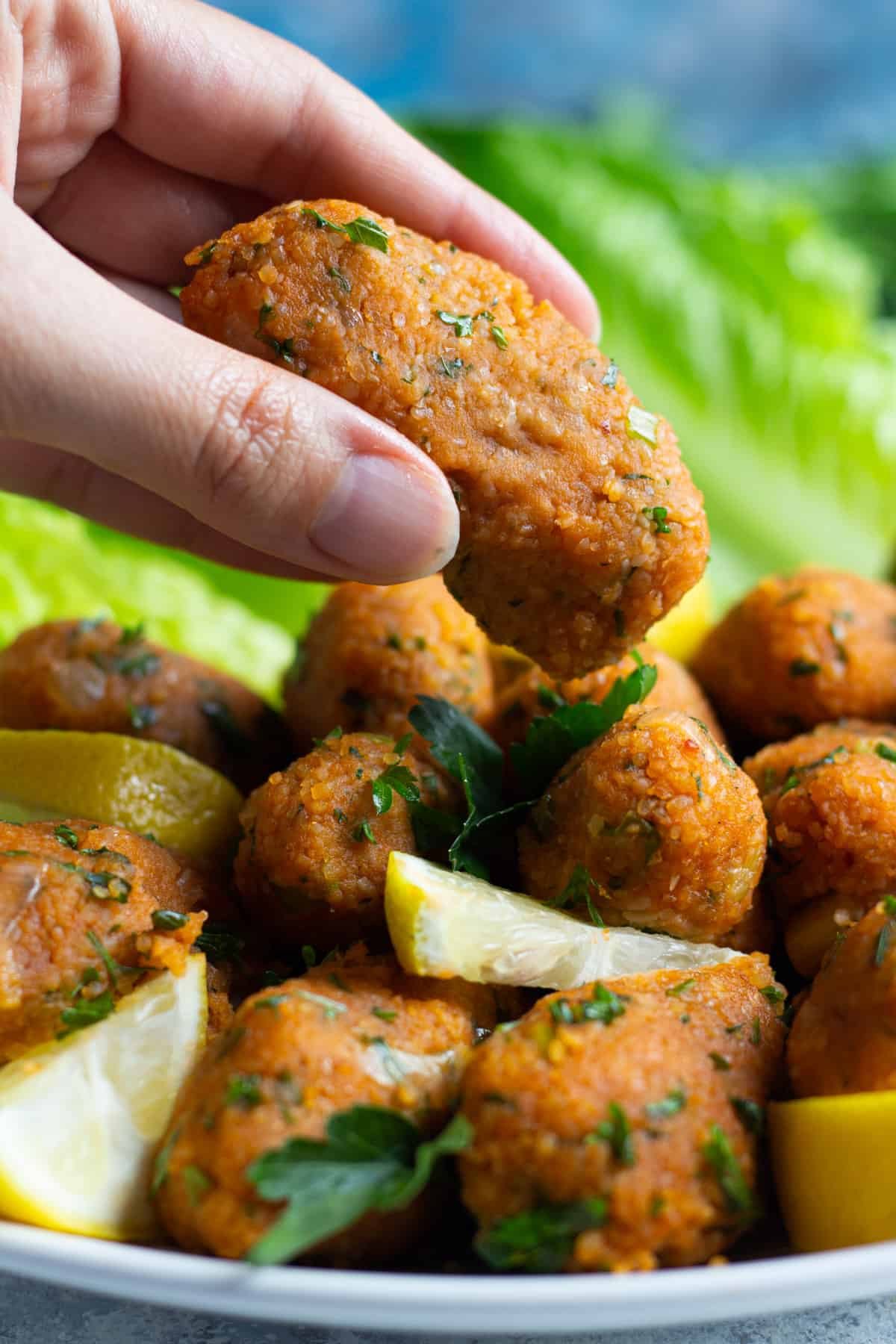 PERSIAN SPINACH AND EGGS (NARGESI)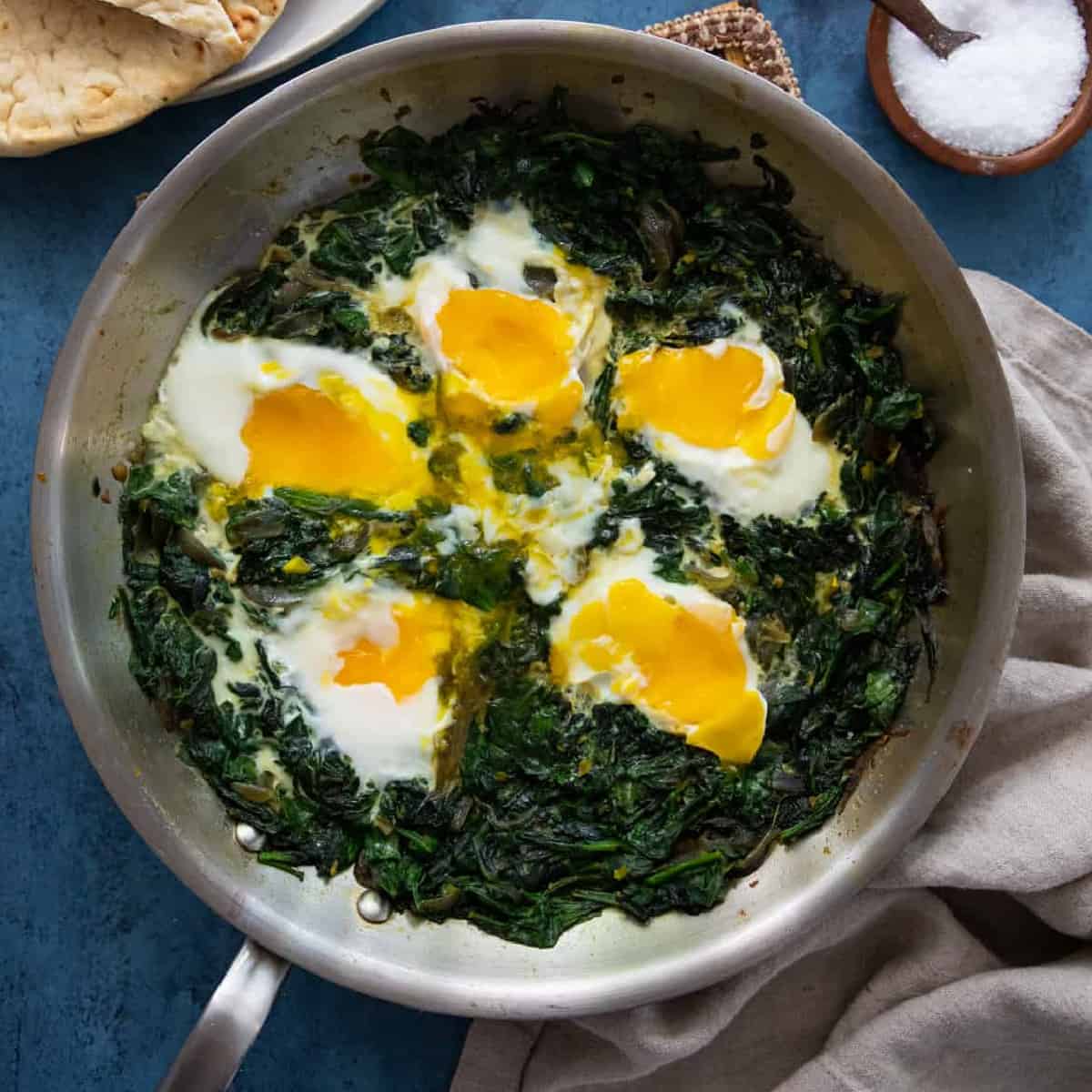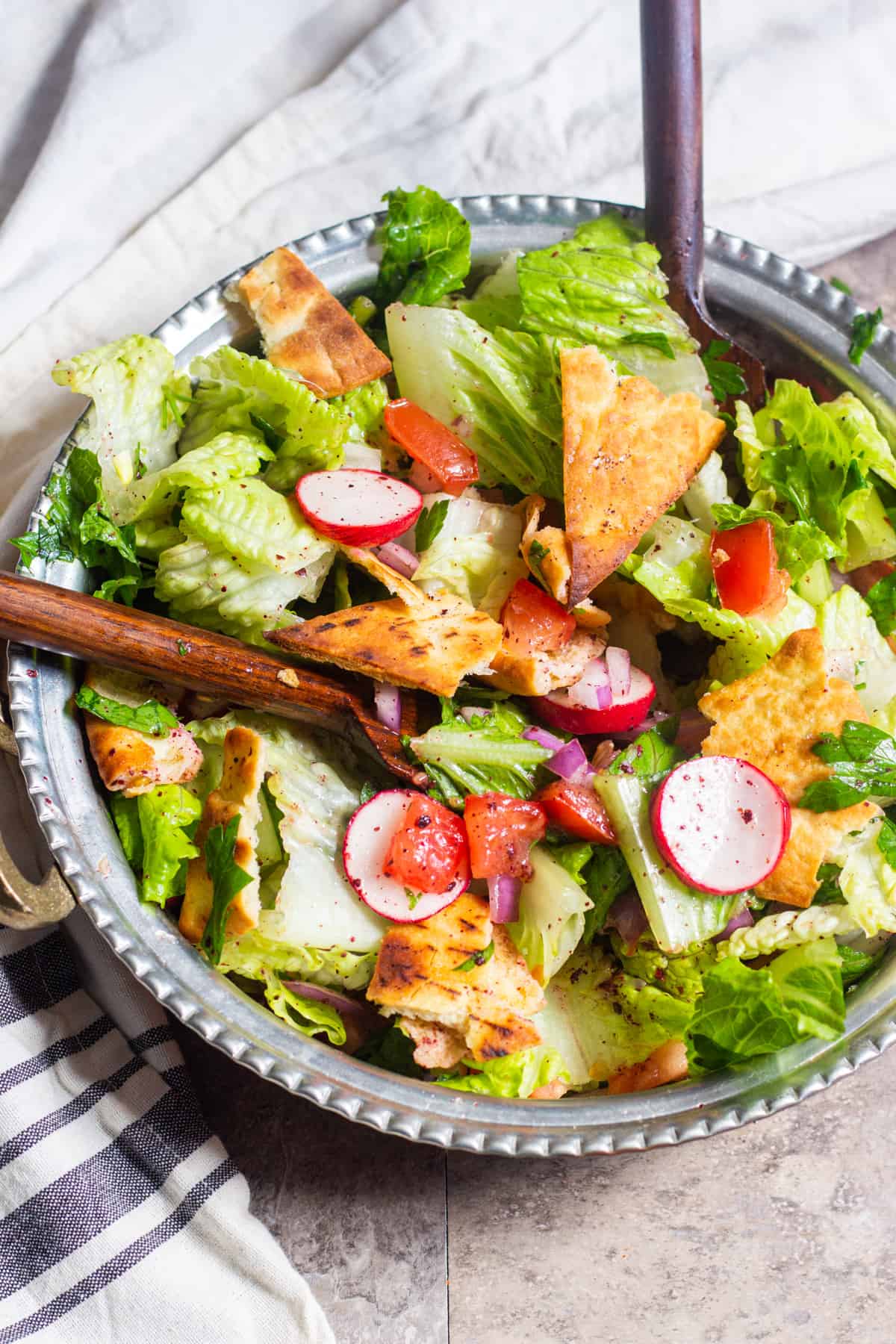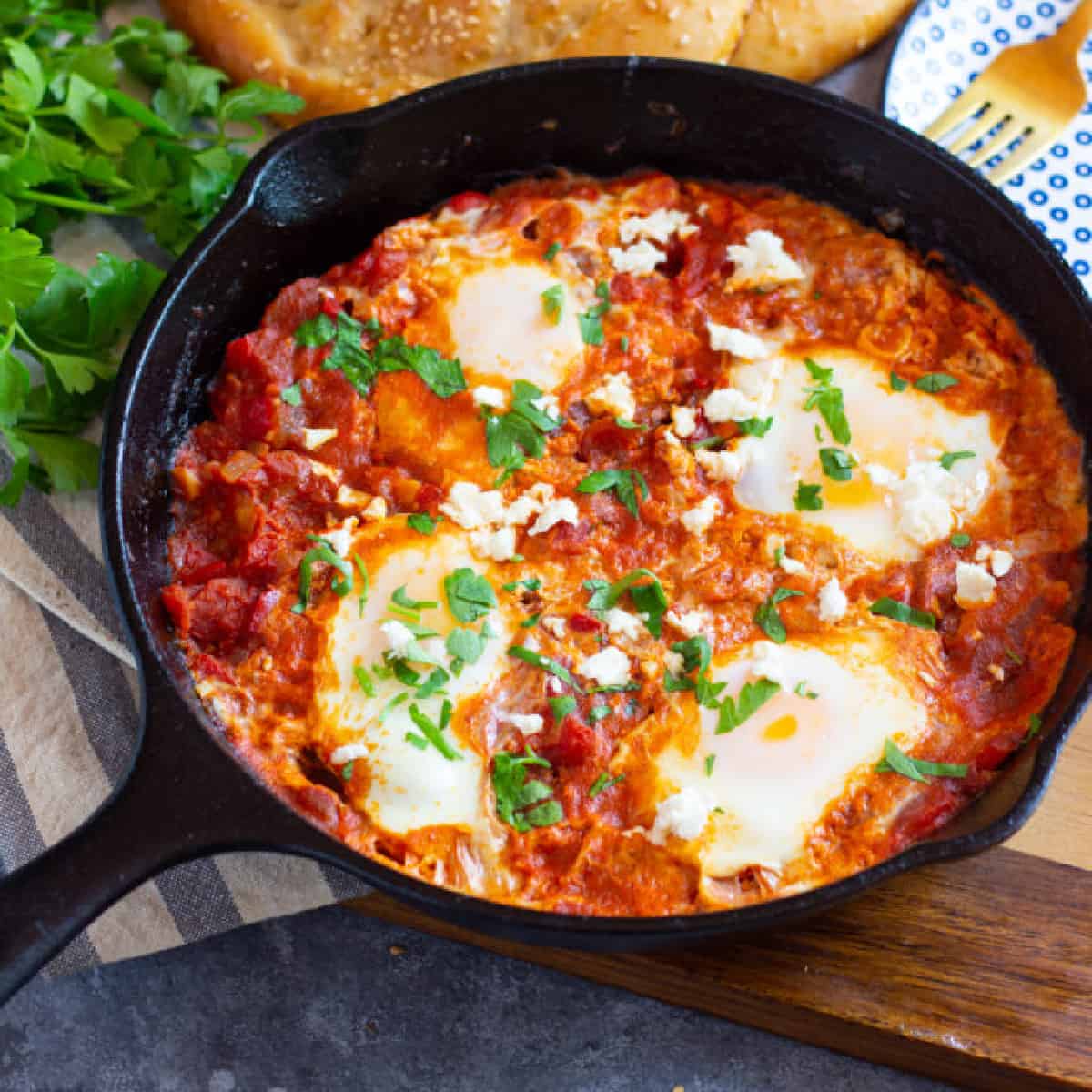 Khagineh (Persian Crepe Recipe with Molasses)
Majoon Persian banana date shake
HOW TO BREW PERSIAN TEA AT HOME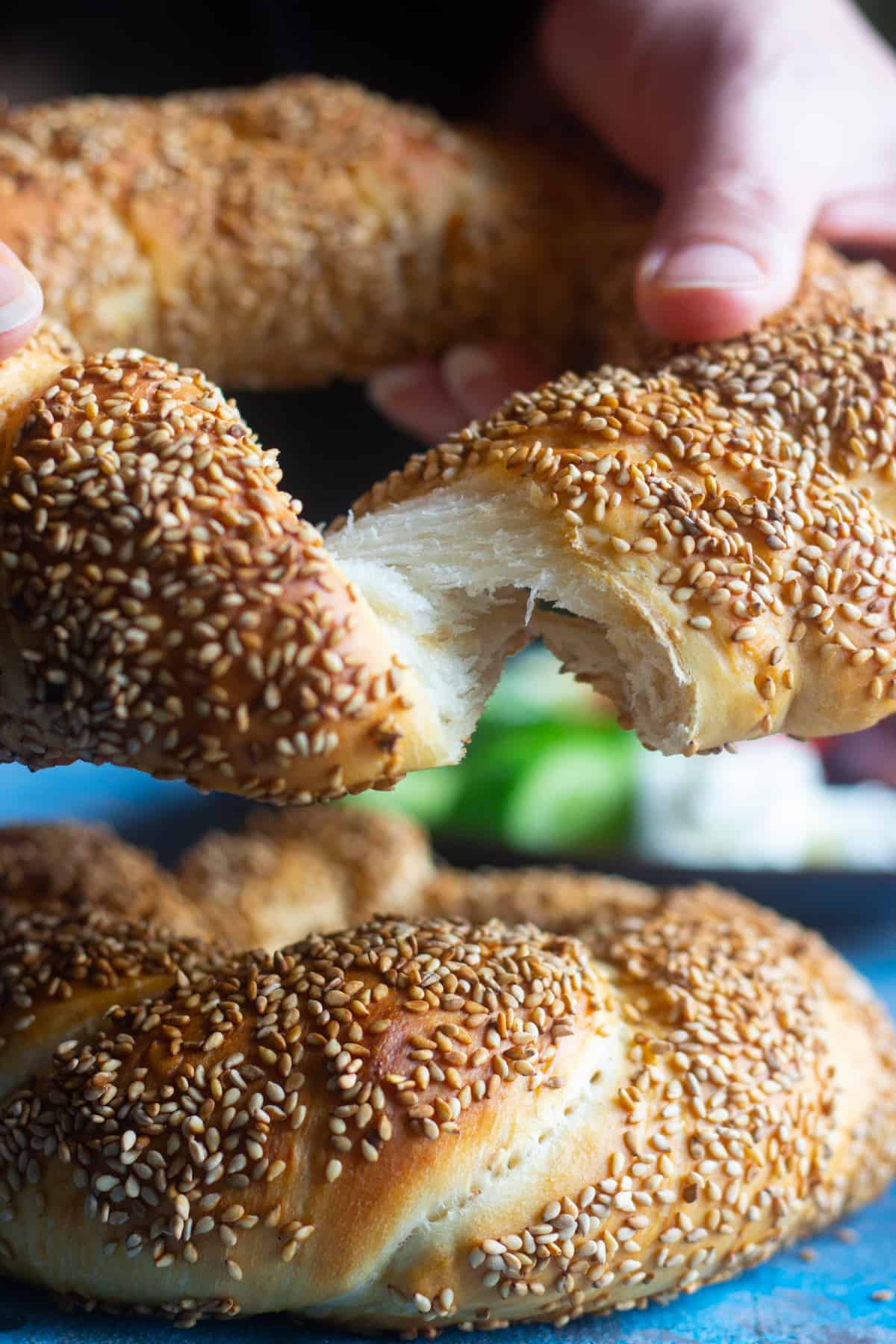 Persian Potato Patties (Kuku Sibzamini)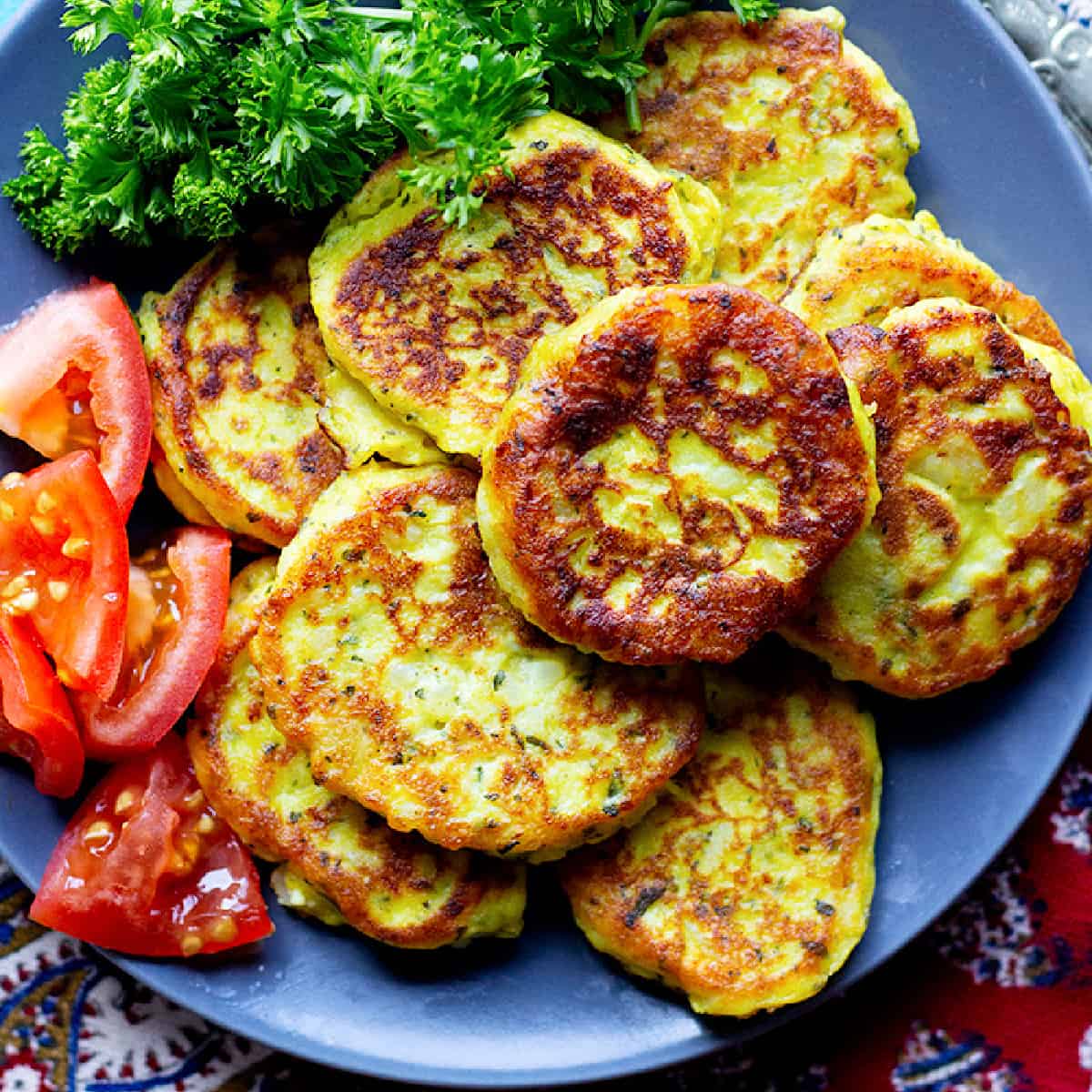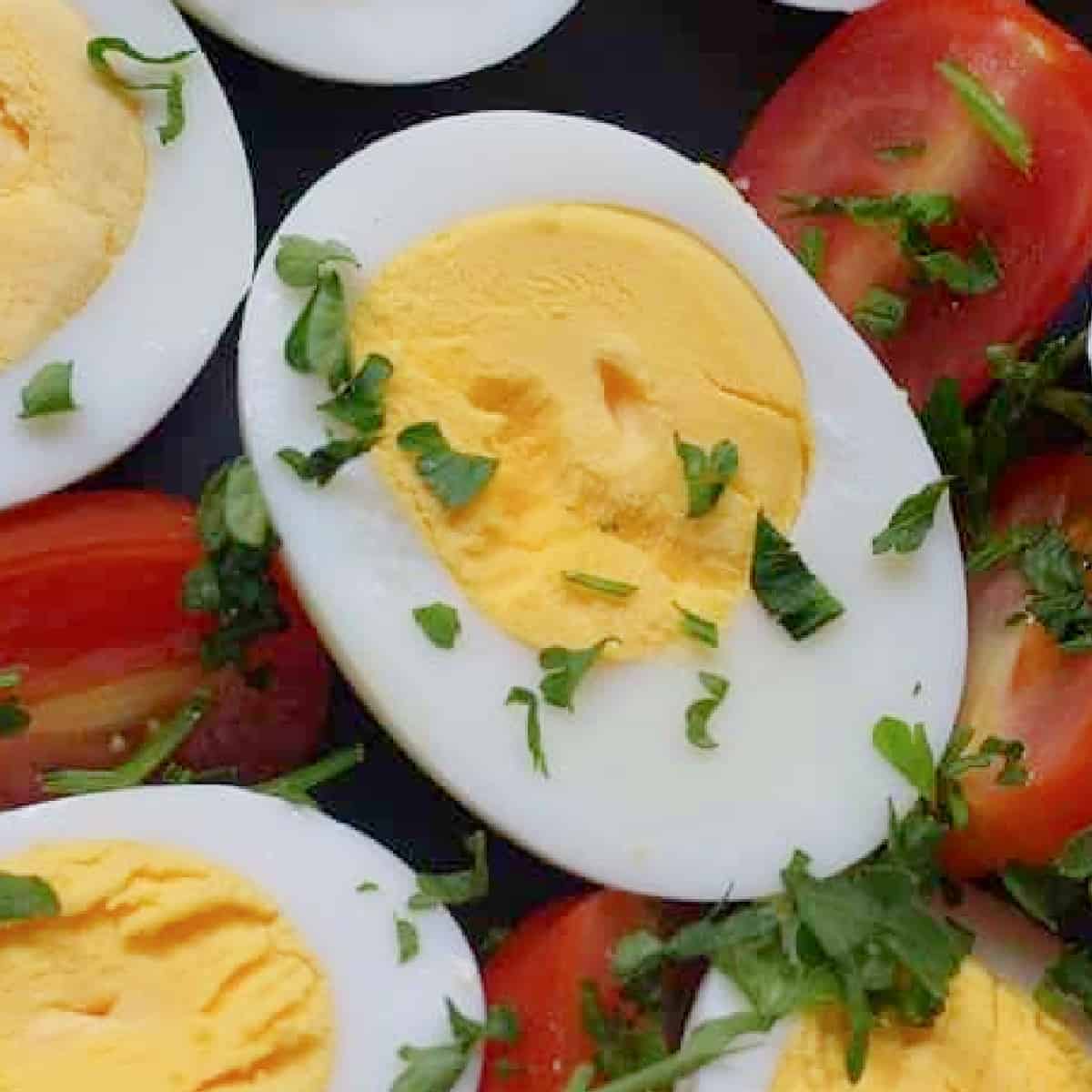 Turkish pide bread (Ramazan Pidesi)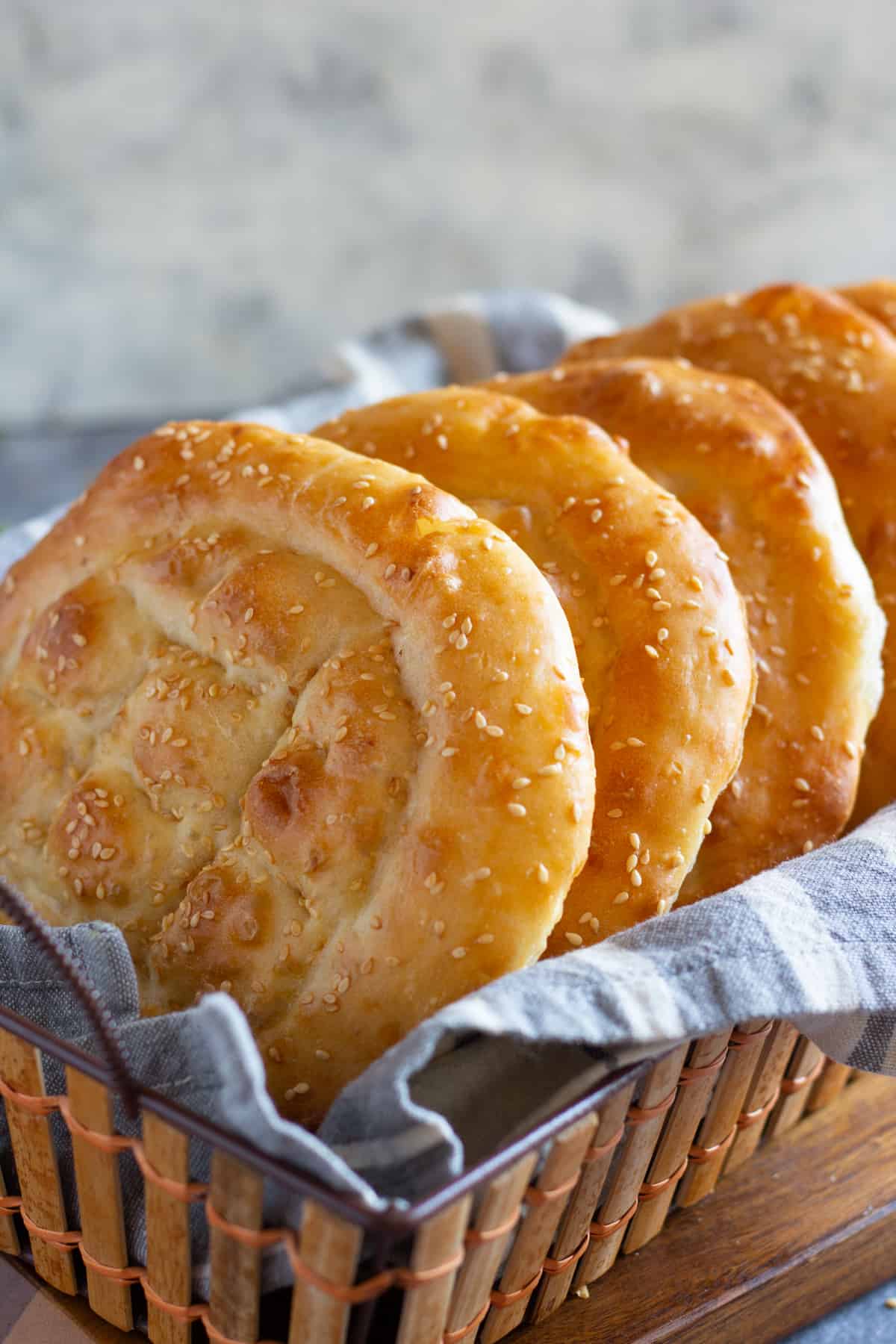 Yeralma Yumurta (Potatoes & Eggs)
Persian Eggplant Soup (Ash-e Bademjan)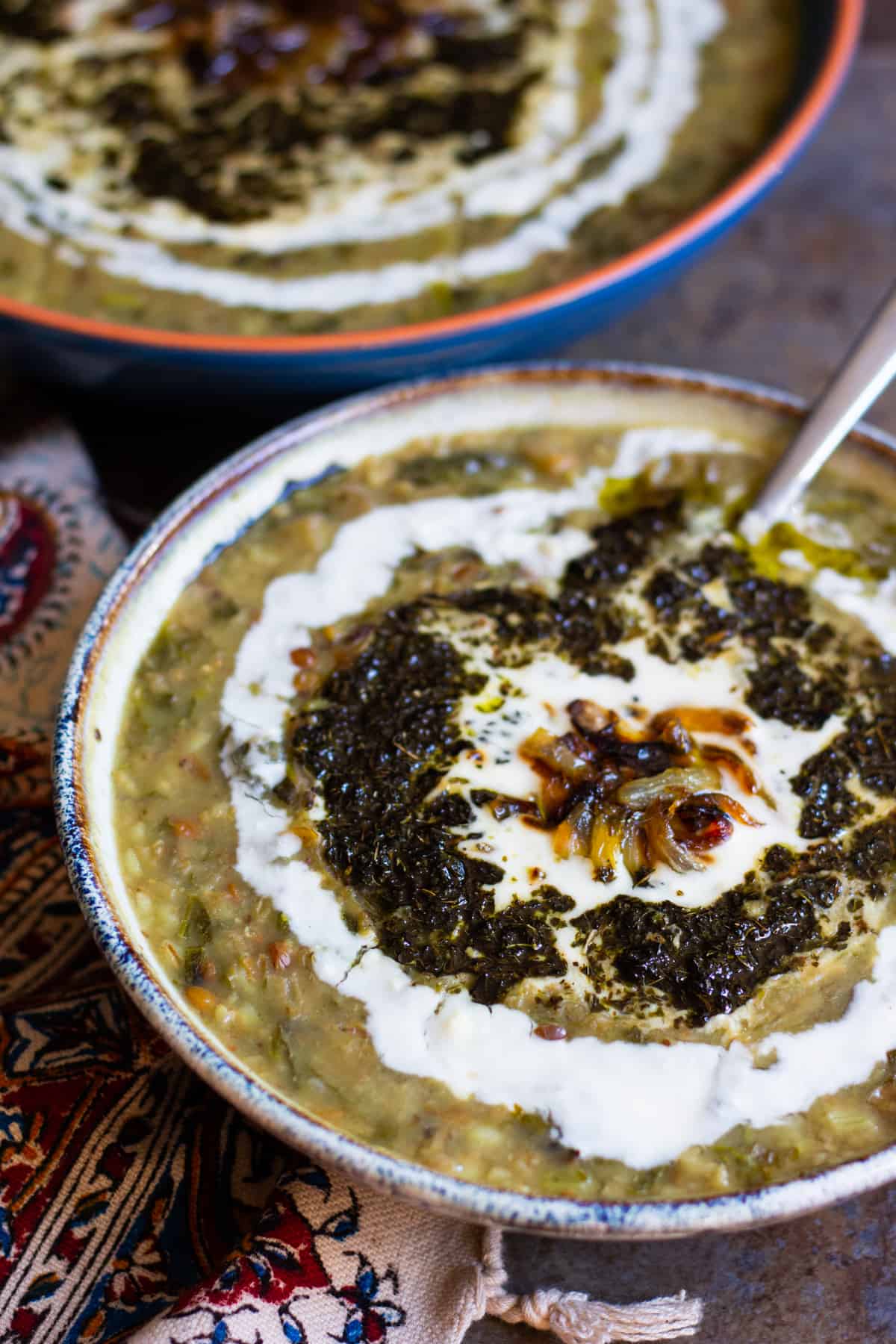 Gajar Halwa (Indian Carrot Halwa)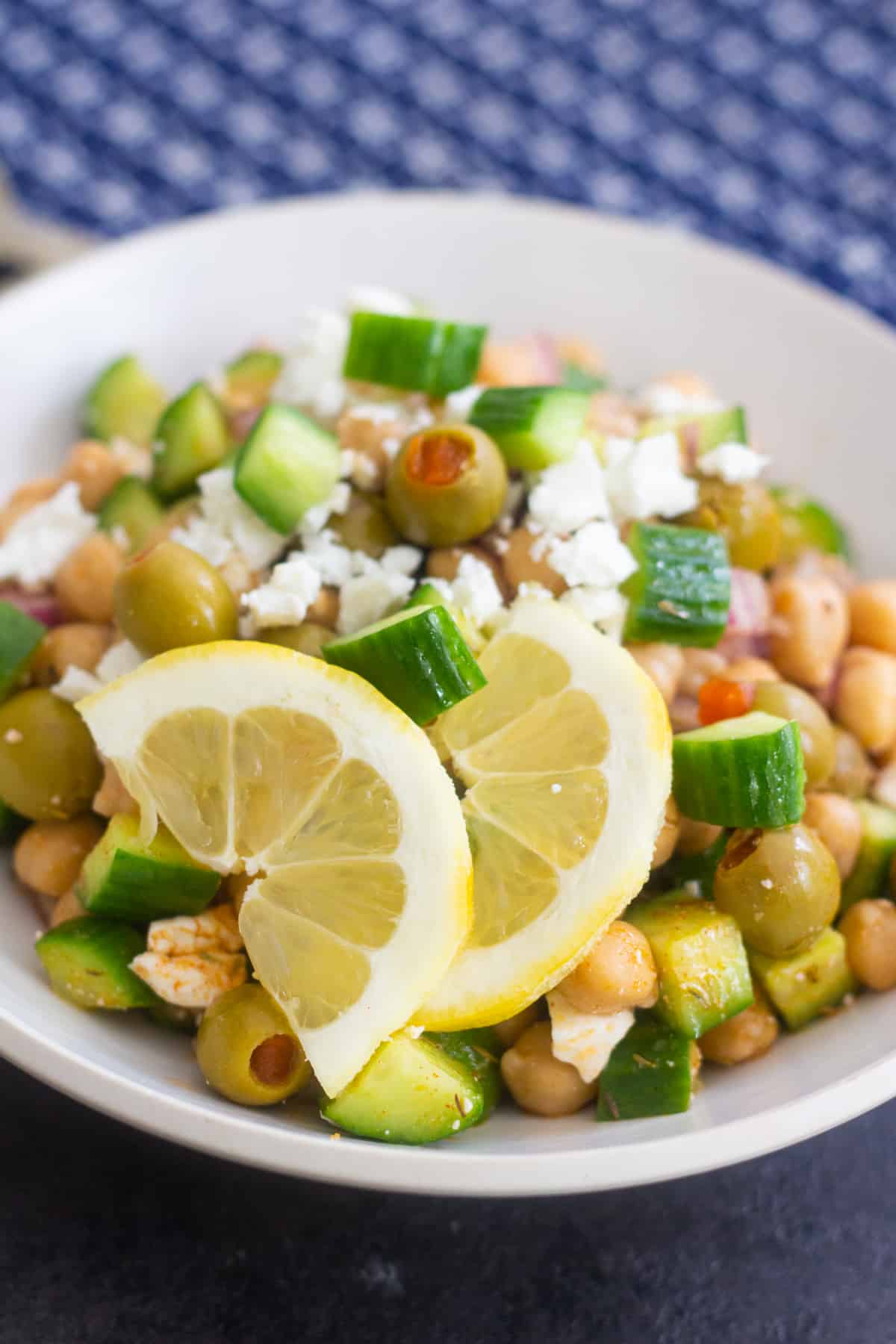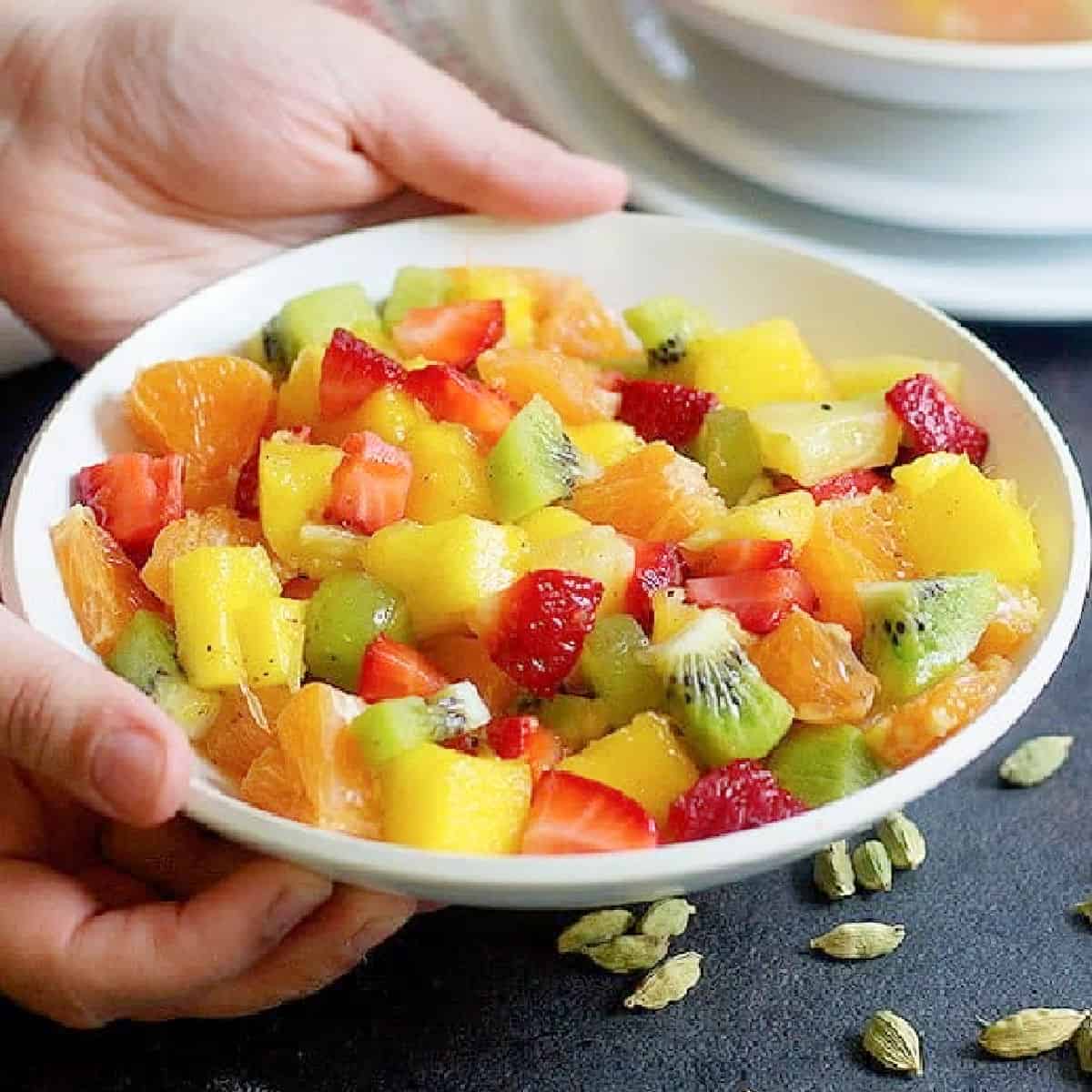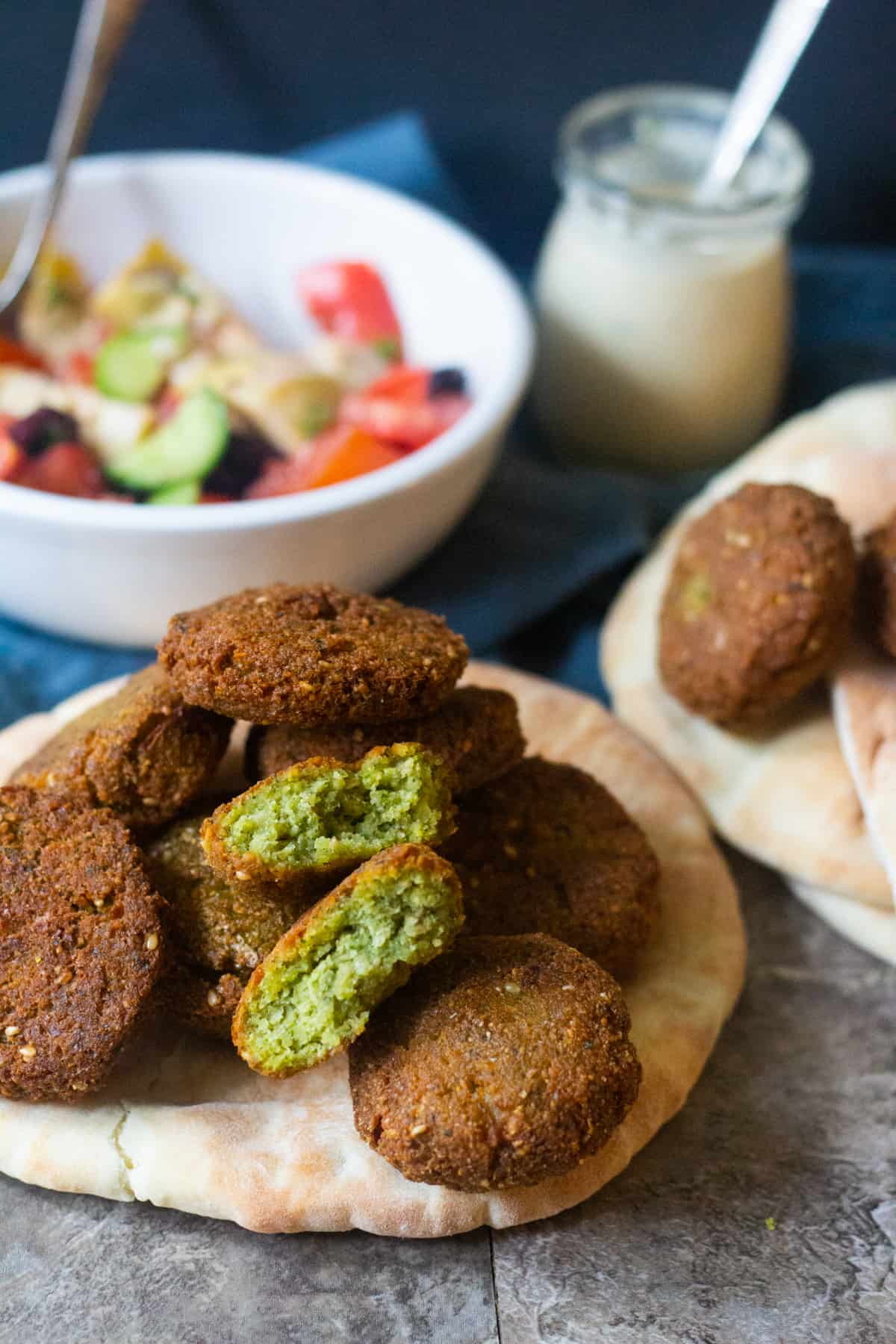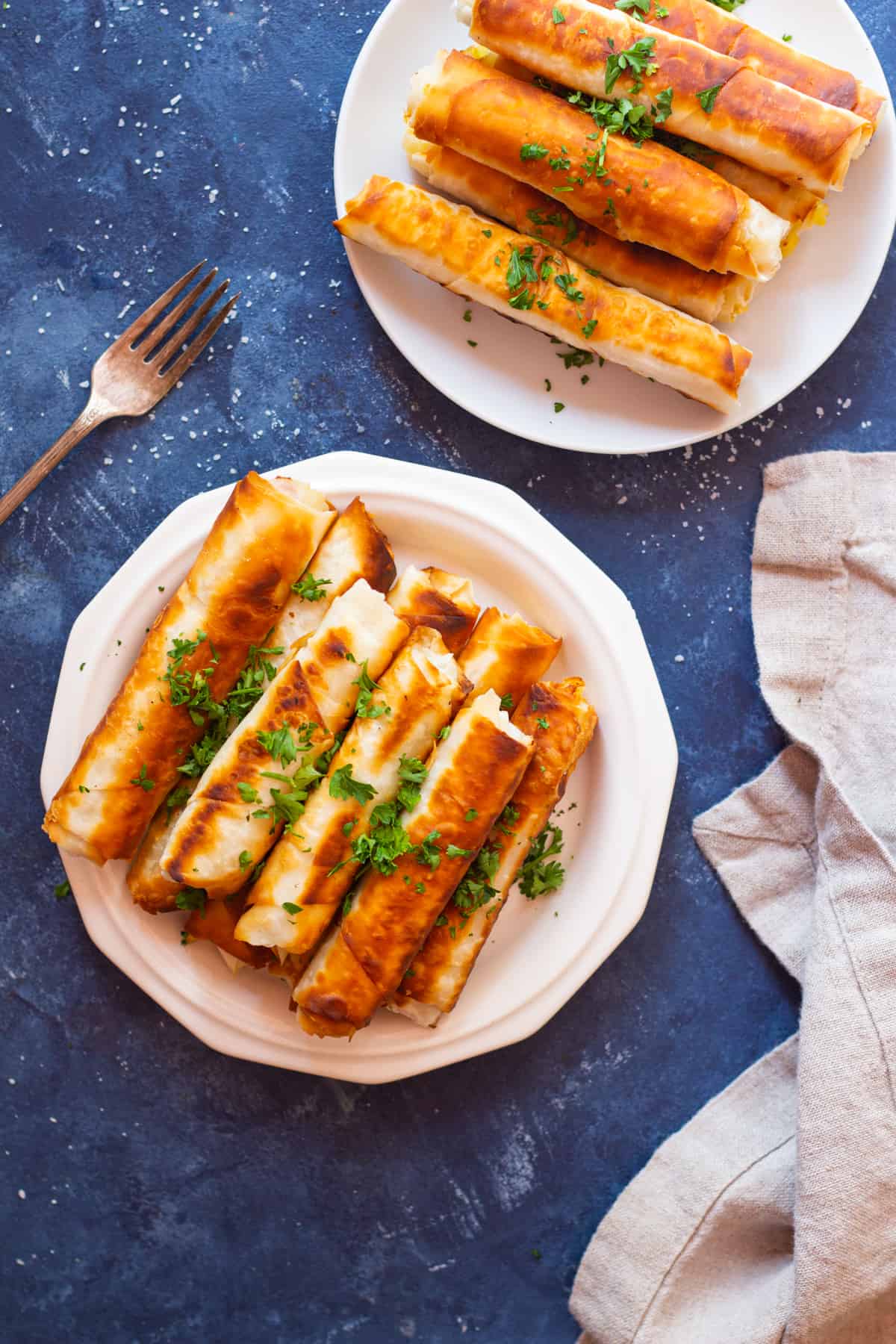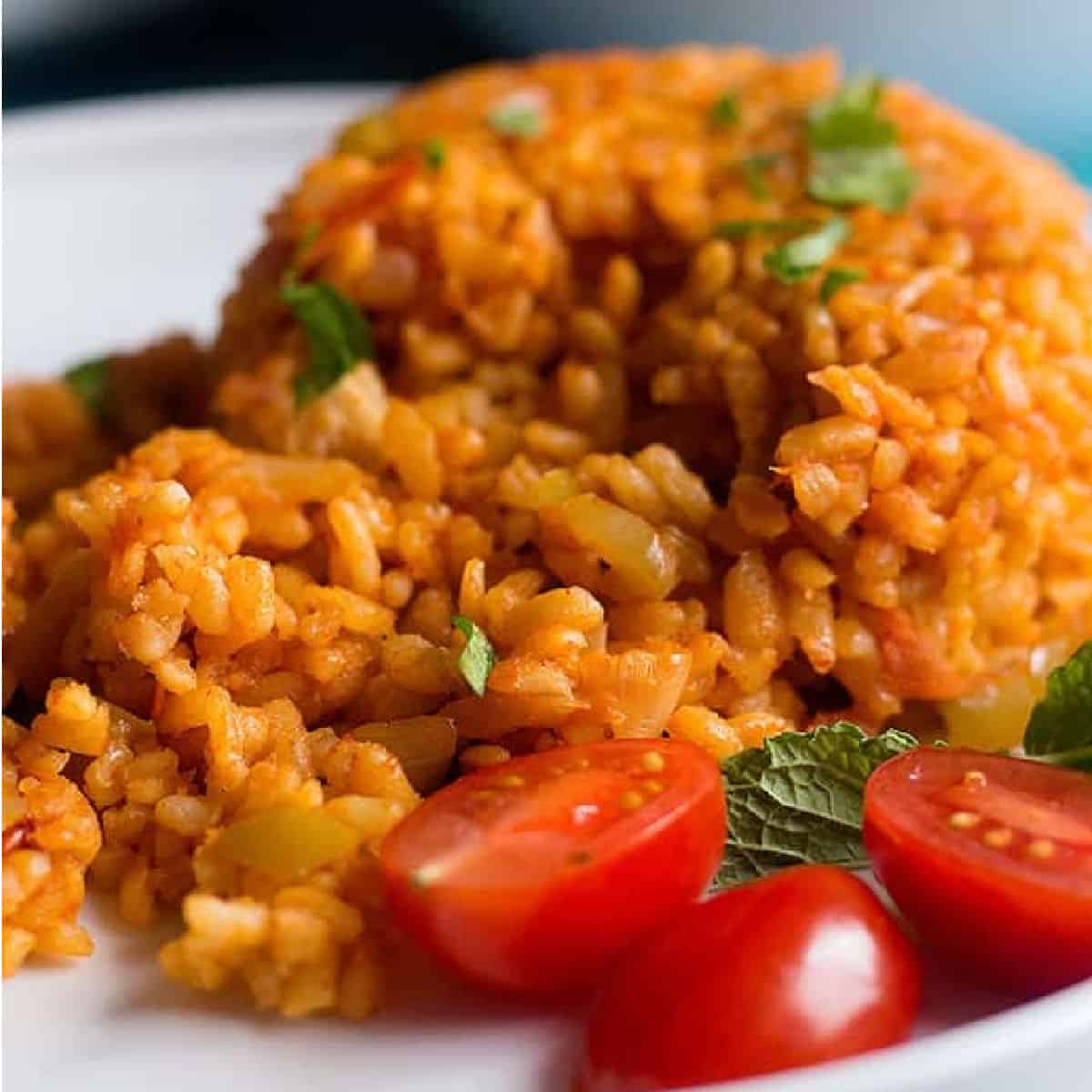 Gozleme (Turkish stuffed flatbread)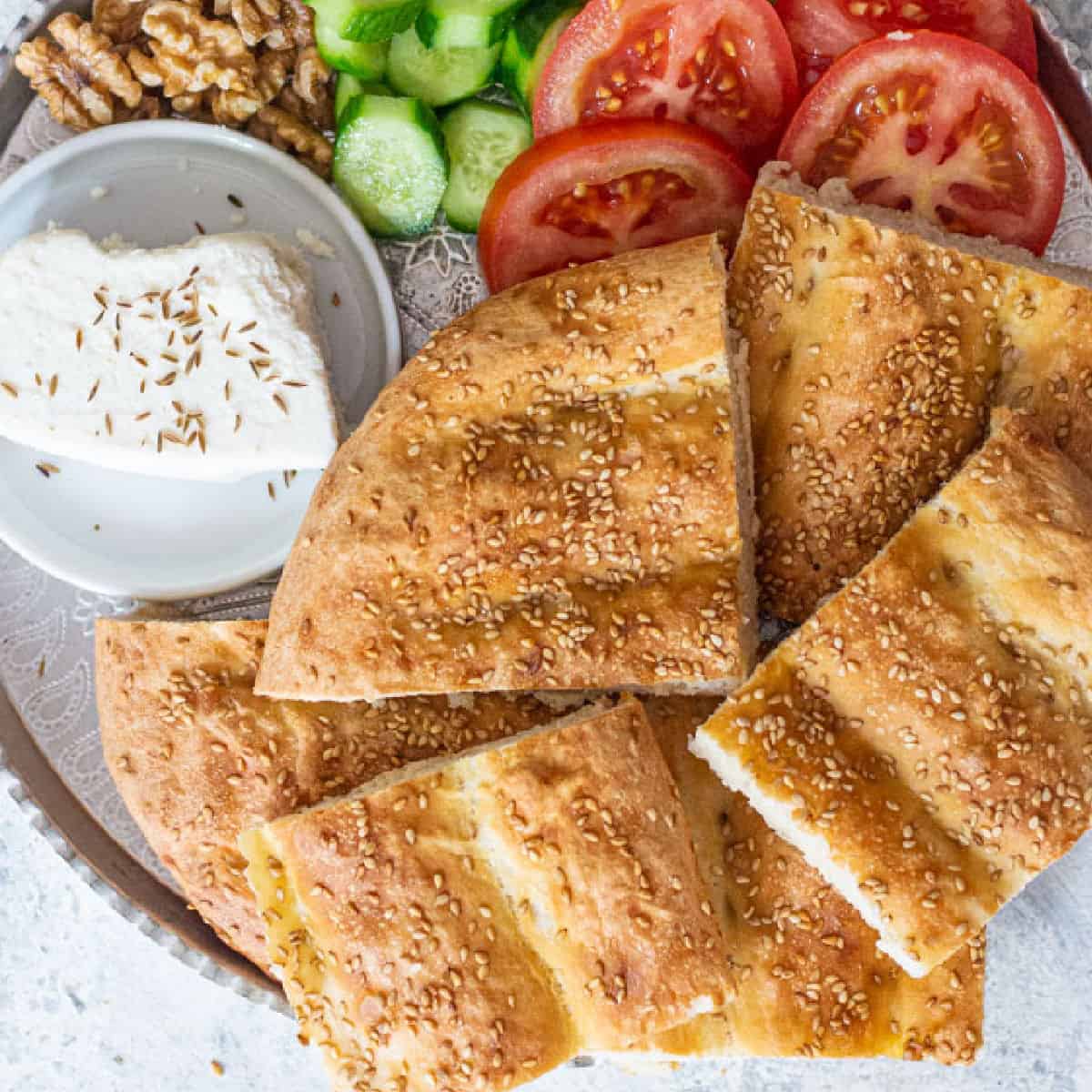 More Recipe Collections
Did you make this recipe? I'd love to hear about it! Please comment and leave a 5-star🌟 rating below. You can also follow us on Instagram, Facebook, Pinterest or subscribe to our newsletter to get a free e-Cookbook!
Step-by-Step Recipe