Here is a collection of our top vegetarian recipes. You can find all our readers' favorites here, from breakfast to appetizers and vegetarian dinner ideas, we've got them all. These are healthy and delicious dishes that are so easy to make, and many of them are plant-based recipes.
Table Of Contents:
Benefits of Vegetarian Meals
It's always been advised to add more vegetables to our meals and make sure we have enough servings of them through the day. Here are a few benefits of having vegetarian meals on a regular basis:
It boosts your heart health and reduces the risk of heart disease.
Might help preventing type 2 diabetes.
Consuming vegetables daily would reduce the risk of cancer.
It might increase your metabolism.
Vegetarian Dinner Recipes
Persian potato patties (kuku sibzamini)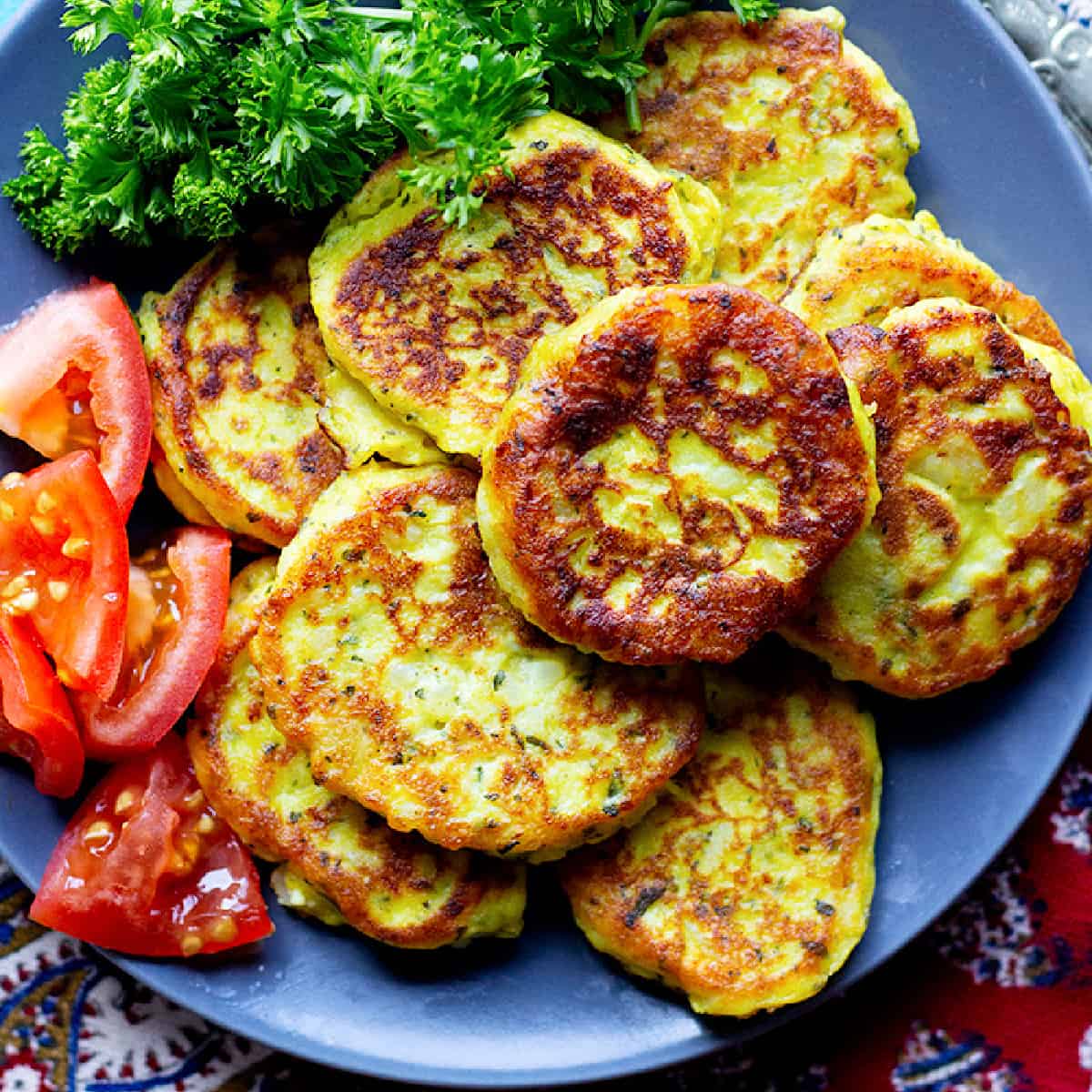 Briam Greek Roasted Vegetables
Homemade Falafel Recipe (Step-By-Step)
Persian eggplant soup recipe (ash-e bademjan)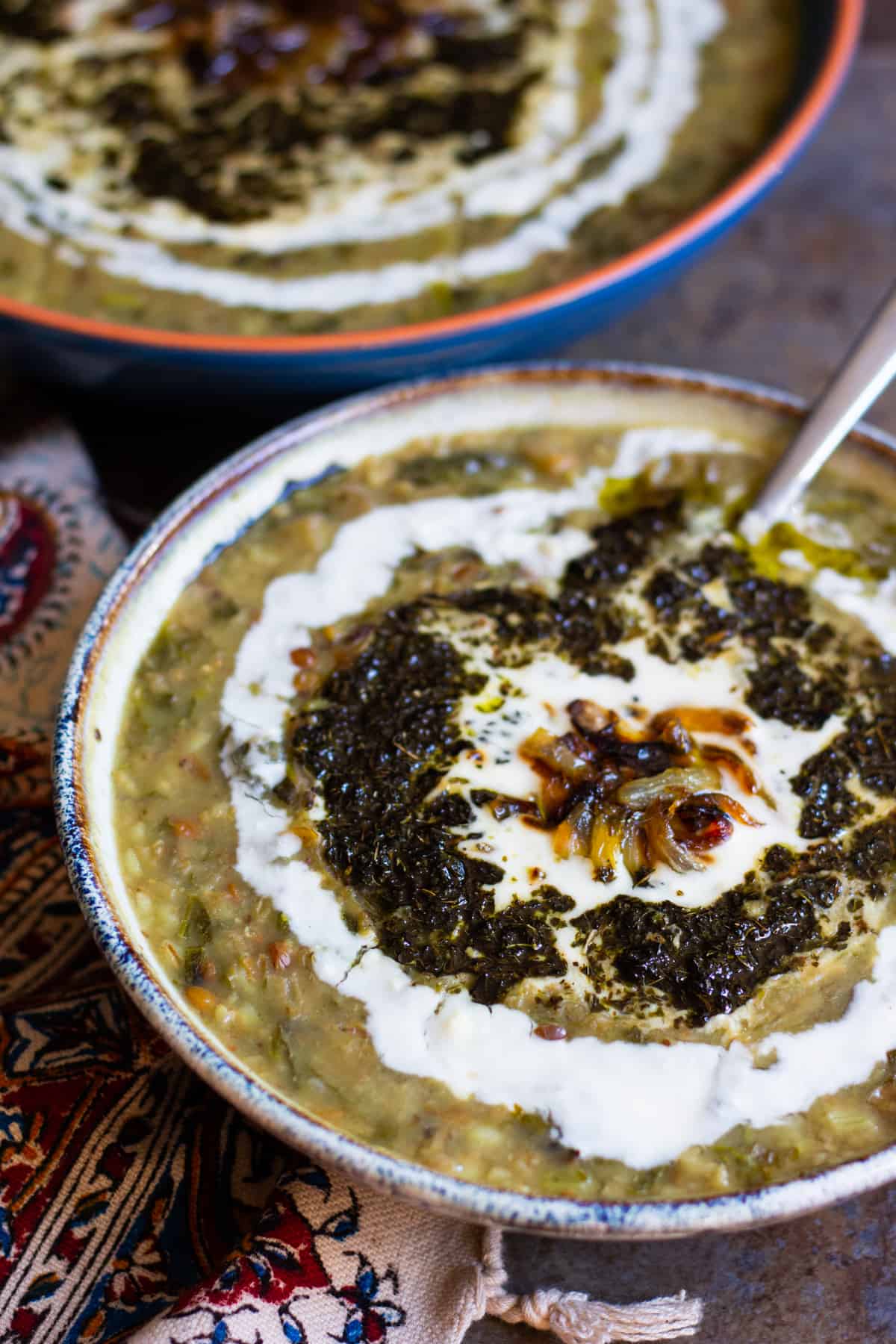 Gozleme Recipe (Turkish Stuffed Flatbread)
Fried potatoes and onions (Do piazeh aloo)
Tomato Rice Persian Style (Dami Gojeh Farangi)
Easy Mediterranean Green Lentil Soup
Classic Spanakopita Recipe (Greek Spinach Pie)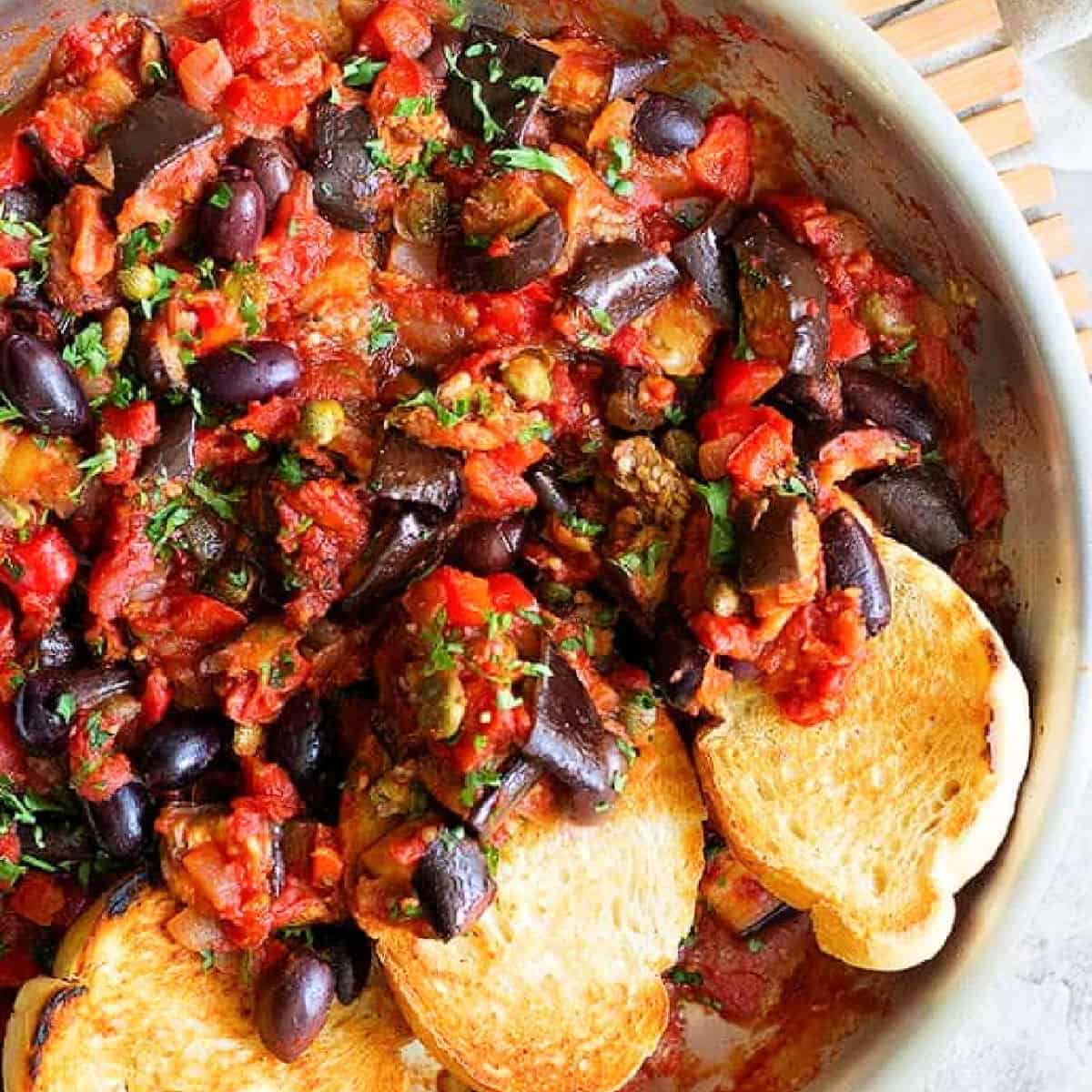 Mirza ghasemi Persian smoked eggplant and tomatoes
The Best Middle Eastern Eggplant Recipe (Video)
Kashke Bademjan (Persian Eggplant Dip)
Authentic Dolma Recipe (Stuffed Grape Leaves)
Mucver - Turkish Zucchini Fritters
Kuku sabzi Persian herb frittata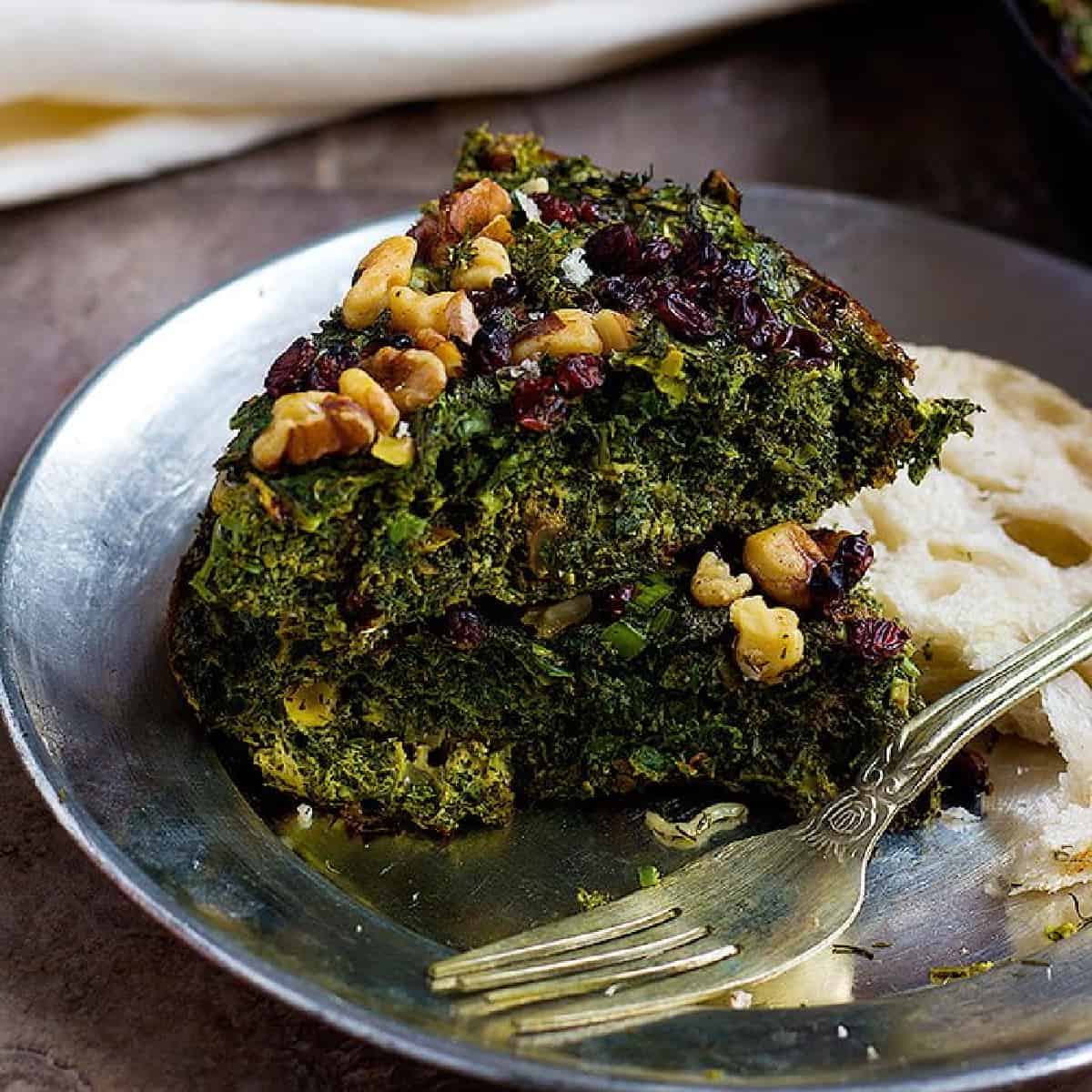 Roasted vegetable pasta recipe
Avocado Caprese Sandwich Recipe
Mushroom pesto penne
Cheese stuffed eggplant meatballs
Vegetarian Appetizers
Vegetarian Side Dishes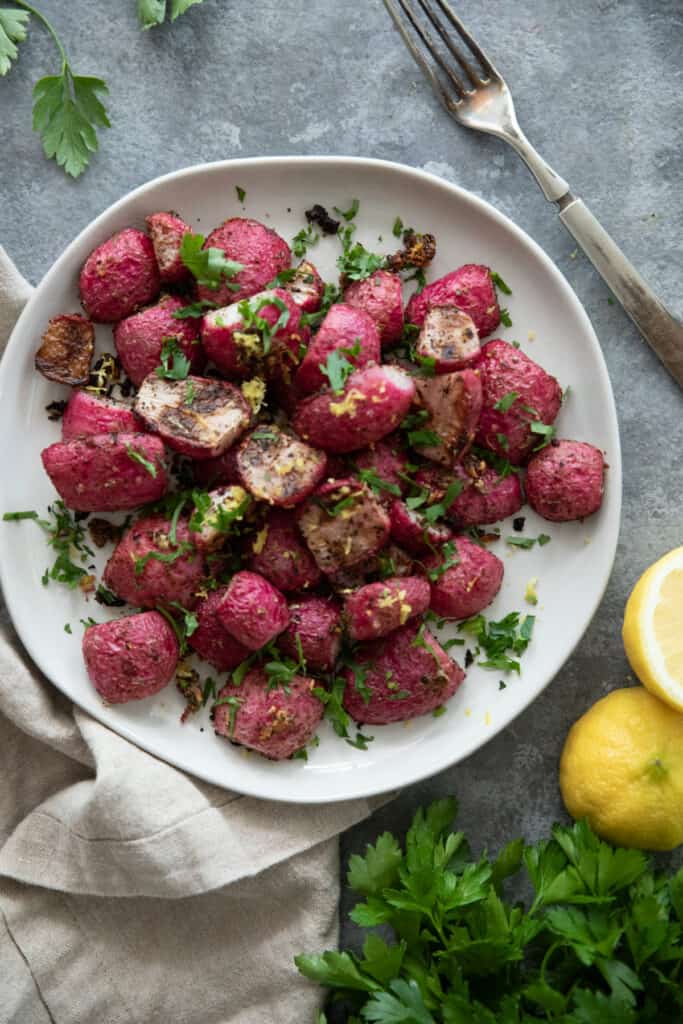 Best Fried Eggplant Recipe with Tomatoes
Mujadara (Lebanese lentil and rice)
Sabzi polo (Persian herb rice)
The Best Caprese Pasta Salad [Video]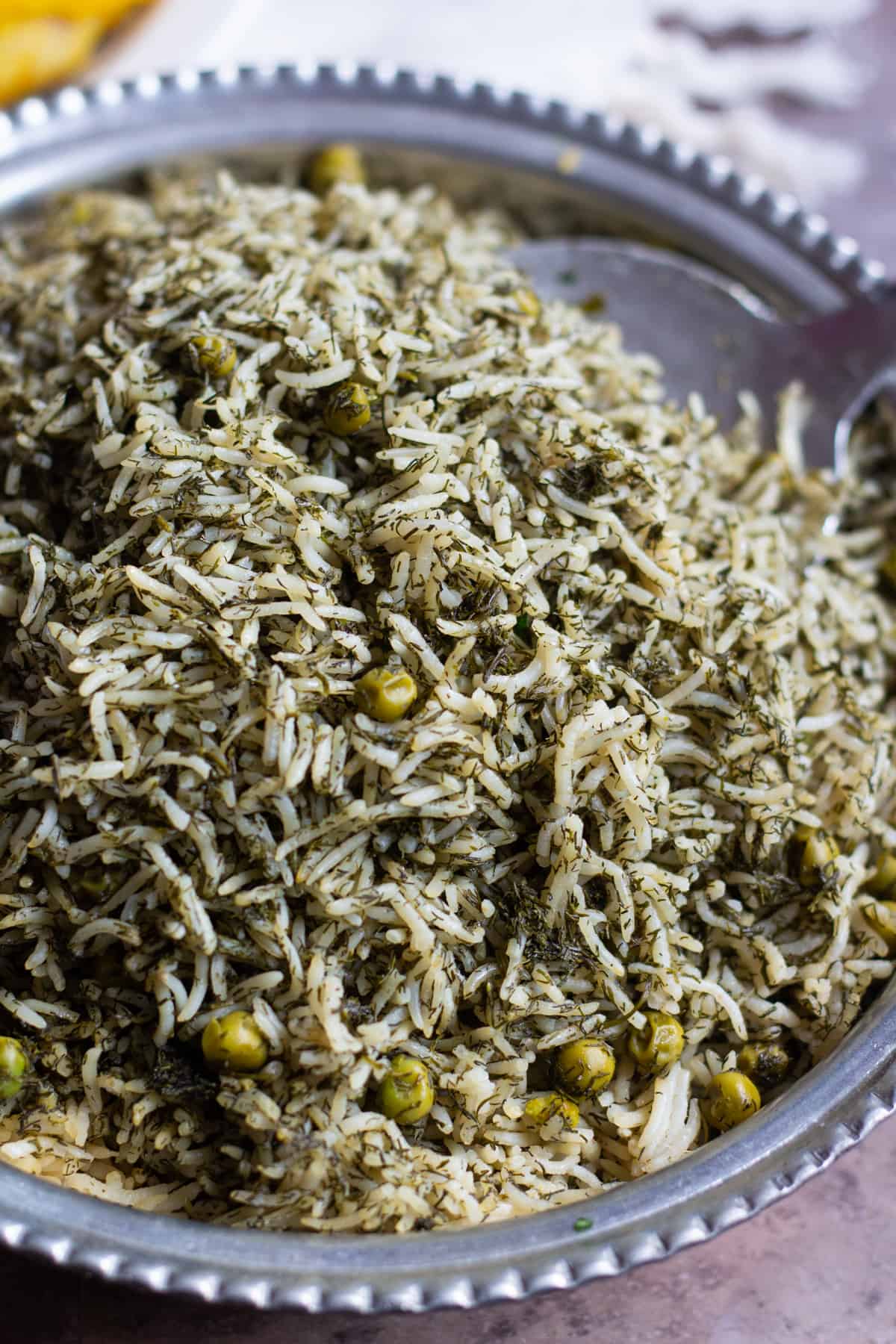 Mediterranean Oven Roasted Vegetables
Vegetarian Breakfast Recipes
Nargesi Persian spinach and eggs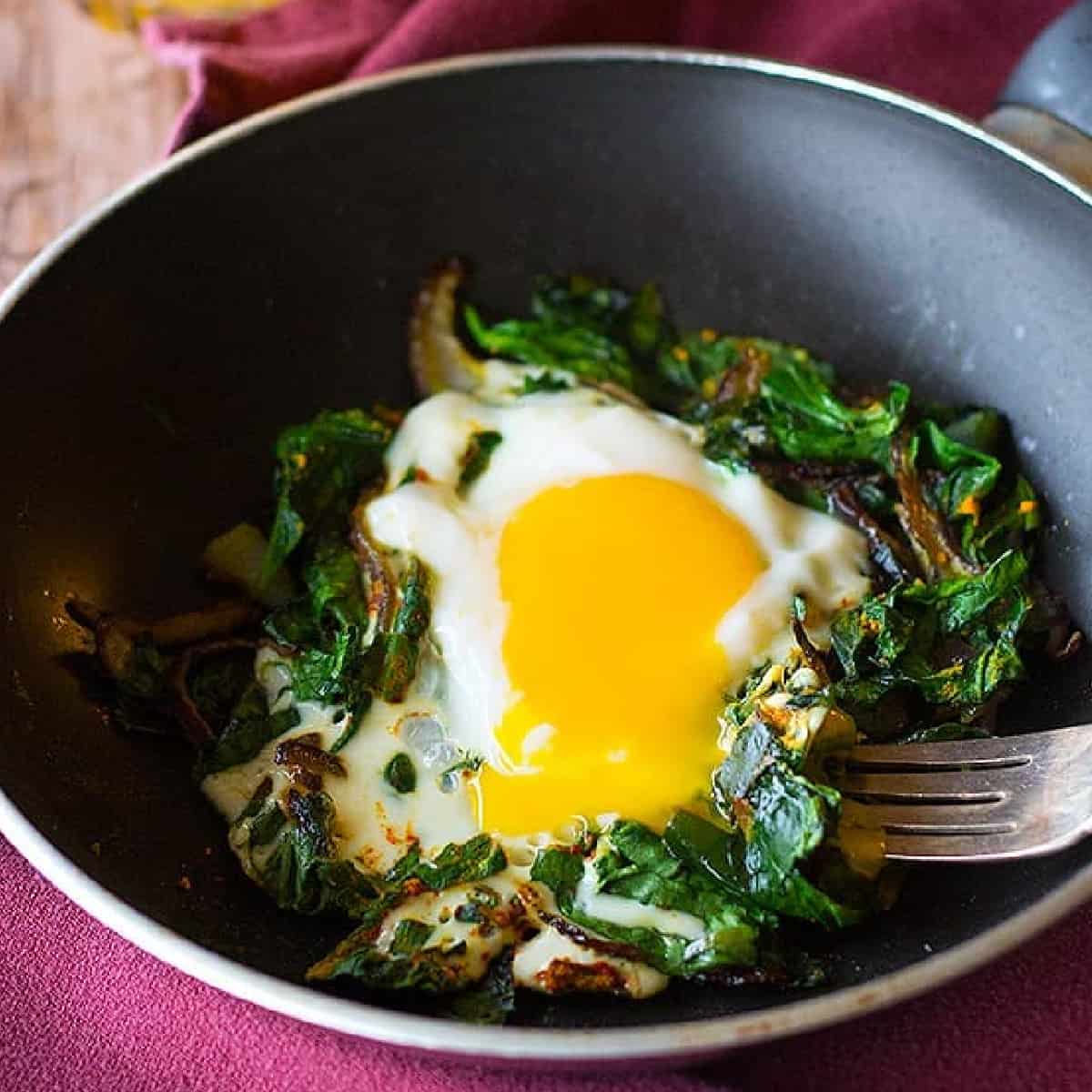 Menemen (Turkish scrambled eggs and tomatoes)
Italian baked eggs in marinara sauce
Creamy oatmeal Middle Eastern style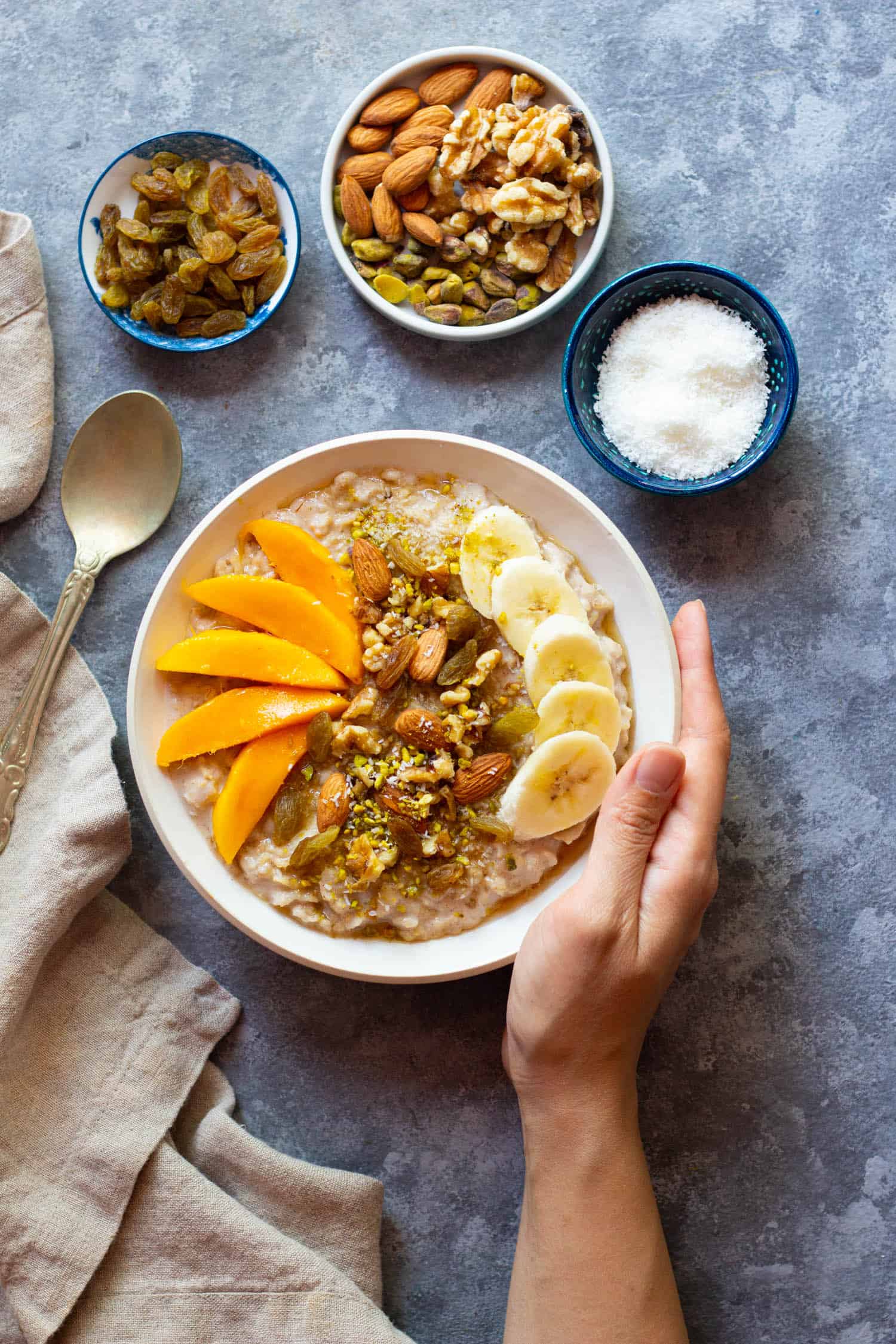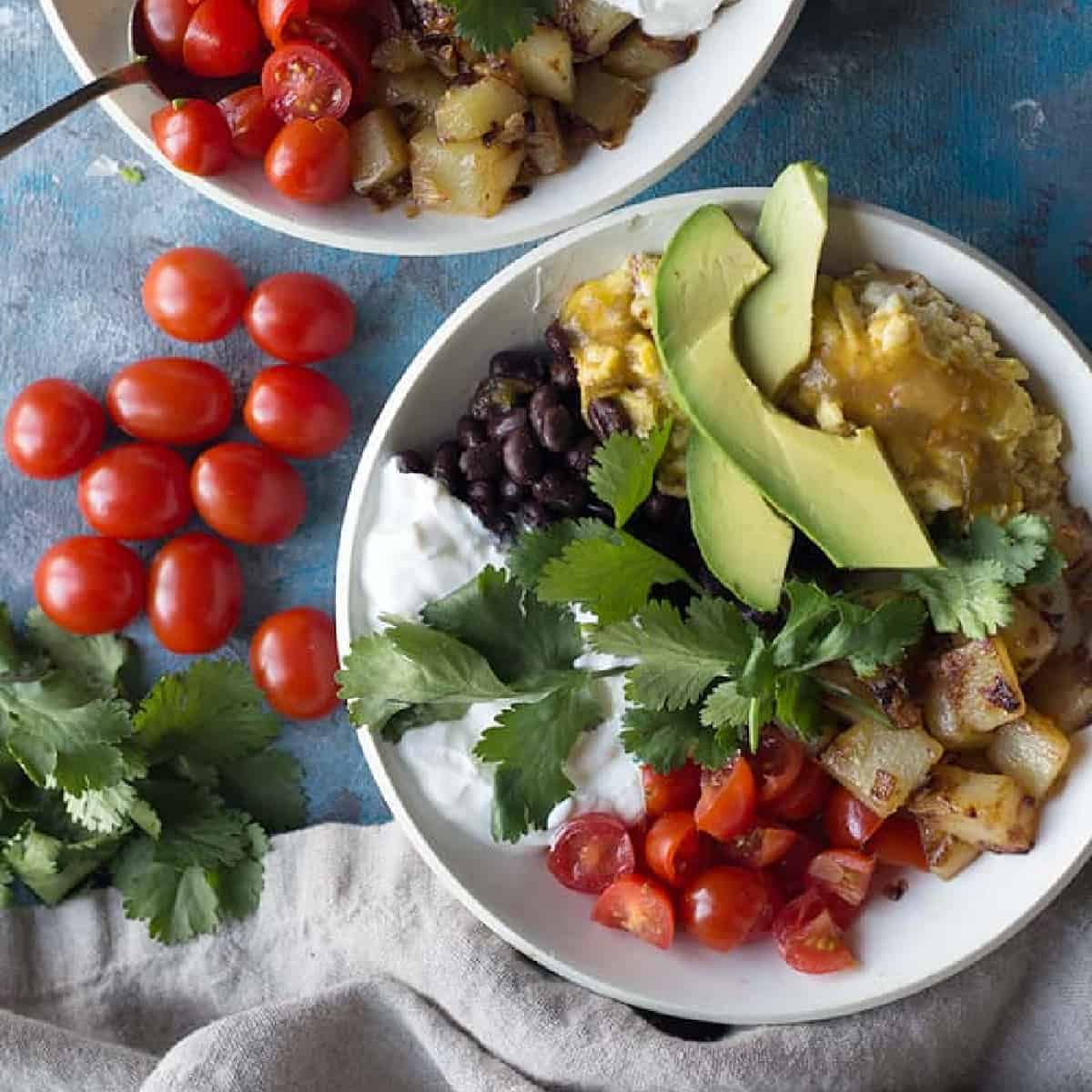 TURKISH SAUTEED SPINACH RECIPE
SPANISH GARLIC MUSHROOMS (CHAMPIÑONES AL AJILLO)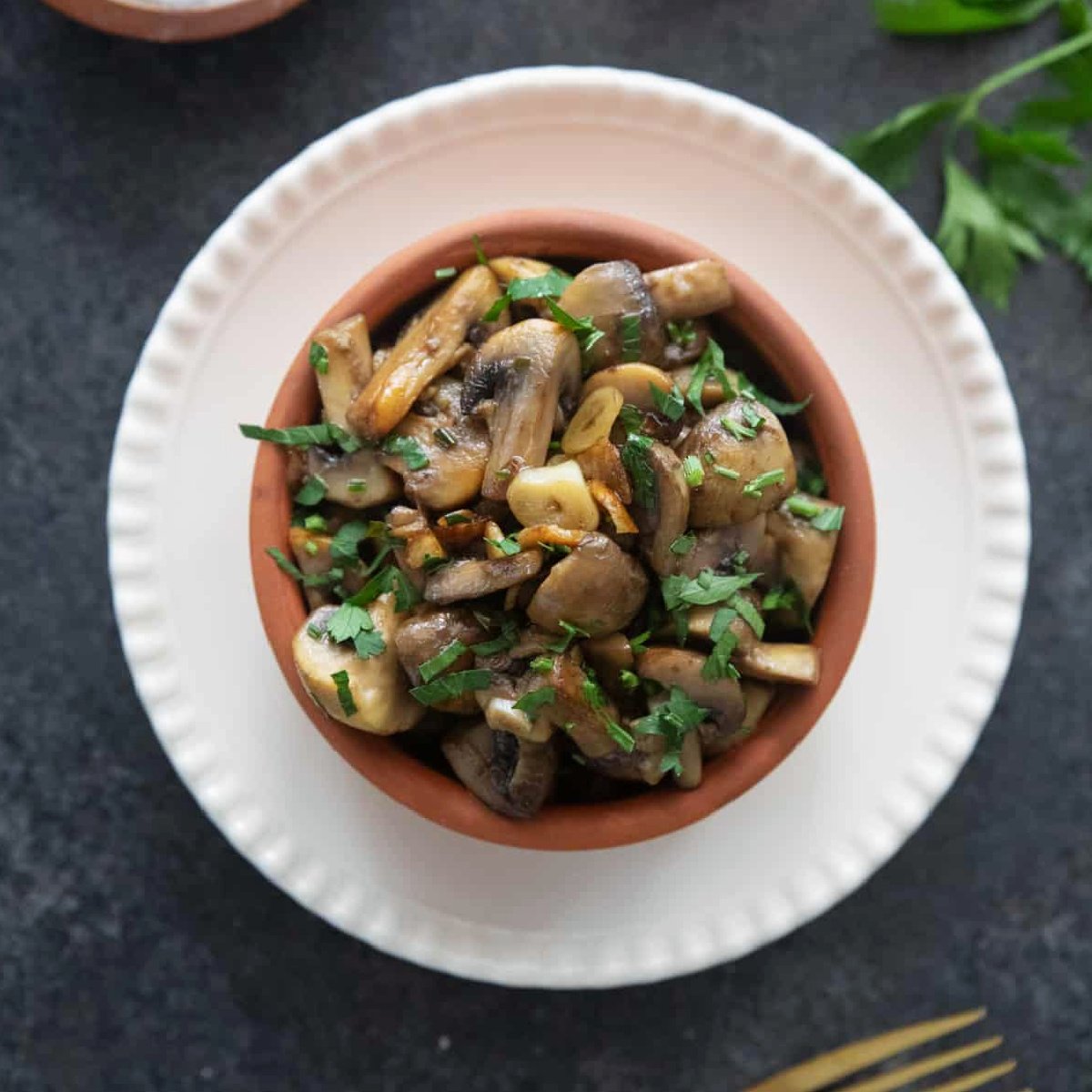 AJVAR ROASTED RED PEPPER RELISH
More recipe collections
Did you make this recipe? I'd love to hear about it! Please comment and leave a 5-star🌟 rating below. You can also follow us on Instagram, Facebook, Pinterest or subscribe to our newsletter to get a free e-Cookbook!
Step-by-Step Recipe