The best Persian recipes you should try! From the basics to everyday dishes and desserts, you can find all classic Persian recipes here.
Table Of Contents:
All about Persian cuisine
Persian or Iranian cuisine offers many different dishes with amazing flavors. Persian recipes usually call for pantry staples, check out my Persian pantry guide for details on what you need to make these delicious recipes.
Like many other cuisines, Iranian cuisine offers specific recipes for certain holidays, the most popular being Nowruz. If you've never celebrated Nowruz, I have 5 reasons for you to celebrate it this year!
Here you can find all of our Persian recipes, from kitchen basics to breakfast recipes, main dishes with vegetarian options and desserts. Follow along to learn more about my heritage recipes!
Basic Persian recipes
Persian breakfast recipes
Persian appetizers and small bites
Yogurt beet dip (borani laboo)
Persian chicken and seafood recipes
Persian beef and lamb recipes
Persian vegetarian recipes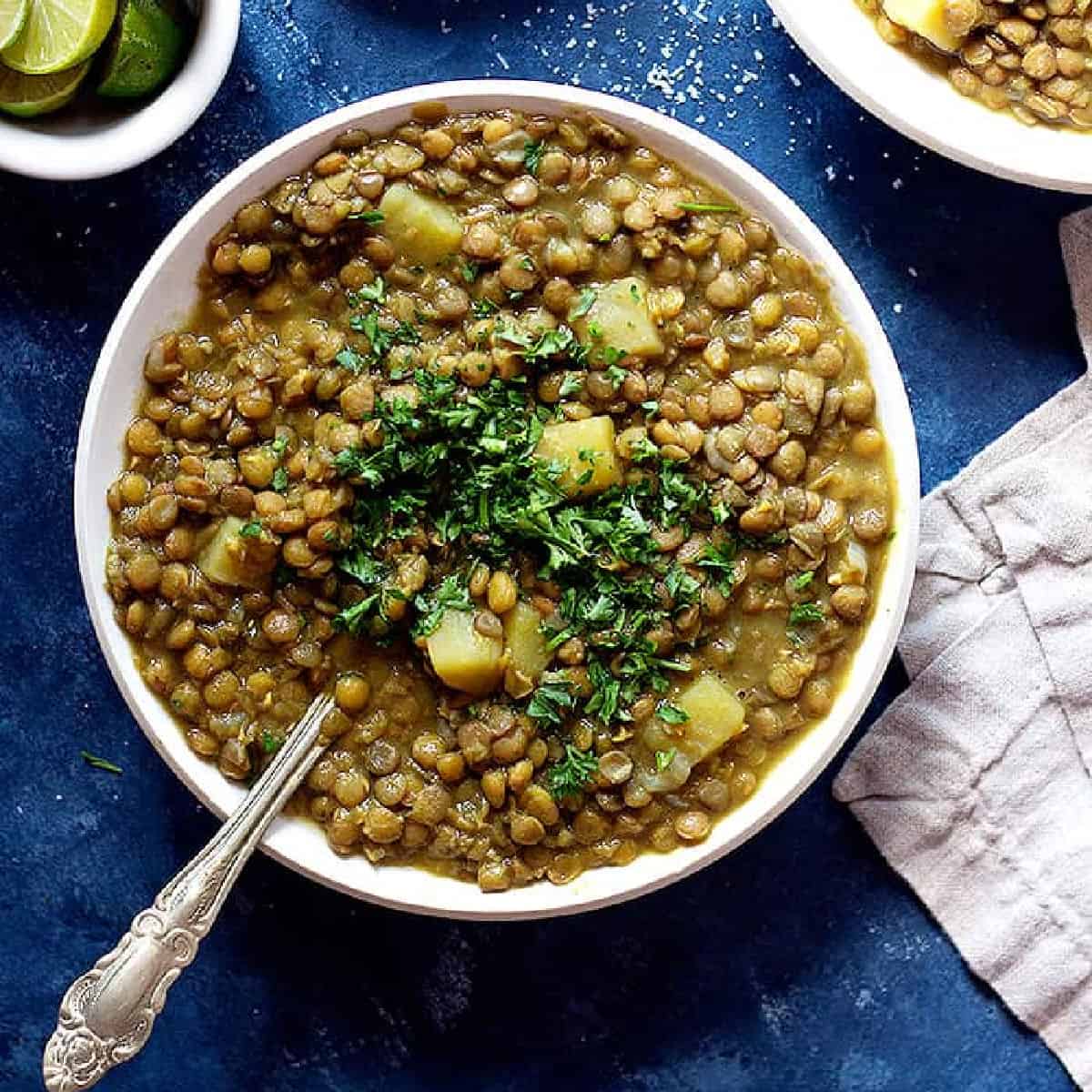 Persian noodle soup (Ash Reshteh)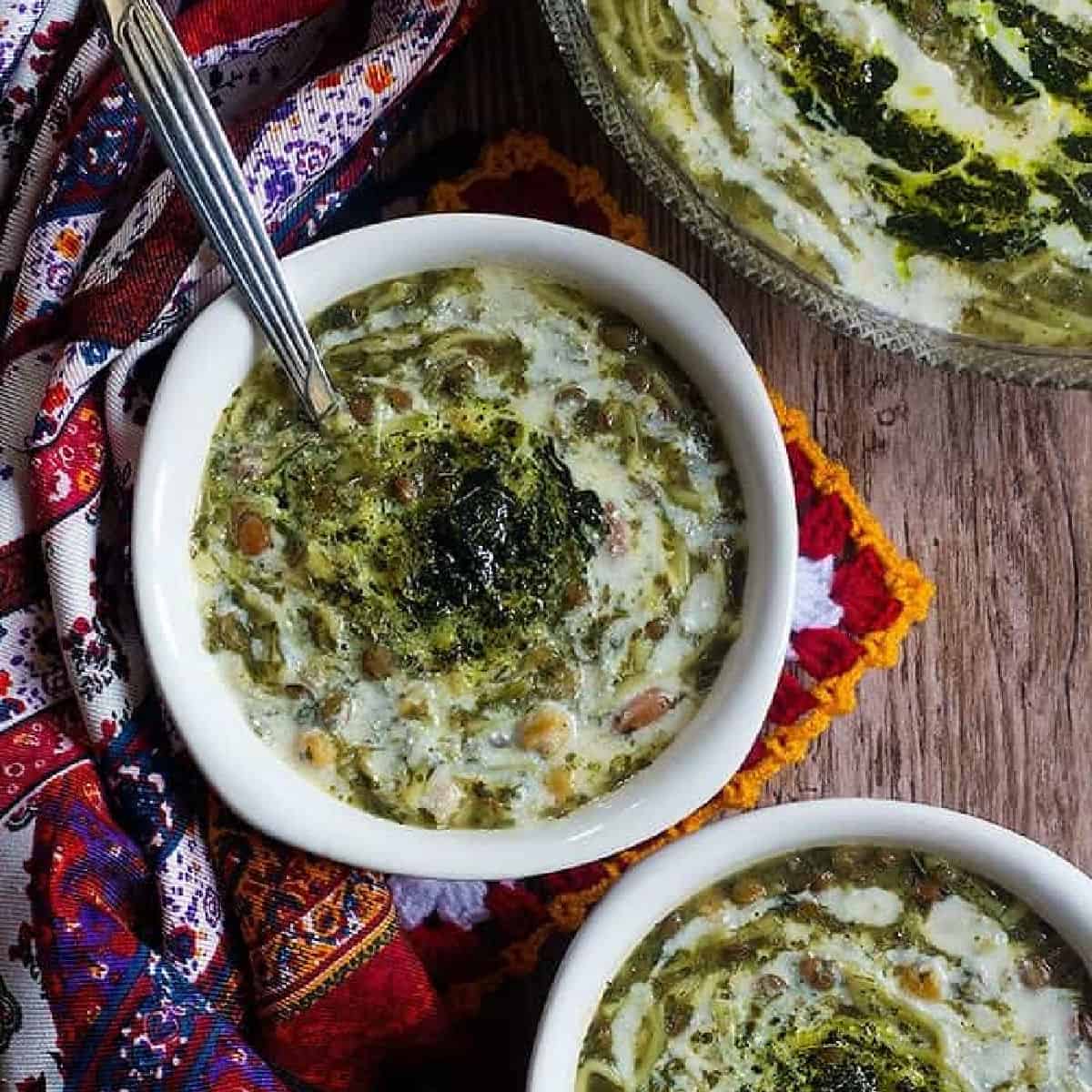 Savory saffron rice cake (tahchin)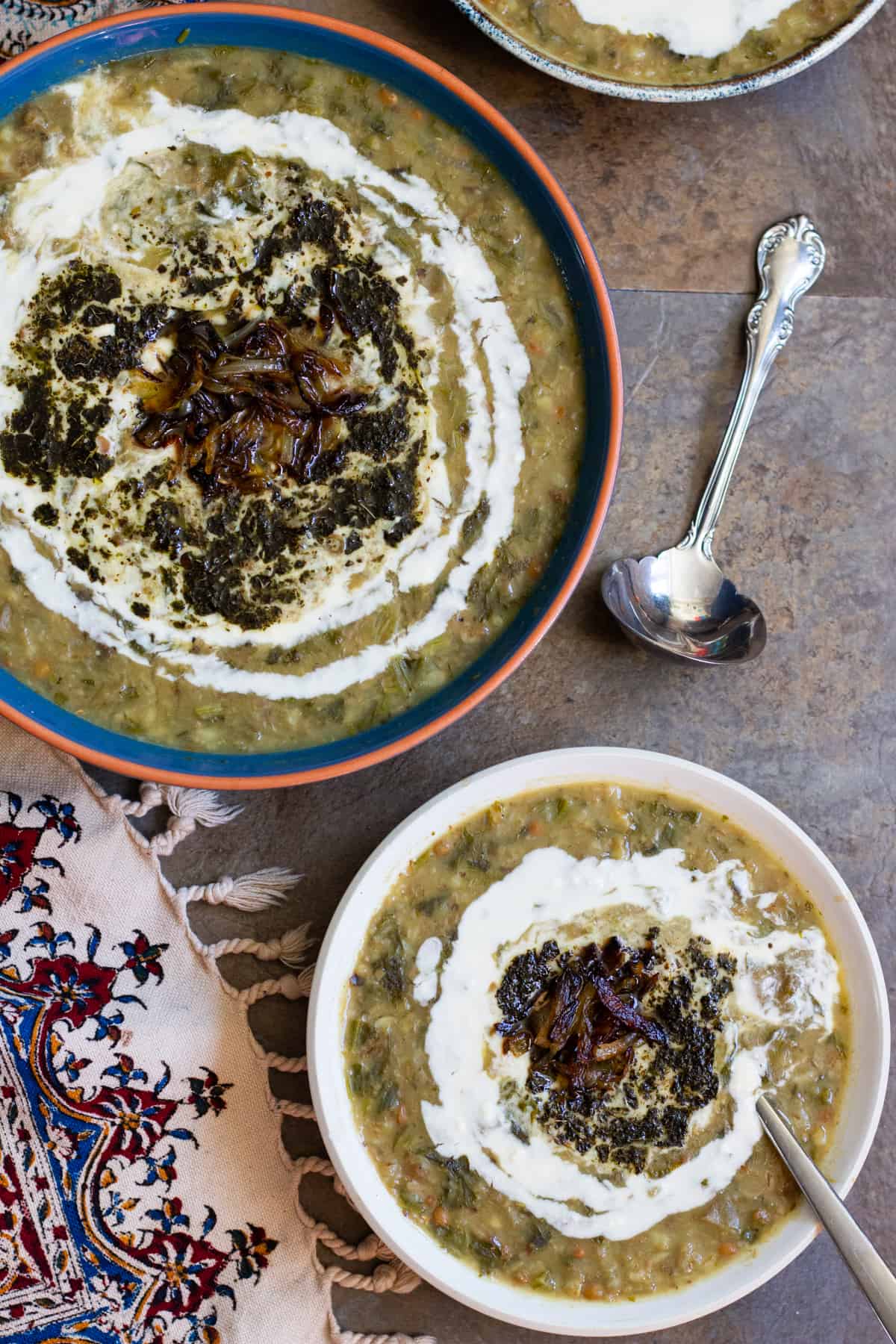 Eggplant and tomatoes (mirza ghasemi)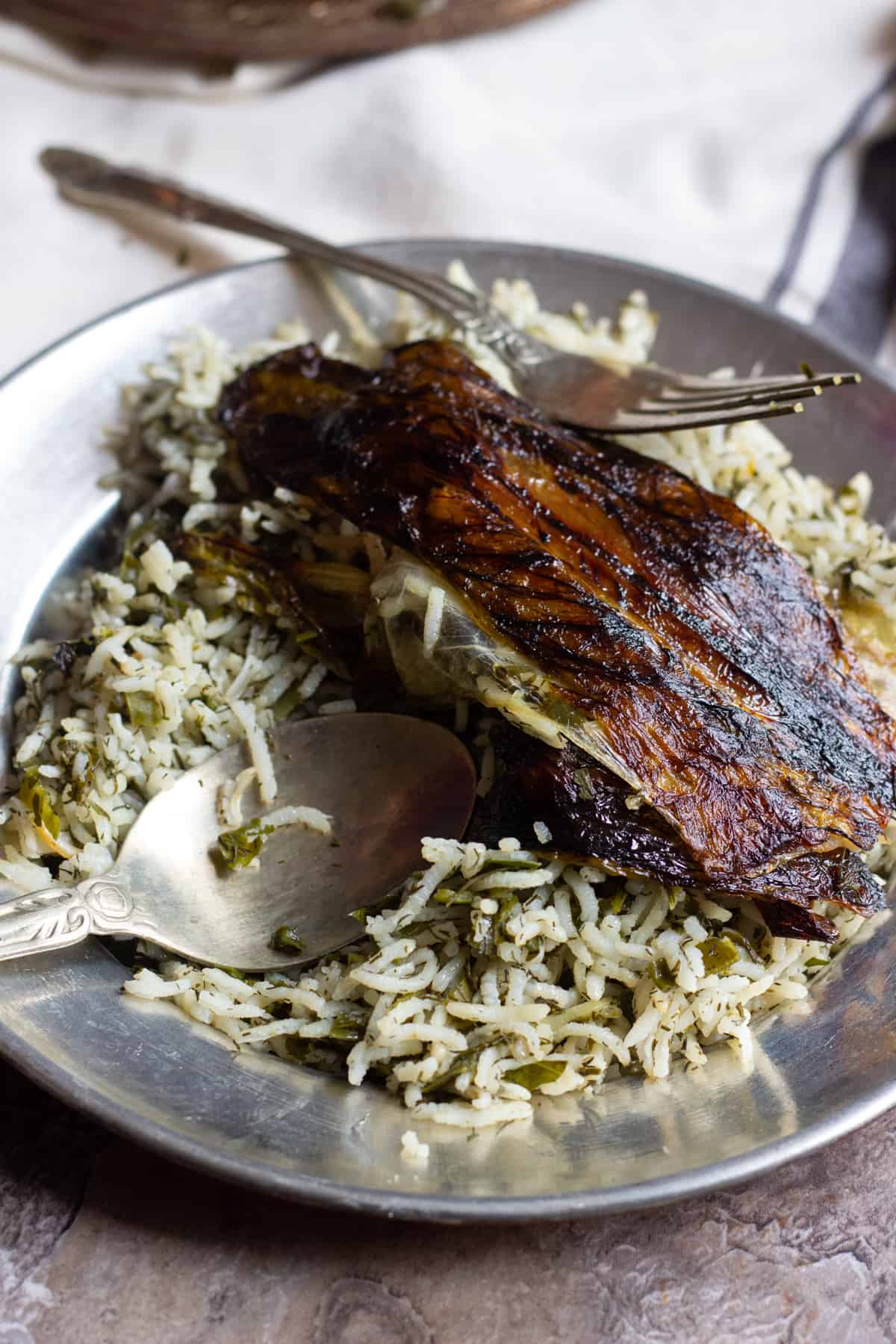 Dill rice with peas (shevid polo)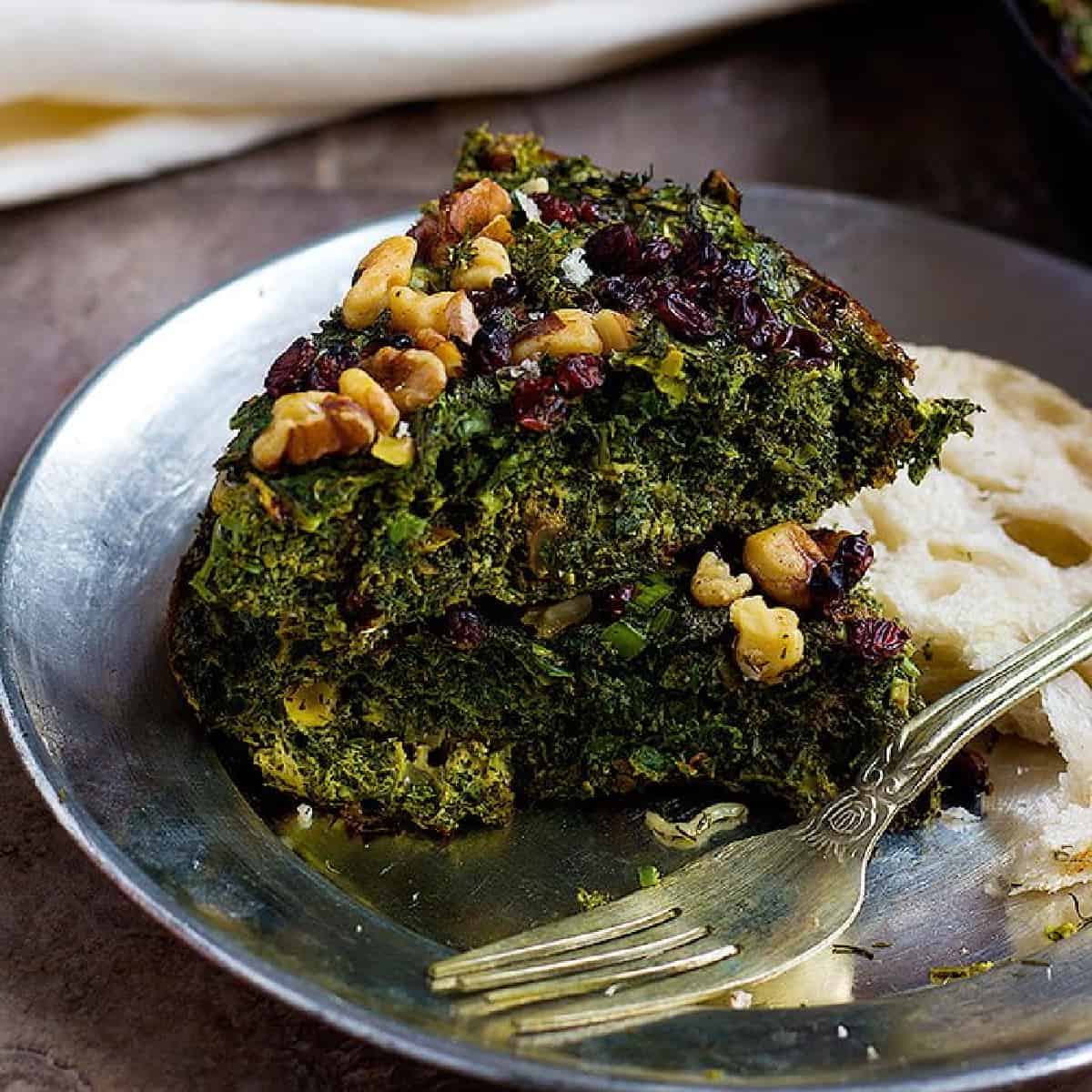 Persian cold yogurt soup (abdoogh khiar)
Persian dessert recipes
More Recipe Collections
Did you make this recipe? I'd love to hear about it! Please comment and leave a 5-star🌟 rating below. You can also follow us on Instagram, Facebook, Pinterest or subscribe to our newsletter to get a free e-Cookbook!
Step-by-Step Recipe