Looking for vegetarian dinner ideas? You're in the right place! From pasta and rice dishes to soups, stews and even breakfast for dinner, we have gathered our top tried and true vegetarian recipes that are perfect for any night of the week.
We get asked a lot about vegetarian recipes for dinner by our readers, and while we already have a complete collection of vegetarian recipes, I've decided to put together over 60 dinner ideas that are vegetarian and honestly, super easy to make. Whether you are a vegetarian or just looking for meat-free options, these recipes will come handy!
Table Of Contents:
Best vegetarian dinner recipes
BEST WHOLE ROASTED CAULIFLOWER WITH TAHINI SAUCE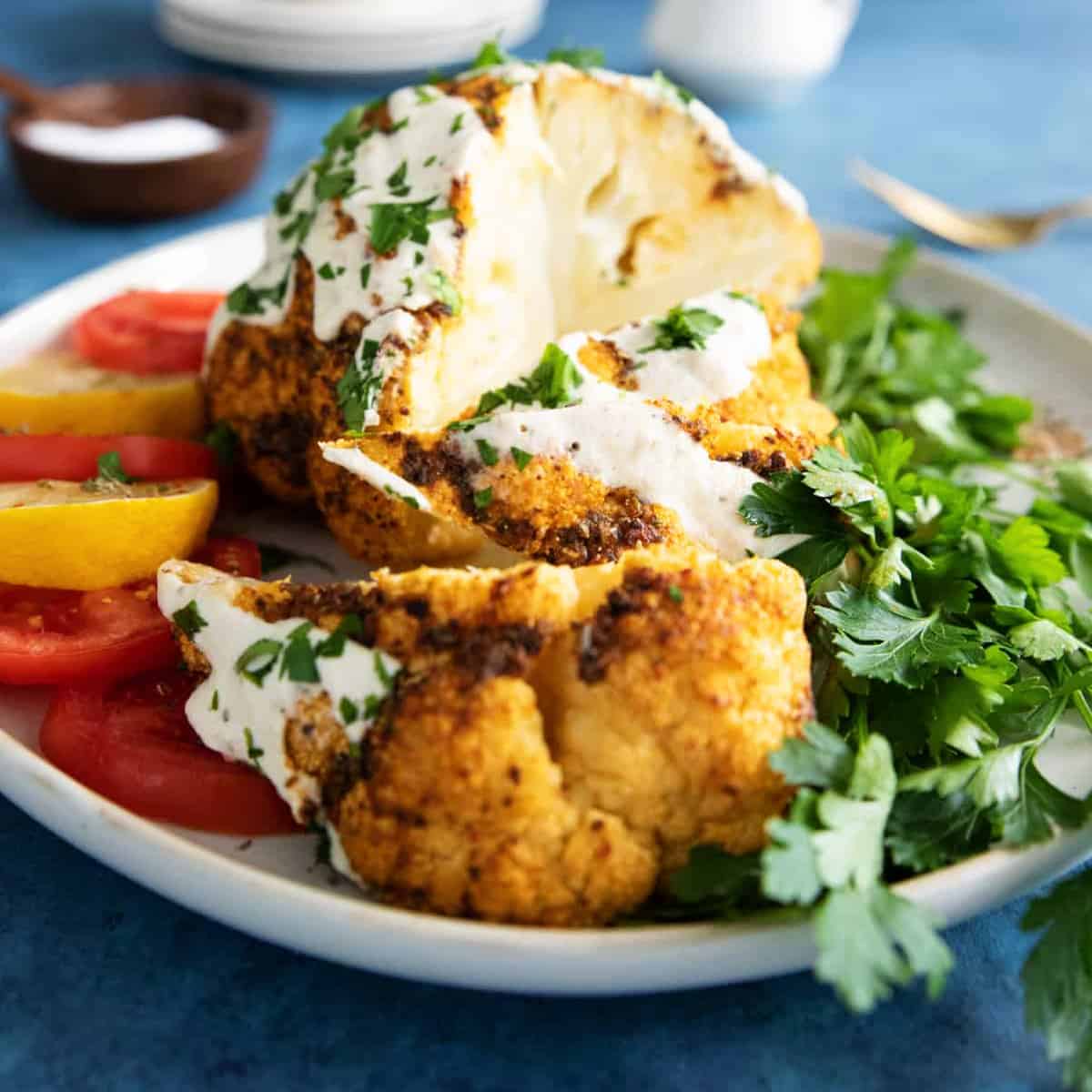 TURKISH BRAISED LEEKS RECIPE (ZEYTINYAĞLI PIRASA)
BEST CAULIFLOWER FRITTERS RECIPE
Another way to save time is to prepare the ingredients ahead of time so the cooking process is shorter.
Did you make this recipe? I'd love to hear about it! Please comment and leave a 5-star🌟 rating below. You can also follow us on Instagram, Facebook, Pinterest or subscribe to our newsletter to get a free e-Cookbook!
Step-by-Step Recipe