Planning for the month of Ramadan can be challenging. Check out our best Ramadan recipes for inspiration and planning healthy and satisfying meals. You can find everything from Suhoor meal ideas to Iftar ideas plus sweet treats and drinks to keep you energized through this holy month.
Table Of Contents:
What Is Ramadan?
Ramadan is the ninth month of the Islamic lunar calendar, during which Muslims observe a period of fasting, prayer, and reflection. During this month, Muslims abstain from any kind of food and drink everyday from dawn until sunset.
The goal is to become more mindful, and to develop empathy for those who are less fortunate. The month of Ramadan ends with the celebration of Eid al-Fitr, a festival that marks the end of fasting.
Keeping Healthy During Ramadan
It's important to nourish your body during Ramadan since you'll be fasting for several hours. In a nutshell, avoid consuming processed food and try to have more vegetables, healthy fats and protein.
Here are some useful tips to stay healthy and energized:
Stay hydrated: Drink plenty of water and other fluids during non-fasting hours. It's best to avoid caffeinated drinks.
Choose quality food: To keep full and energized, try to have a balance of nutrients, including complex carbohydrates, proteins, and healthy fats during non-fasting hours.
Keep active: Whether it's walking or yoga, try to keep active when you're not fasting to help maintain your energy levels.
Avoid overeating: Be mindful at suhoor and iftar and try to avoid overeating. Focus on consuming
What To Have For Suhoor?
Suhoor is the meal consumed before dawn before Muslims begin their fast during the month of Ramadan. It provides energy and hydration to help sustain the fast throughout the day.
When it comes to suhoor, having a protein-rich meal really helps keeping you full. Food such as traditional breakfast, nuts, oatmeal, eggs or lentil based dishes are good choices for suhoor. Don't forget to drink water as well to keep hydrated during the day.
What's Good To Have For Iftar?
Iftar is the meal served at sunset to break the fast during the month of Ramadan. It restores the energy after a day of fasting and brings everyone together to share a meal.
We usually break our fast at iftar with a date and some water. It's common to have some kind of soup and a protein-based meal for iftar as well as fruit and vegetables. Many also serve a sweet treat with tea at the end of the meal as well.
Ramadan Recipes - Salads And Small Bites
Egg Recipes For Ramadan
Main Dishes For Ramadan
Ramadan Soup Recipes For Iftar
Bread Recipes For Ramadan
Drinks For Ramadan
Ramadan Sweet Treats
Chocolate covered stuffed dates
Khagineh (Persian Crepe Recipe with Molasses)
Gajar Halwa (Indian Carrot Halwa)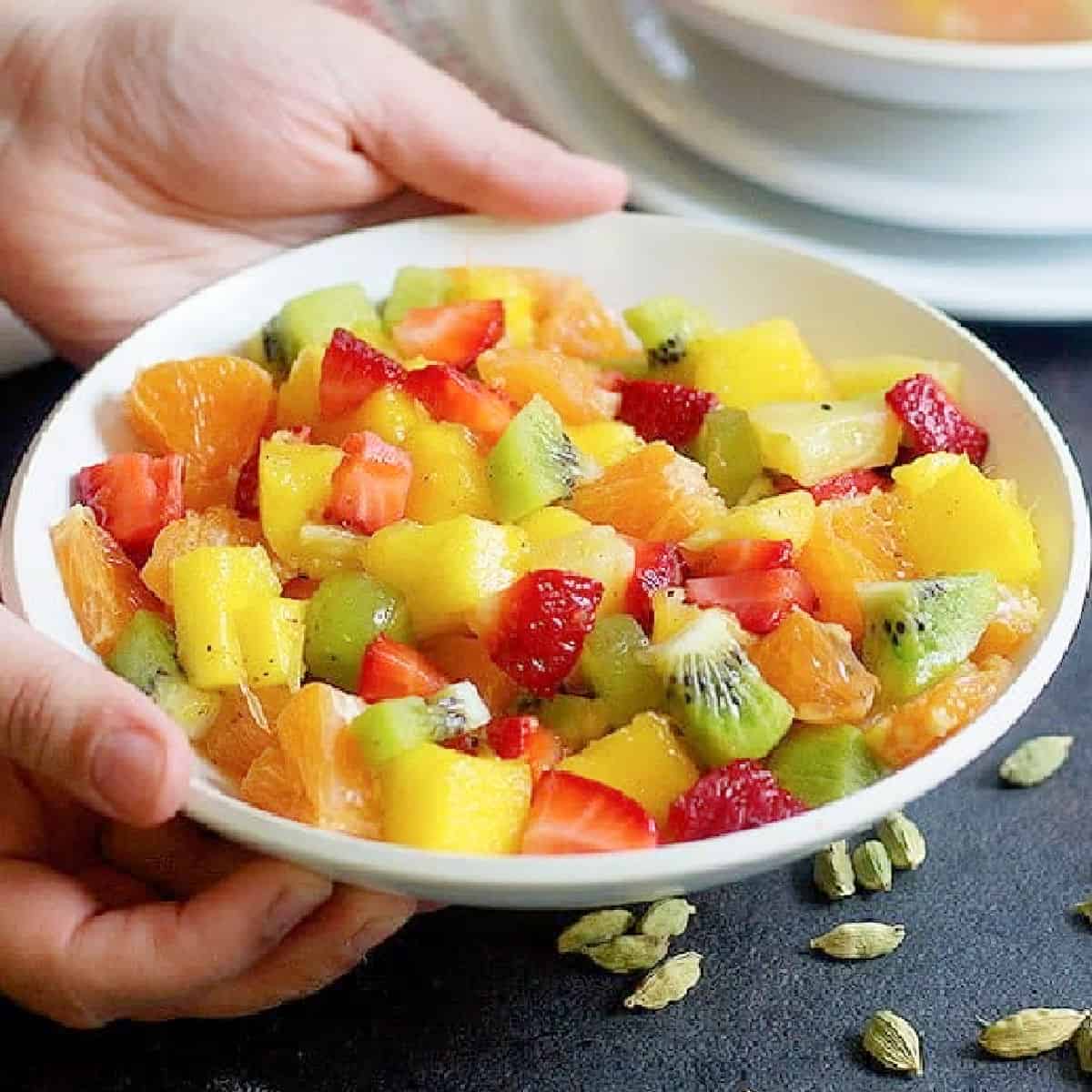 Persian Quince Jam - Morabba Beh
Rosewater Cardamom Pancakes + Saffron Syrup
Persian Raisin Cookies (Shirini Keshmeshi)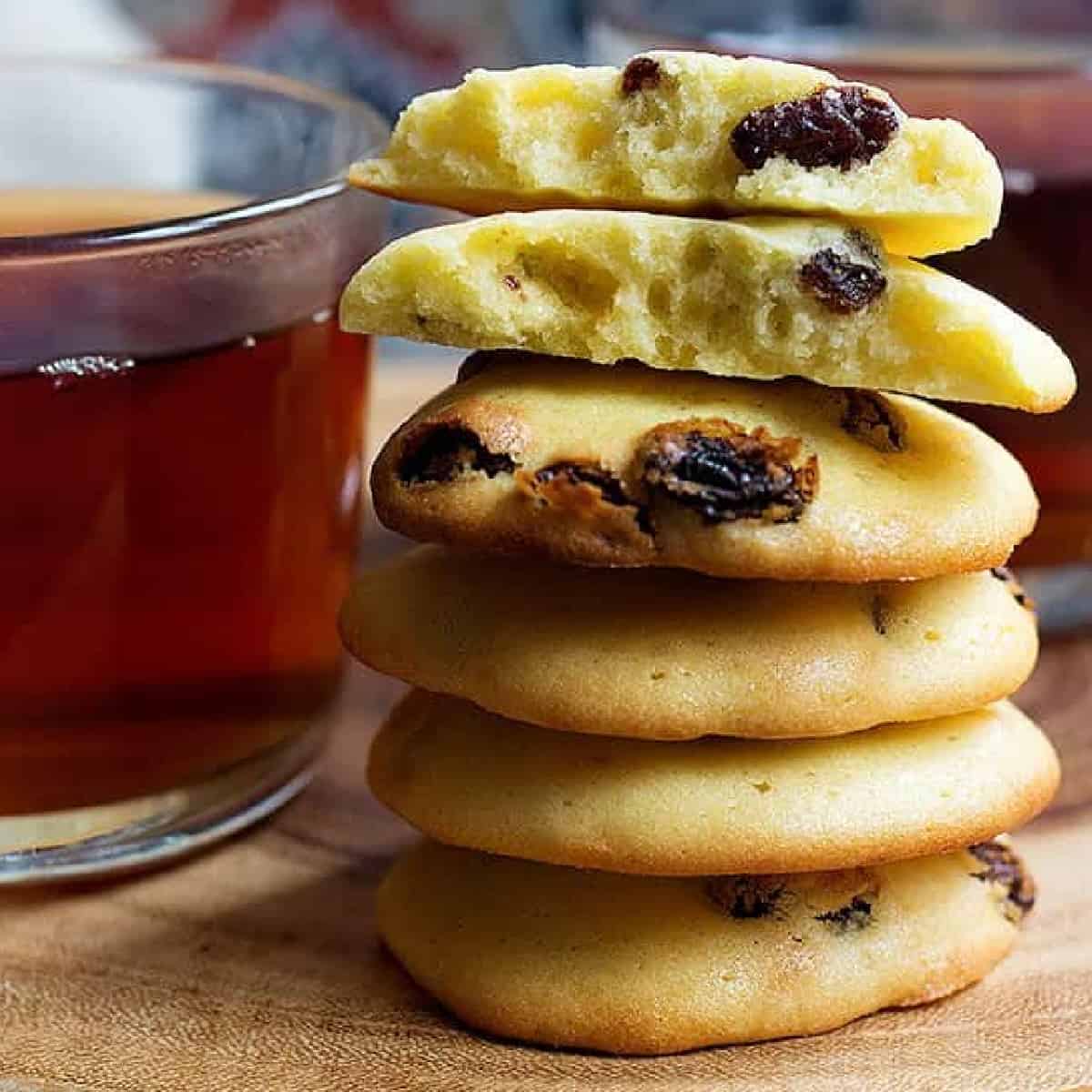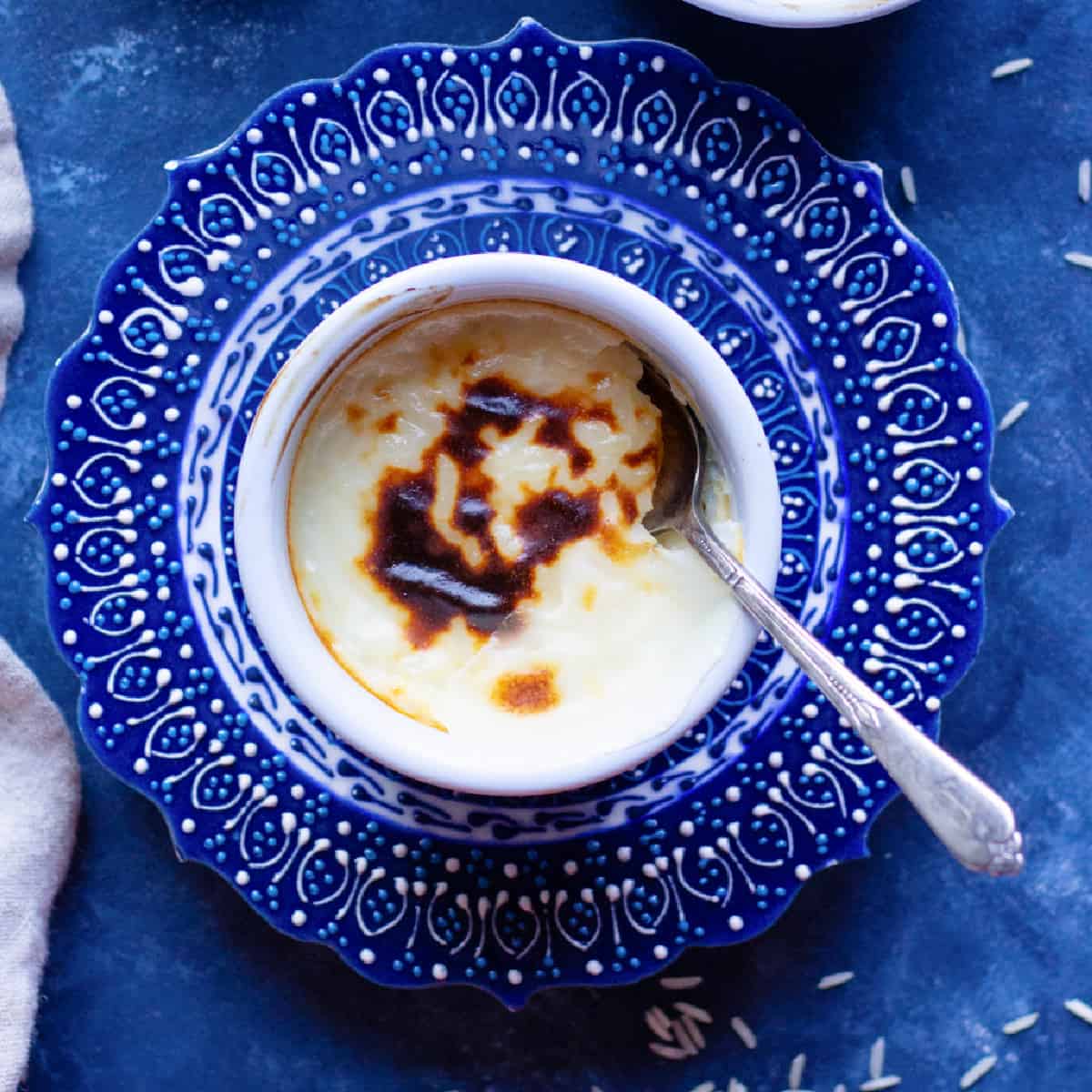 Revani Cake (Turkish Semolina Cake)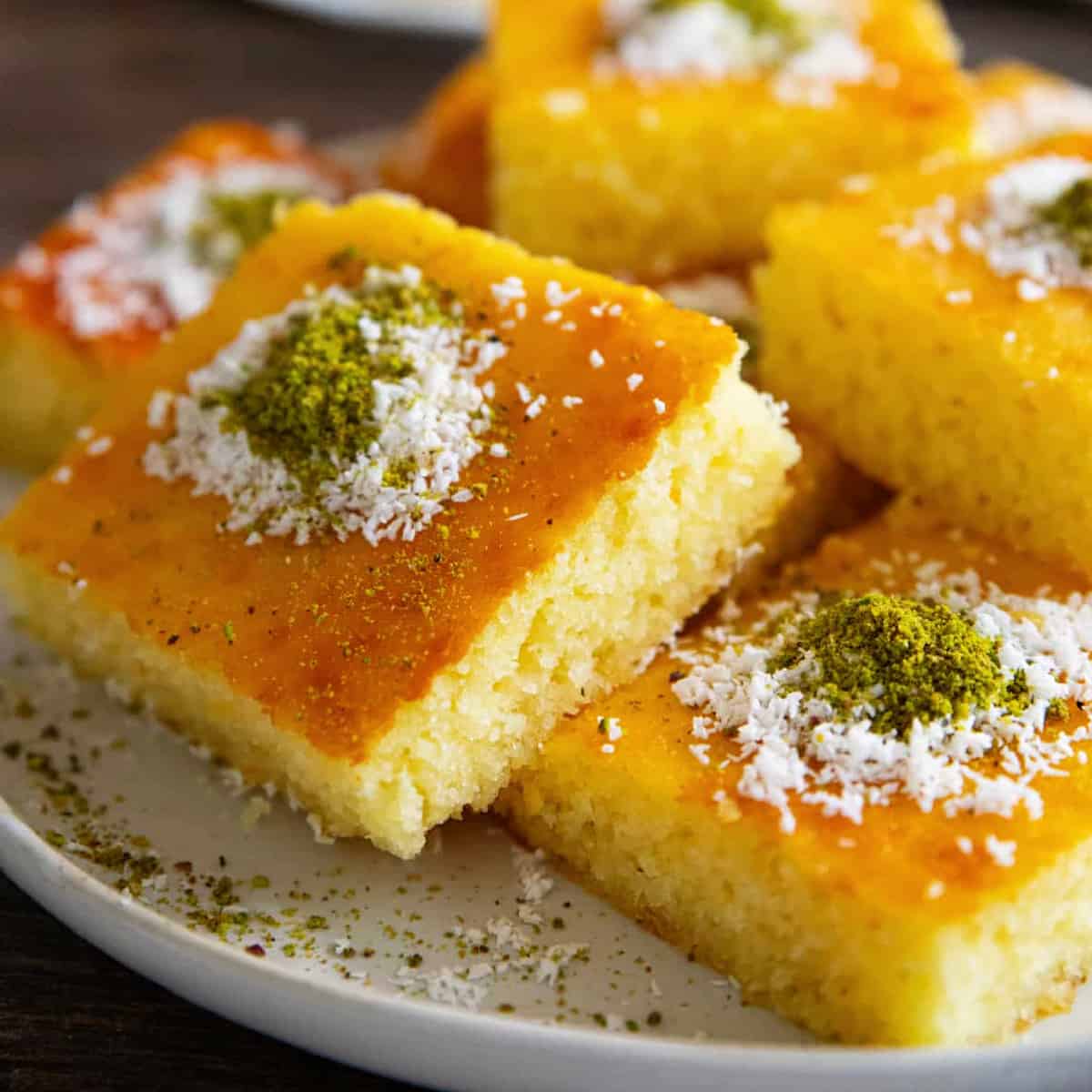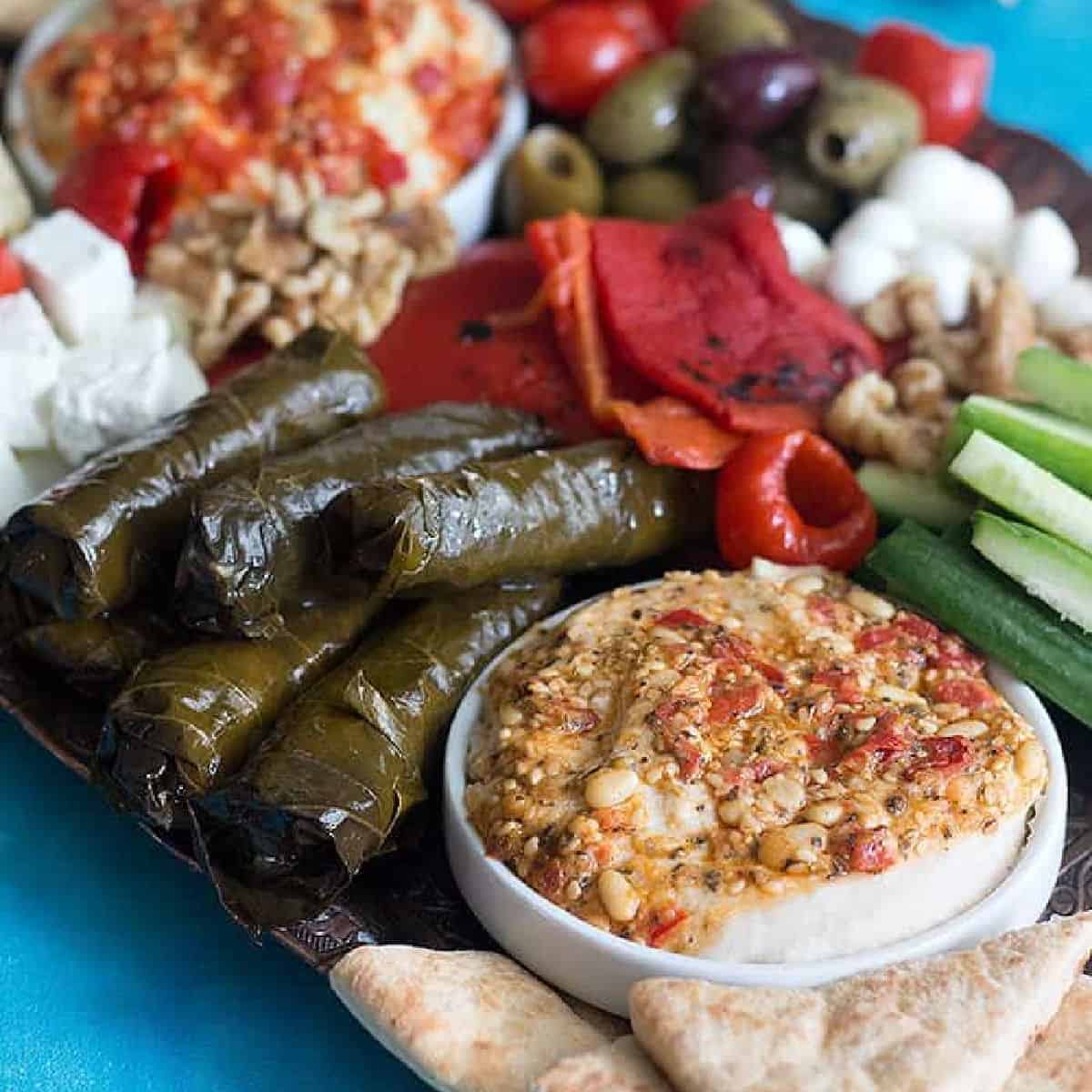 Frequently Asked Questions
More recipe collections
Did you make this recipe? I'd love to hear about it! Please comment and leave a 5-star🌟 rating below. You can also follow us on Instagram, Facebook, Pinterest or subscribe to our newsletter to get a free e-Cookbook!
Step-by-Step Recipe